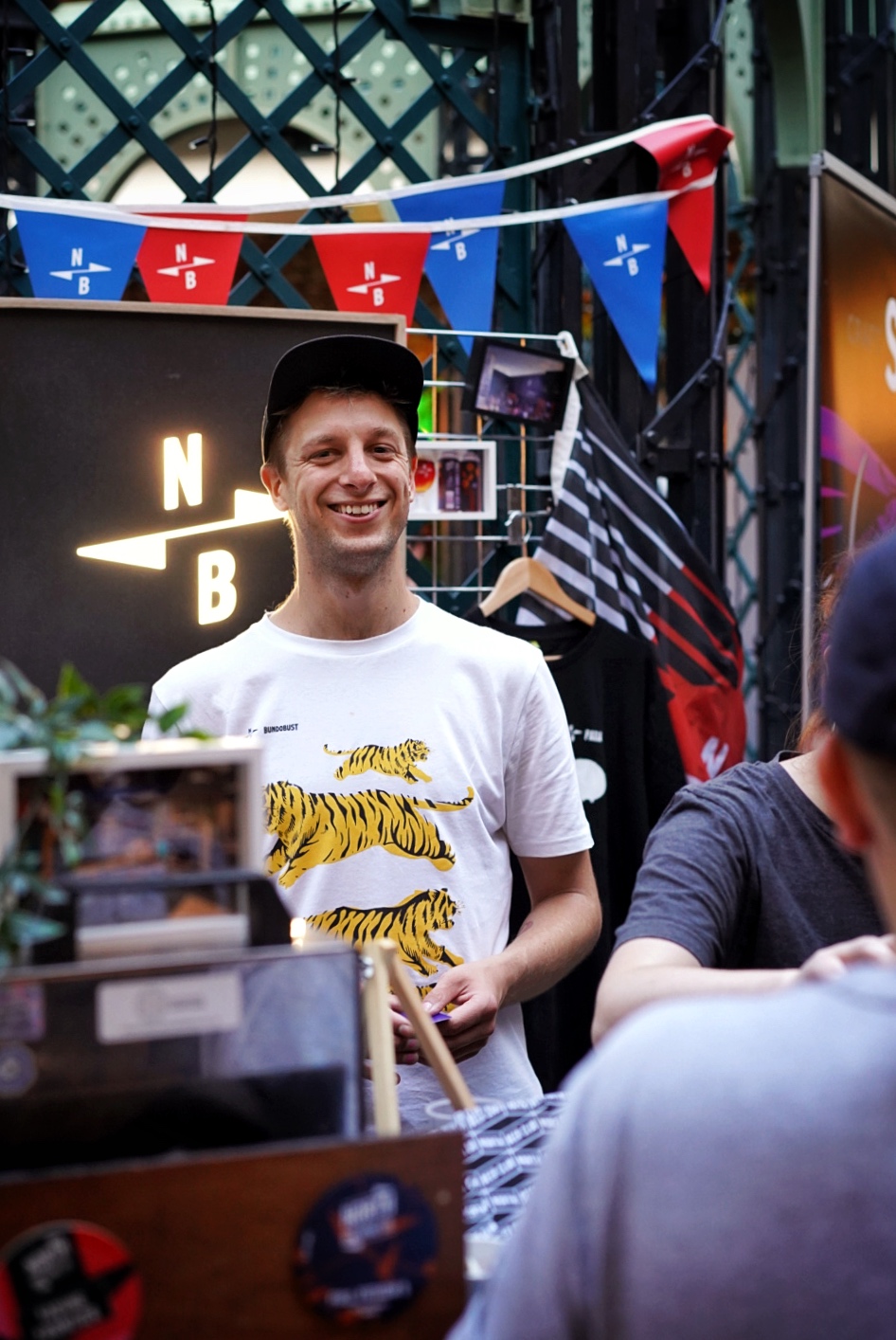 Back to news
10 YEARS AT NORTH!
Our Brand Ambassador, Alex, is celebrating 10 years of working at North!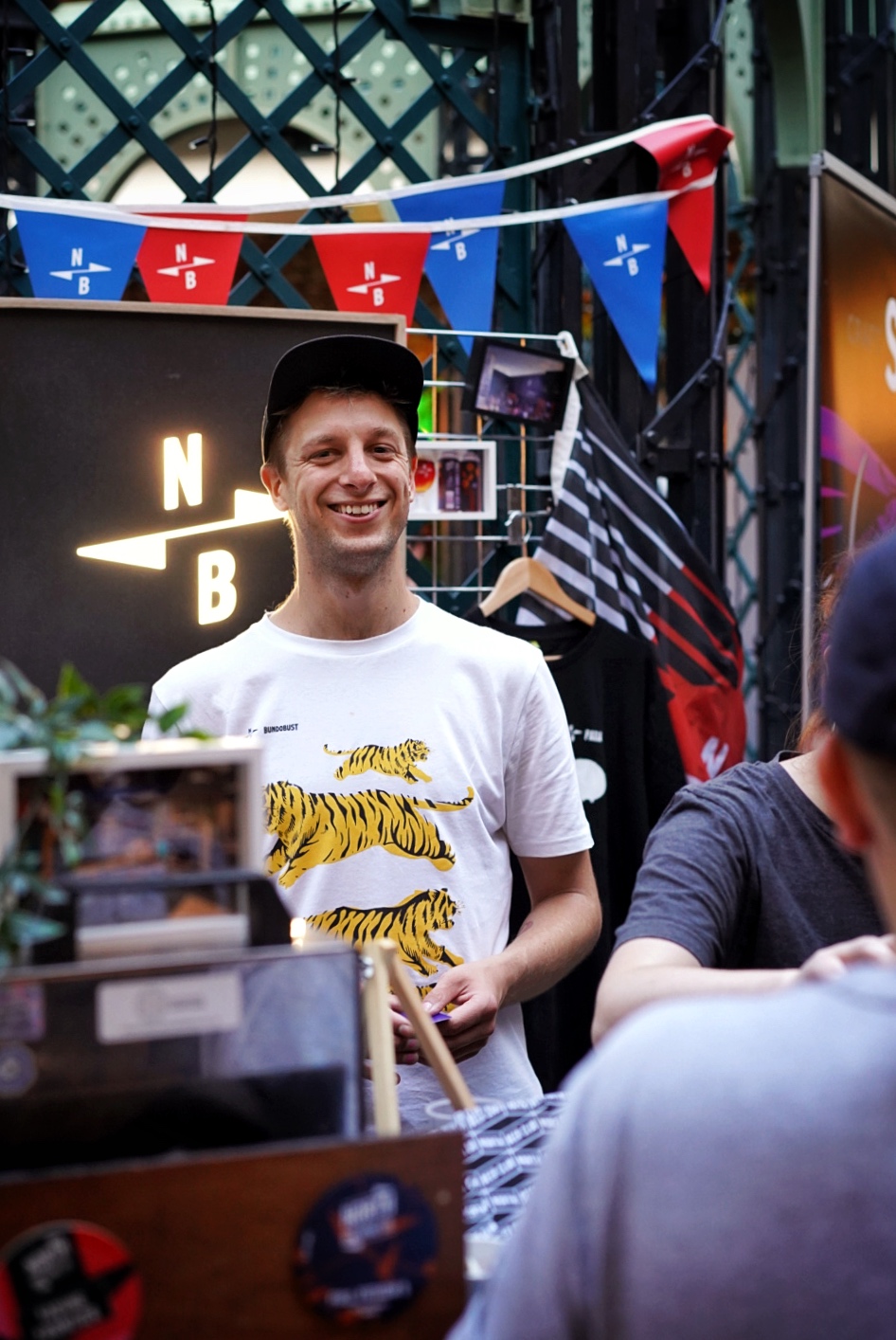 Many of you view our socials every day, but what you don't know is that the person who takes all these beautiful photos and creates the content is our longest serving member of staff!
Alex started with North 10 years ago – a decade at North! Slinging beers behind the bar at The Cross Keys is where his love for beer and real ale began. Spending many a night in North Bar and trying as many beers as he possibly could fired a longing to learn to brew. So, Alex started home brewing and volunteering at local breweries, learning the ropes with Zapato, Northern Monk, The Runaway Brewery, First Chop, Chorlton and then…with North.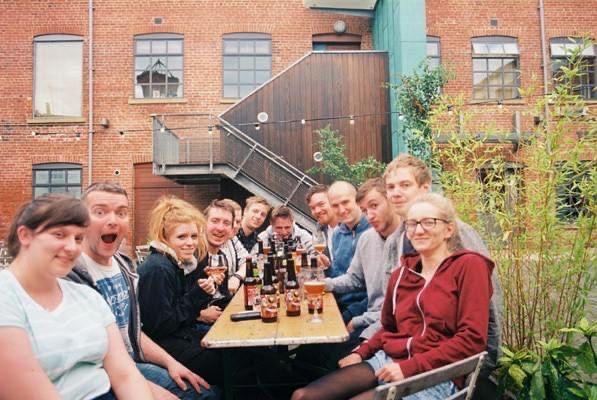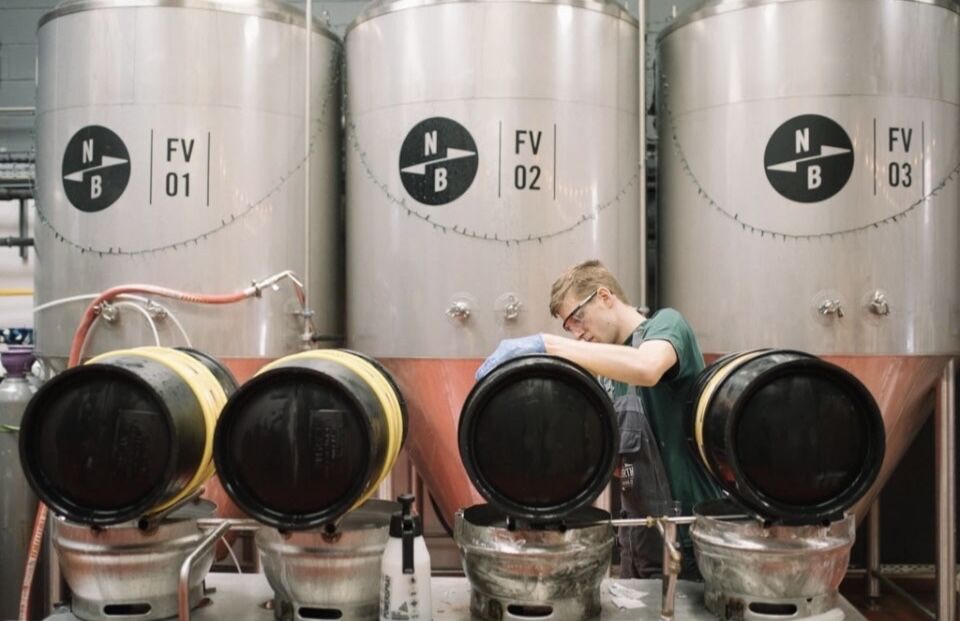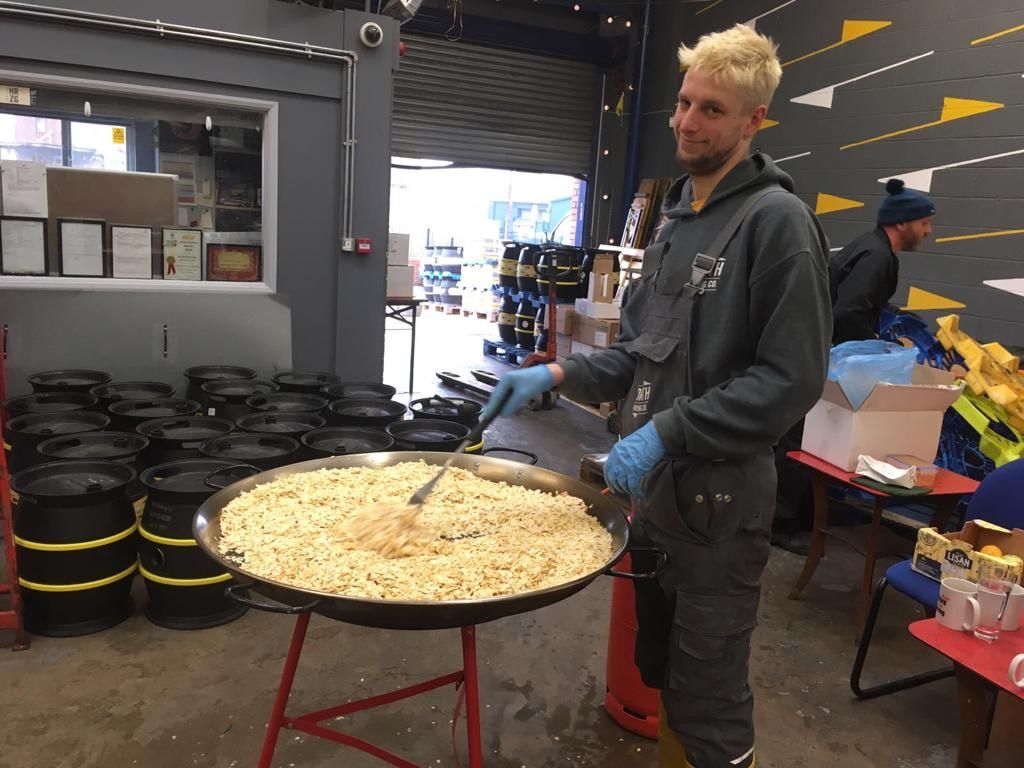 Filling bottles (yes, bottles!) of Sputnik and Transmission with a bottling wand connected to a 30hl tank and serving a single line of Transmission for its debut at Leeds International Beer Festival are some of Alex's favourite memories from the early days of North Brewing Co.
His attention turned more to talking about beer and capturing gorgeous photos of beer, rather than making it, and in 2019 Alex was officially appointed Brand Ambassador, a role that he was made for! And those of you who have met Alex at beer festivals, doing collabs or even at Springwell will agree – he's a proper good egg!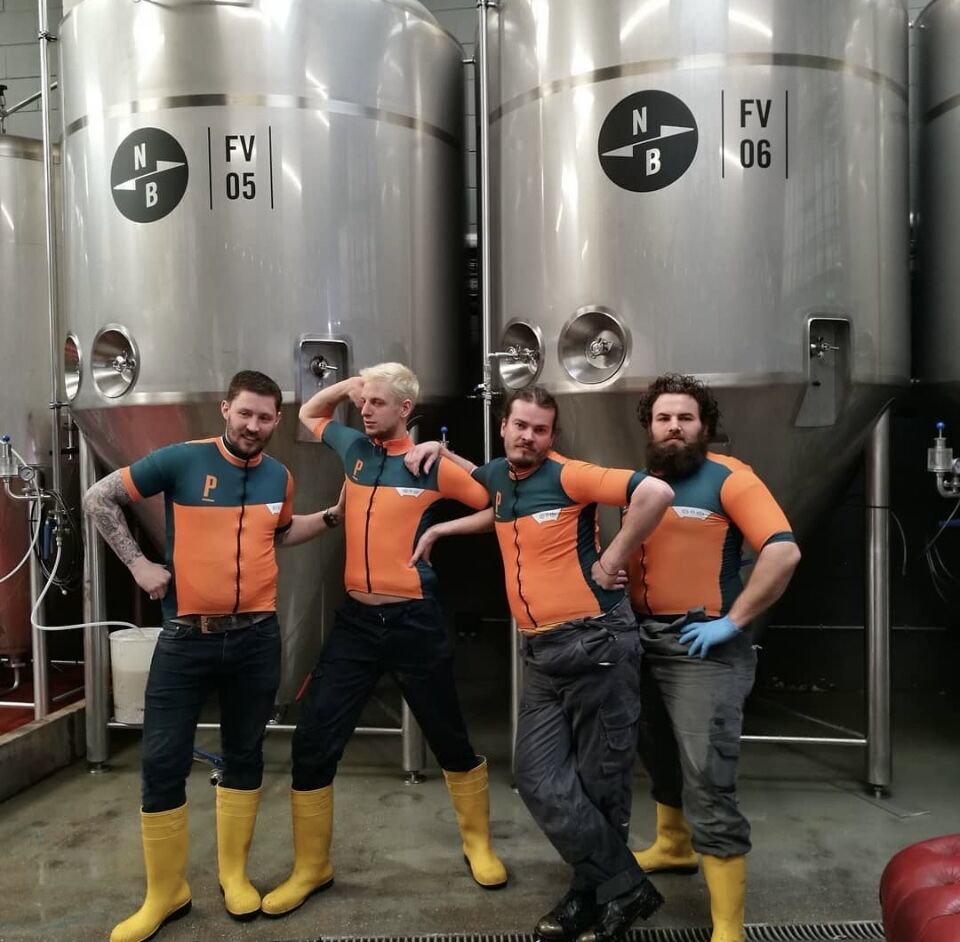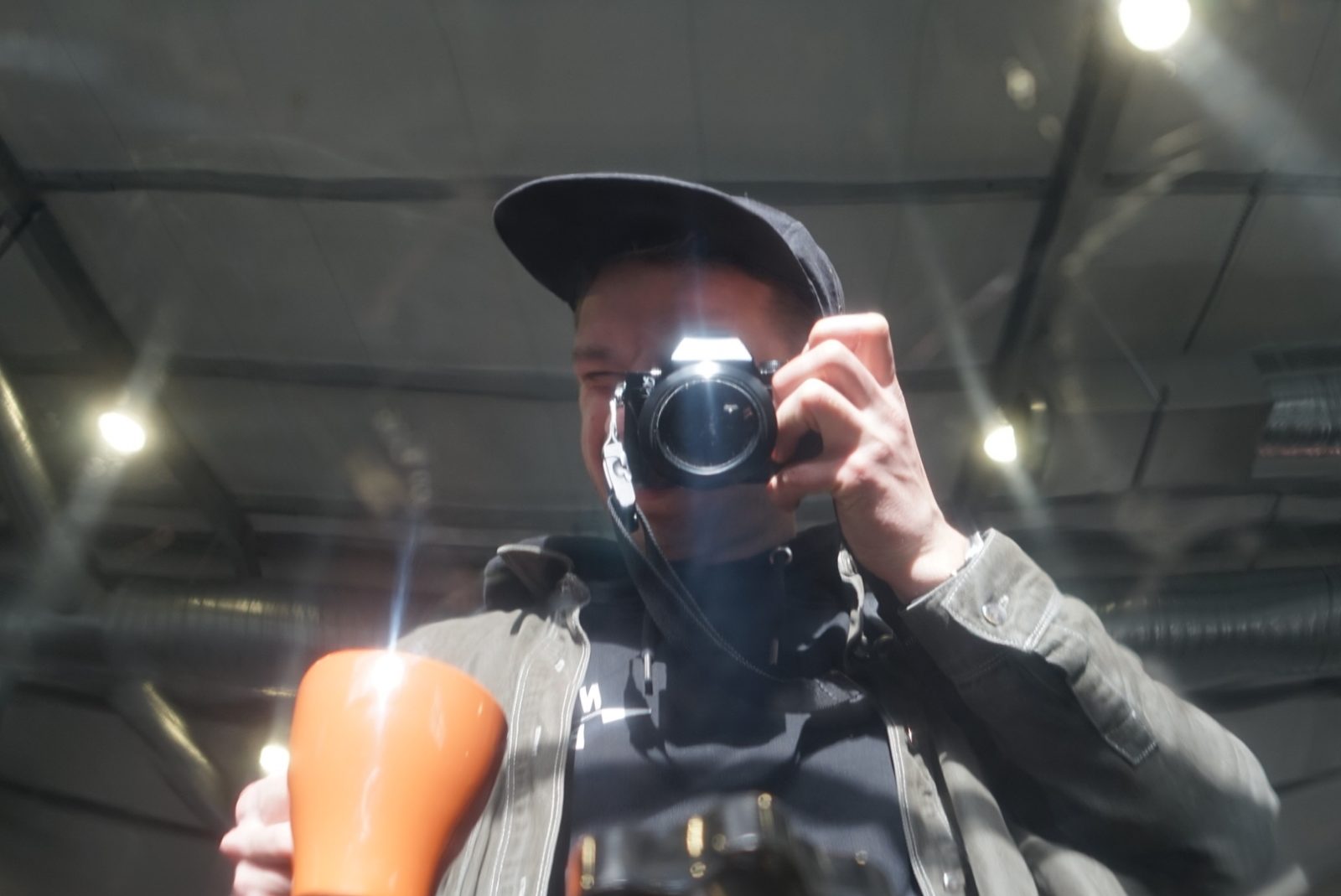 "With Alex's love and care for North, but above all his love and care for the people of North, I'm sure I speak for everyone to say how wonderful it is to know such an ace human and work alongside him. Thanks Alex! And happy anniversary!"
Christian Townsley, Director
"What a lovely chap. As an amazing human, Alex is the perfect representative for North across the world. The relationships and contacts he's formed by being 'Alex' are remarkable! Thank you Alex!!"
John Gyngell, Director
"What a guy! So much beer knowledge, makes everything (and everyone!) look gorgeous with his camera lens, and always there for a chat and a pint. We love you!"
Sarah Hardy, Head of Marketing
All of us at North are so proud of you Alex – he's to many more amazing years of working together!