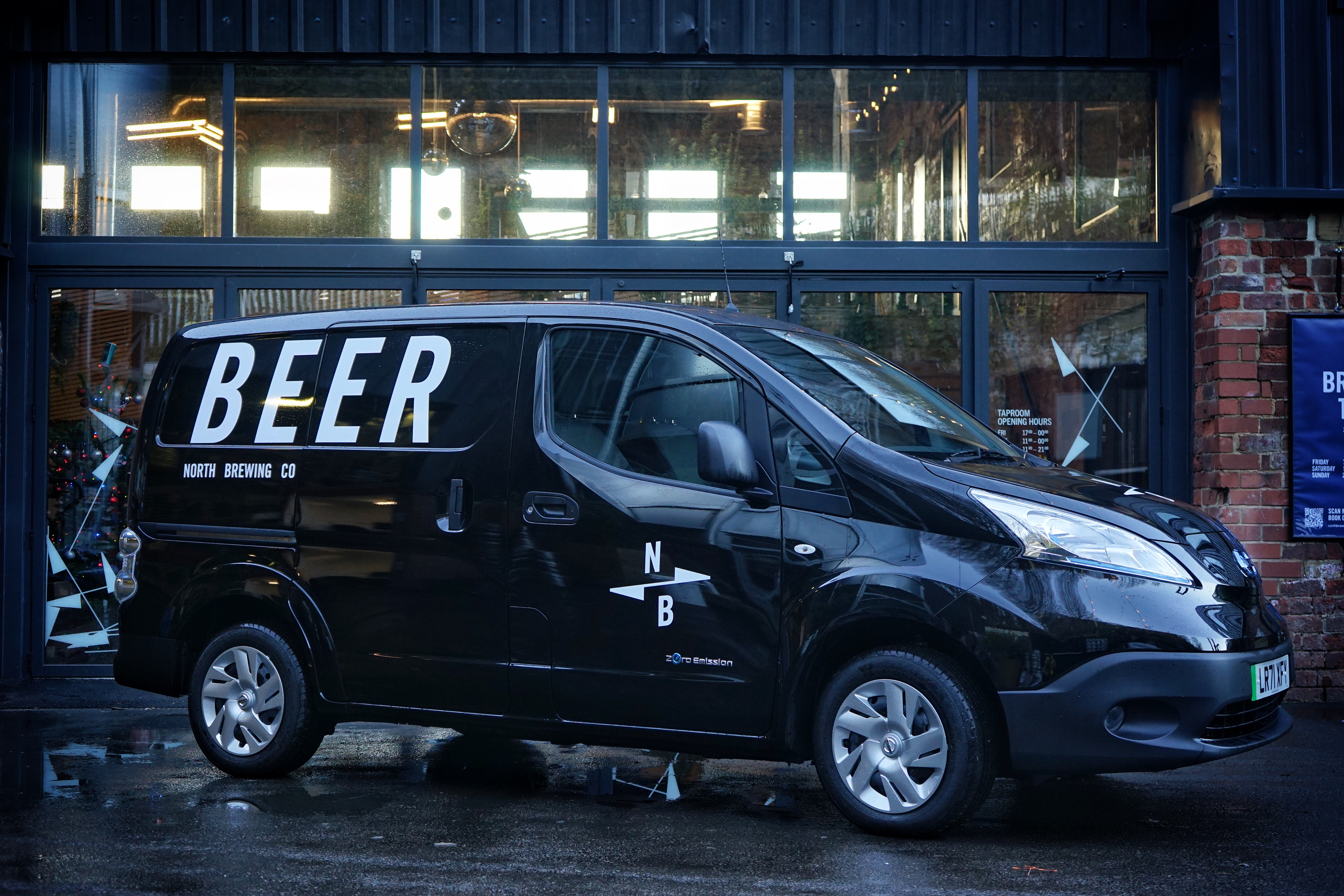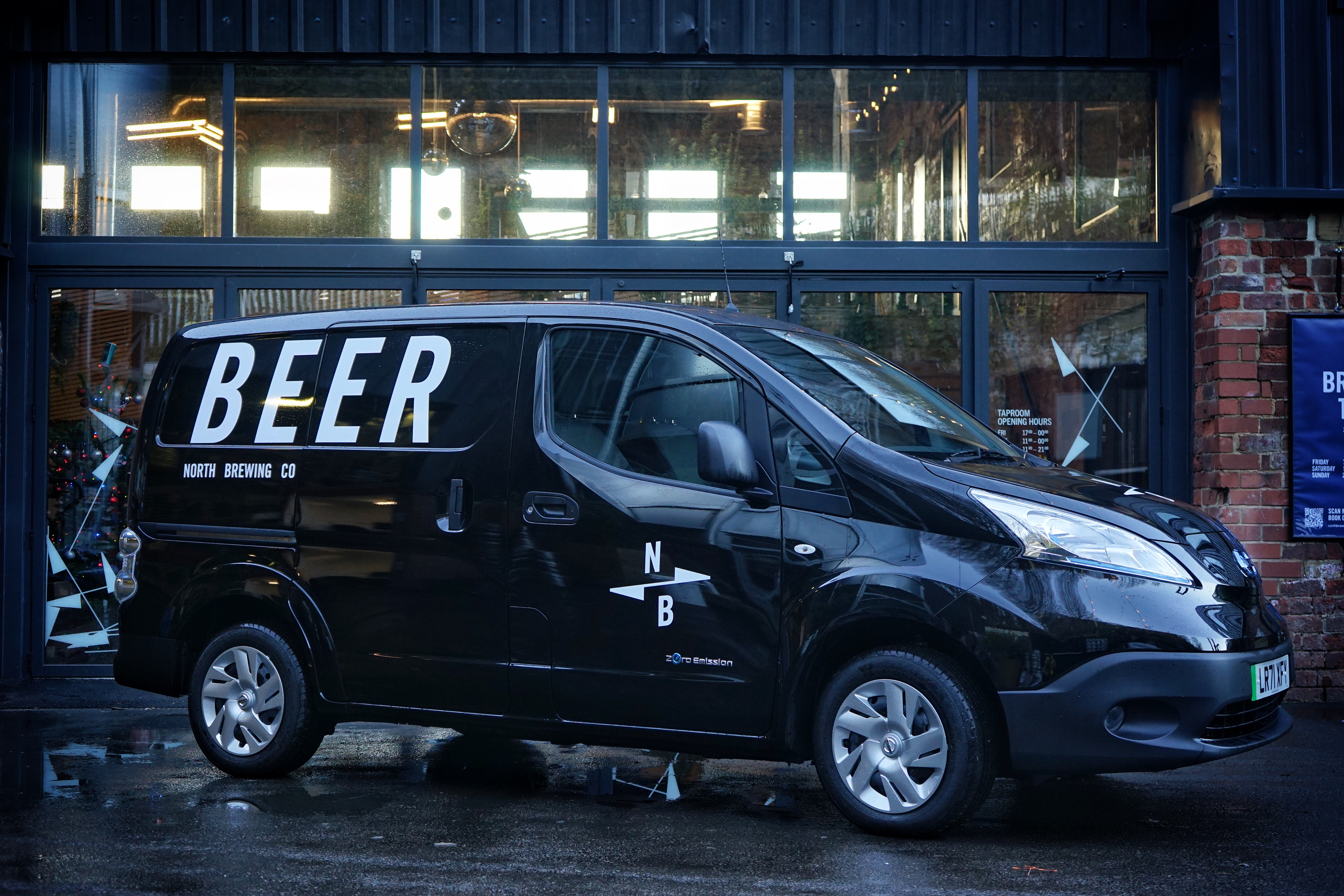 Meet Evan! "BEEP! BEEP!" The newest member of the North family, Evan is our zero emission electrically powered van! (See what we did there?) Evan is going to be our local delivery van! Zipping around Leeds bringing you your orders!
Evan is the next step in our journey towards becoming a more environmentally friendly company. It's everybody's responsibility to consider and act upon what they can do to lessen our impact on the environment, even businesses, no matter how big or how small!
When we built Springwell one of the first things we did was install solar panels on the roof of our warehouse. It's a simple but highly effective way to generate electricity for the brewery and offices to use.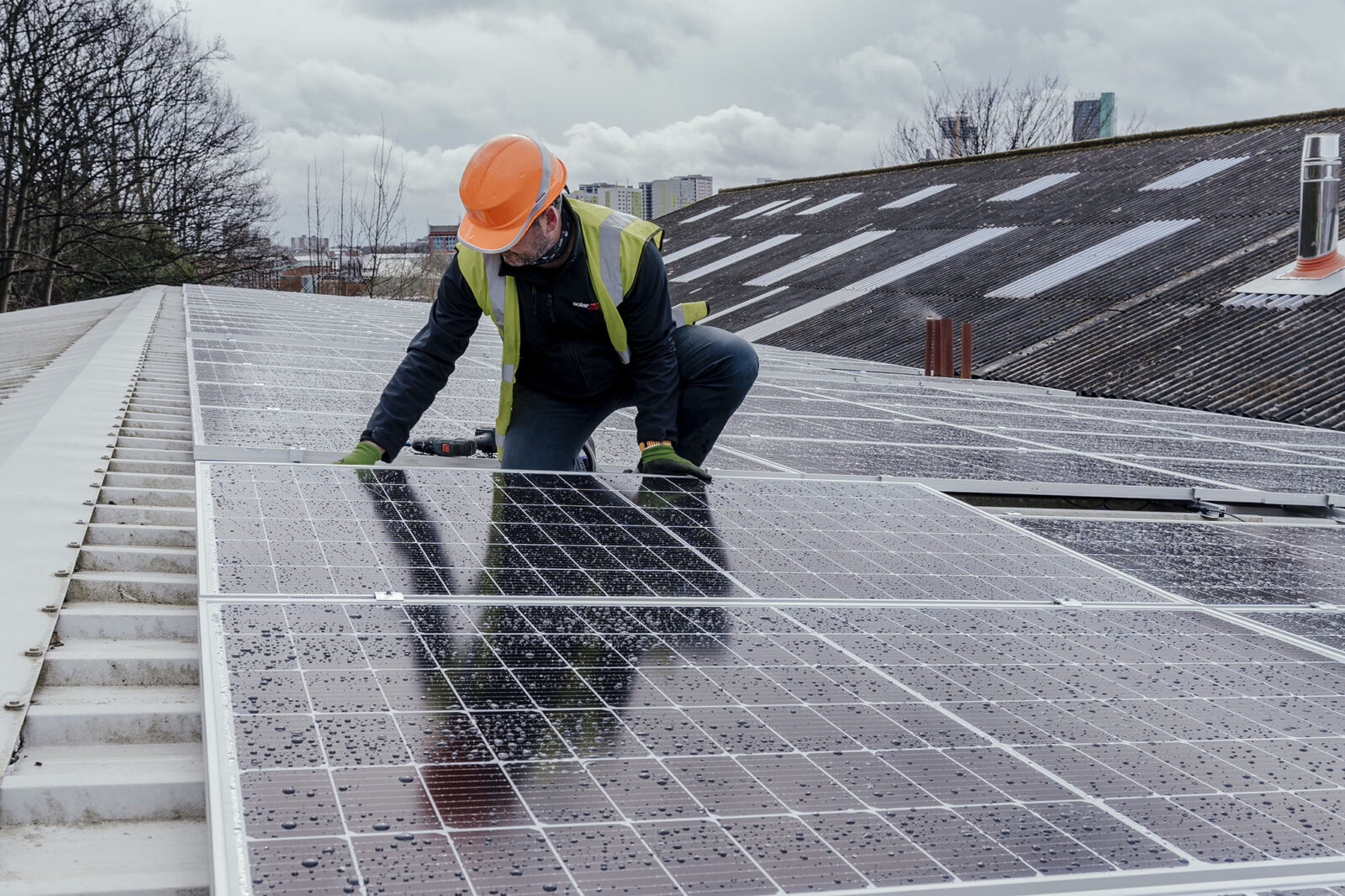 We also installed steam heating to our brewery, meaning that we no longer had to burn tons of gas to heat our brewing water and to boil our wort.
We've introduced a cycle to work scheme to encourage leaving the car at home and provided dedicated parking spaces for bikes.
Cardboard boxes are in abundance at the brewery, so whenever they're still in good shape but not needed anymore, we reuse them for our web shop orders!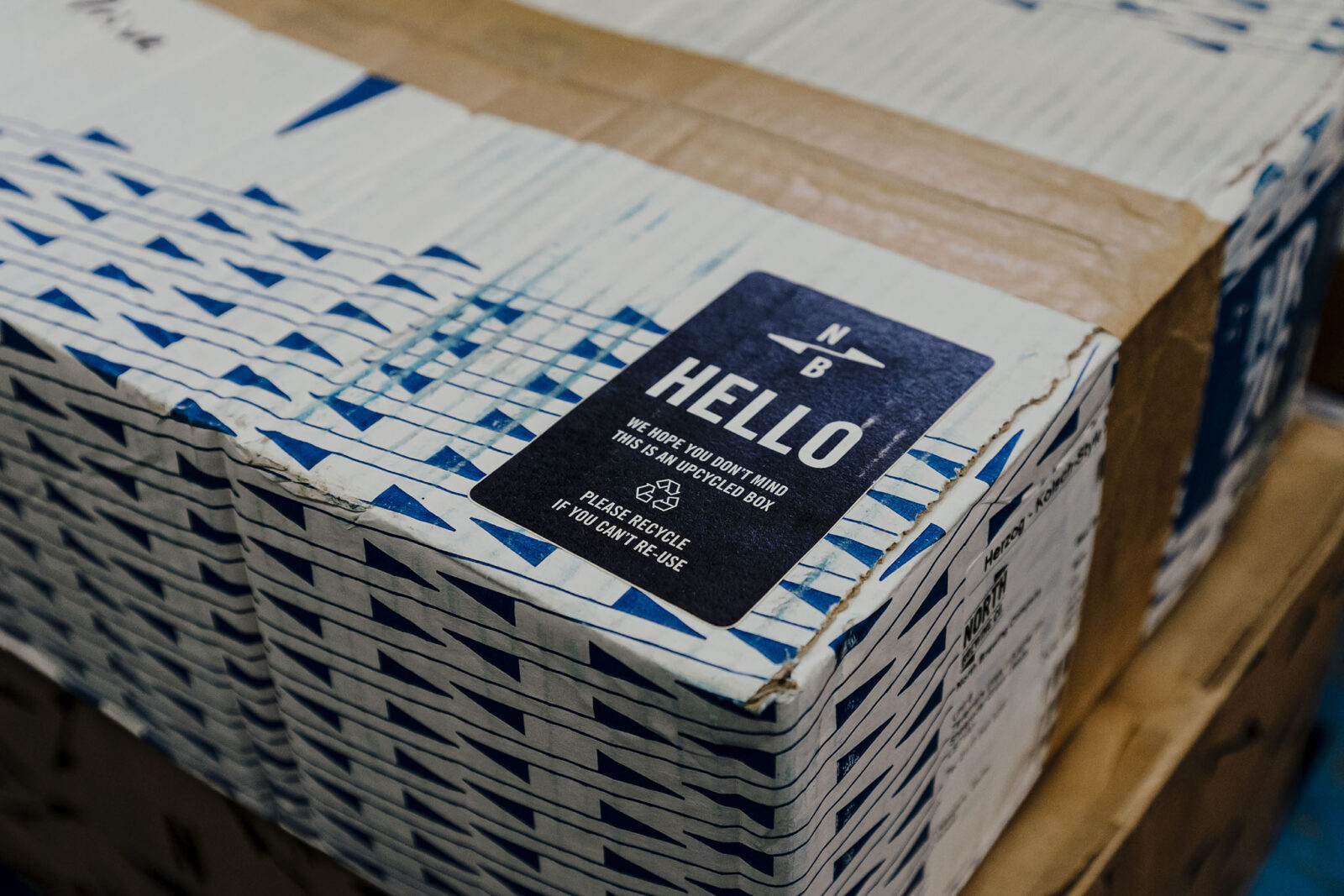 We spend a lot of time searching for companies to produce sustainable merchandise for us. Teemill are one of those companies, if you have a minute, it's definitely worth heading over their website to read more on what they do.
So, the next time you order from us, you can be confident that we're doing everything we can to be more environmentally friendly, with more plans in the pipeline!