Right now, writing this, the world once again feels alien, though weirdly familiar…
The world opened up again this year, after a long social hibernation we all got back to it! – that was lovely wasn't it? Beer festivals, collabs, tap takeovers… just hanging out with friends, it was all so awesome.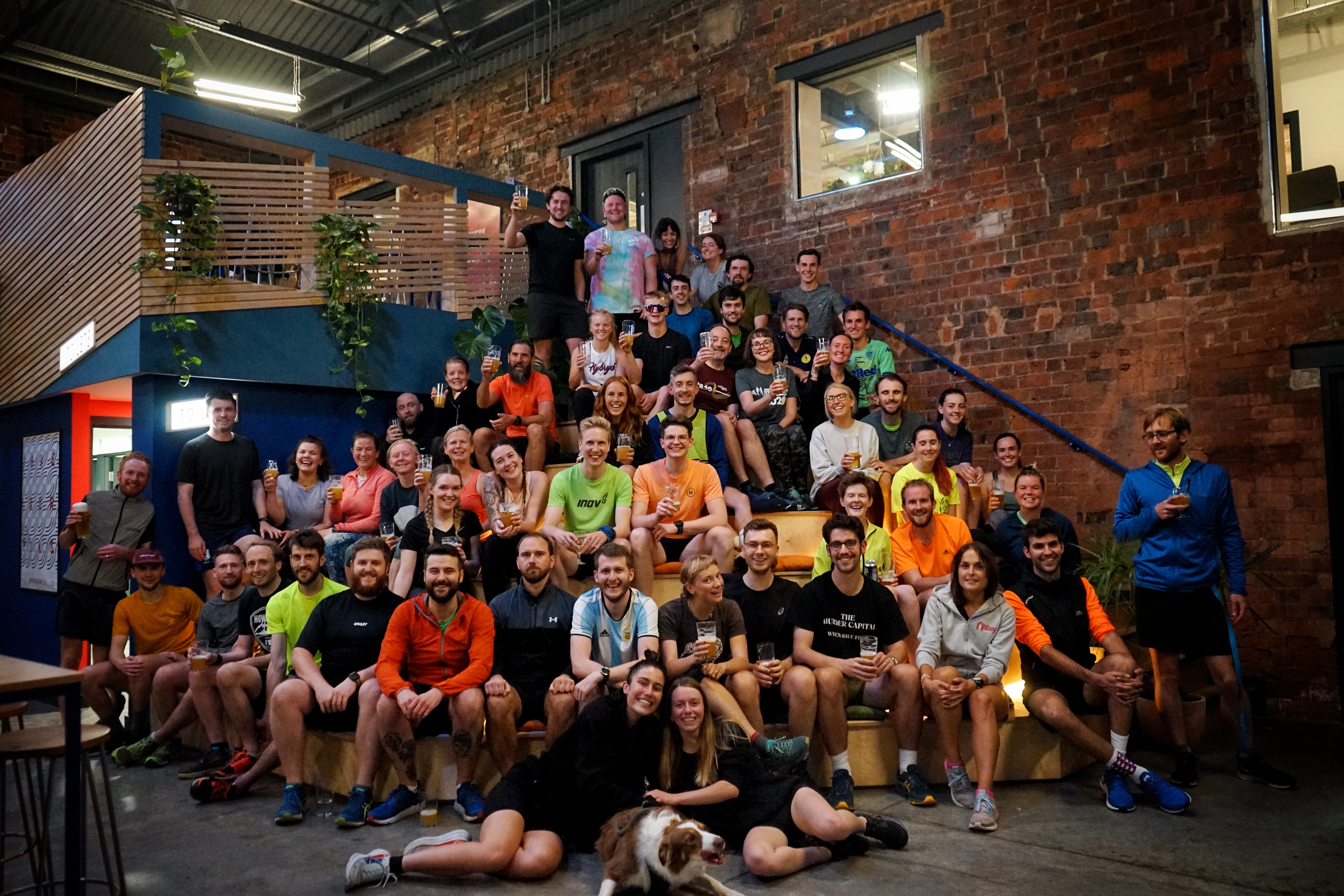 We wanted to recap 2021 and thank all of you for being a part of it. It was honestly so good to see so many of you and spend time together in person again. It's been said many times, but it is the people in our industry that make it so good. Good people, doing good things, always being friendly. THANK YOU!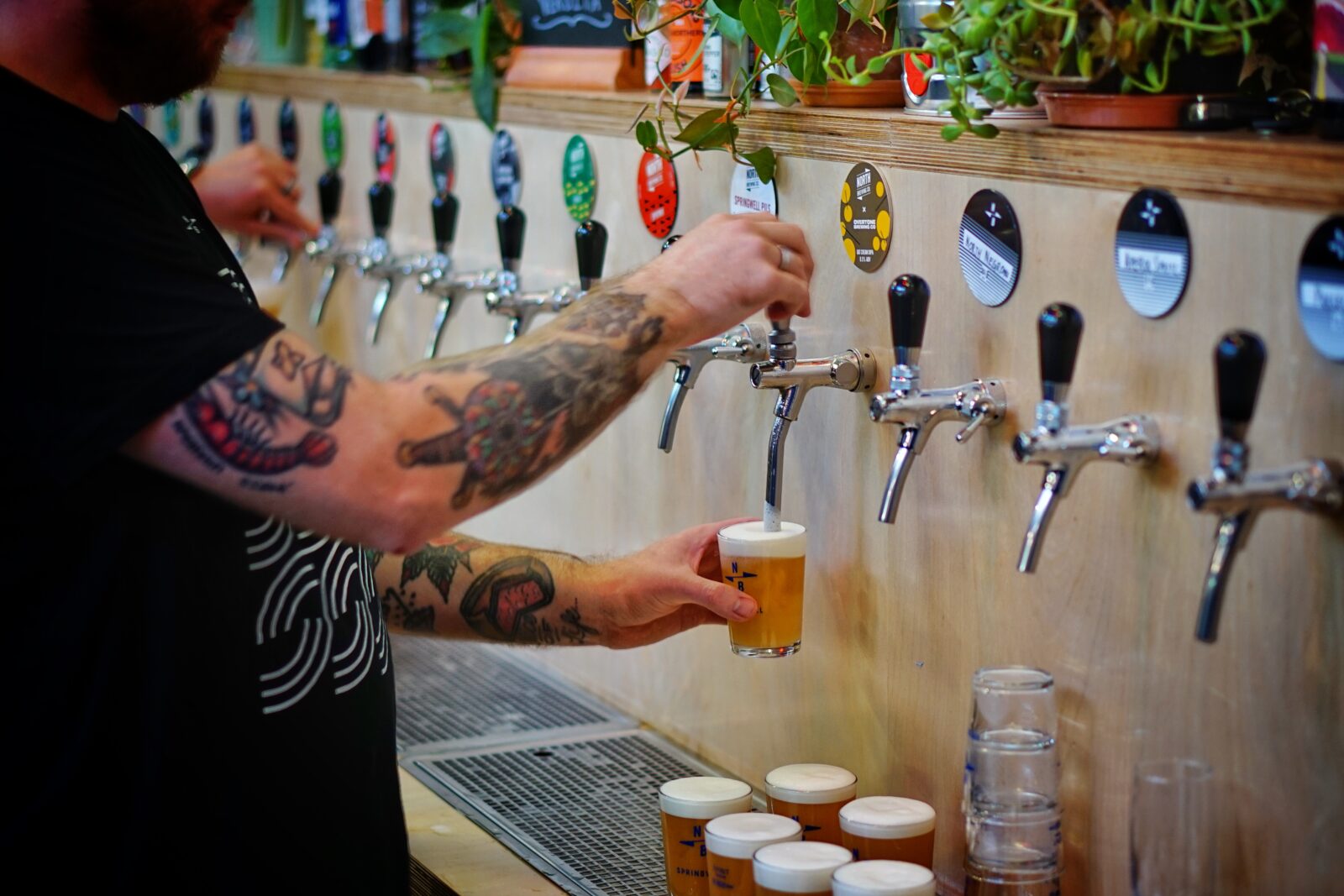 The end of the year has been tough for lots of people in lots of different ways, we hope whoever you are, wherever you are, your Christmas has been full of love. The start of the new year looks to be just as tough, but we're feeling positive! You've got to right? – Things will get better, we'll get there together and next year, we'll ride again and it'll be EVEN better.
See you on the flip side everyone! Goodbye 2021, hello 2022, Happy New Year!