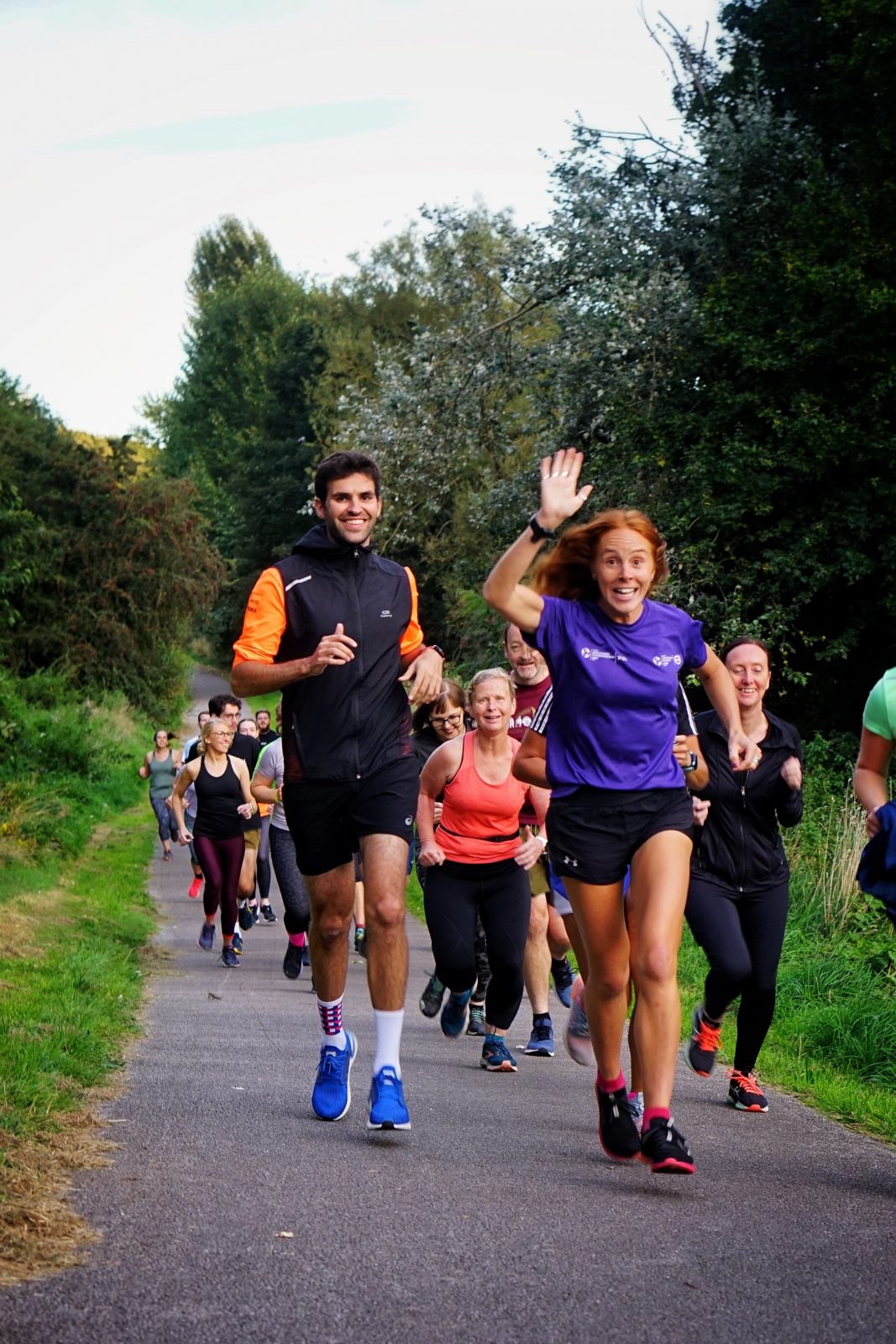 Back to news
2022 SUMMARY OF NORTH RUNNING CLUB
A look back at all that our North Running Club got up to for 2022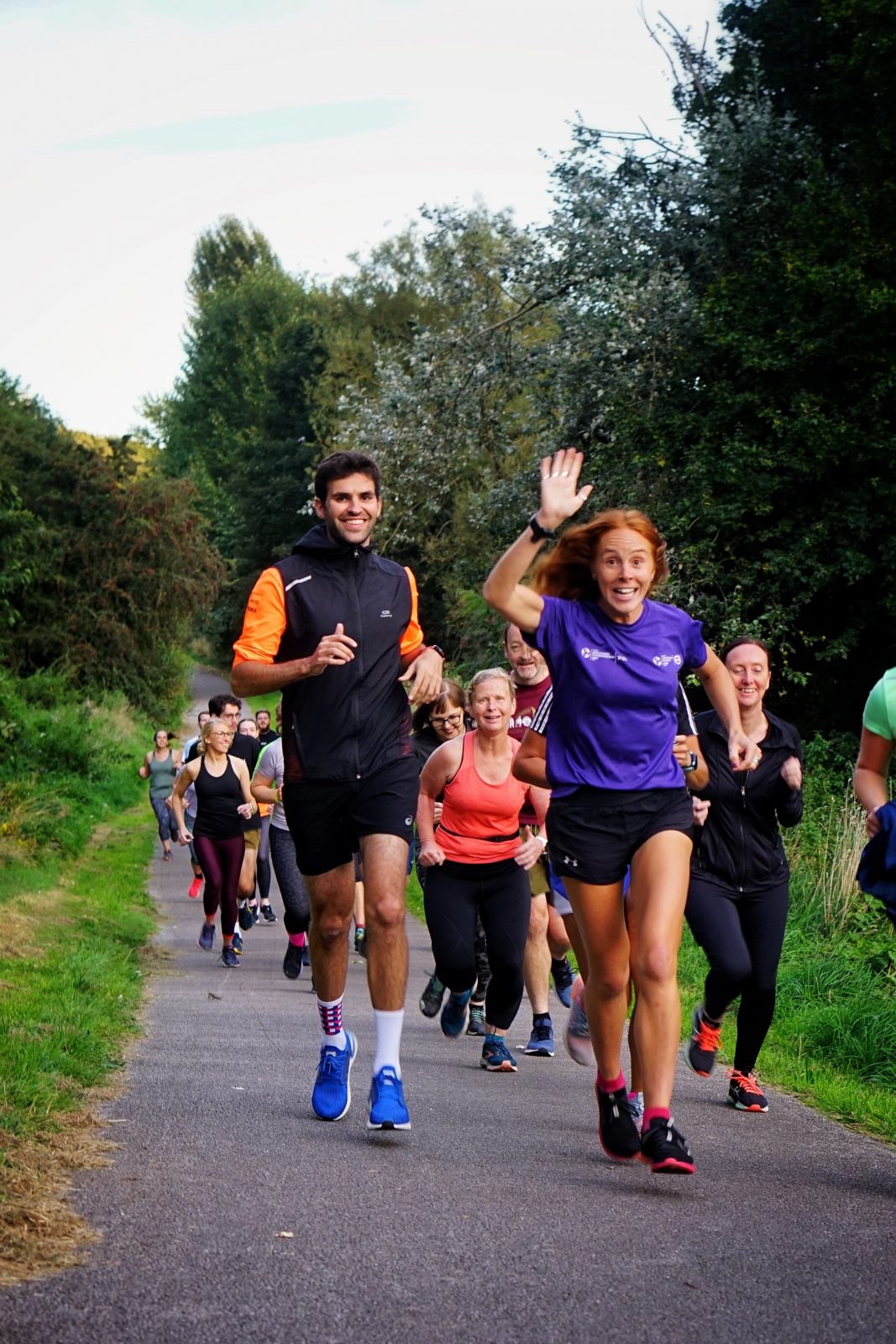 What a year 2022 has been!
Having completed our final run for the year, we're sending out a huge THANK YOU to you all for joining our monthly runs throughout 2022! And an even bigger thank you to the amazing run leaders from Hyde Park Harriers for taking us on routes around the beautiful Meanwood Valley and beyond!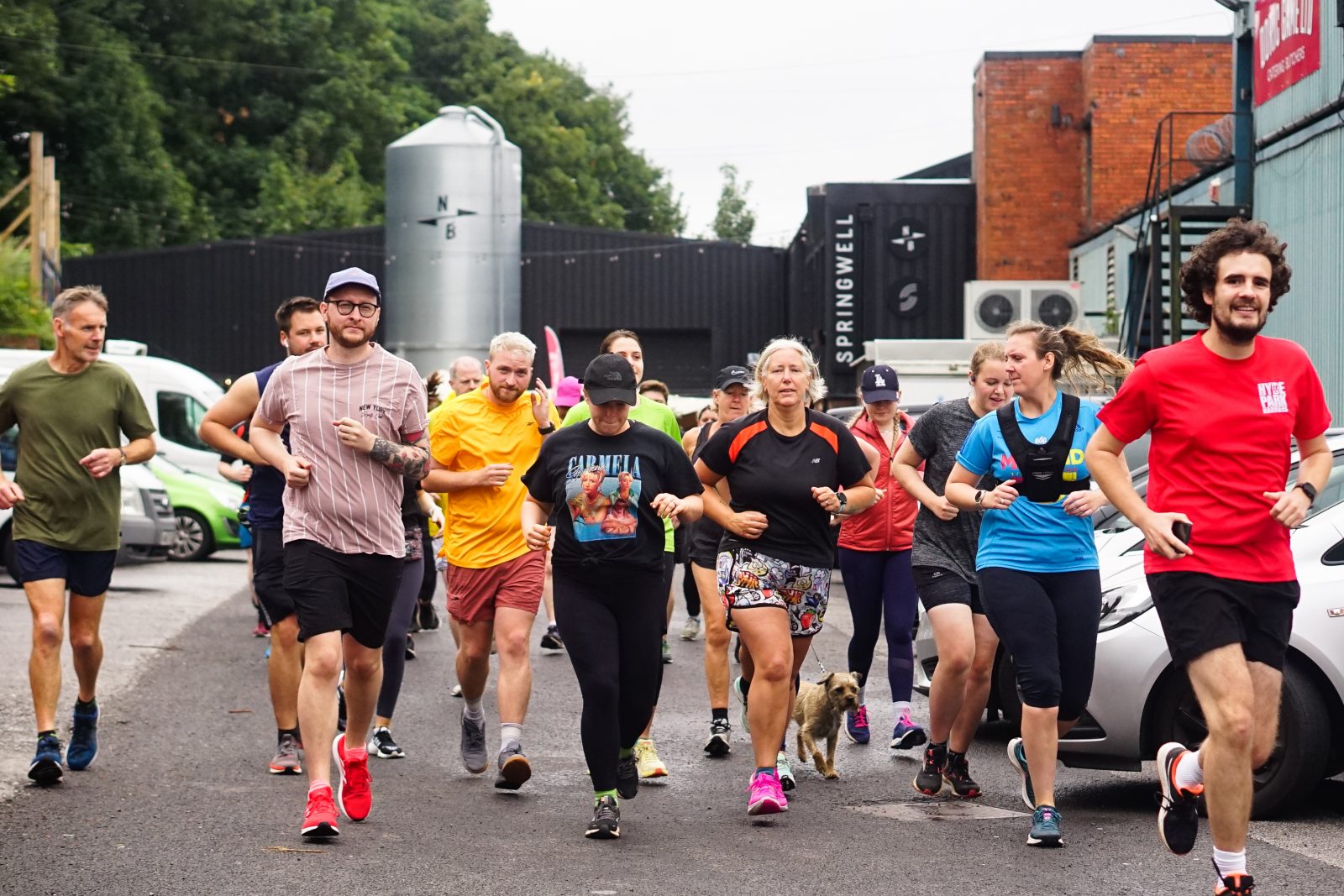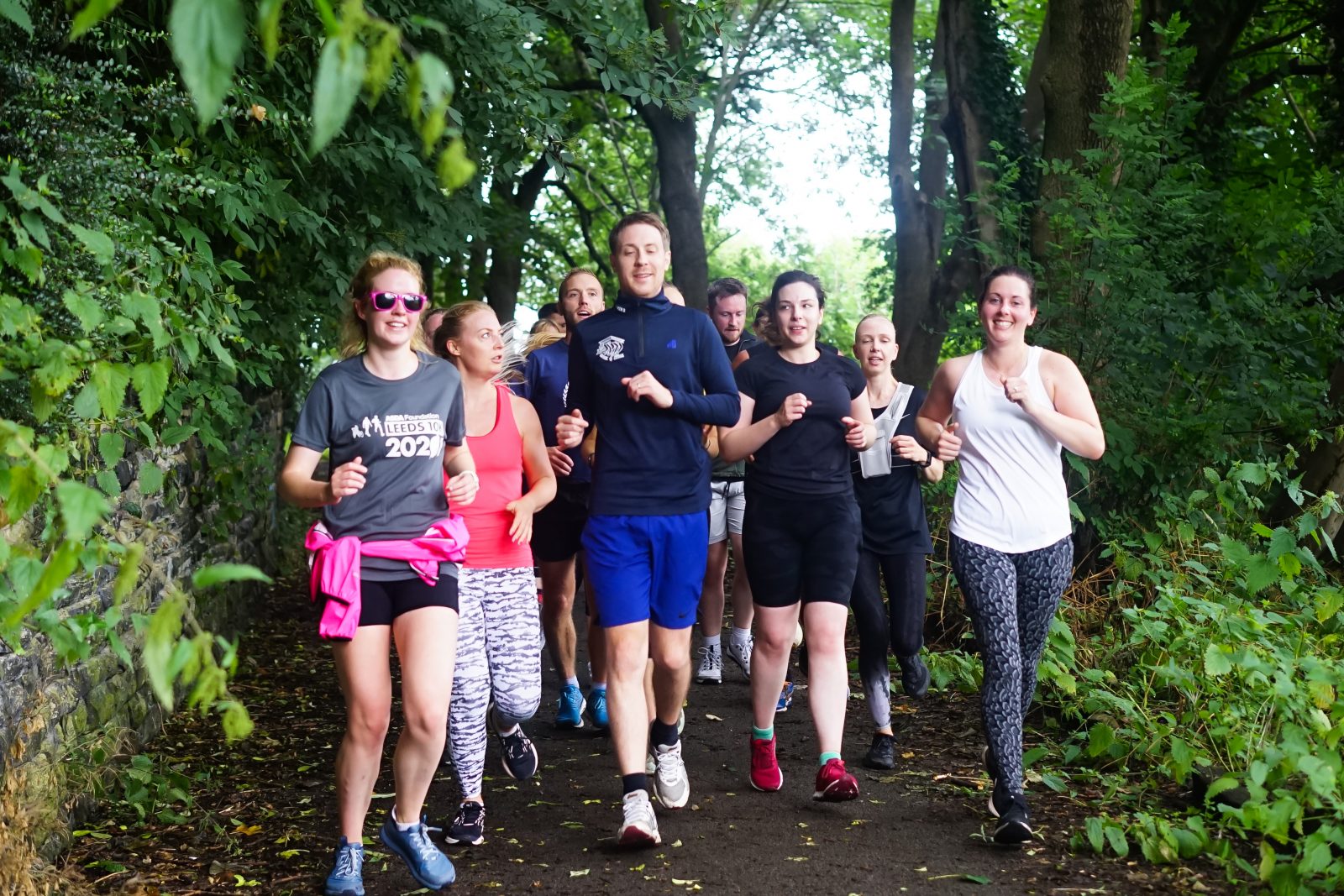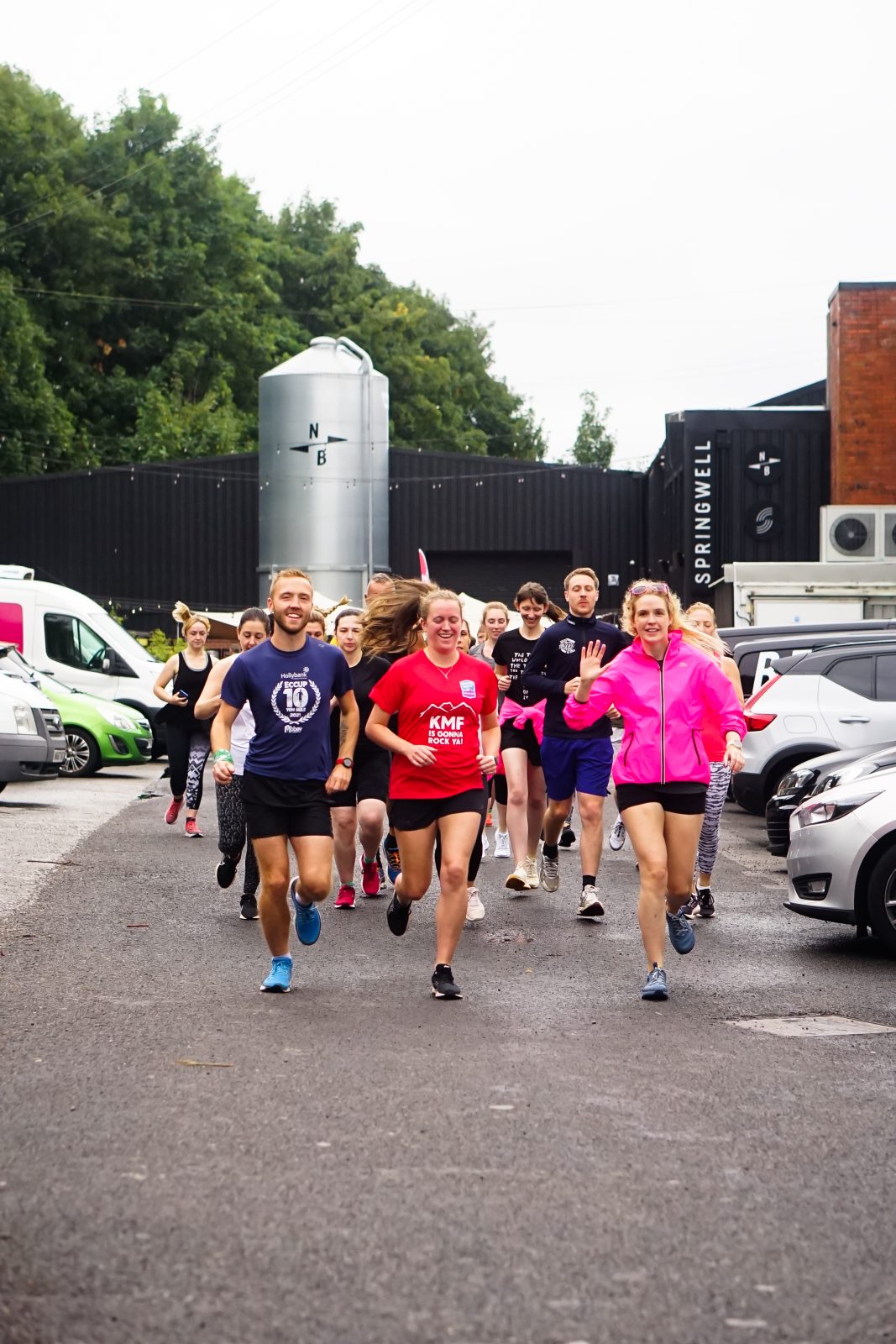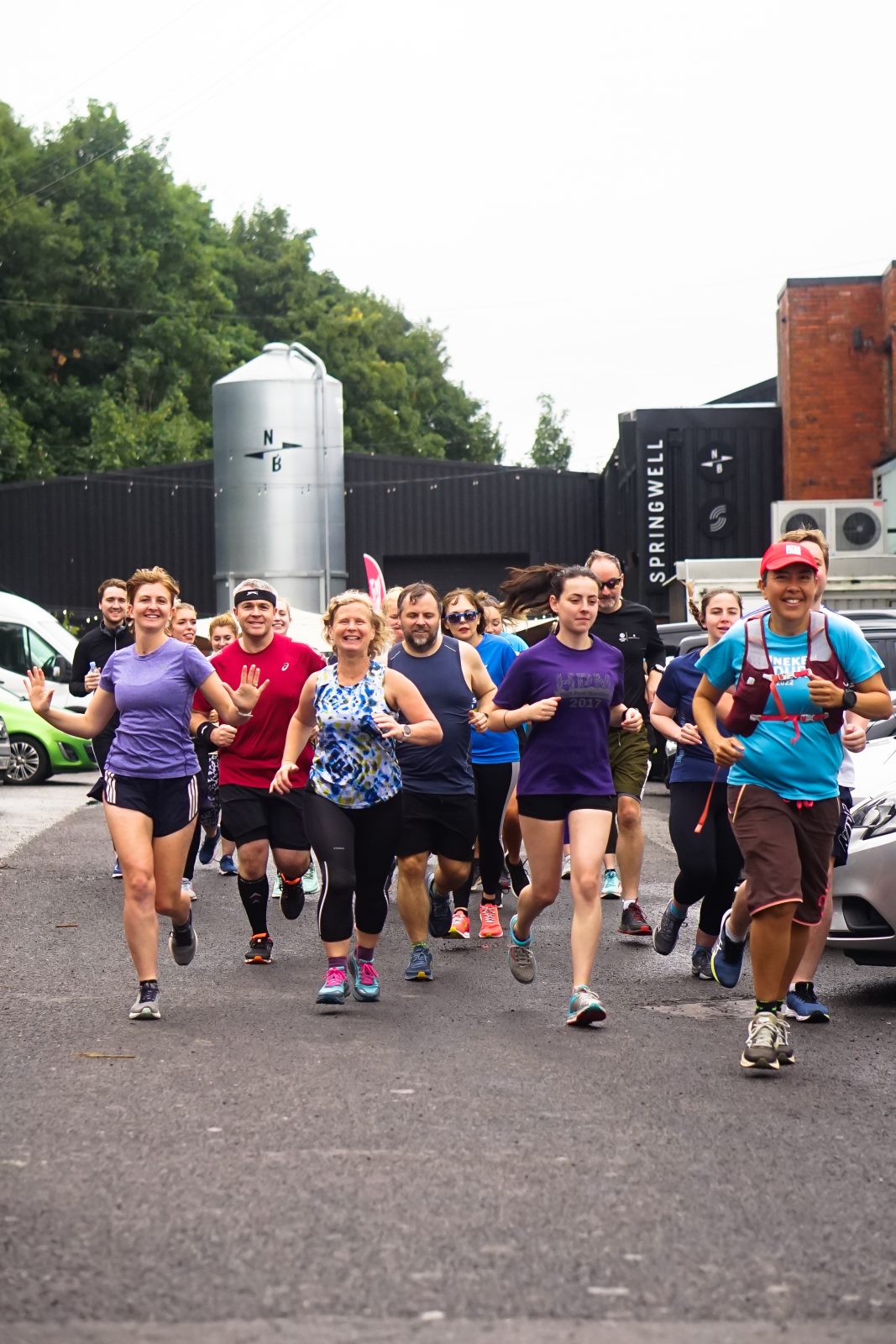 Through your donations for a post run pint, we've managed to raise a whopping £1,500 for St. George's Crypt – money that will go towards the life changing work they do each day to support the homeless, vulnerable and those suffering from addiction in Leeds. Thank you so so much! 💚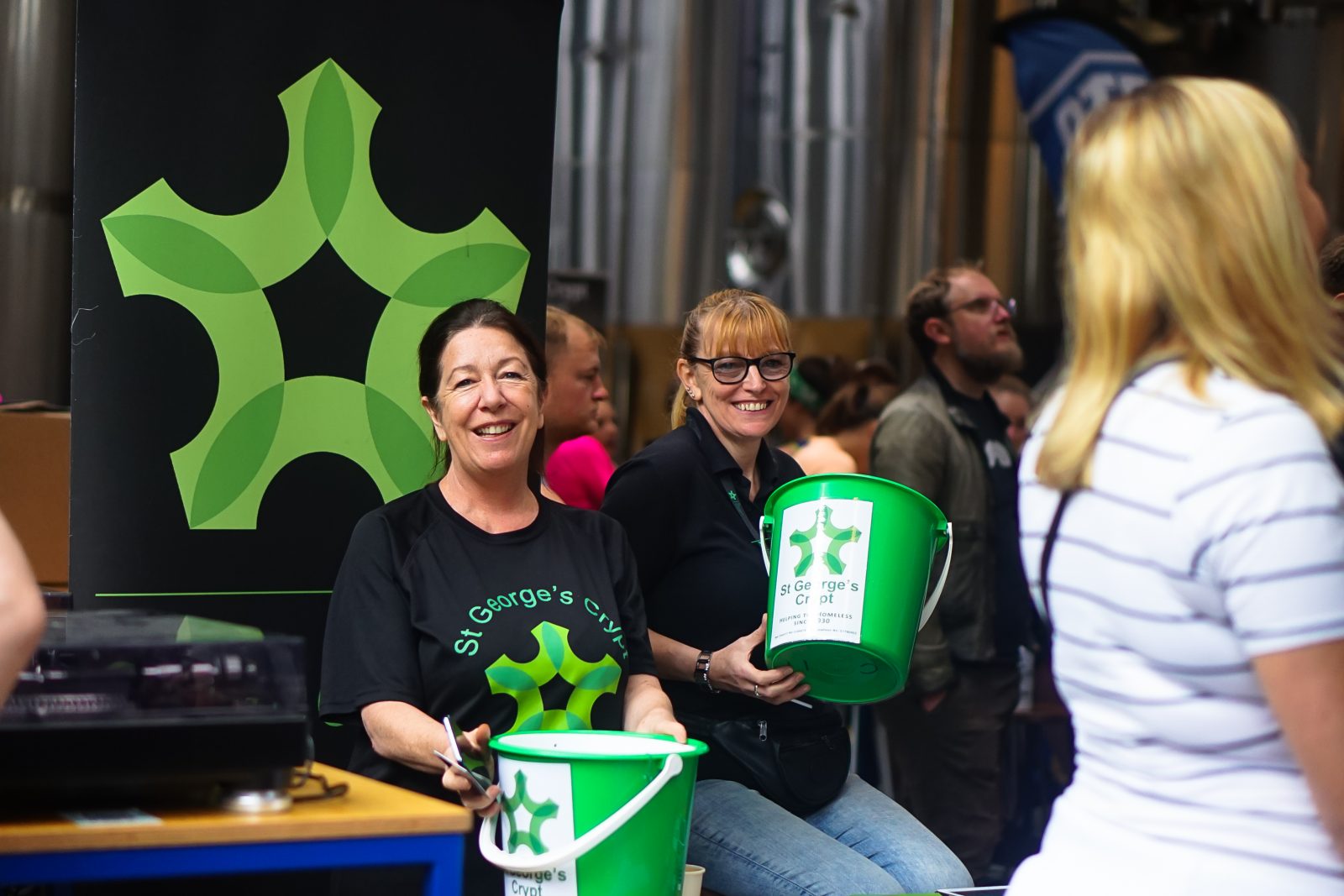 We released our first ever beer with North – a tasty Session IPA that quenched the thirst of 165 of you lovely lot, who joined in our Big Summer Run at Springwell! 🍻
Together we have run over 300K throughout the year! Can you believe it? And we cannot wait to do the same next year! 🏃‍♂️🏃‍♀️🏃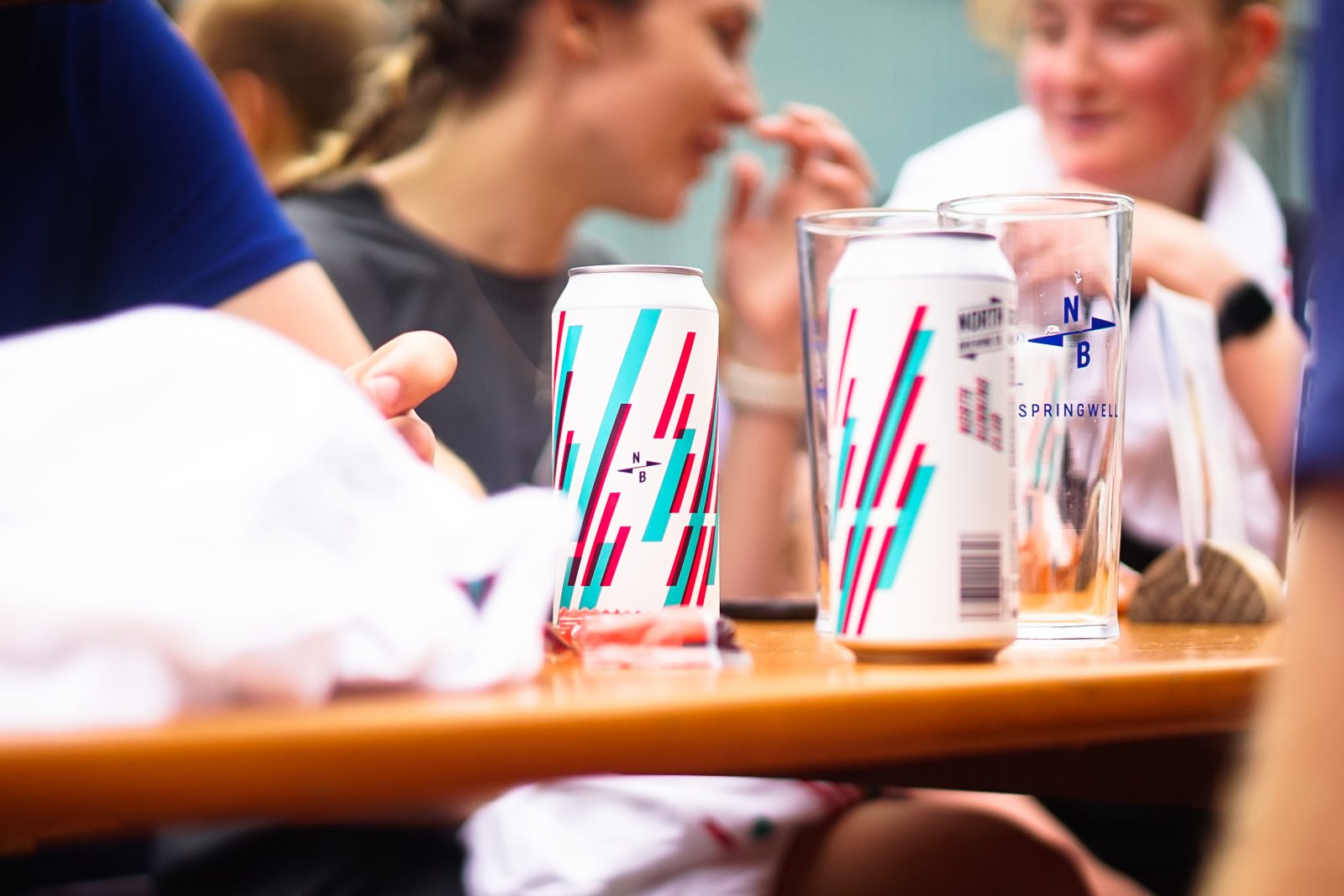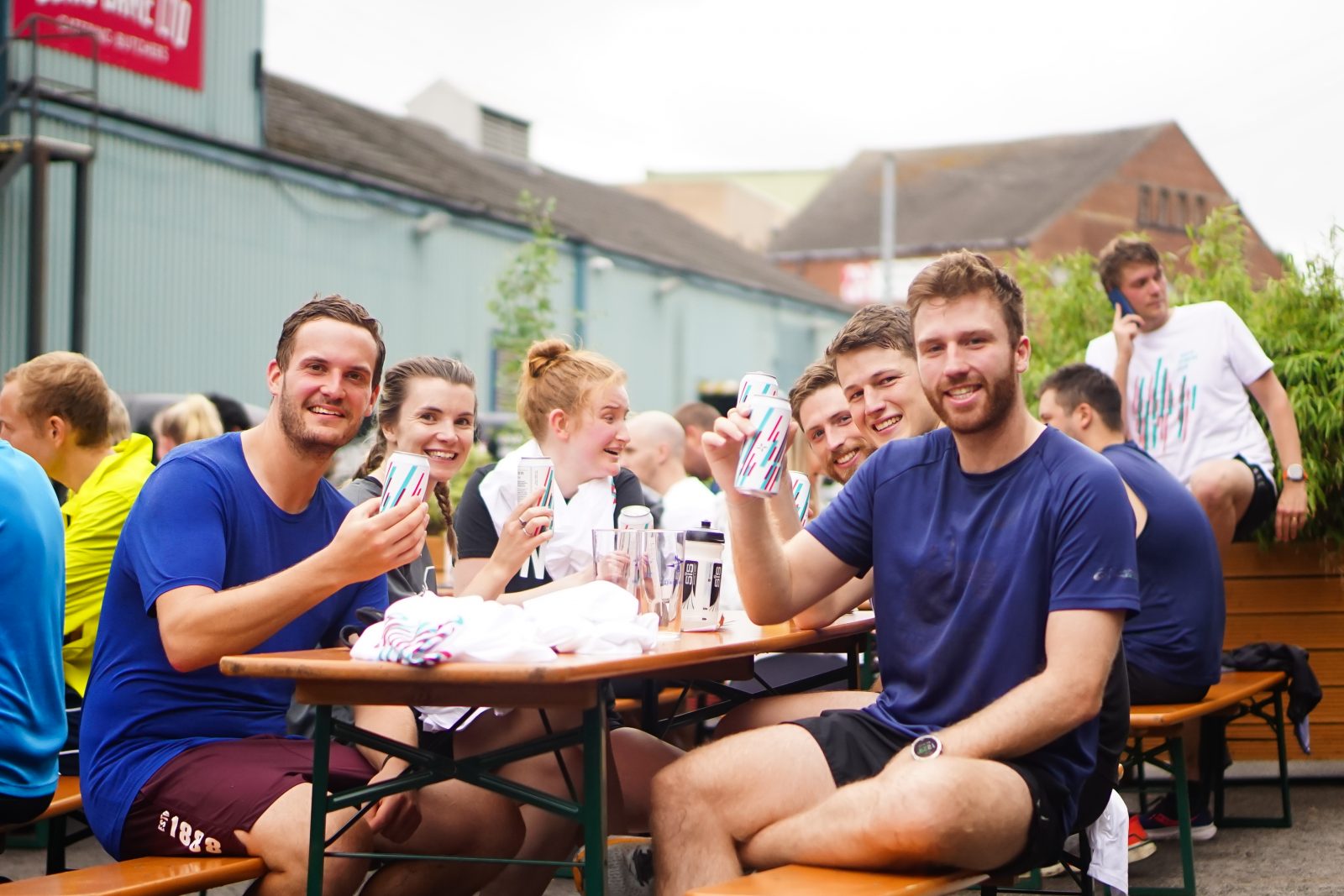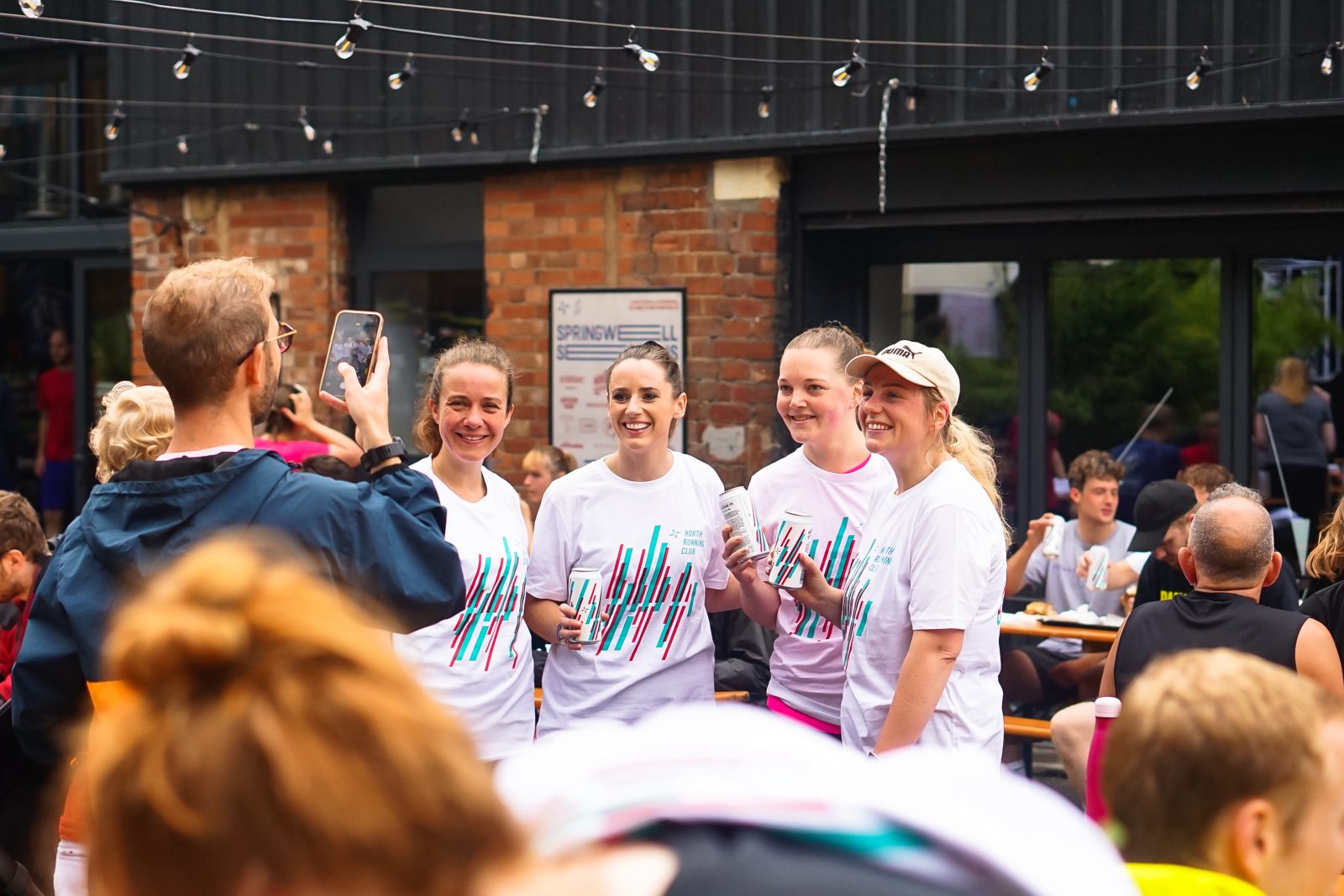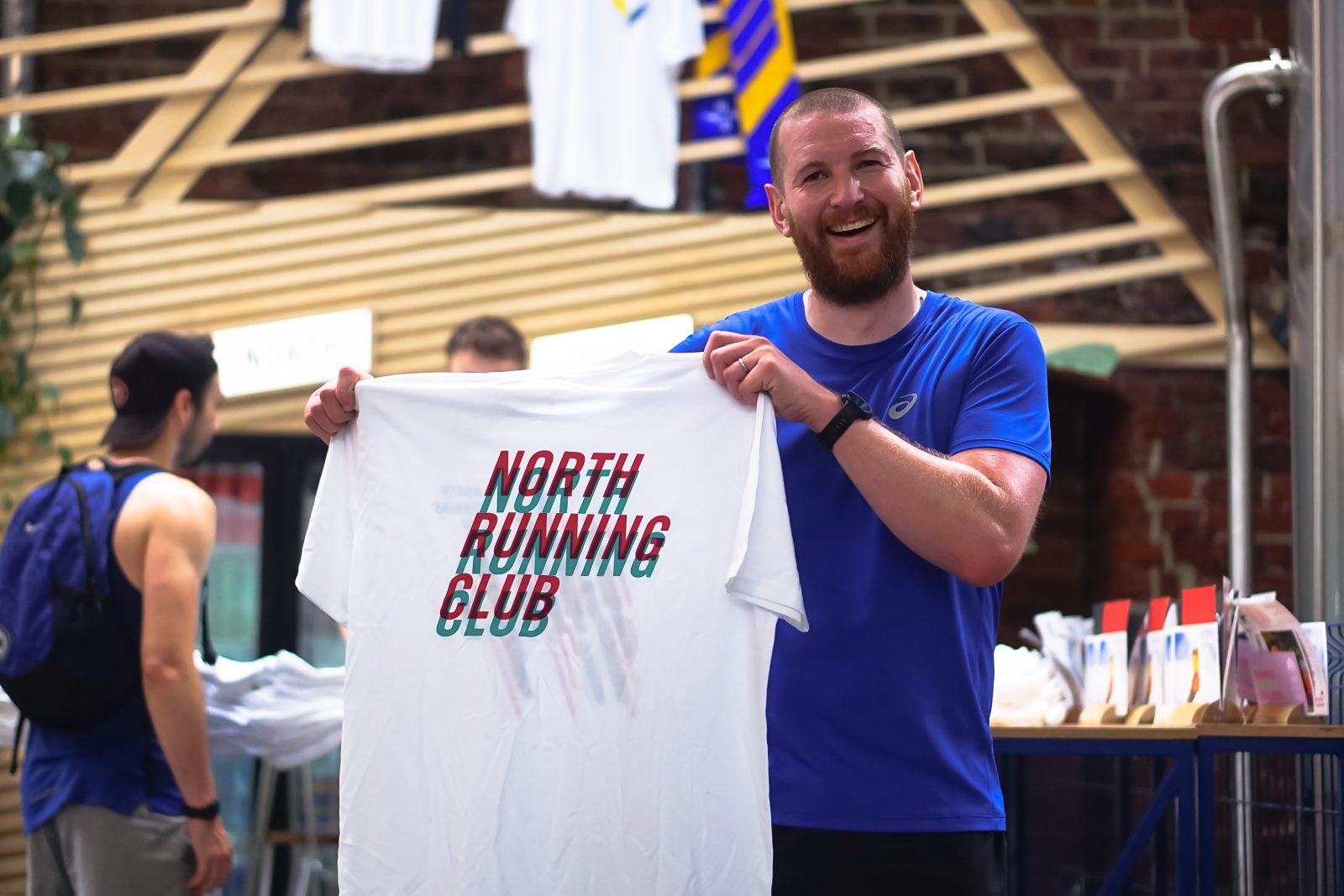 We've got some exciting things planned for 2023 that we cannot wait to share with you all – follow us on Instagram to hear all the latest news from our North Running Club!