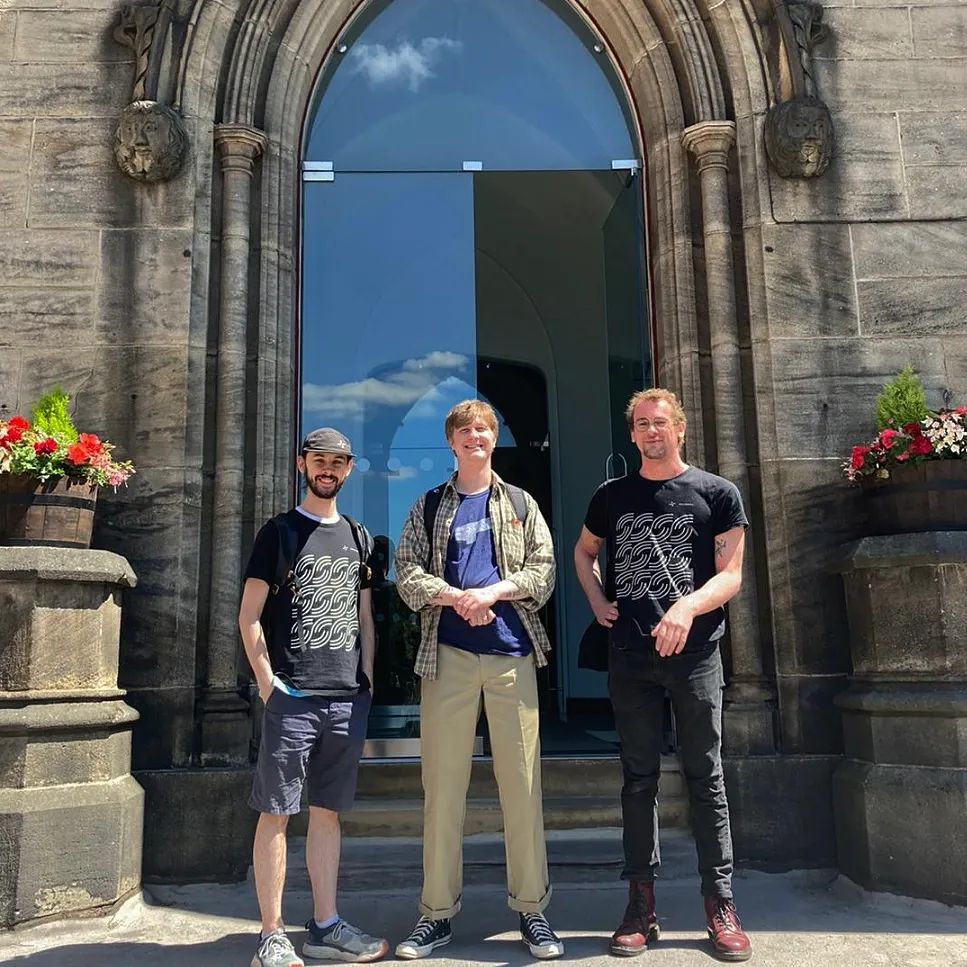 Back to news
a day at St. George's Crypt
The team from Alfred, Meanwood, spent the day lending a helping hand at St. George's Crypt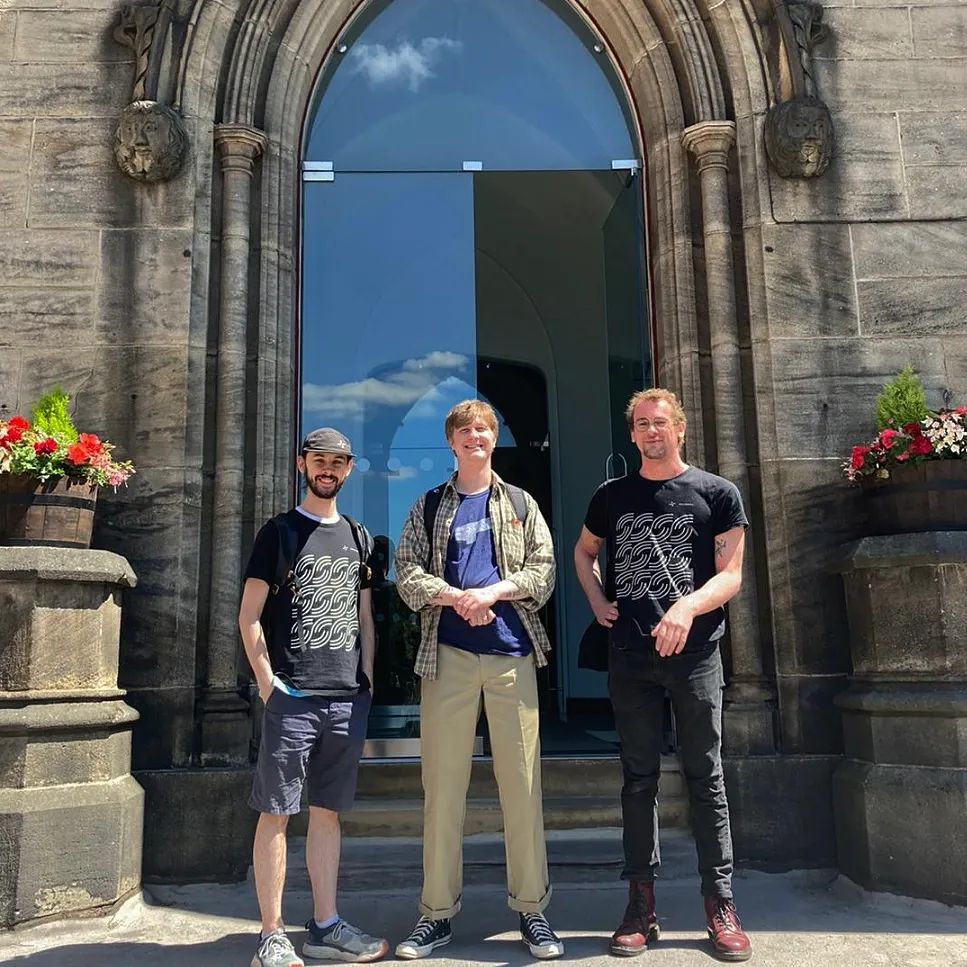 Your favourite Alfred boys, Chris, Connor and Dan, went to St. George's Crypt last week to lend a hand. They were shown all the excellent work they do, and helped out in the kitchen, prepping and serving food.
They had a great time learning about the charity itself and all the behind the scenes work that goes on, with the help of all their amazing members.
Not only did they look rather fetching in the kitchen uniform, but Chris, Connor and Dan also got the opportunity to chat to some lovely people who are so thankful for all that St. George's Crypt do everyday.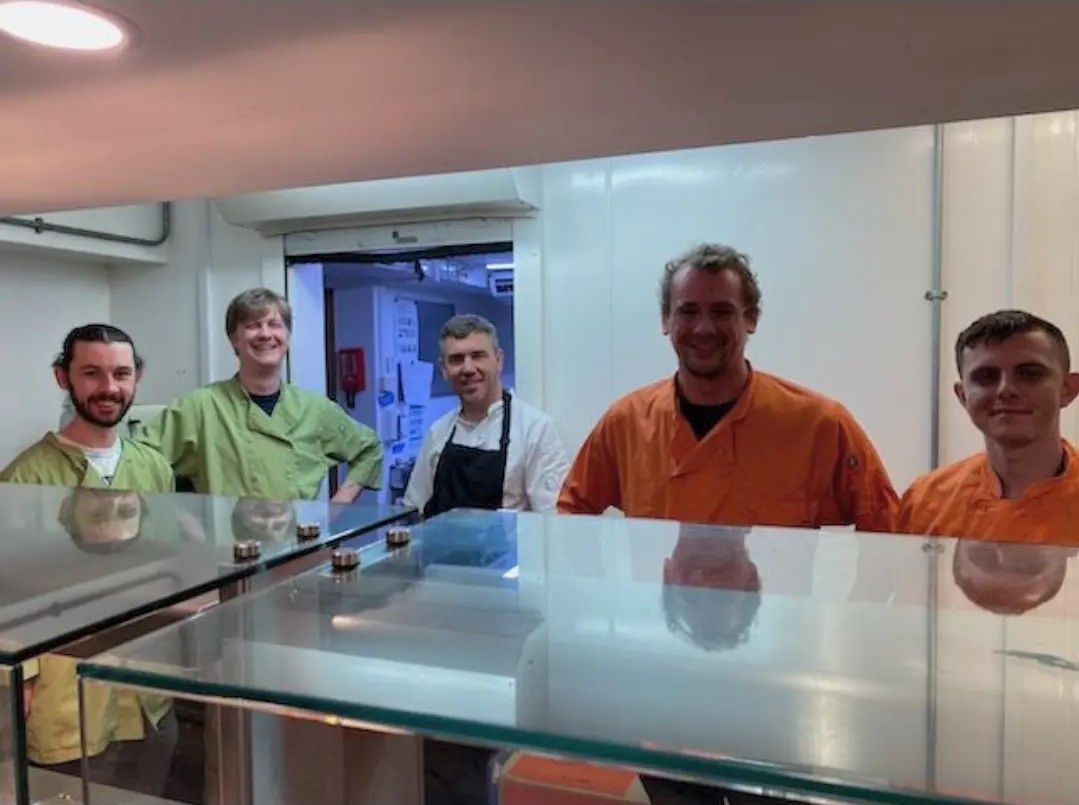 St. George's Crypt welcome volunteers with open arms, offering training opportunities as well as being able to sign up to fundraising events.
Click here to find out how to volunteer at St. George's Crypt
Team North are raising £25,000 in 12 months for St George's Crypt to support their vital work in our city! But we need your help!
We are donating 10p from every pint of our house cask pale, Vanishing Point, to St George's Crypt for 12 months.
Our bar managers are all planning a series of events in their venues. Want to join and help our fundraising? See what events we've got coming up right here!