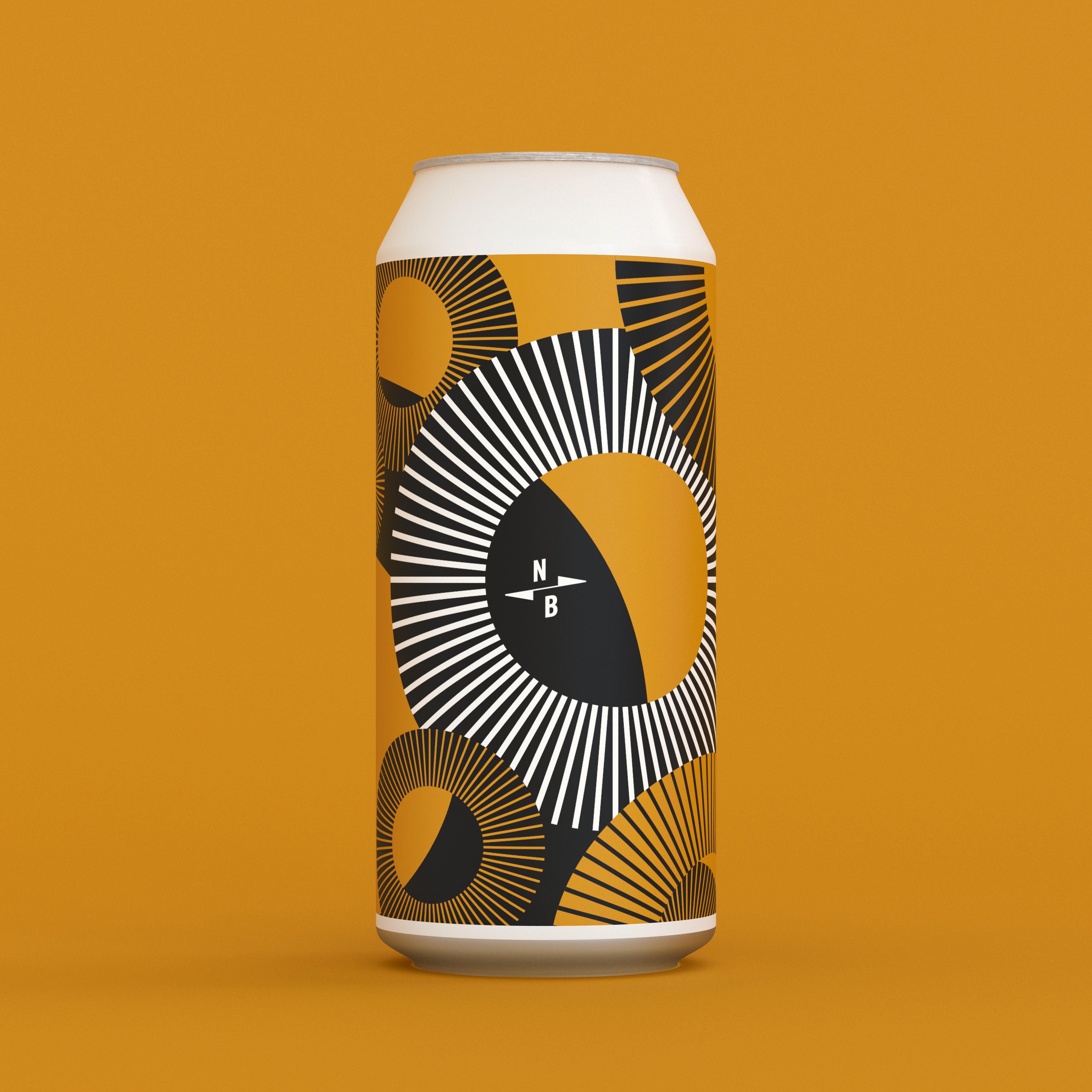 Big House Waltz
DIPA — 8.5%
Ingredients
Barley, Wheat, Oats, Hops, Yeast, Water
Hops
Mosaic, Columbus
Tasting Notes
Ladies and Gentlemen, we would like to bring chaos to you! AGAIN! Feel it up, turn it up, it's the return of Big House Waltz! A thick super squishy tropical banger of a DIPA filled with a hedonistic amount of mosaic and columbus. Juicy, rich, perfectly ripe stonefruits, DANK and piney. Everything you remember about 2020's Big House Waltz turned up to 11!
Release Date
January 2020, October 2021
Vegan?
Yes
Currently in production?
Yes