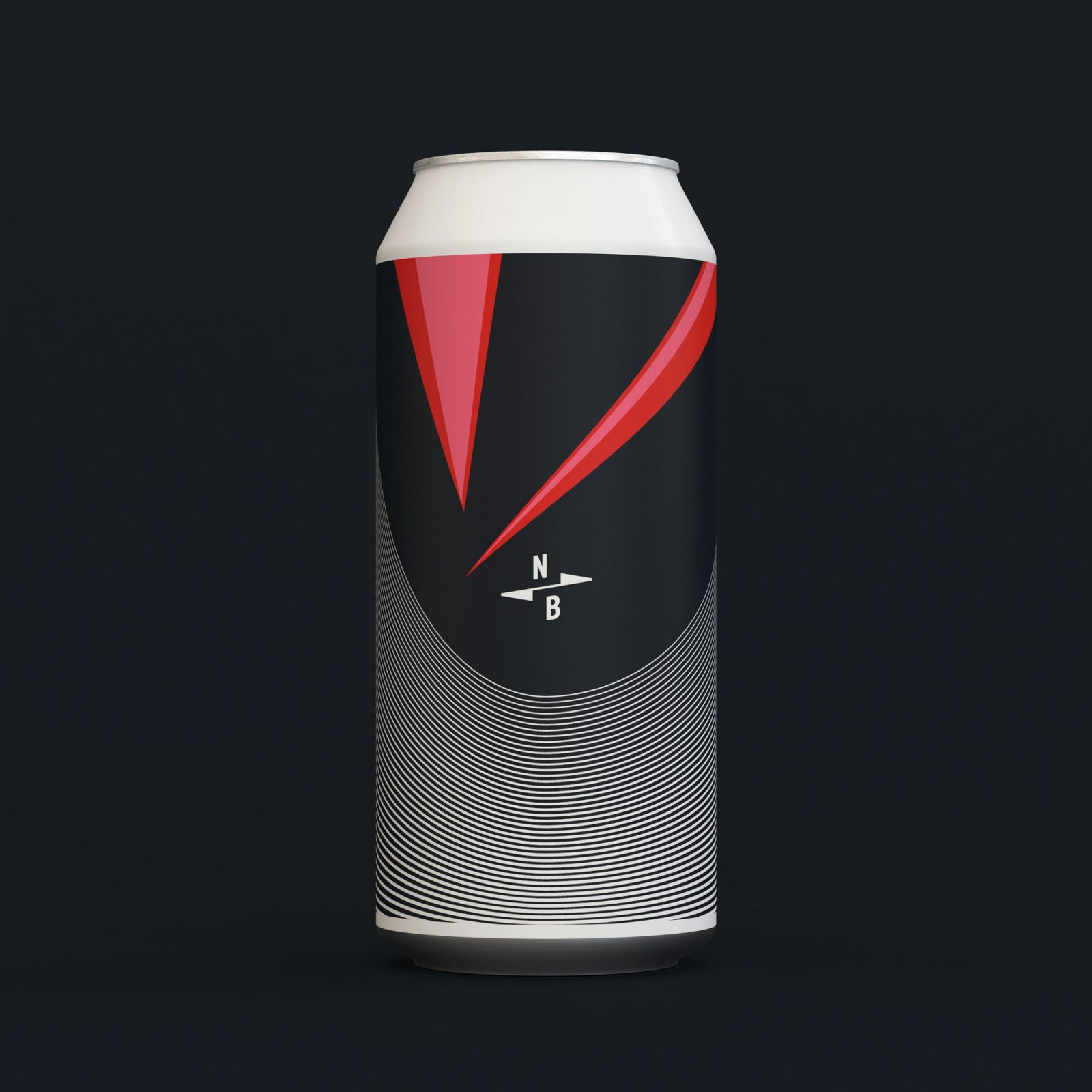 Globe Earth
DIPA — 8%
As soft as velvet clouds and hopped to the high heavens, Globe Earth is a continuation of our research into hop varieties' resilience throughout the brewing process. Some hops like it hot, some hops like it cold.
Of course, the grist is loaded with flaked and naked oats for the smooth creaminess we all love in a DIPA. We've finished a little higher on the gravity for a touch more sweetness and to let those hops bounce up to the front and come through loud and proud!
Globe Earth is loaded with Galaxy, Huell Melon, Amarillo, HBC630 and Centennial hops delivering swathes of rich and varied flavour. Passion fruit, pink grapefruit pith and freshly squeezed OJ deliver the intro and leave a lasting coating on your tongue, backed up with gorgeous floral honey notes, lots of lovely soft raspberry and finishes with luscious creamy vanilla custard.
Ingredients
Barley, Wheat, Oats, Yeast
Hops
Galaxy, Huell Melon, Amarillo, HBC630 and Centennial
Tasting Notes
SOFT - SMOOTH - PUNCHY - PASSION FRUIT - BERRIES - PINK GRAPEFRUIT PITH - FRESH SQUEEZED OJ - WILDFLOWER HONEY
Release Date
September 2022
Vegan?
Yes
Shop now