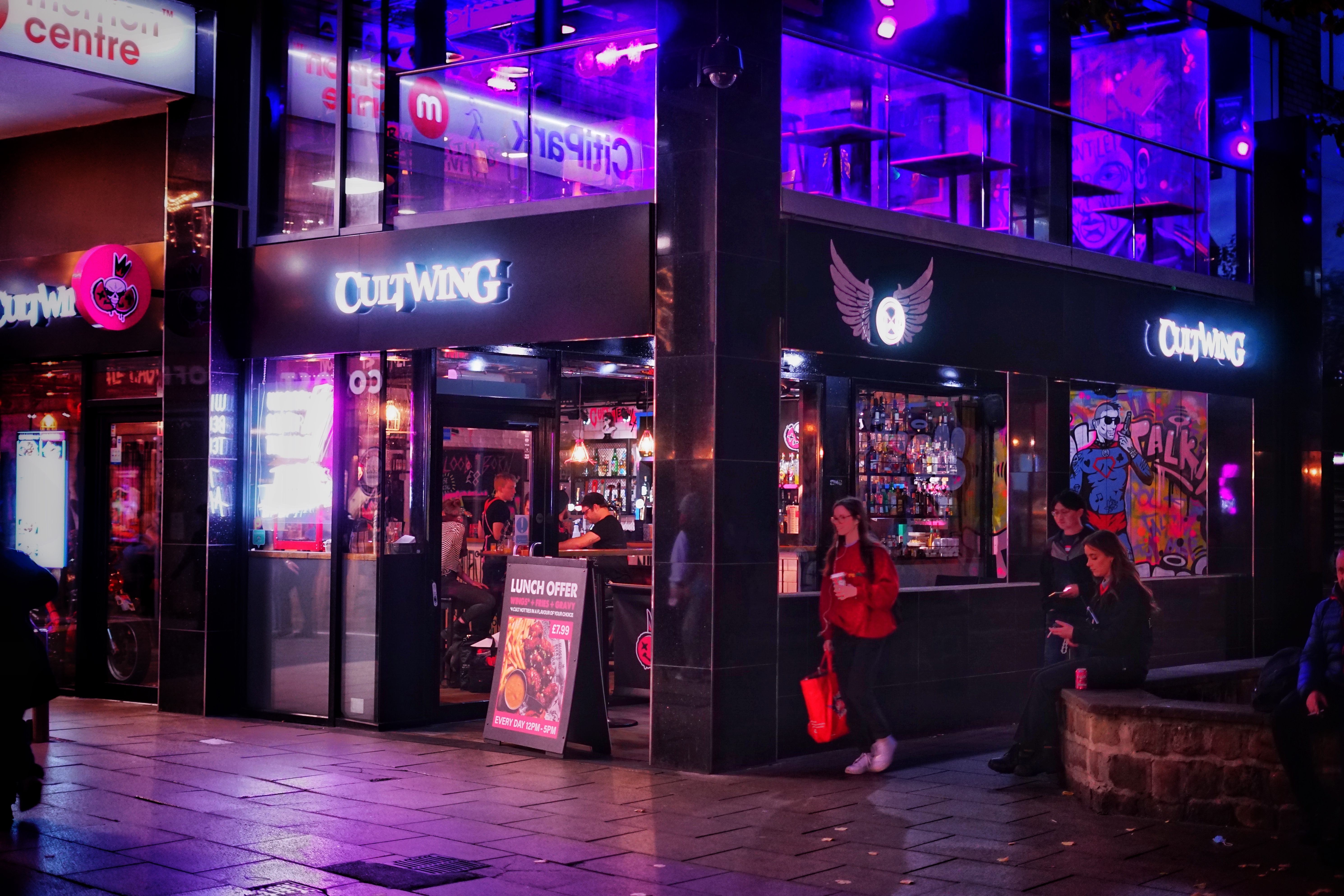 Back to news
CULT WING – LEEDS
If you're well versed in North's history, you'll know that we have a bit of a soft spot for Tequila. So when Cult Wing opened last month, we had to swing by and check it out.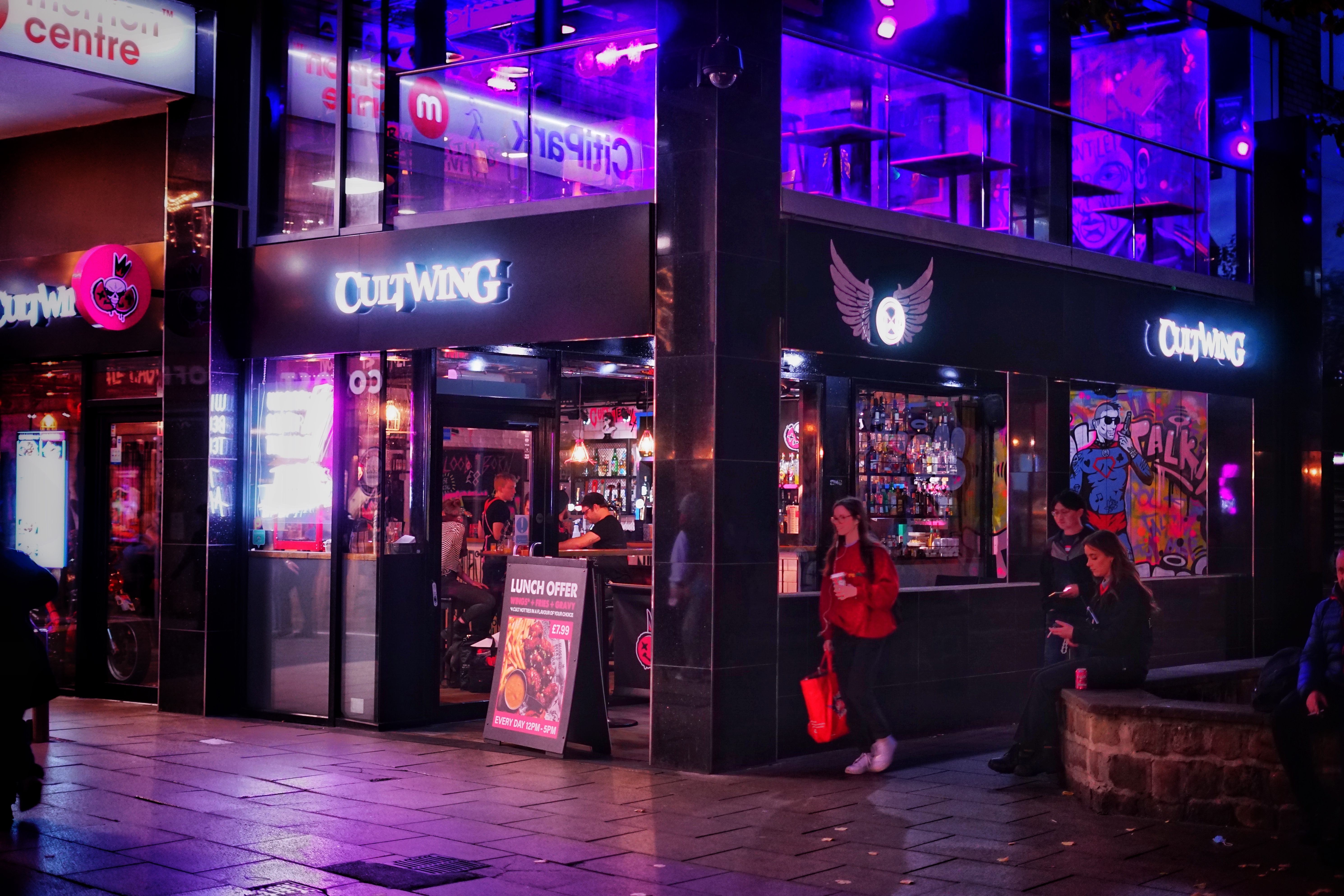 Cult Wing brings together an epic menu of chicken wings and burgers, cocktails, tequila, and of course beer, in a post apocalyptic mirage of vibrant neon, local art and punk aesthetic. As well as draft Piñata, you can pair your wings with either cans of Transmission, Springwell Pils or Full Fathom 5.
Tell us about Cult Wing! Where you are, when you opened and what you do.
Cult Wing is located in the Merrion Centre Leeds, facing Leeds First Direct Arena on Merrion Street. We opened mid October and serve up one of the biggest collections of Tequila in Leeds along side finger licken and expertly cooked chicken wings, burgers and beers!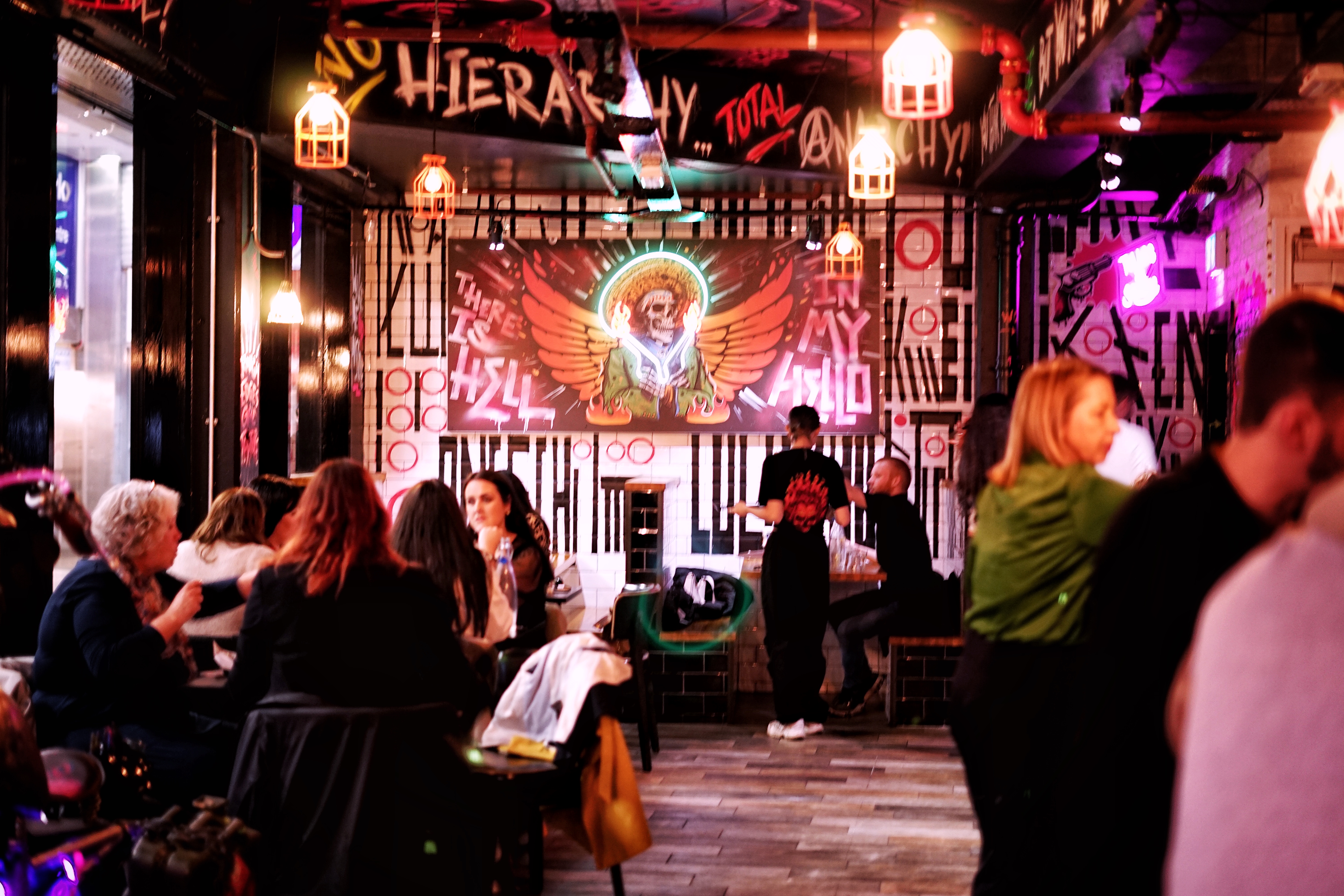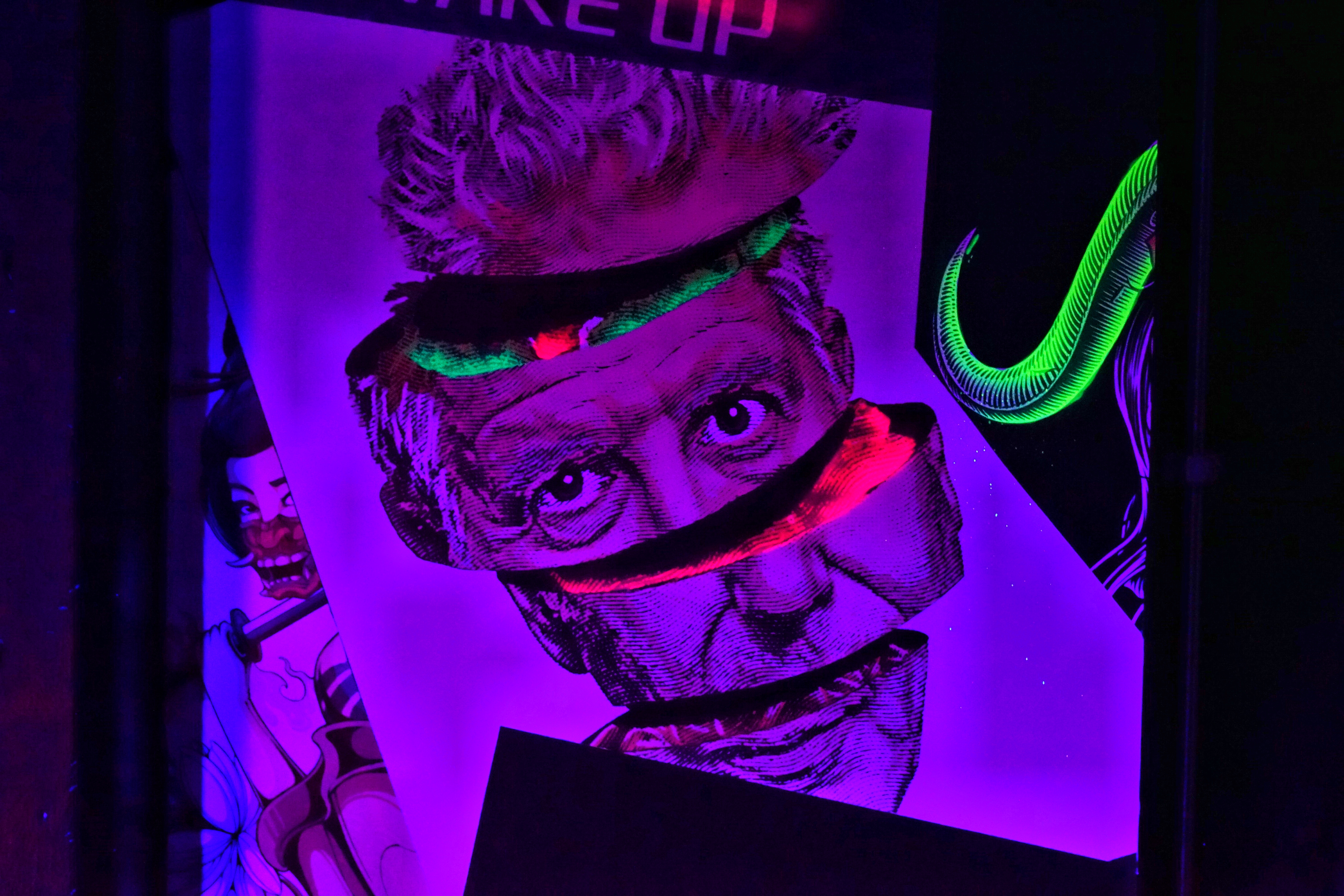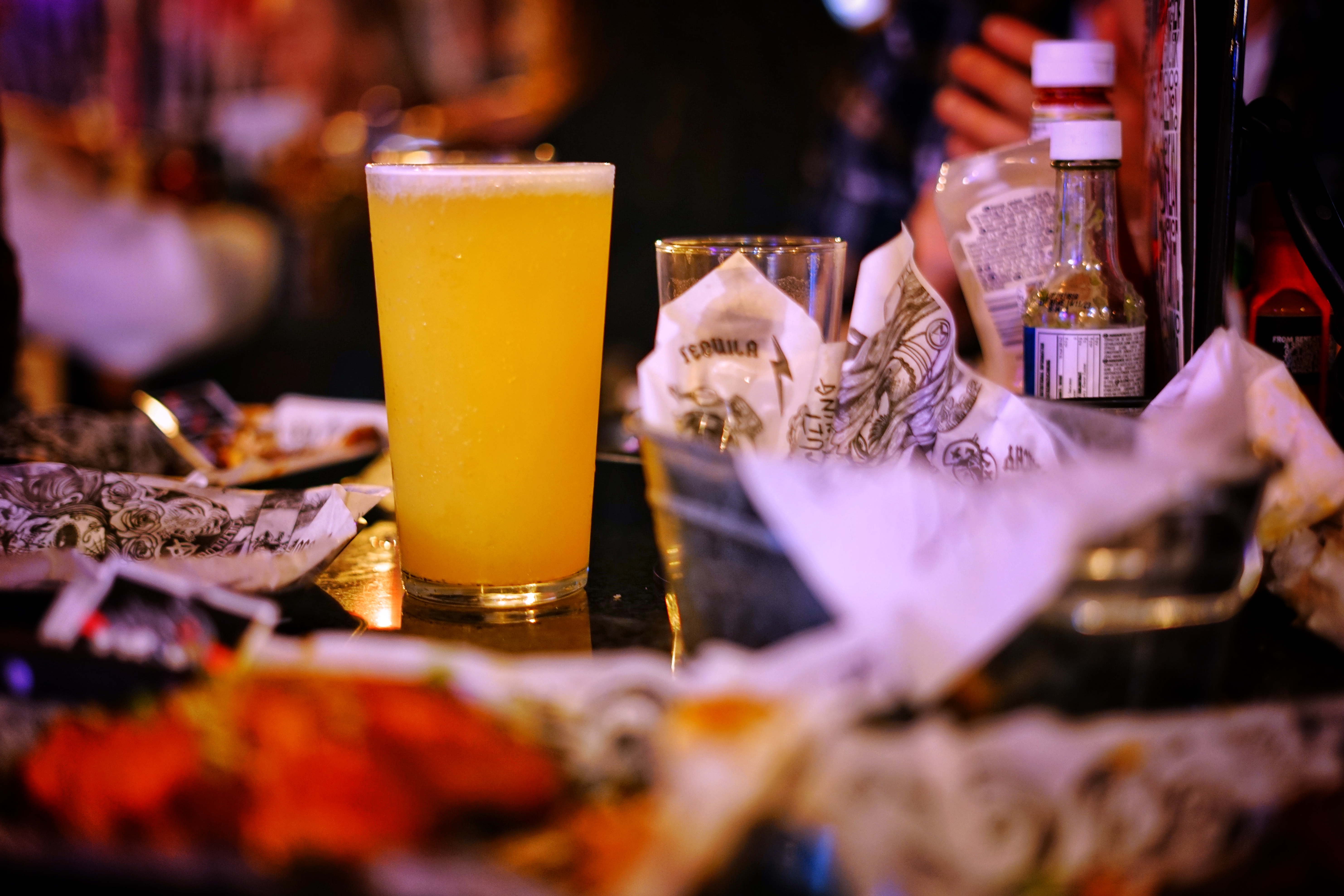 Can you tell us about your name? How did the idea come about?
Most people call us "Cult Wings" but we're just "Cult Wing" as in there is a right wing and a left wing of politics but our bar is built around non conformism and anarchy, so we're the Cult Wing.
Tell us about something on your menu that you're really excited about and that people NEED to come and try!
The DMC alcoholic Ginger beer is out of this world and pairs perfectly with spicy wings. Our cocktail menu has a Puta or a Paloma which both slap! Food wise, our Cauliflower wings are pretty damn good, even if you're not veggie, definitely give them a whirl or any of our wings or tenders coated in the Viet Kong sauce!
What exciting plans do you have for 2023?
We're planning to focus on putting events on each week. We want to aim for at least one event each week with DJs and live acts, we're also starting up Tequila Tastings and Master Classes so keep an eye out for them starting in the new year!