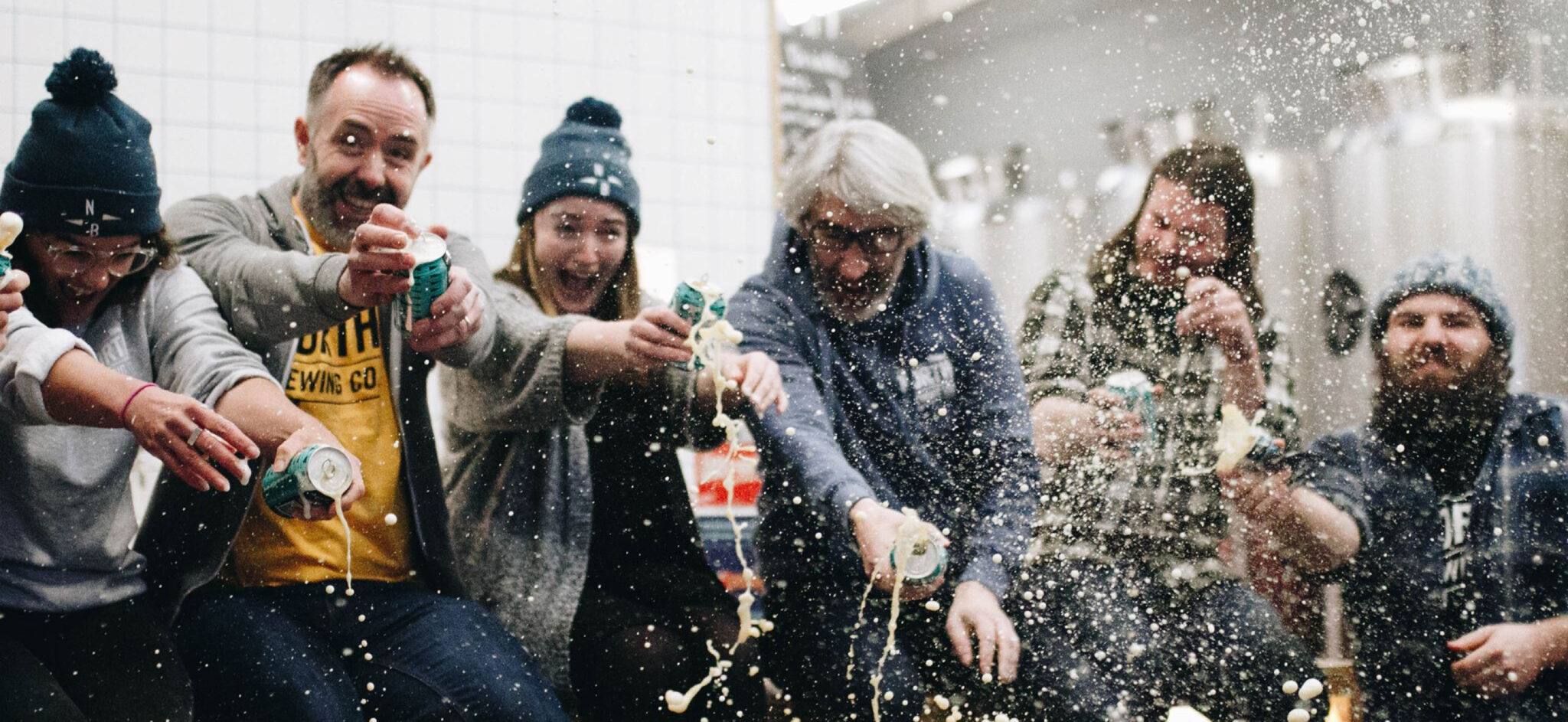 Yes we love beer, but it's much more than that...
Culture is the heart of what we do. North has always been about people and building communities. Opening North Bar in 1997 created an exciting, innovative space for like-minded, friendly people to socialise. We've grown a little since then, but our values have remained the same. 
We've brewed beers in Berlin, Shanghai and Copenhagen. We've brewed beers in Manchester, Cornwall, and down the road with our neighbours in Leeds. We've hosted art exhibitions, raised money for charity, worked with indie food traders on their first events, and seen marriages, kids and friendships begin in our bars.
Our Values
---
people
Anyone and everyone who touches the business: From offering delivery drivers a cup of tea, to putting your colleagues and customers first.
Quality craft beer is for everyone. We demystify and democratise great beer so that it can be enjoyed by all.
---
trust
Trust is about honesty and transparency, we enable each other to make the right decision.
We have confidence in our colleagues, and rely on and support each other. 
---
integrity
Everything we do is real and meant.
We do nothing cynically. We collaborate with people and organisations with similar, humble values. If the chemistry isn't there or it doesn't feel genuine, then we're out.
---
continuous improvement
We don't stop.
Our goal is to maintain a constant focus on those daily small but important improvements which will lead to us brewing the best beer, being the best workplace, and running the best bars. 
---
quality
We do not compromise.
We protect the quality of our product and reputation. We brew the beers that we want to drink. We open the bars that we want to drink in. Quality is at the heart of everything that we do at North.
Our Community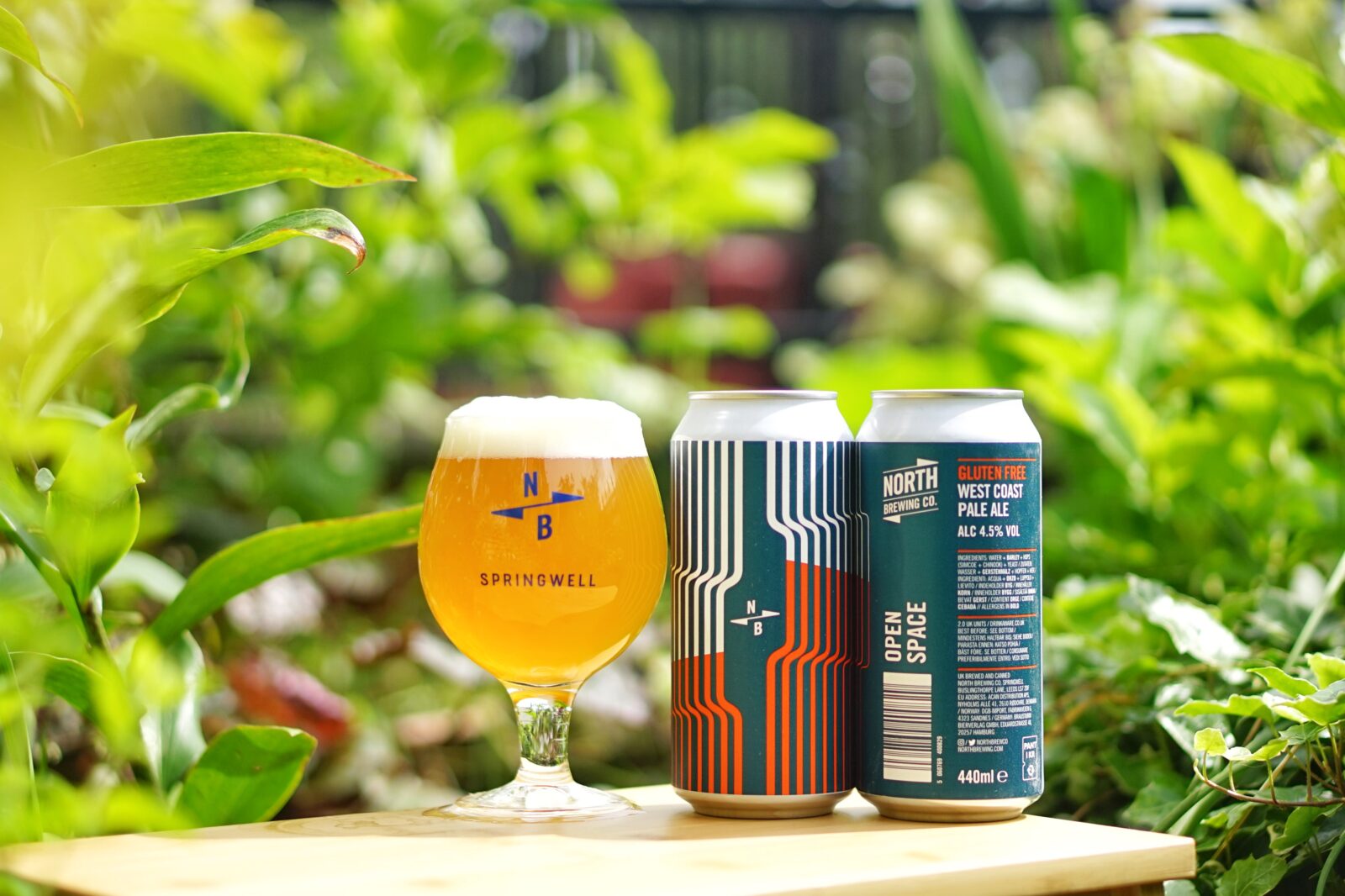 ACCESSIBILITY
Accessibility plays a key role in what we do at North. All our venues stock Gluten Free and Alcohol Free options. We have beers for those who have never tried a pale ale, and beers for those who want to taste the latest DIPA. Accessibility at each venue is clearly outlined on this website, including wheelchair access and info on when the bars are busiest.
Awards
Global Ambassadors - J+C
Brewers Congress
2023
---
Brewery of the Year
Brewers Congress
2023
---
Best New Beer - Field Recordings A Hymn for the Fields
Brewers Congress
2022
---
Large Business of the Year
Connect Yorkshire Business Awards
2022
---
Best Brewing Pub Company
The Publican Awards
2022
---
Best Individual Design - Highly Commended
SIBA Business Awards
2022
---
Best Brewing Pub Company
The Publican Awards
2021
---
Best Individual Design - Springwell Pils
SIBA Business Awards
2021
---
Brewery Business of the Year
SIBA Business Awards
2020
---
Best Brewing Pub Company
The Publican Awards
2020
---
Overall Keg Champion Beer - Transmission
SIBA Independent Beer Awards
2018
---
Best Brewing Pub Company
The Publican Awards
2018
---
Best Branding and Design
The Beer and Cider Marketing Awards
2018
---
Best UK IPA - Transmission
Imbibe
2017
---
Best Brewing Pub Company
The Publican Awards
2017
---