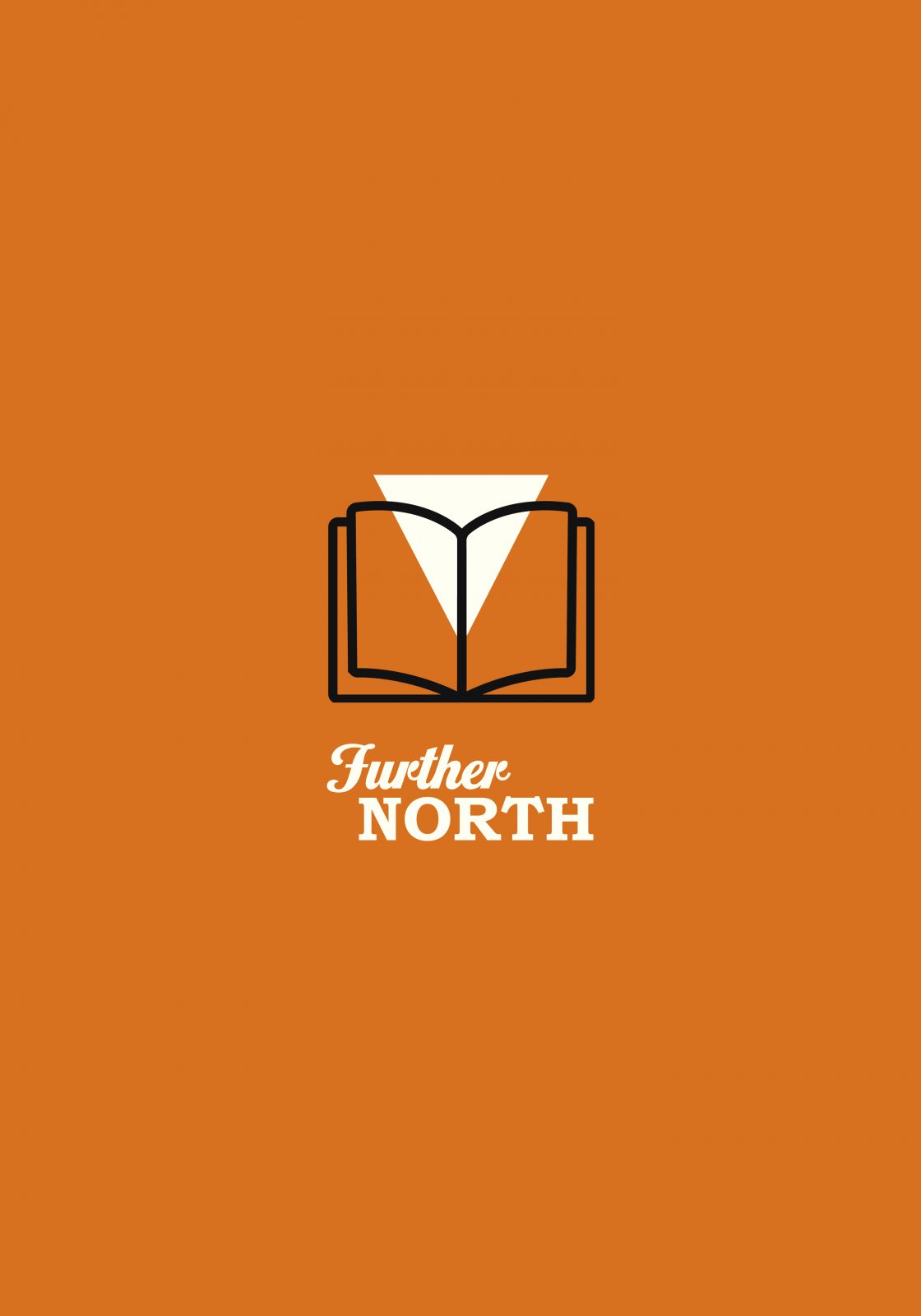 Back to events
FEMINIST BOOK CLUB: OCTOBER
Join the Feminist Book Club - open to everyone!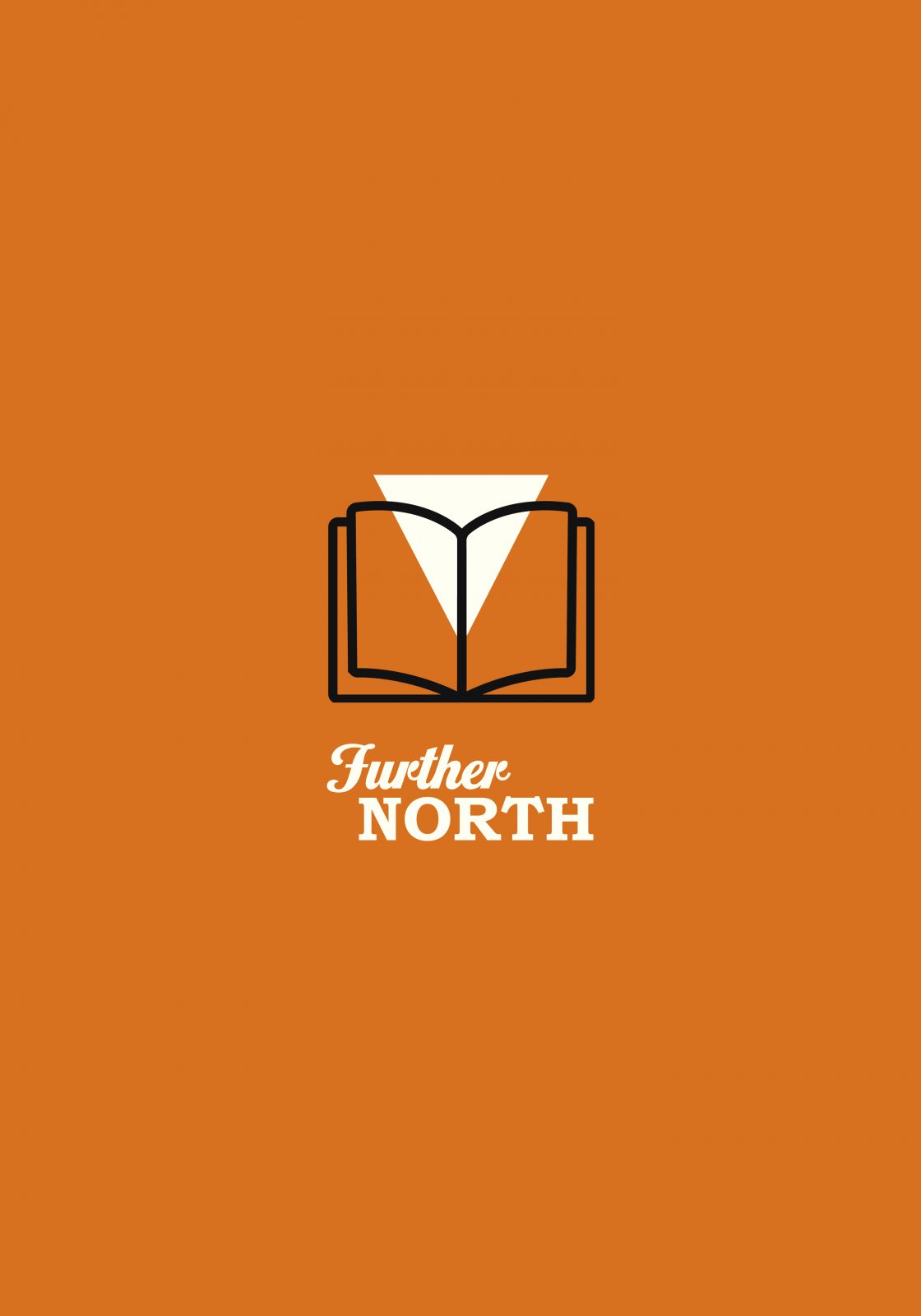 Once a month we are joined by the Feminist Book Club at Further North, to discuss their latest reads, challenging the mind, inclusive and all are welcome.
They'll be meeting upstairs in our cosy Chapel Allerton bar to discuss 'Fingersmith', by Sarah Waters.
Few modern authors have recreated Victorian England in all its urban squalor and rural decay as vividly as Sarah Waters. Two women's journeys through the underbelly of nineteenth-century society are rendered with dark beauty and brittle tenderness.
Join us from 7.30pm – the Feminist Book Club is open to everyone and is completely inclusive. Drop in for free – whether you have read the book or not, and would like to join in the feminist chats!