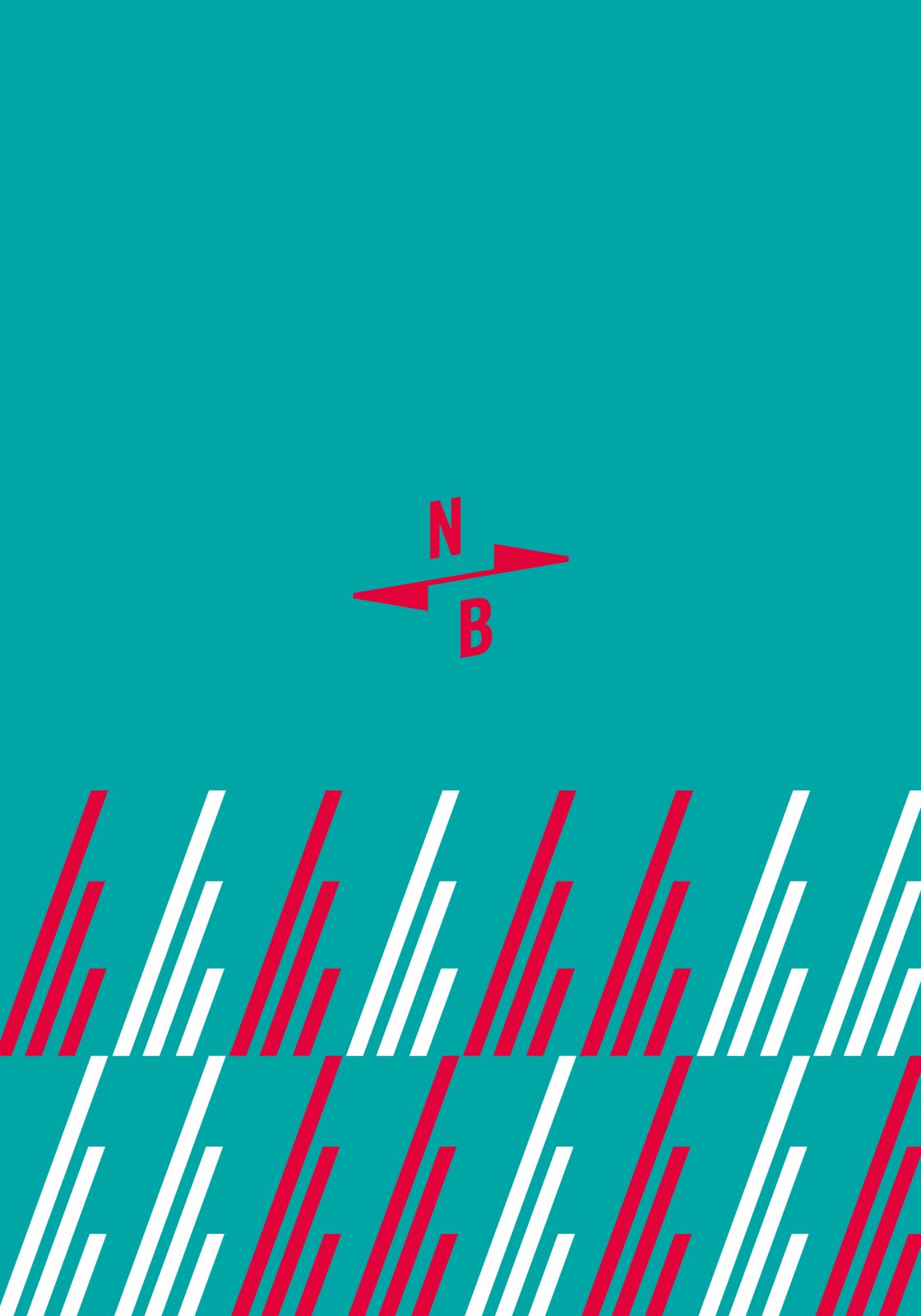 Back to events
NORTH RUNNING CLUB
Join us for our monthly runs around the beautiful Meanwood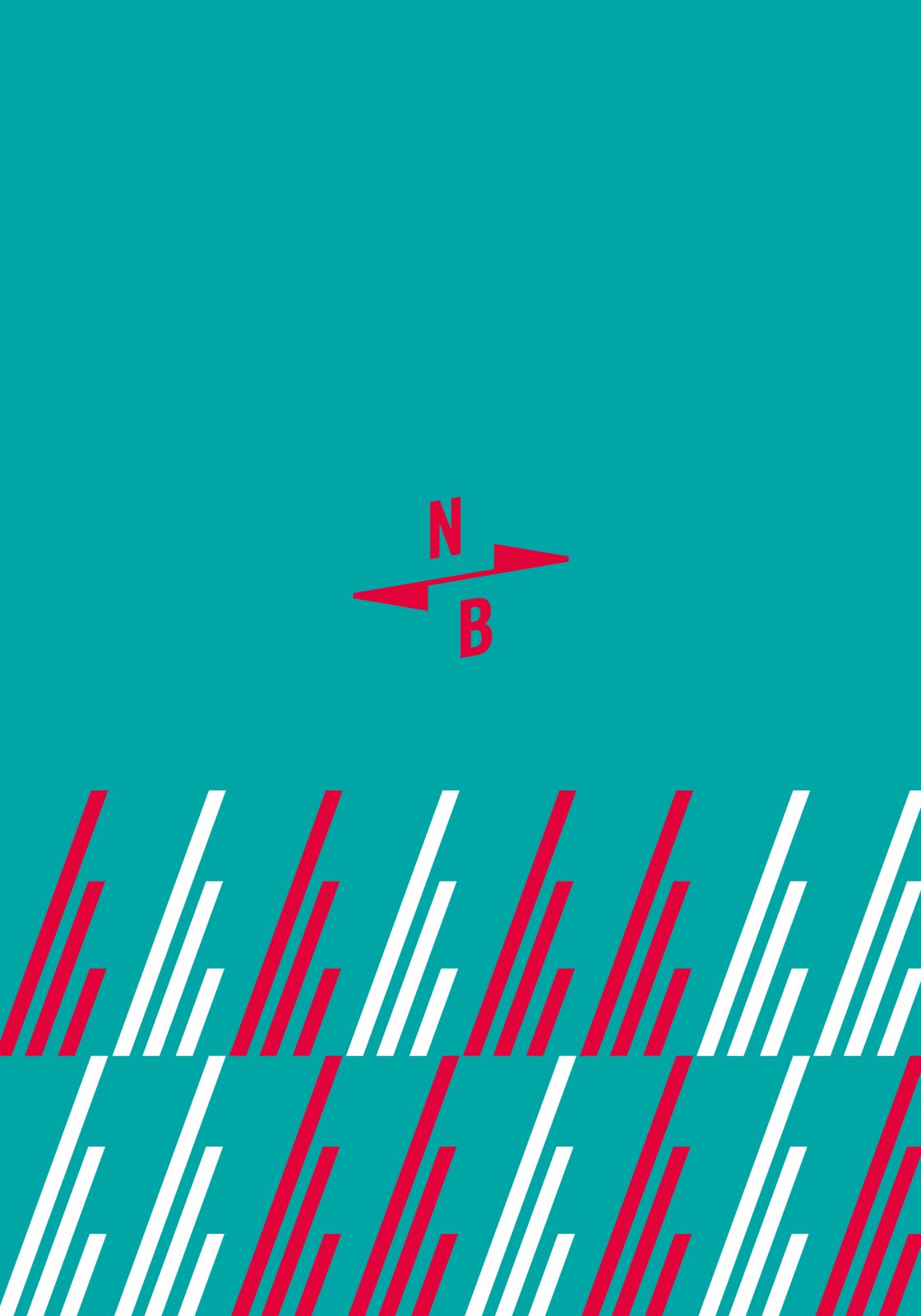 Our penultimate run of the year!
Join us as we set off on 5/8/12K routes around the beautiful setting of Meanwood.
We meet at Springwell at 10am, ready to set off running around 10.30am.
Runs are led by experienced Run Leaders from Hyde Park Harriers and we're kept energised by the amazing folk at OTE.
Not only that, but we'll be joined by New Balance once again to share their latest running shoes with our runners – you can try them out on the routes!
We welcome people of all levels of fitness from casual pavement plodders to trail running speedsters, and have groups setting out at different paces.
We return to Springwell for brunch from Little Bao Boy and a drink on us! Cold cans of beer or soft drinks are available.
We welcome any and all donations to our partner charity, St George's Crypt, in exchange for the beers! We want to keep the running club accessible to all so please pay as you feel!
Sign up is free – just click the ticket link to reserve your spot and choose your route and pace group