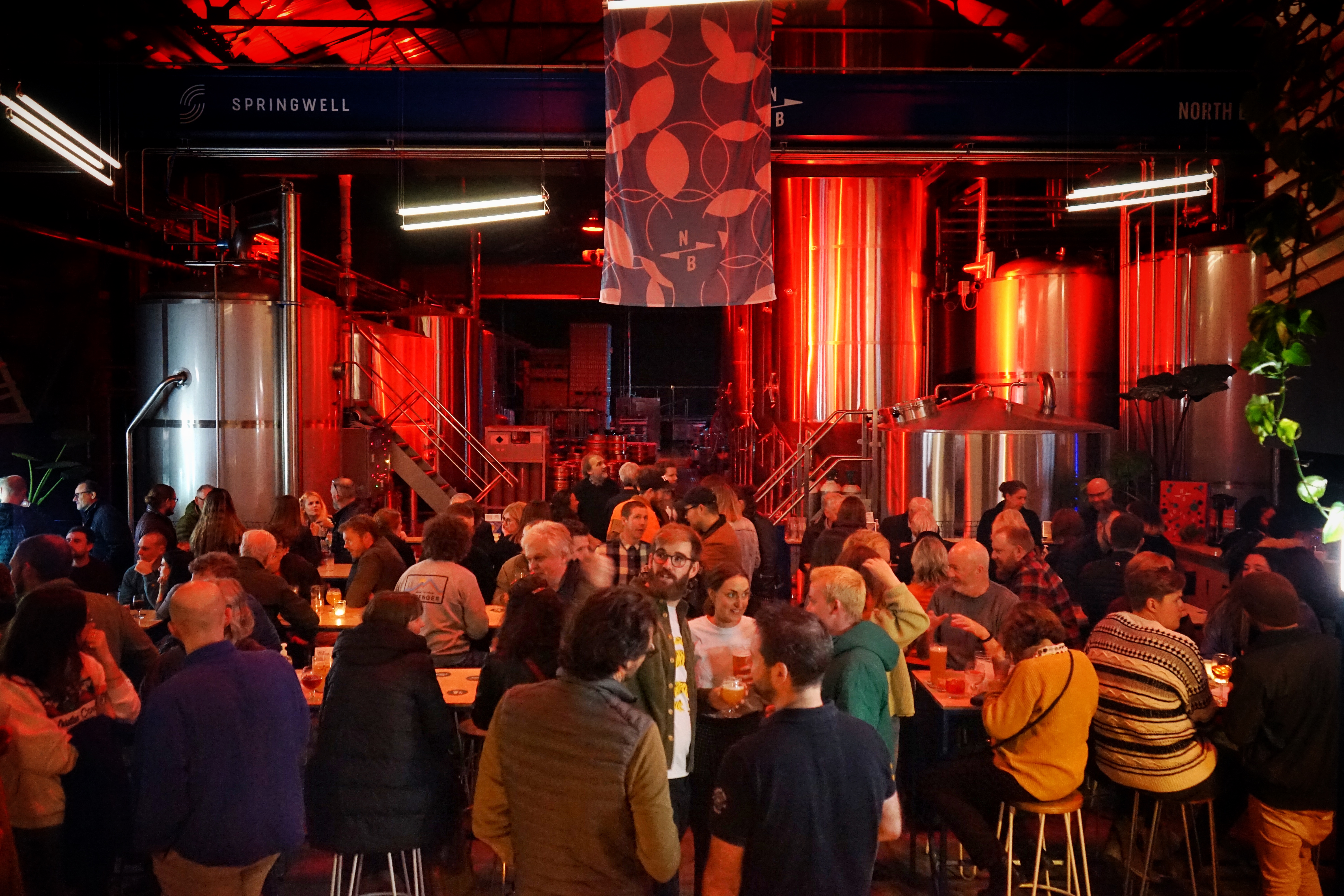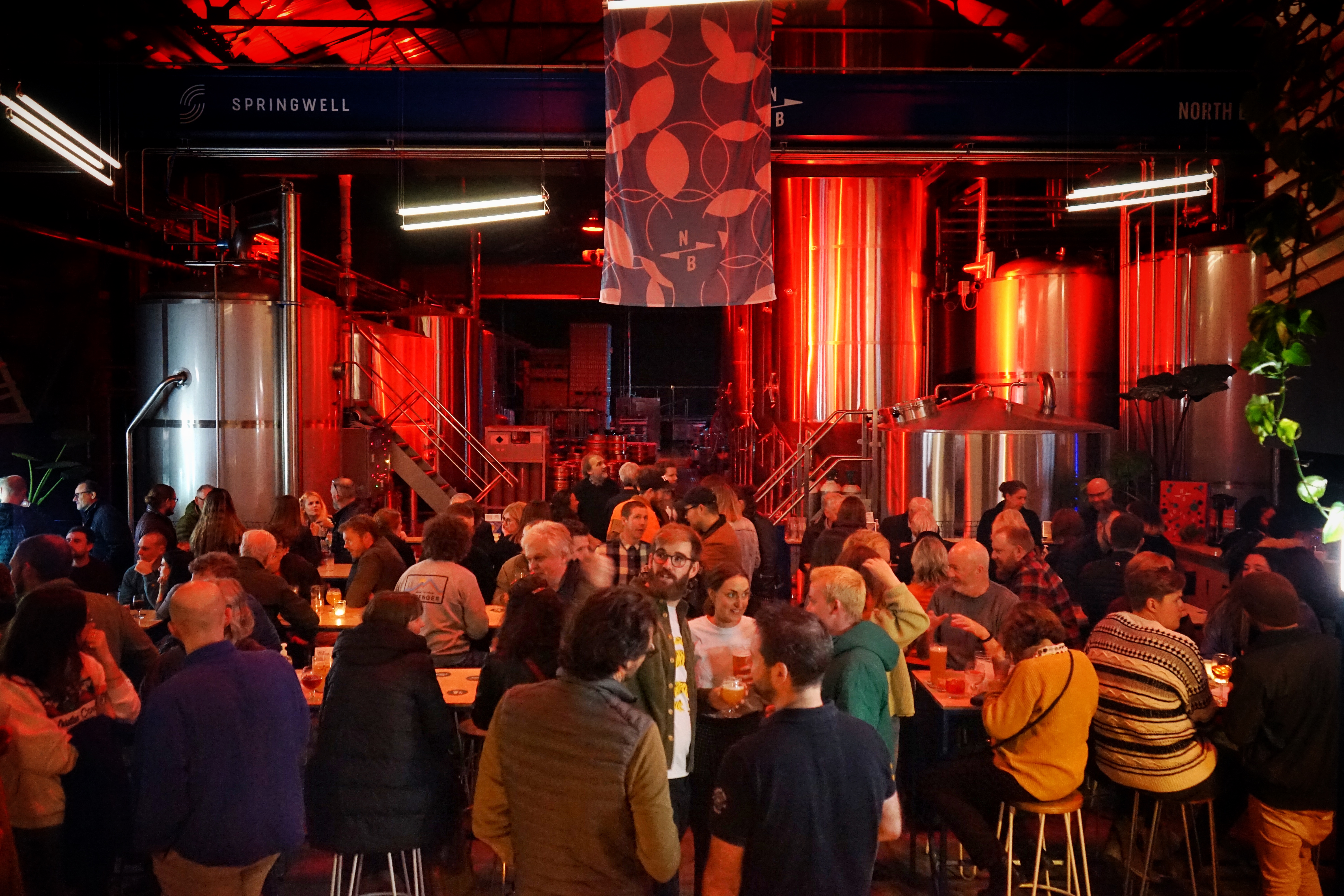 It's been one hell of a year!
Without your support throughout 2021 the year would've been a lot different! And all of us at North want to give back, do our bit to make the future even better. So, as tradition dictates, we've set ourselves a few New Year's Resolutions…
OPEN TWO NEW TAPROOMS
We've got our eyes on two new sites that we're very excited about in two of our favourite cities. Cold beers, fresh bao, and lots of wine, cocktails and alcohol free options. Sounds like fun to us!
MORE COLLABS
We've worked with some brilliant breweries in the last 12 months – both virtually and in person! This year we'd love to visit more of our friends abroad, and host lots more collabs and tap takeovers at Springwell.
SUSTAINBILITY
This year we installed solar panels at Springwell, welcomed our new electric delivery van (called Evan by the warehouse team) and planted trees with Paria cycling apparel. Next year we want to do more! Our environmental champion, Ethan, is full of ideas and we can't wait to implement them.
RAISE MORE MONEY FOR CHARITY
This year we have done some really exciting things for charity: From food bank collections, to sponsored events, to donating 10p from every pint of our Session Pale sold in our bars. In 2022 we'll be focusing on supporting charities here in Leeds, and have some exciting new plans in the works.
MORE EVENTS AT SPRINGWELL
We've held some brilliant events here so far. Particular highlights have included the Beer Club members event, Oktoberfest, the Euros, and showing The Shining on Halloween. We're dead excited to have such a versatile space here, and can't wait to plan more exciting things.
CELEBRATE NORTH BAR'S 25TH BIRTHDAY
25 years?! A quarter of a century?! That's a lot of beers poured, tequilas drunk, and bottles shared! We're working on plans for the celebration in July. Watch this space!
REBRAND OUR CORE BEERS
We've been working behind the scenes with James at Refold to bring a fresh approach to the designs used on our core range beers. We've seen some of the ideas and they're looking brilliant! (And some of the beers might be going into a bigger can…)
LAUNCH OUR SMALL BATCH PROJECT
We've been working away behind the scenes to set up a barrel aging program at our original brewery on Taverner's Walk. Some of the first beers are ageing and we can't wait to tell you more about our plans.
BREW THINGS THAT AREN'T BEERS
We've been experimenting with Negroni on tap at Springwell and have plans for more non-beery options. We're keeping our cards close to our chest while we experiment…
HAVE A STAFF PARTY!
We've just cancelled our Christmas party…it was going to be our first proper one since early 2020. As soon as we can we'll be getting a date in the dairy!