Back to news
HYDE PARK BOOK CLUB
Need a place for a brunch time meet up? – a coffee, a read, a place to work, a game of chess, a basement gig, good beer or an art exhibition? Hyde Park Book Club has it all! Just up the road from Springwell, we popped up for some of their famed brunch and a catch up!
NB : Give us a brief introduction to your venue. Where it is, when you opened and what you do.
HPBC : So we're Hyde Park Book Club, located just off of Hyde Park Corner on Headingly Lane and we opened in 2015. We're a cafe/bar which doubles up as a multi purpose space and we house all manner of creative and cultural events. There's regular gigs, comedy and cabaret, an ever changing exhibition space and talks, meetings and other idea sharing forums. We serve a menu of vegan & vegetarian items, artisanal coffee and craft beers. All of that aside, we're a welcoming environment for everyone and pride ourselves on the relationships we build with our customers.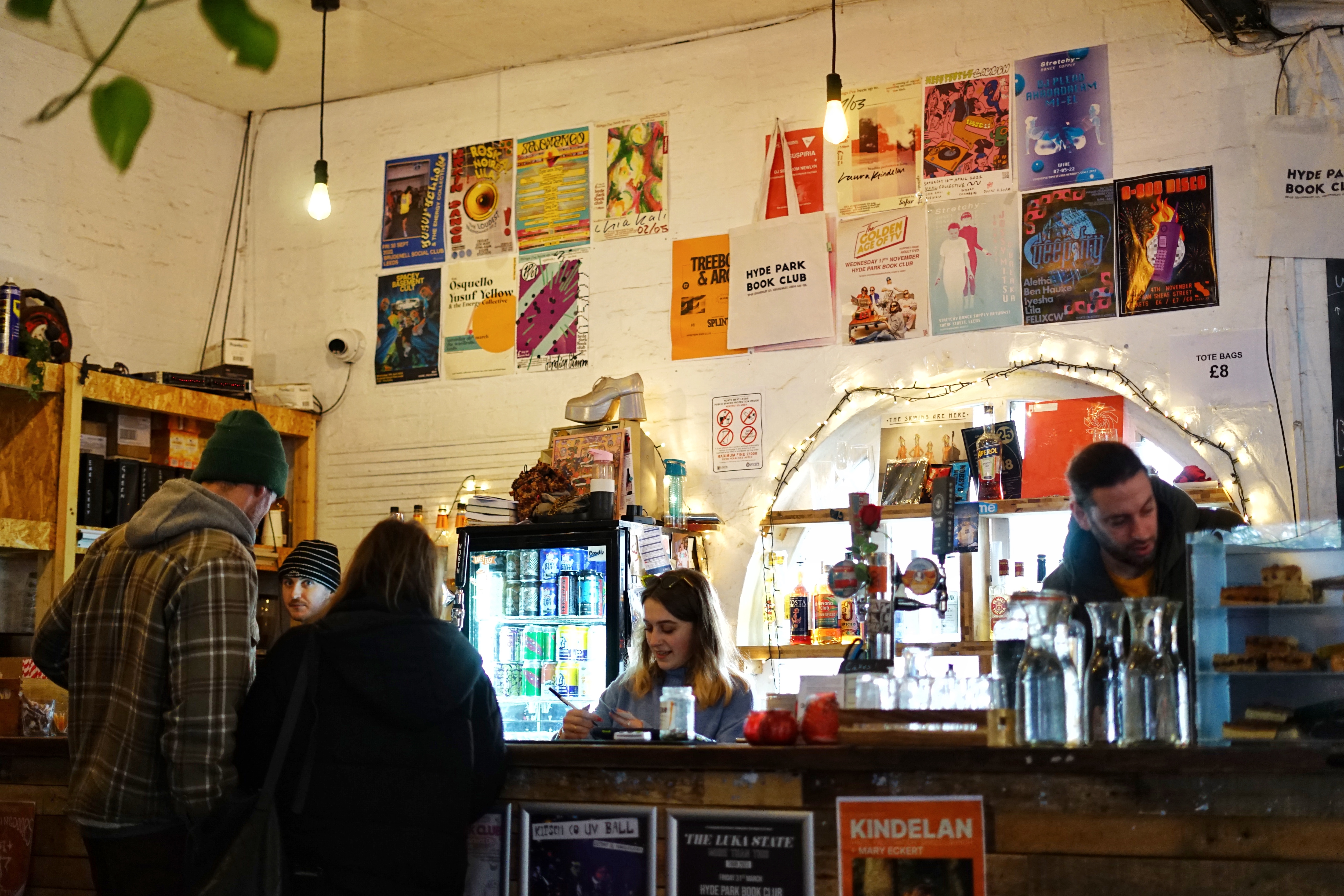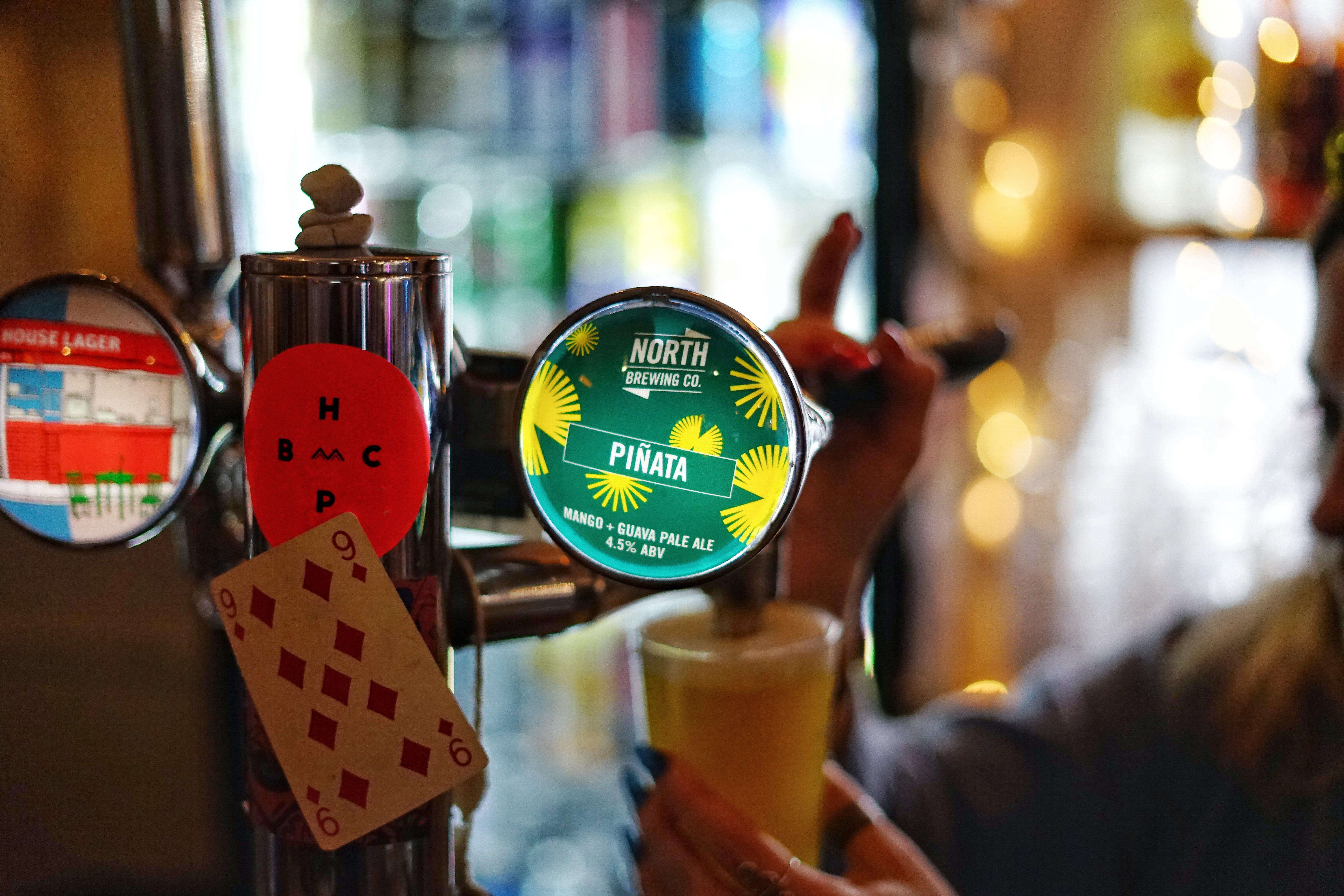 NB : Can you tell us about your name? How did the idea come about?
HPBC : We were playing with lots of ideas. Club kept coming up; a community. Then it just came, and it felt perfect, four words, all four letters.
But the key is the relationship between book & club, ideas & fun / partying. A place where books and ideas and talking were welcome alongside dancing, creativity and more noisy goings on.
NB : Tell us about something you do that people HAVE to come and try!
HPBC : The brunch menu is really popular, I'd recommend the vegan hash, curried eggs or the breakfast burrito.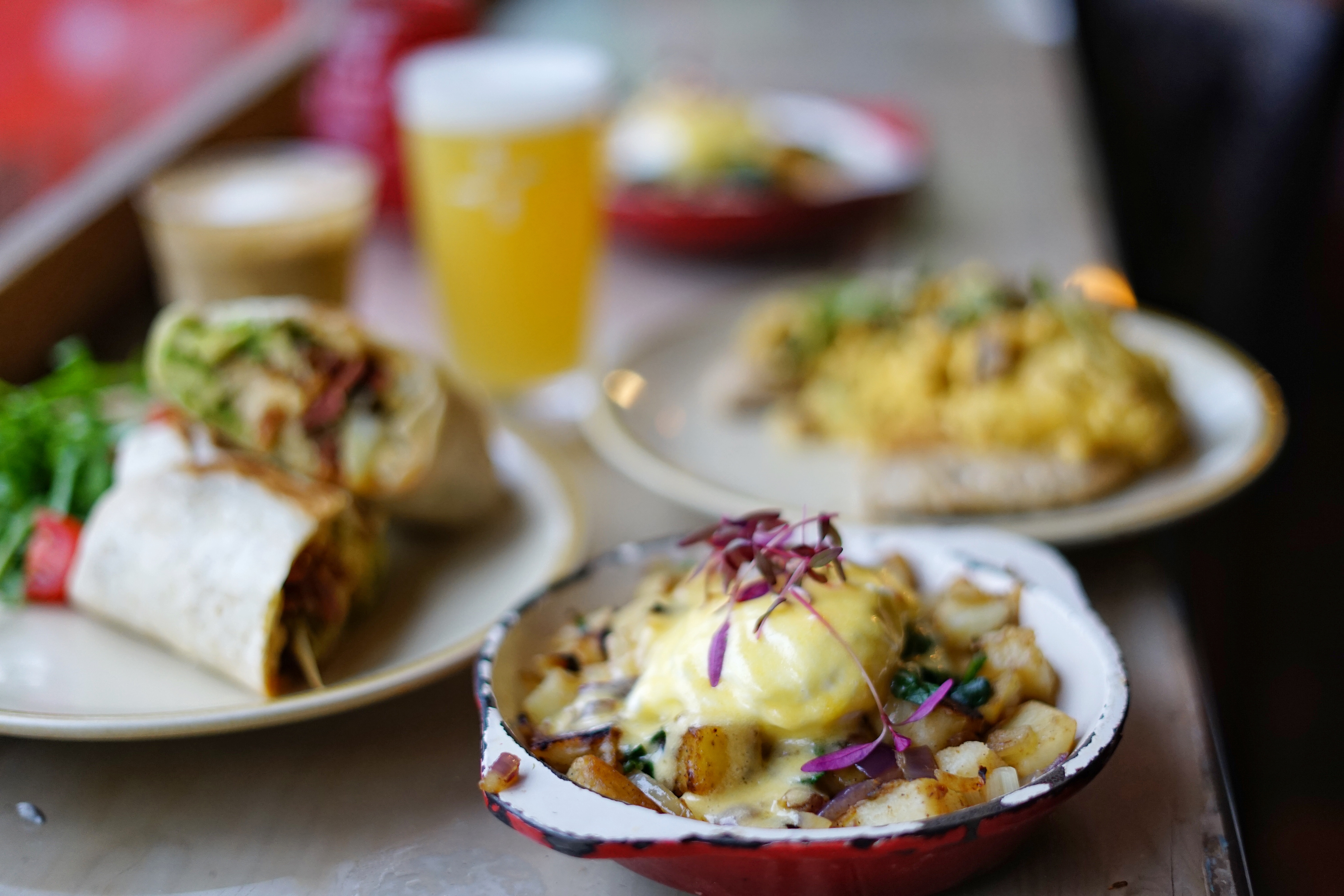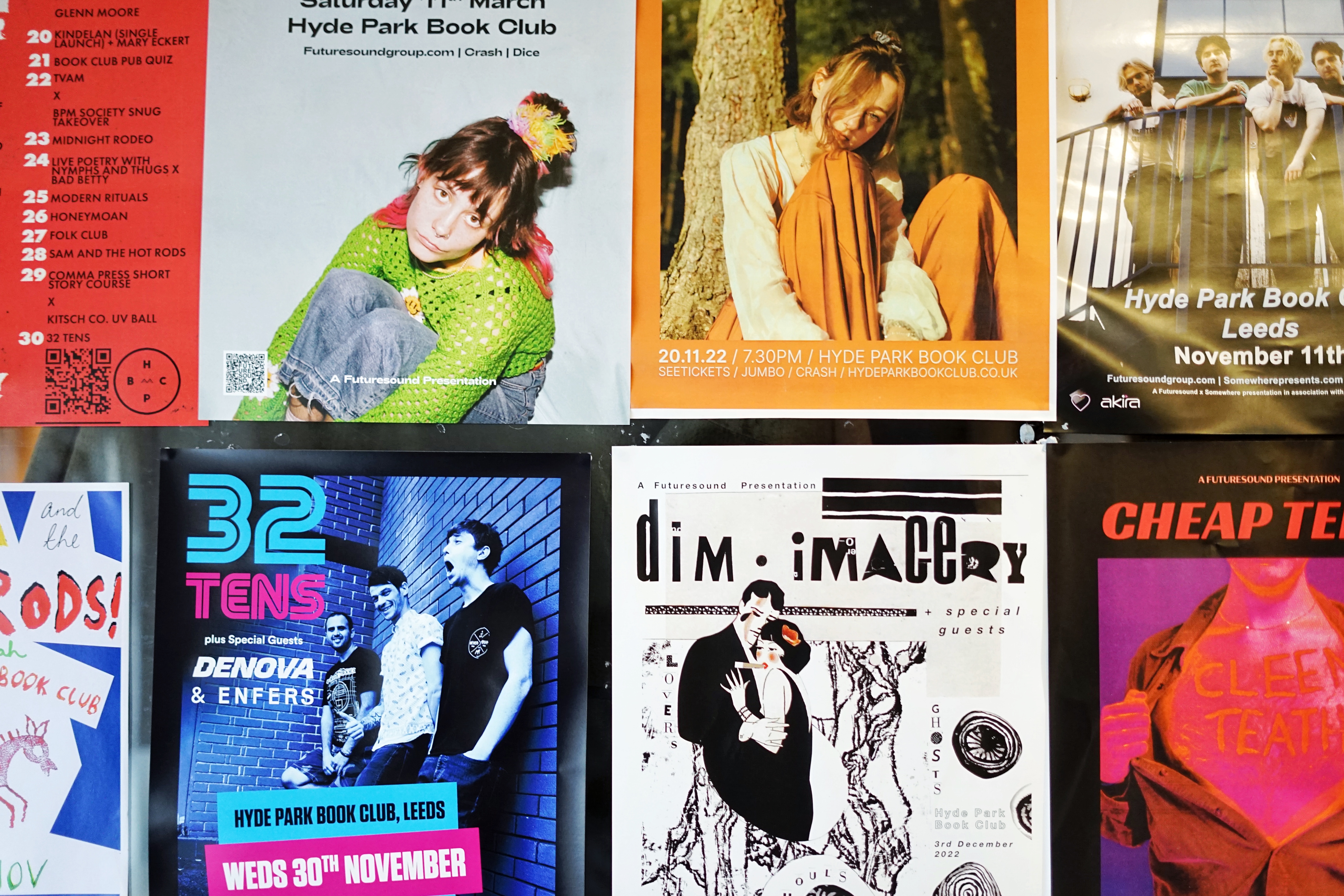 NB : What exciting plans do you have for the rest of the year and 2023?
HPBC : We're looking forward to some great events for the rest of 2022, a wholesome Christmas period and then are excited about our continued growth leading into 2023!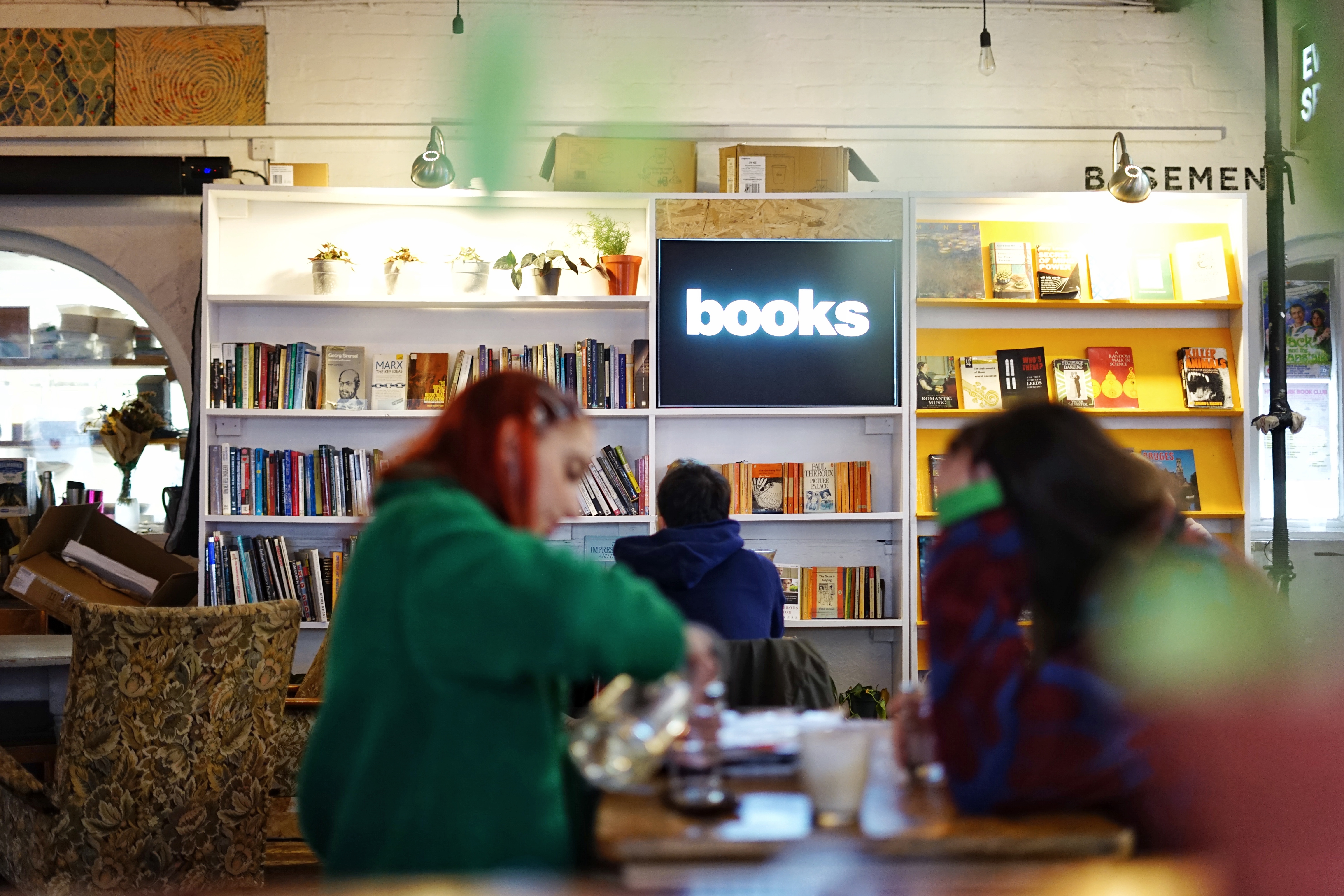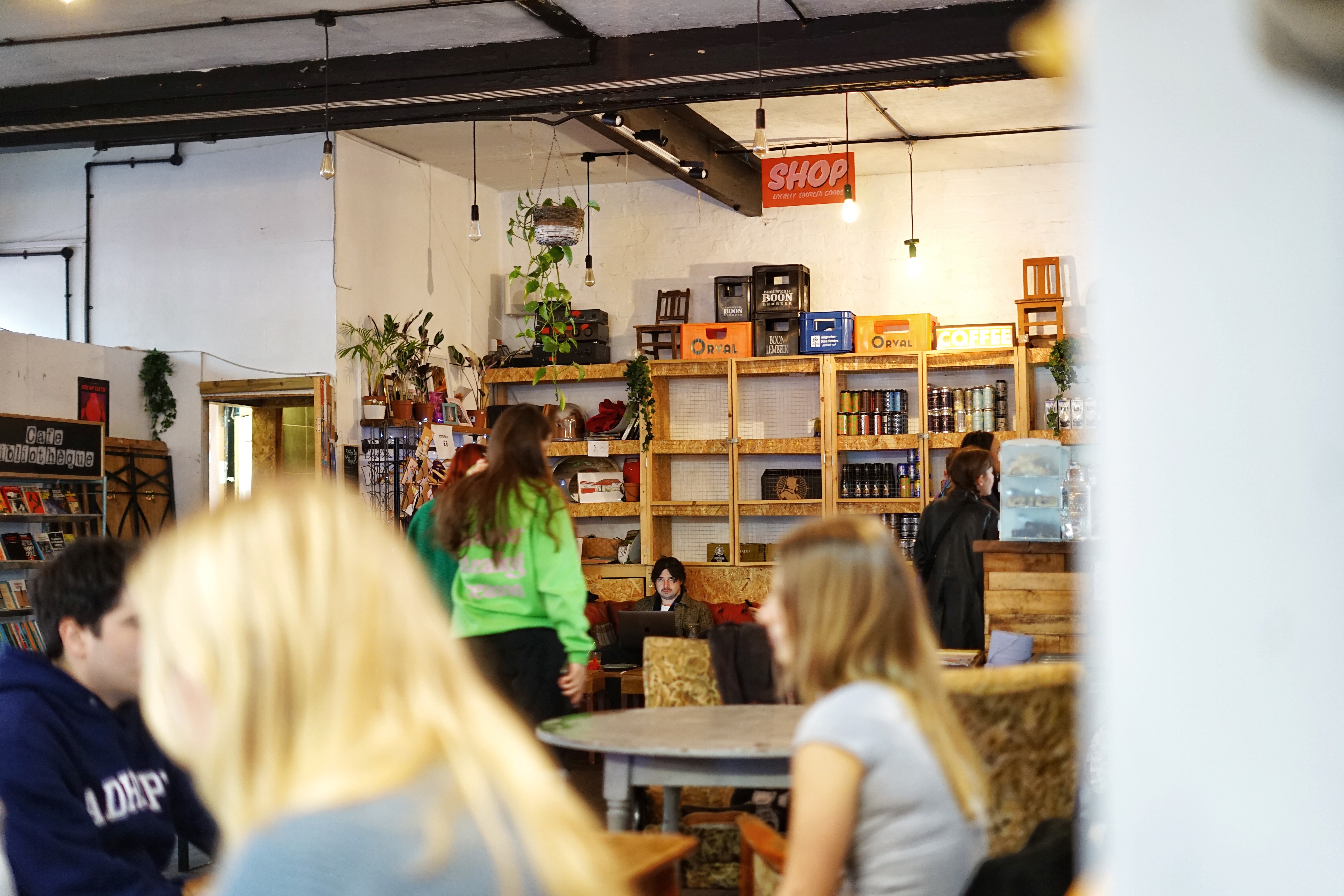 There it is everyone, Hyde Park Book Club! Check out their events programme, make your plans to head up there and get yourself a few scoops of Piñata whilst you're at it!