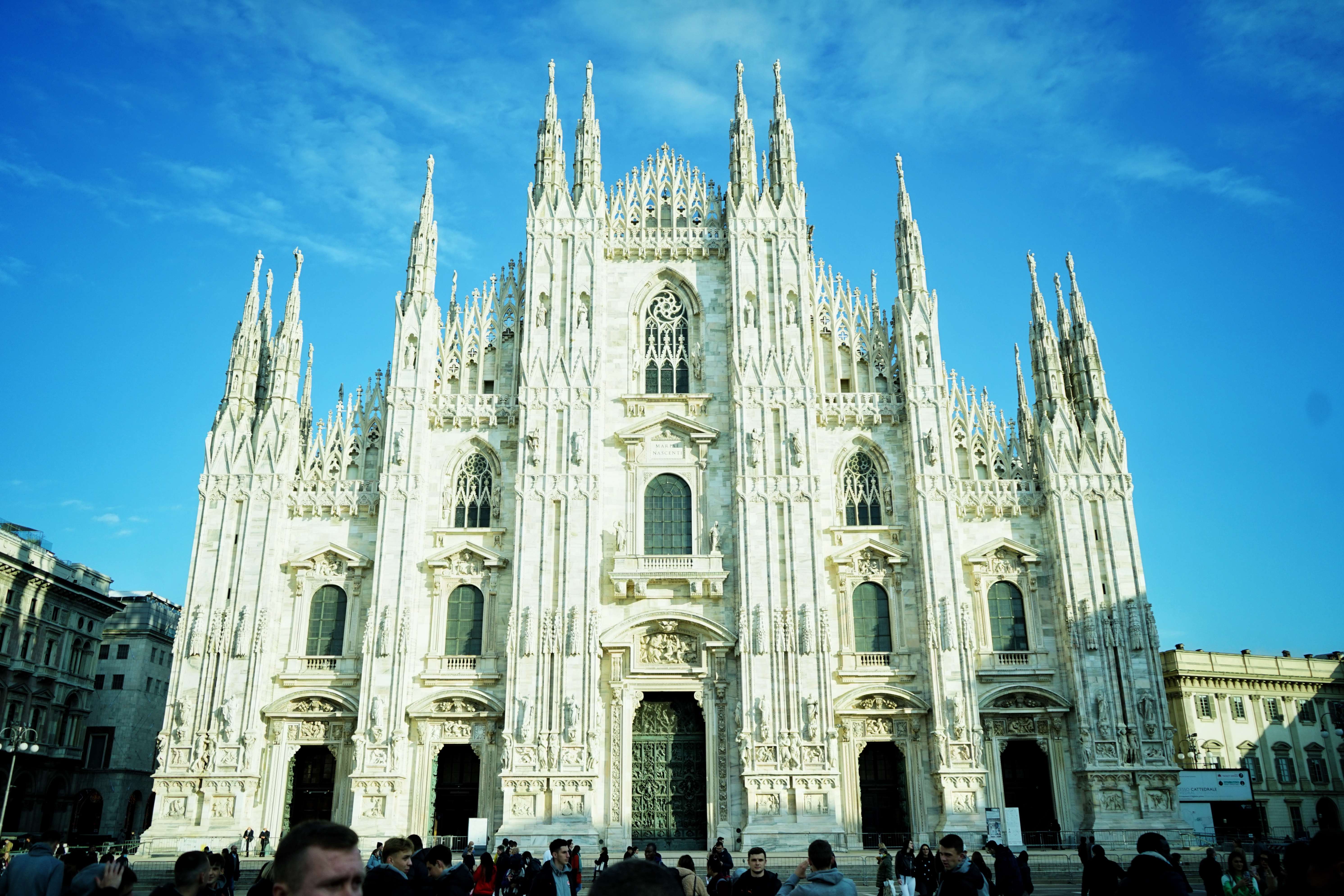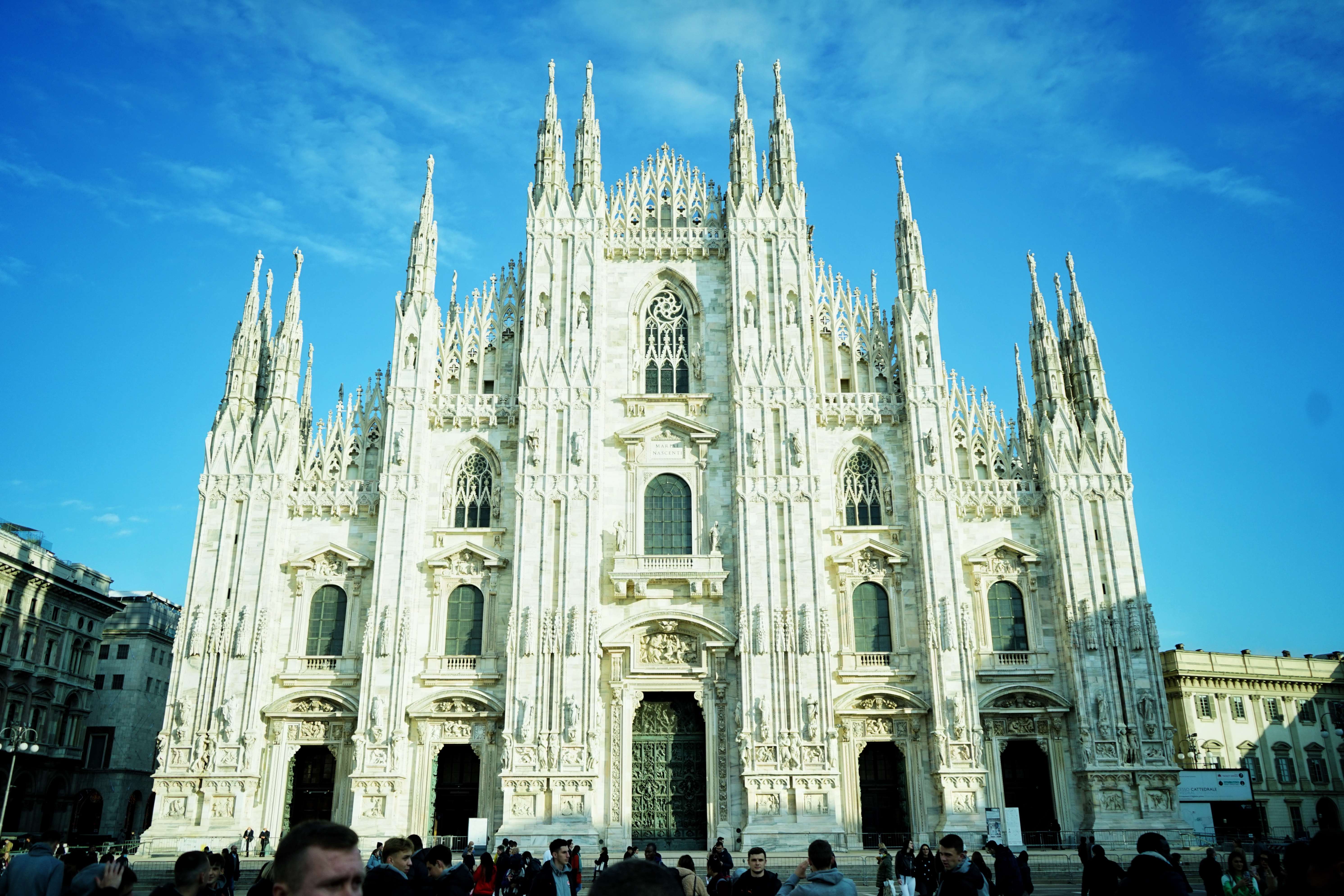 Last week our Production Manager, Sam, and Brand Ambassador, Alex, headed to Italy to meet our fabulous distributors Da Pian, rustle up some North excitement with Tap Takeovers and collaborate with Italy's finest, Brewfist!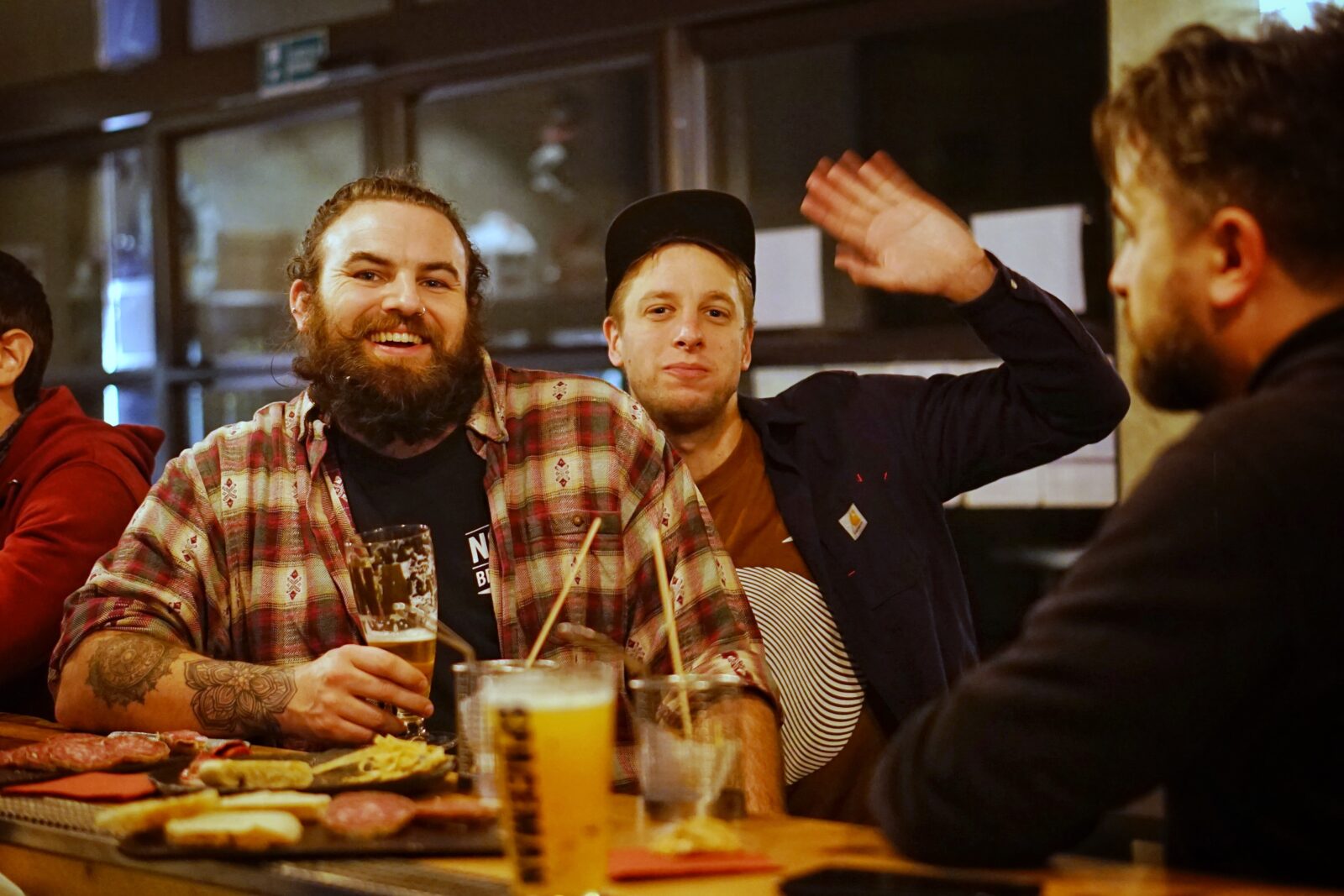 The trip started in Como, Milan, where they began with their first Tap Takeover at Il Birratrovo! Springwell Pils was flowing and a pretty exciting discovery was made… turns out, Italy loves cask beer and have a nifty way of dispensing our beer packed in polykegs through a beer engine. Pints of Full Fathom 5 incoming!
They also had the surprise of meeting the very lovely Stephan of Vetra Brewery. Our Head Brewer, Seb met Stephan a few years back at a beer festival and hit it off! During 2020's lockdown we took part in a virtual collab with them. They took our TFG recipe and made a fruited their Gose with nothing but guava. Stephen saw us coming and got his last keg of 'Guava Lips' hooked up for the tap takeover at Il Birratrovo! It was the first time anyone from North had tried the brew and Stephan was eager to see what we thought. The truth was, that it was the best executed version of North's TFG recipe that we had ever tasted!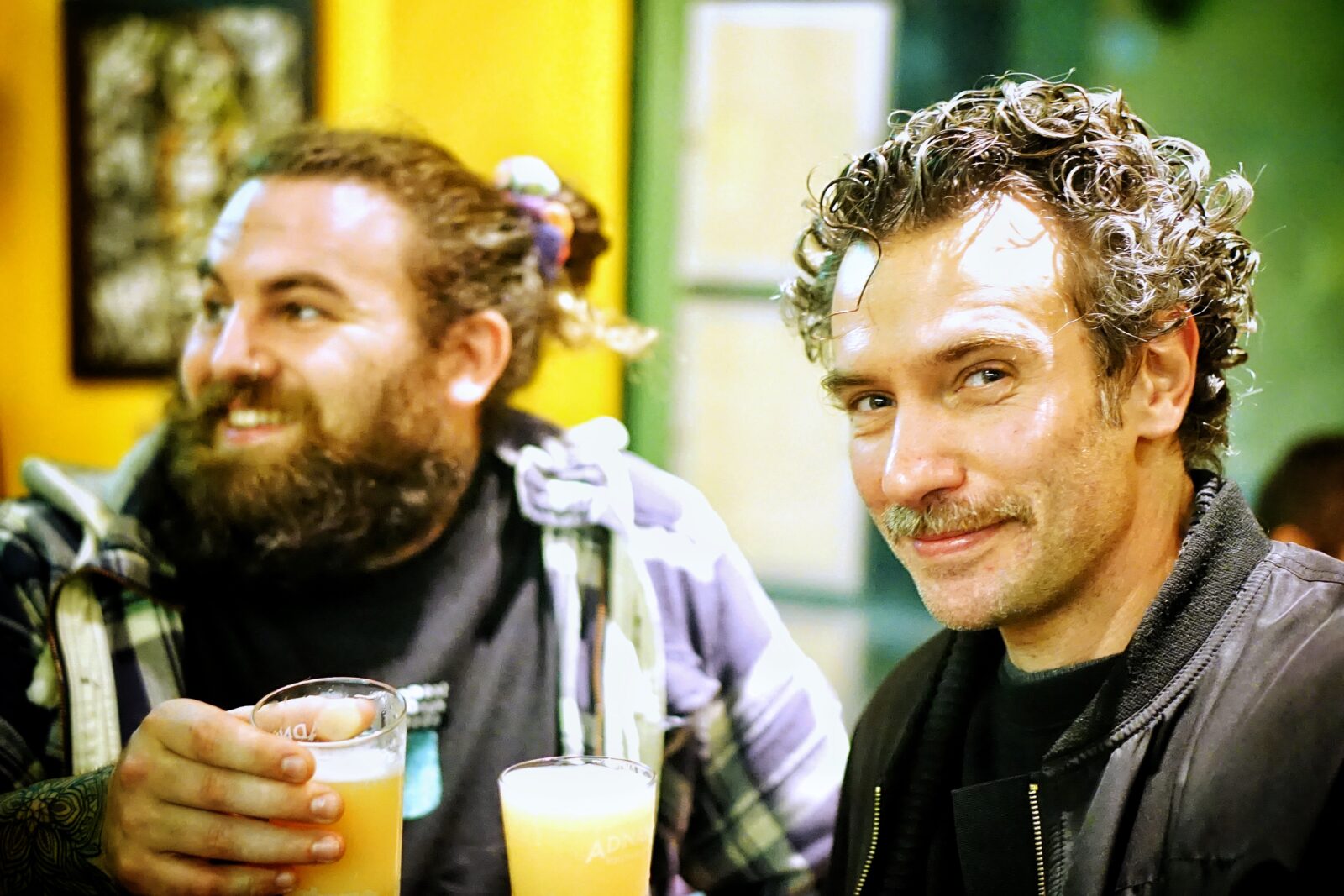 Next up they hit the road to Codogno to meet the legendary Brewfist! Brewfist are a brewery North goes way way back with. Their beers were some of the first European craft beers to hit the shores of England and fridges and tap of North Bar venues back in 2010, Spaceman, their West Coast IPA and Caterpillar, their Rye Pale we're essential in our discovery of craft beer and hoppy beer, so for us to be with Brewfist make a beer together was a true honour! Together, we've made an amped up version of Full Fathom 5. A 9% Imperial Stout rested on coffee and coconut in both Rum and Bourbon Barrels. Sounds tasty right?
The brew day continued into the evening with the next tap takeover at their brewery taproom, Terminal 1 hanging out with the Brewfist team and local fans of Brewfist and North. Two interesting things happened that night. Firstly, a local approached Alex with a picture of Tony Hawk on his phone and put it beside his face. The second, Alex performed Bohemian Rhapsody with a squeaky voice changing microphone.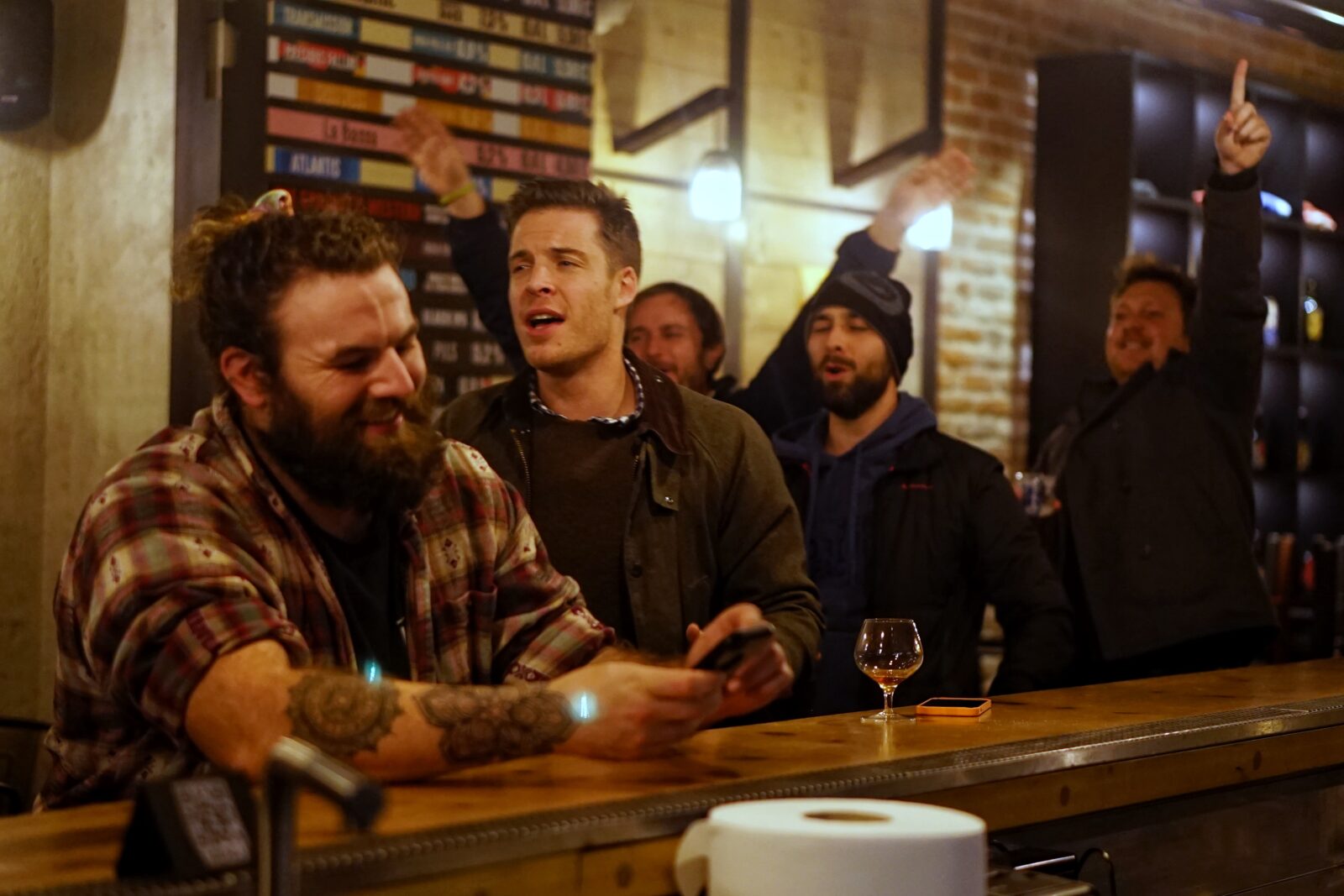 Rise and shine, it's back on the road to Genova for the third Tap Takeover! Landing in Genova, Sam, Alex and their trusty Da Pian rep, Marco hit up some of Marco's favourite bars, (all pouring North beers) Touli Craft Beer Bar was beautiful and awesome and Scurreria was equally beautiful and awesome. It was also great to drink some beer from past Italian collaborators Ritual Lab! After a quick tour they headed to the coast of Genova, to Corso Giacomo Matteotti for the next tap takeover at Folk Studio! A really lovely bar with the coast in view. As with it being a coastal town and it being November, usually Folk Studio would be closed, but they fired up the pumps just for North! They even rustled up a menu special, the English Burger! – consisting of a beef patty, egg, bacon and baked beans! Bellissimo! Extra tap takeover points, Full Fathom 5 was pouring on cask as well as our fruited sour collaboration with Queer Brewing and Oatcream DIPA with Overtone!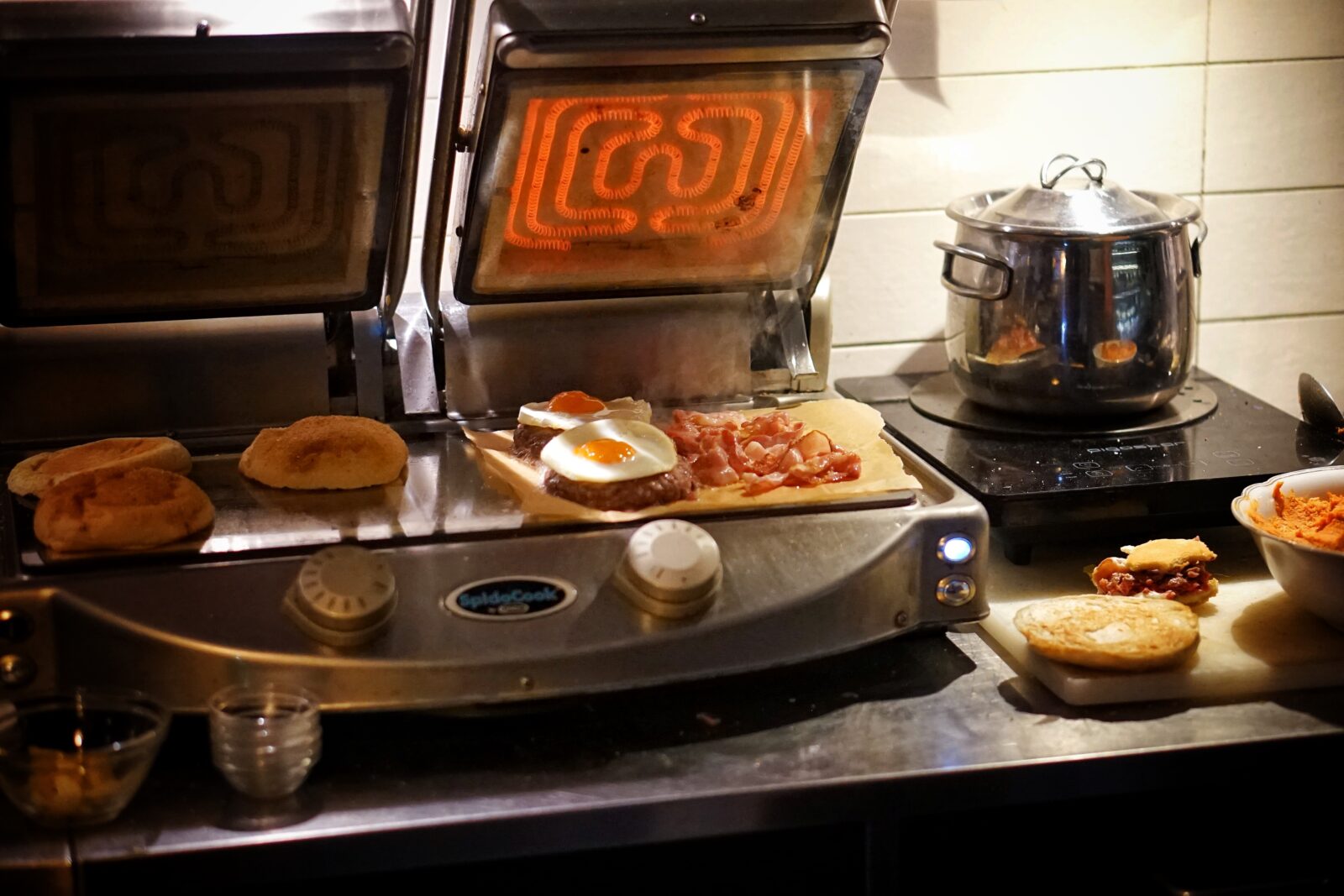 The next morning, after a nice stroll around the seaside and a couple shots of espresso it was back on the road for the grand finale! Sam and Alex stopped by Da Pian HQ to meet the owners and see their facility! It was incredible to meet … & … and the rest of the Da Pian team, to see what they have built and see all of the hard work that they do. Now for the final hurrah, one night, four tap takeovers! A road trip tour of the awesome Helmut Pubs in Mestre, Conegliano, Treviso and Bassano. All put together beautifully, with amazing decoration and excellent staff! The best thing, our collaboration Barley Wine with Good Things Brewing was pouring at each venue. (Disclaimer, we didn't drink a glass of Barley Wine at each venue.)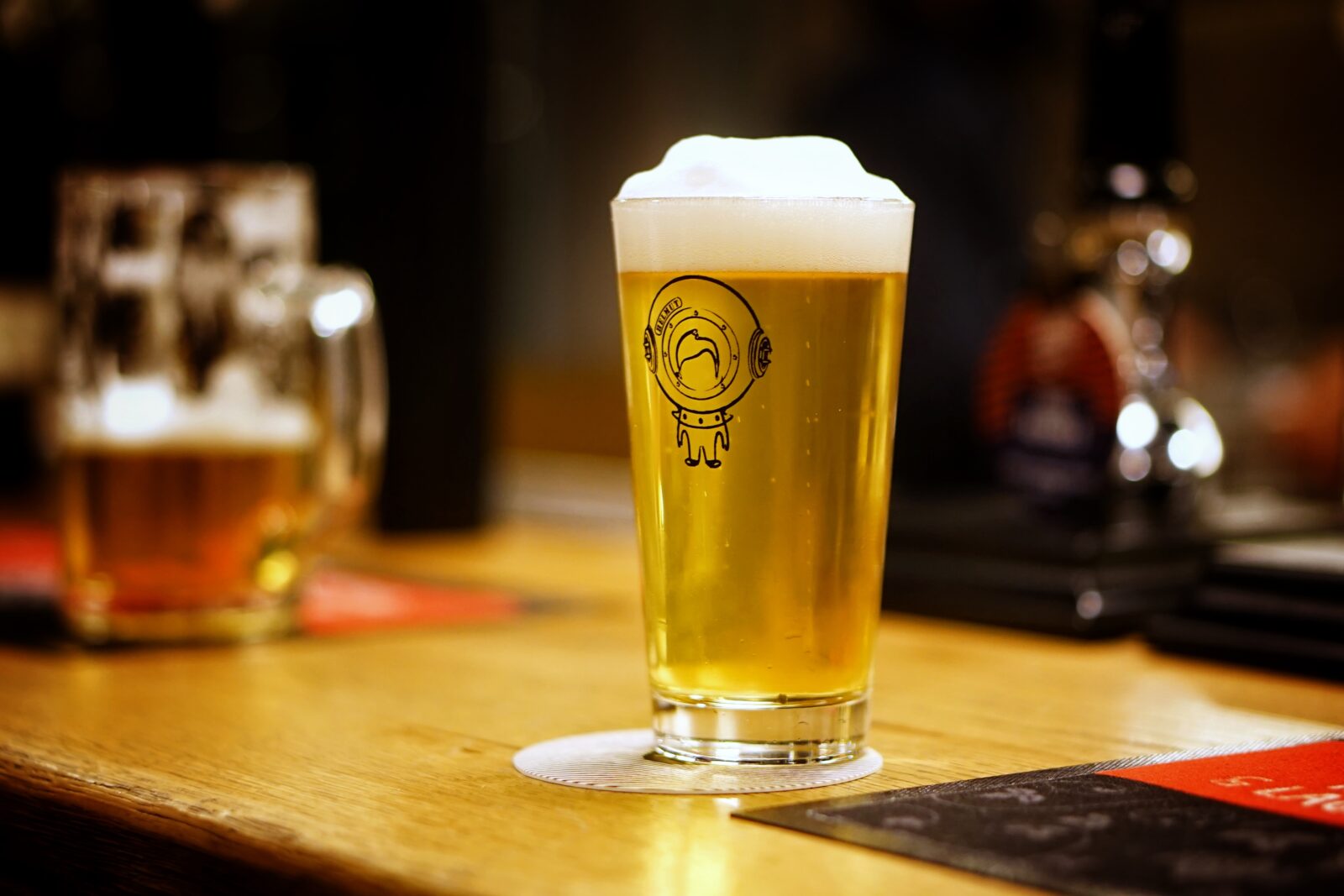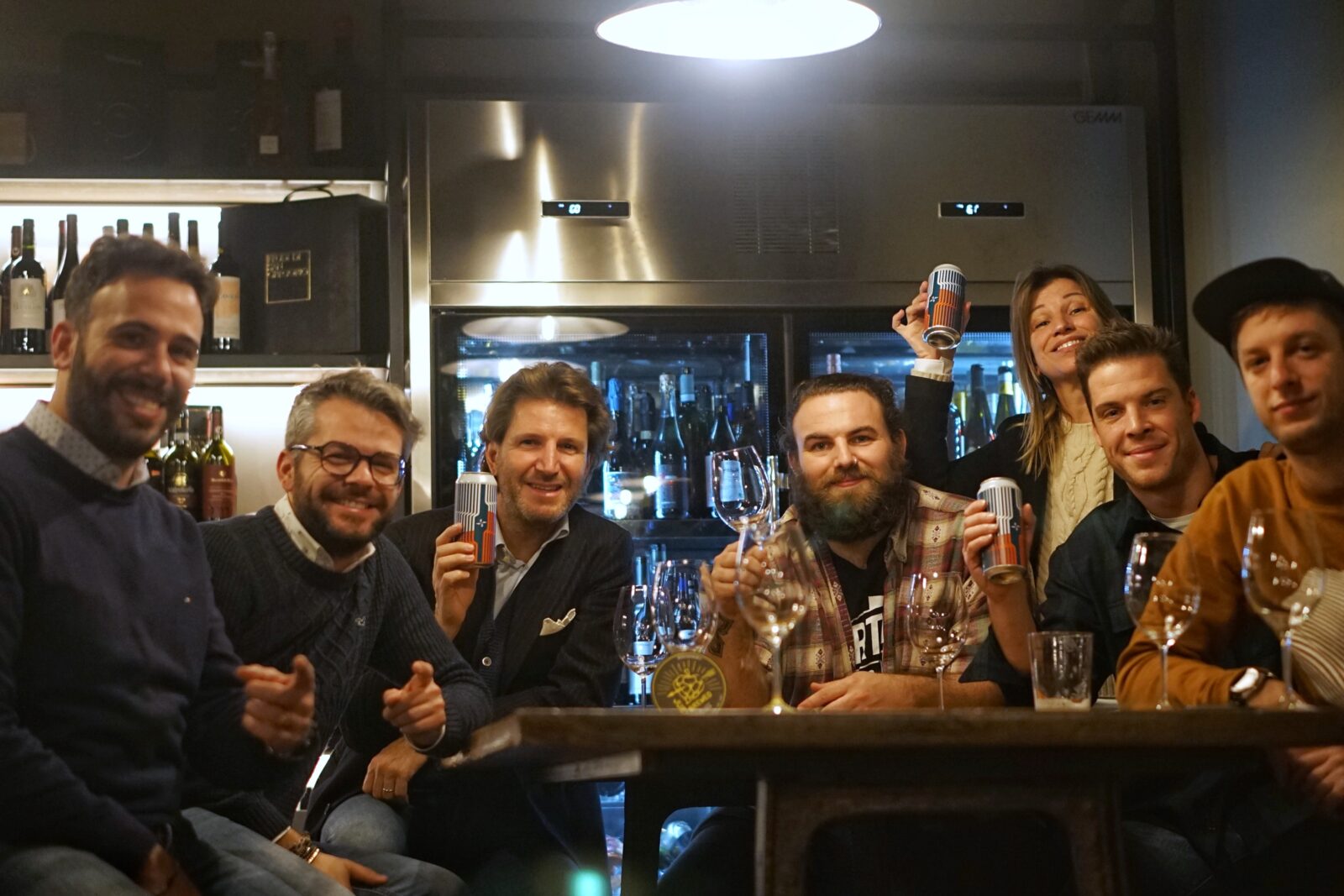 It was absolutely awesome to be back on the international road again meeting the people drinking and slinging our beer abroad! We'd like to give an extra special thanks to Marco Cussi for looking after us throughout the trip, setting up so many awesome events and introducing us to loads of new friends. Big big THANK YOU to Umberto at Birratrovo, Giulio & Linda at Folk Studio, Andrea at Tulí, Alessandro at Scurreria, Pietro & Andrea at BrewFist, Davide, Michele, Matteo, Shamira at Helmut and Marco, Maurizio & Raffaella at Da Pian!