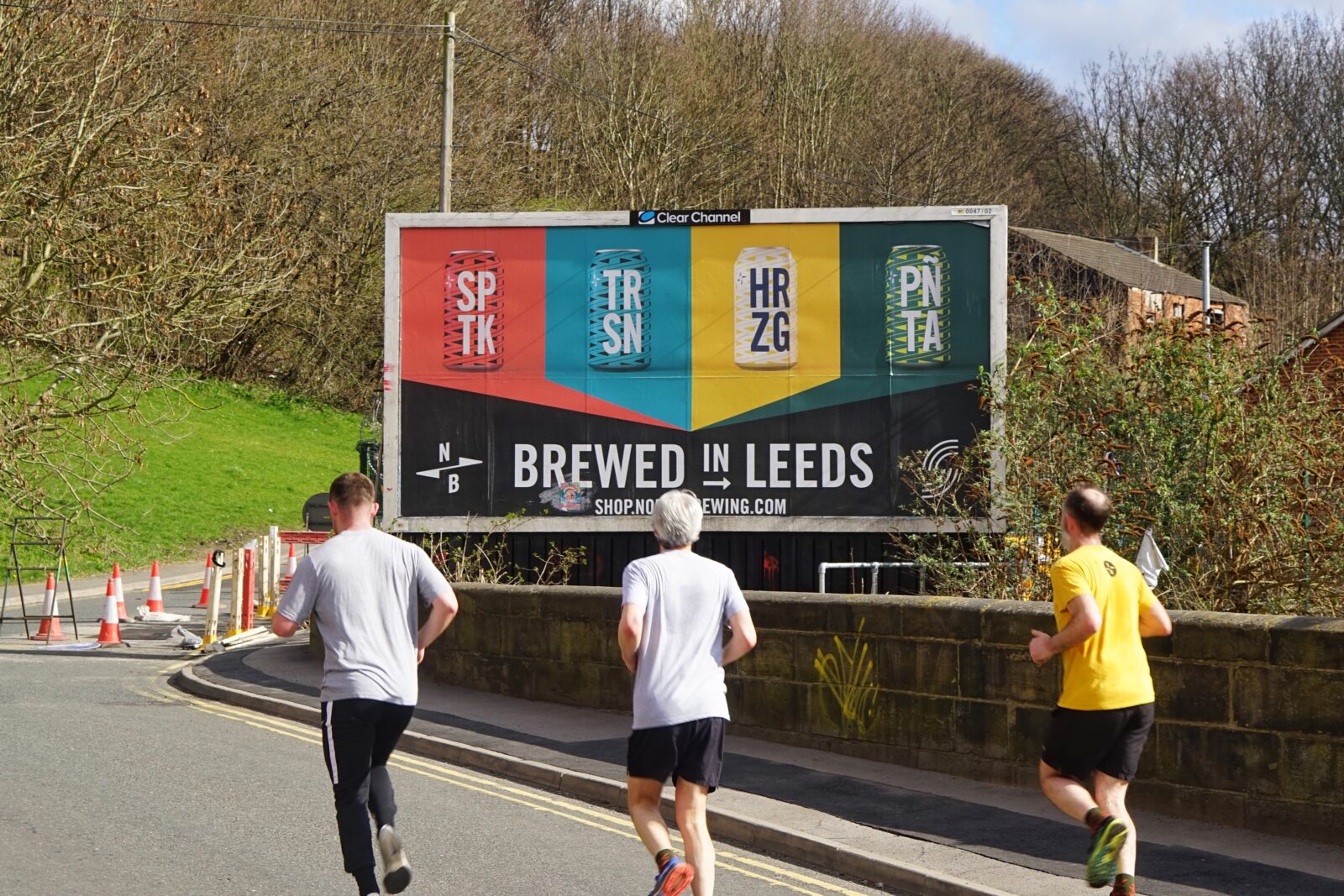 Back to news
Join the North Running Club!
A monthly all abilities running club at Springwell.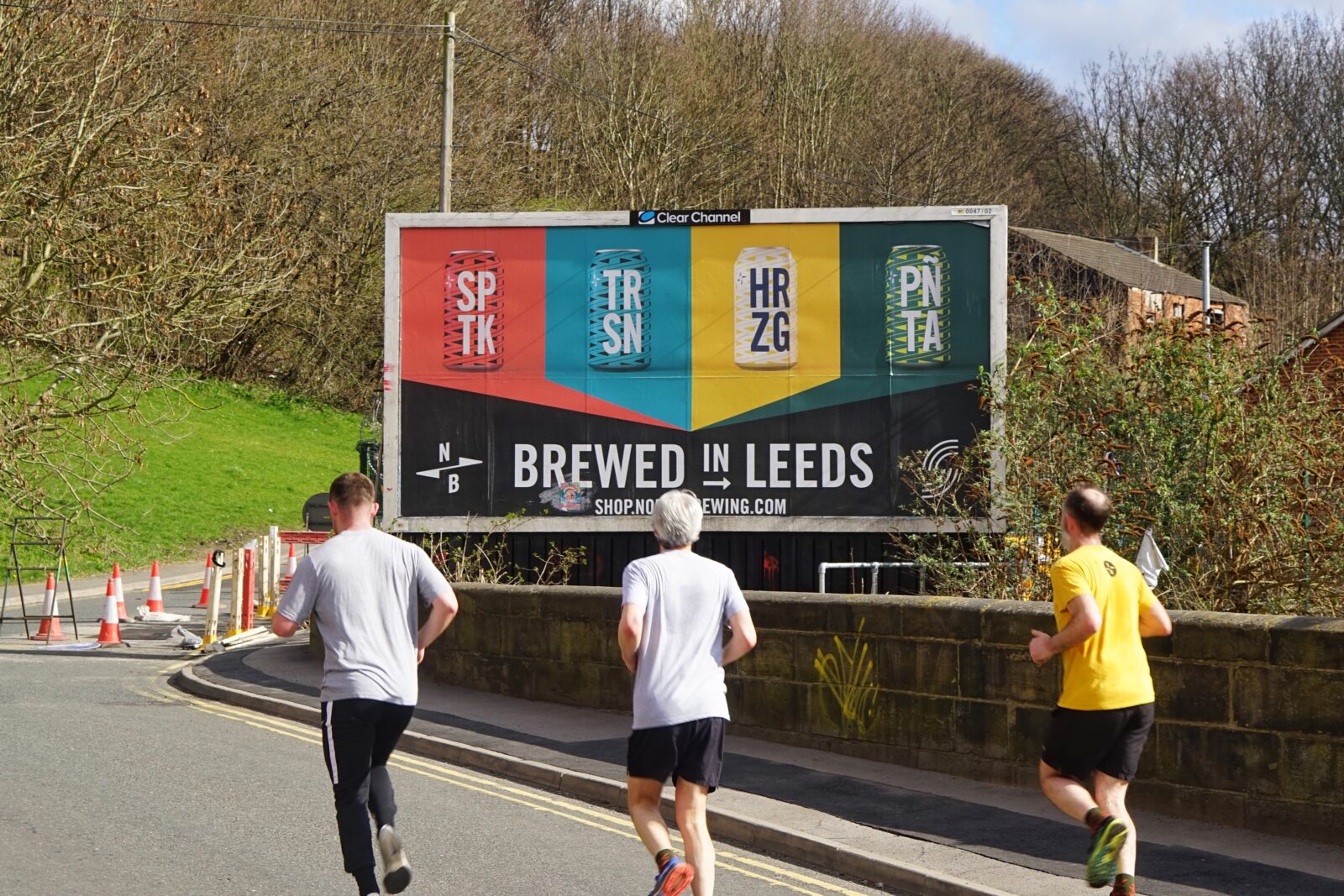 The North Running Club is open to all runners – from pensioners to four legged friends!
We meet at Springwell on the last Sunday of every month at 10am, with a 10:30am start time.
We set out on three routes around the beautiful Meanwood Valley Trail, offering 5/7/12km runs. Routes are posted on our Strava group in advance.
Each event is free – please sign up via our ticket page here so that we know how many runners to expect.
Runs are lead by experienced Run Leaders from Hyde Park Harriers.
We welcome people of all levels of fitness from casual pavement plodders to trail running speedsters, and have groups setting out at different paces.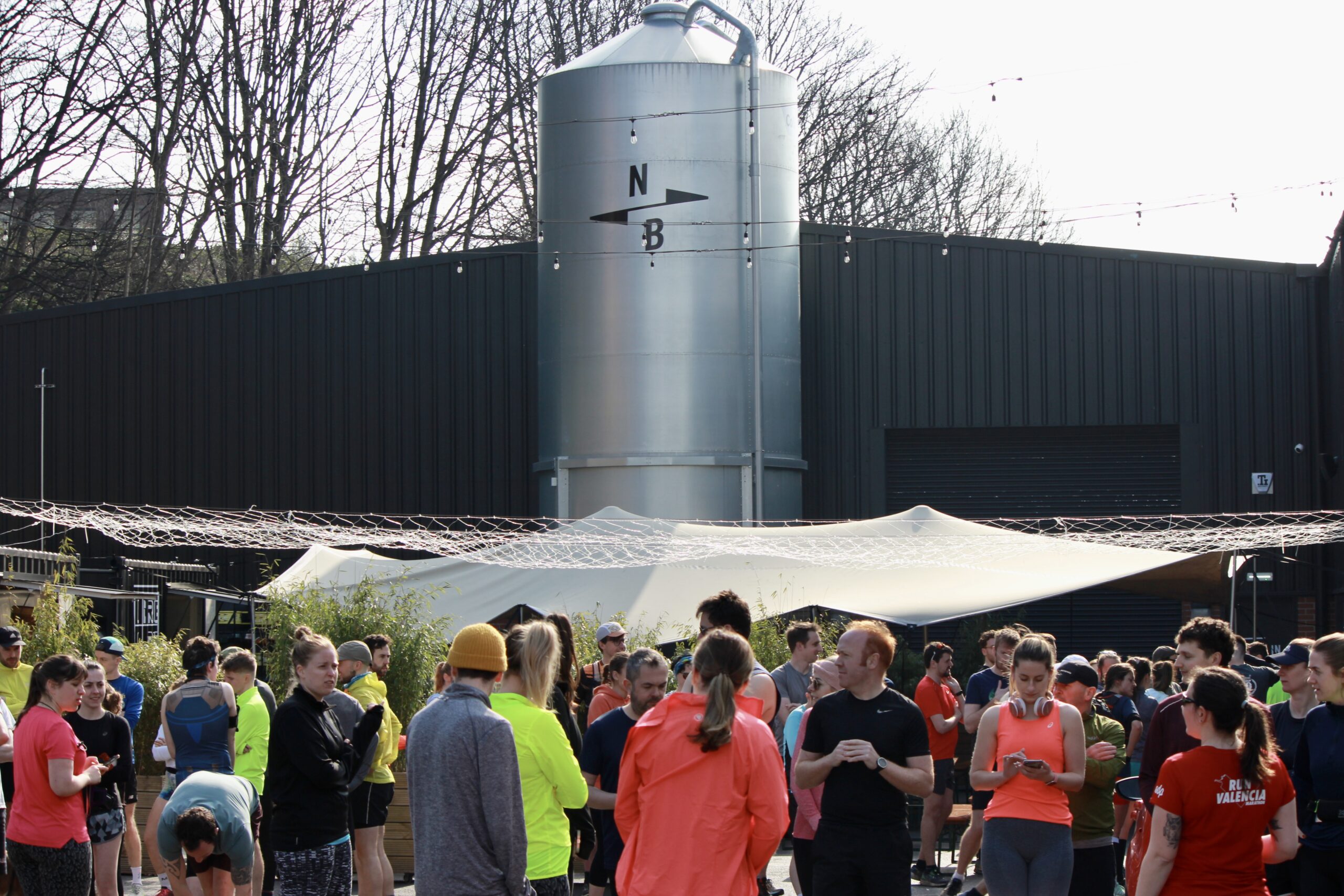 We return to Springwell for brunch from Kerbside Kids and a drink on us! Cold cans of beer or soft drinks are available.
We welcome any and all donations to our partner charity, St George's Crypt, in exchange for the beers! We want to keep the running club accessible to all so please pay as you feel!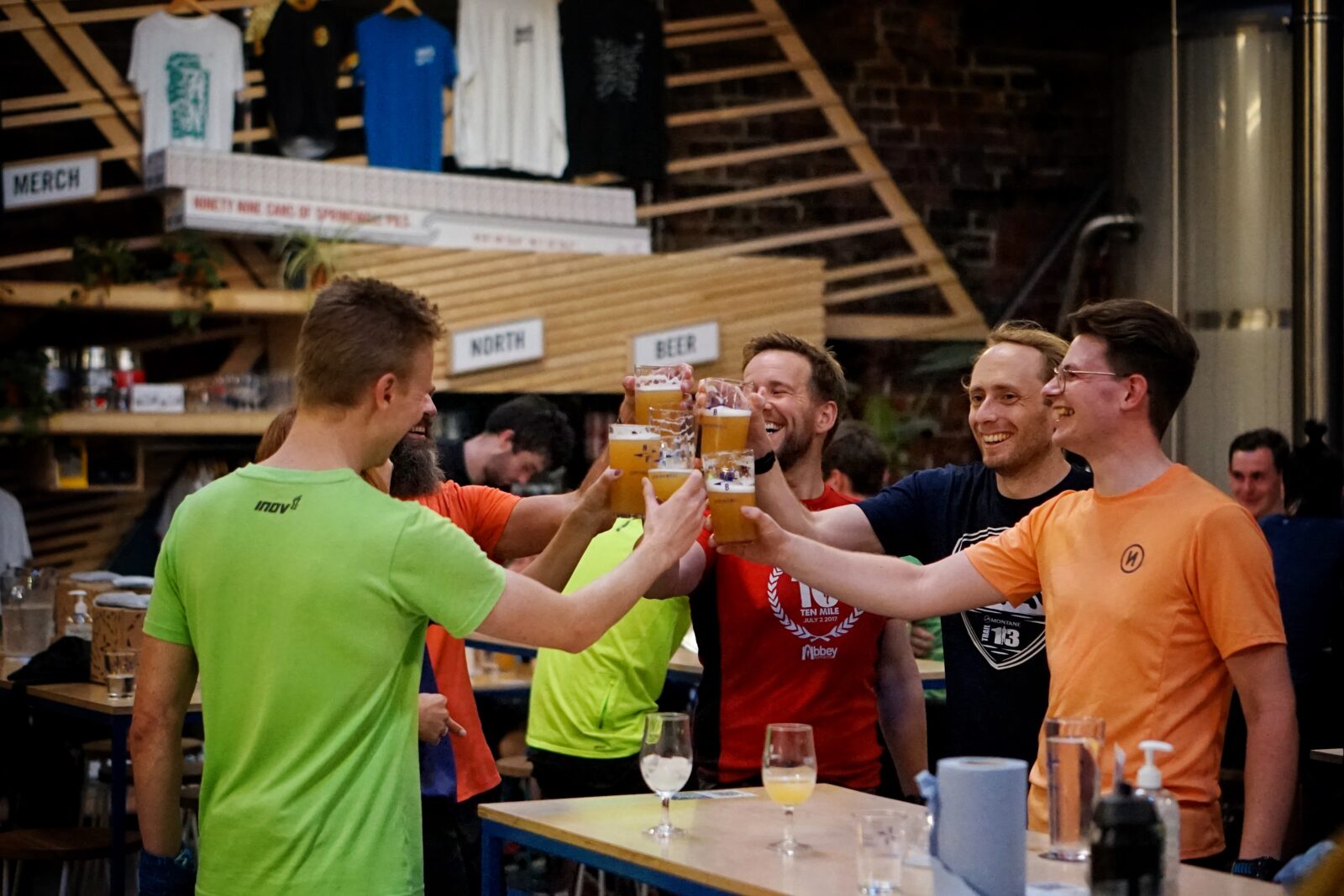 2023 dates
Sunday 8th January – Welcome to North Running Club Event
Sunday 29th January
Sunday 26th February
Sunday 19th March
Sunday 30th April
Sunday 28th May
Sunday 25th June
More dates to be released for 2023 – keep an eye on our socials @northrunningclub