Back to news
LEFT BANK LEEDS
We're really excited to be shining the spotlight on Left Bank Leeds. North have a long relationship with art, artists and creativity, so we always get a little giddy when artistically inclined venues get in touch to pour our beer.
On a gloriously sunny winters afternoon, we popped into to talk to Sue, Director of Left Bank.
NB
Give us a brief introduction to your venue. Where it is, when you opened and what you do.
LB
Hey we are Left Bank! We are a former church building on Cardigan Road in Hyde Park LS6. We are non-profit, owned by a Charity (Left Bank Leeds Charitable Trust) since the early 90s. We are a progressive community-led creative space – we host cultural events, gigs, markets, workshops, exhibitions and we are open as a café daytimes too!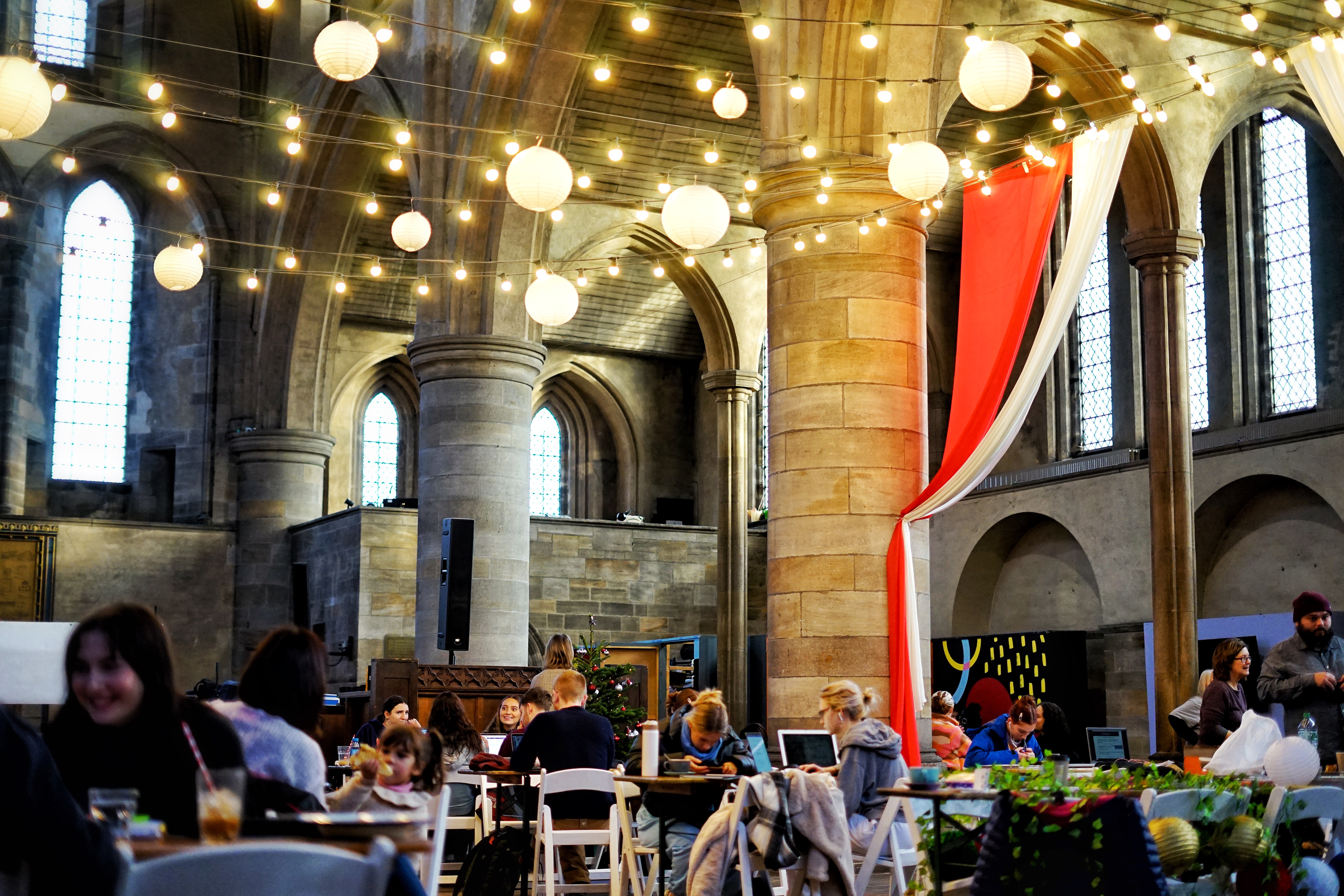 NB
Can you tell us about your name? How the idea came about?
LB
Some-time early in the early 90s the original group of people developing the project were sitting having a coffee under a faded picture of Leftbank in Paris. Left Bank became the projects working title and it stuck… it makes sense, the Left Bank of the Seine in Paris is where all the artists hang and we are on the left bank of the River Aire – kind of!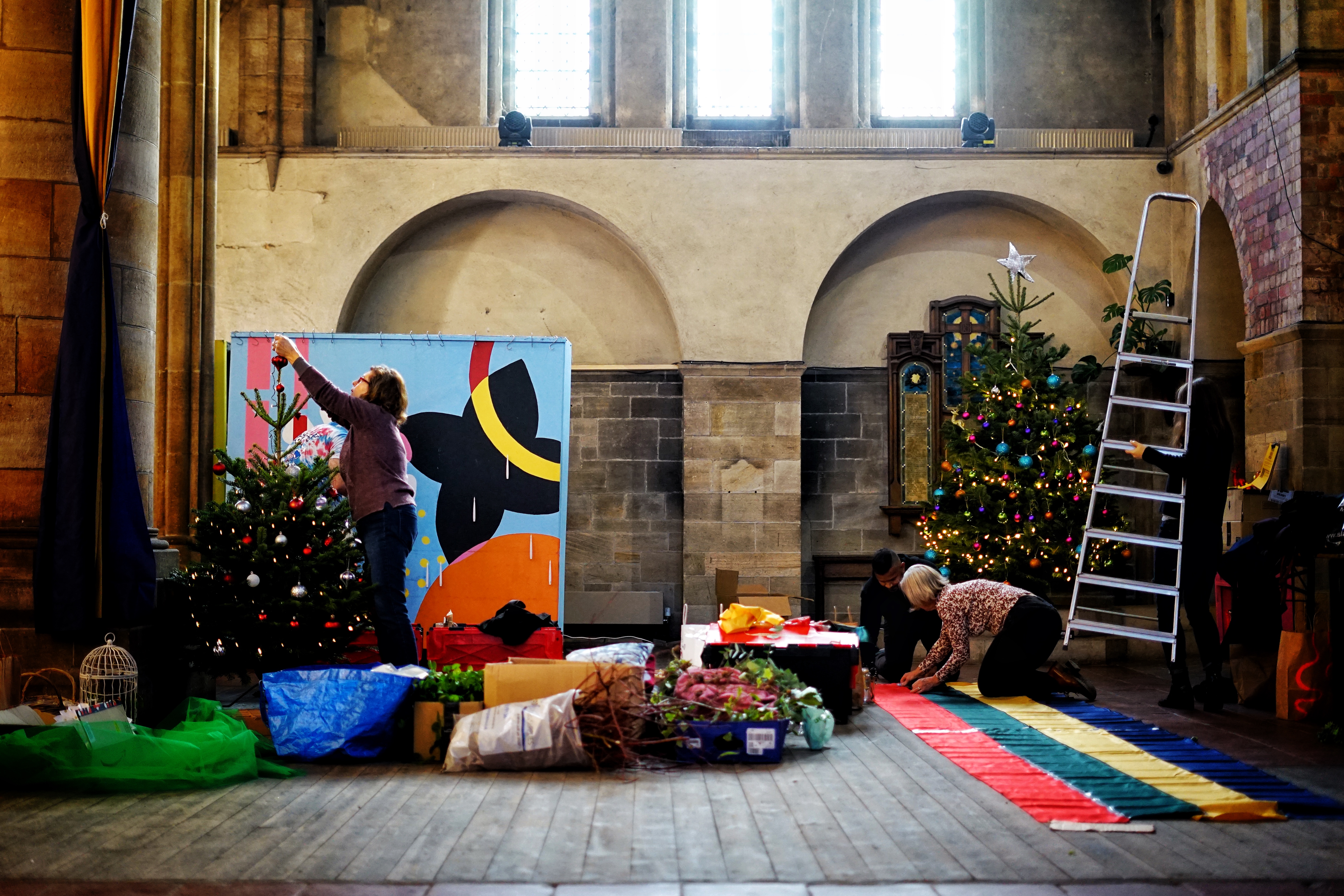 NB
Tell us about something at Left Bank that people need to come and try out!
LB
Getting creative is good for you! We have lots of creative workshops at Left Bank – everything from making your own candles to painting a portrait! There's something for everyone of all ages – take a look at our website for all the details!
NB
What exciting plans do you have for 2023? – events – expansion – or just keeping on keeping on excelling in what you do!
LB
Well it's the year of culture in Leeds and we are excited to showcase what we do! Expect more cultural talks and discussions, exhibitions and workshops, a big poetry festival, lots of opportunities to dance, make cool stuff and have fun!