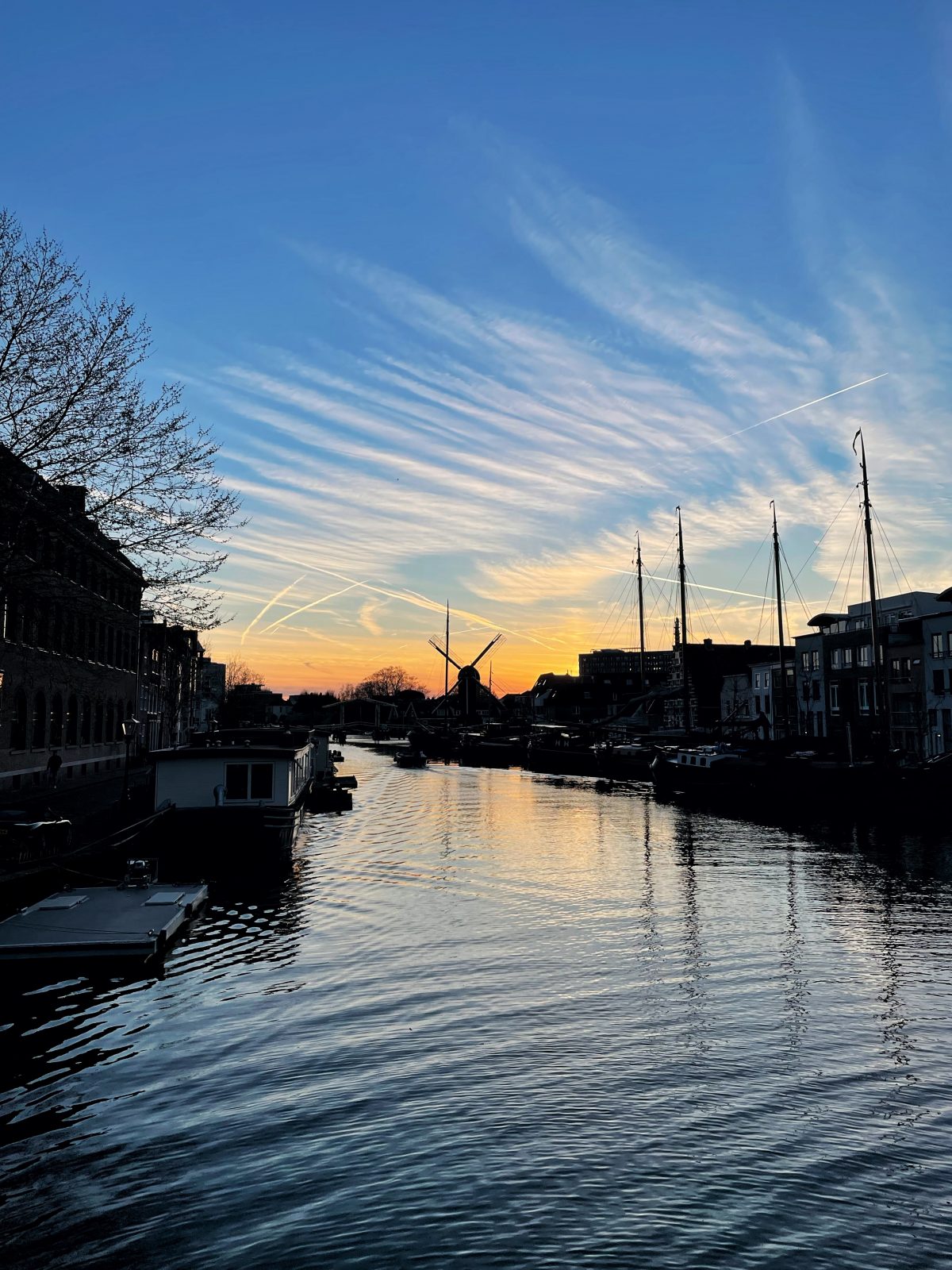 Back to news
Belgium + The Netherlands 2022
Alex and Sam are back on the road. Finally.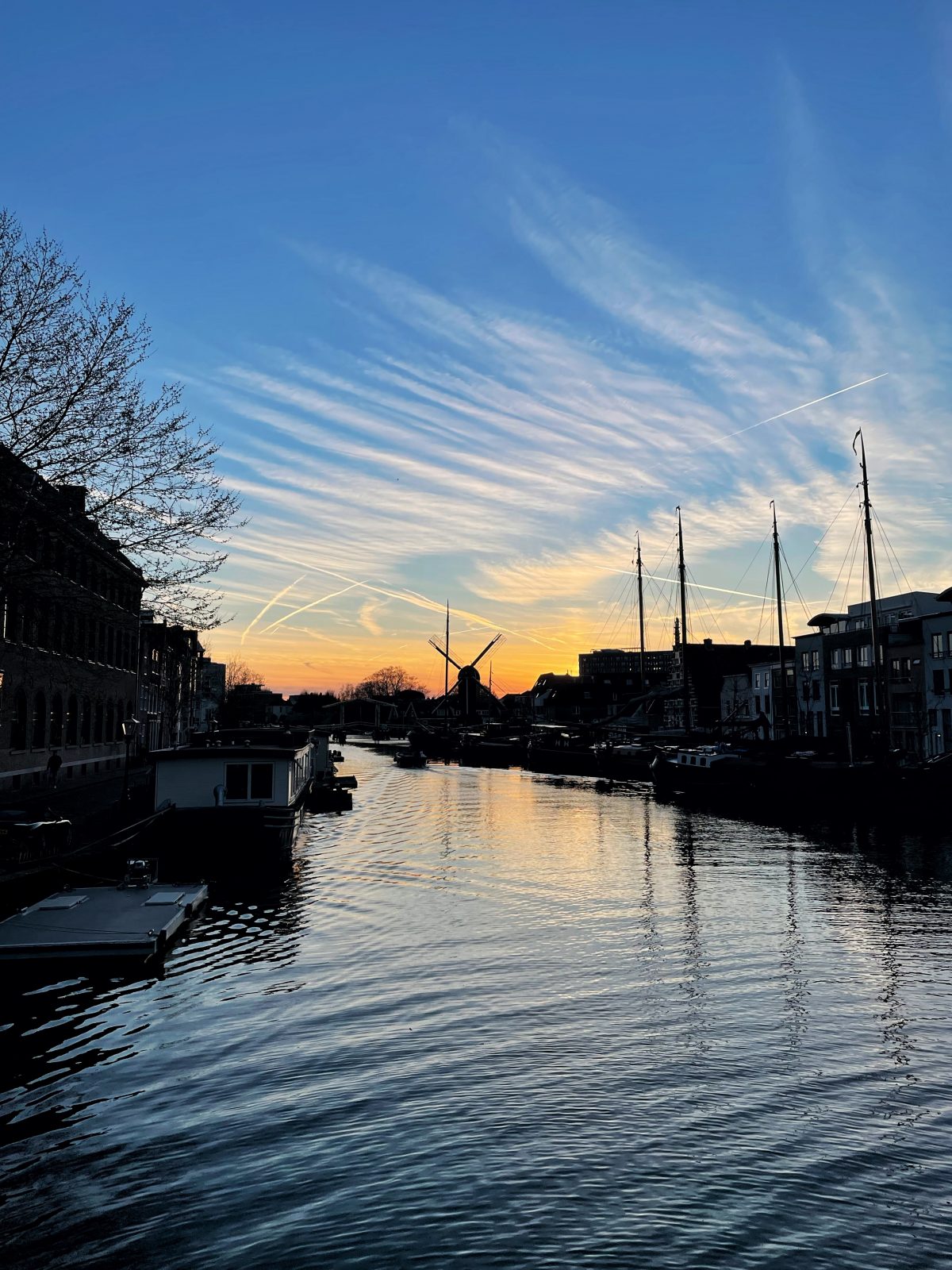 Last month we launched Field Recordings, which saw the introduction of experimental brewing techniques with our first release 'A Hymn for the Fields', a Belgian Saison fermented with Saison and Sauvignon Blanc wine yeast. It launched at some of our favourite venues across the UK but there was one launch event in particular that we were particularly excited about.

For it to have its first pour in Belgium in one of our most beloved Belgian bars was a real *pinch ourselves* moment. Billies Beer Kafeteria in Antwerp has been a champion of great beer for some time now, so much so they hold one of the biggest and best beer festivals to mark the festival calendar! Stéfan's kindness, enthusiasm and passion is second to none! Alex and Sam made their way to Antwerp with a case of 'A Hymn for the Fields' in hand and got them straight in the fridge to chill once they arrived!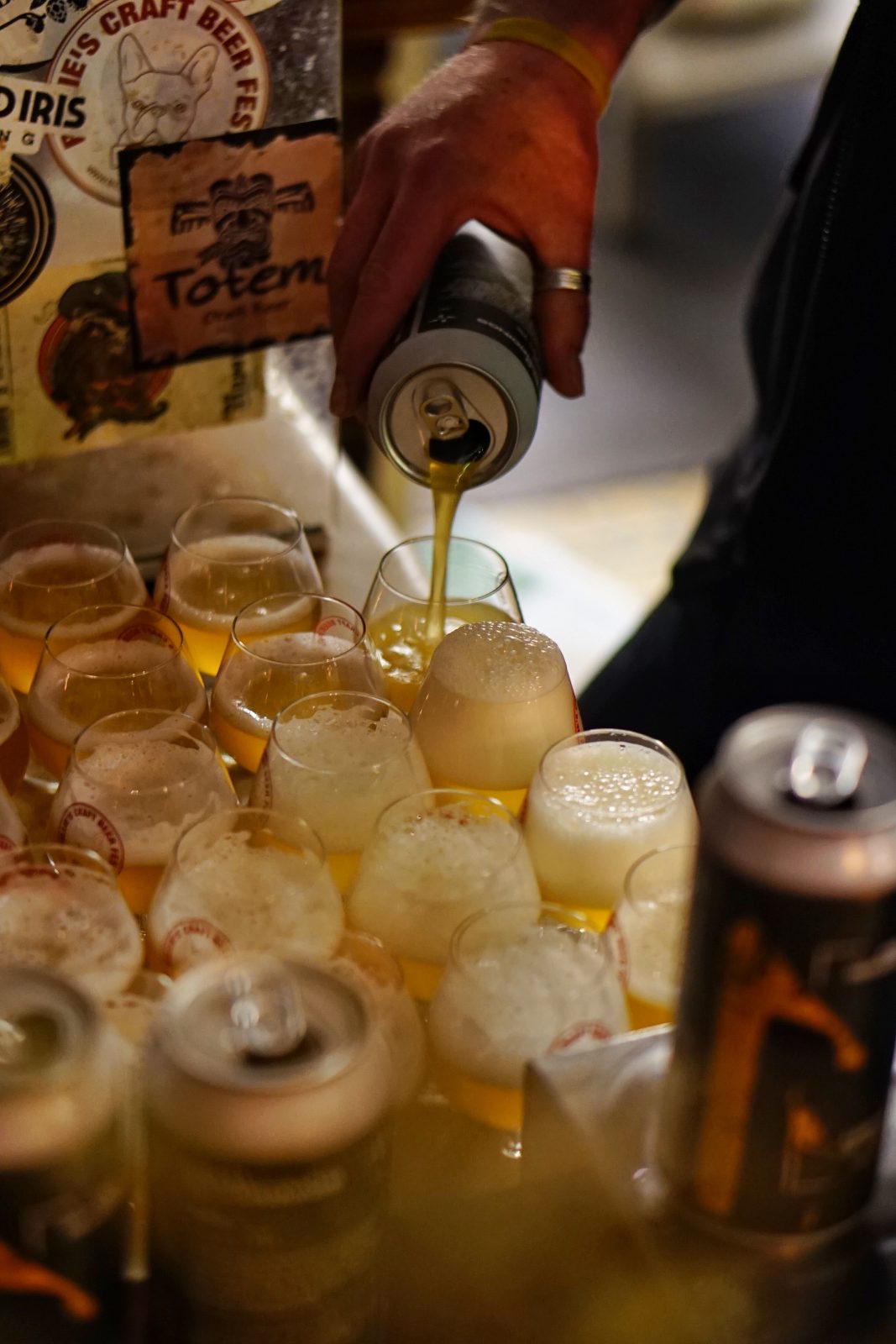 They were met by a packed bar of drinkers eager to see how 'A Hymn for the Fields' would fare against their standards. This is a Saison on home turf. It's like taking a Pilsner to Germany… it's got to be right and there isn't any other group of people more fitting to give the seal of approval… of course it got some very satisfied smiles, even from Stéfan himself.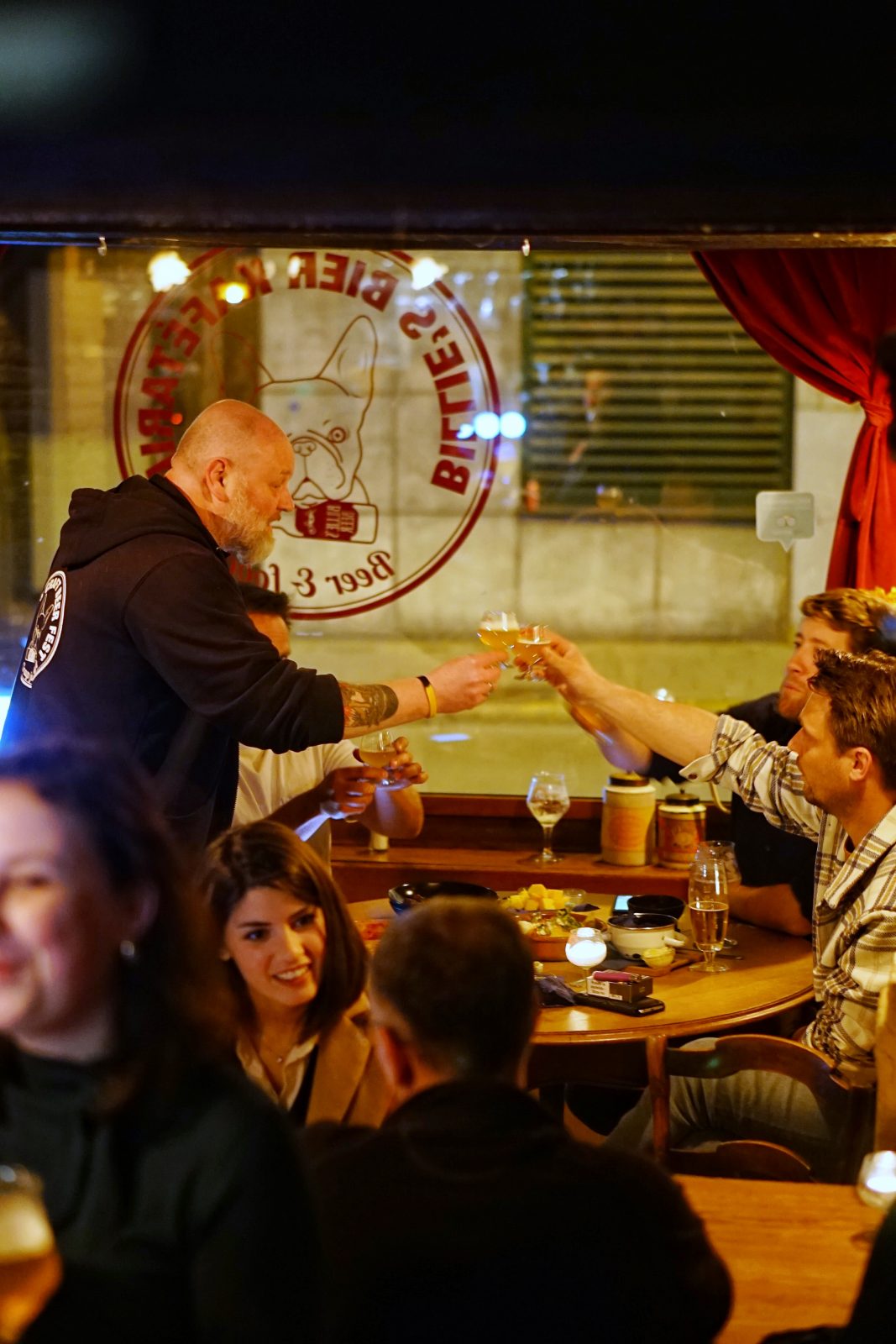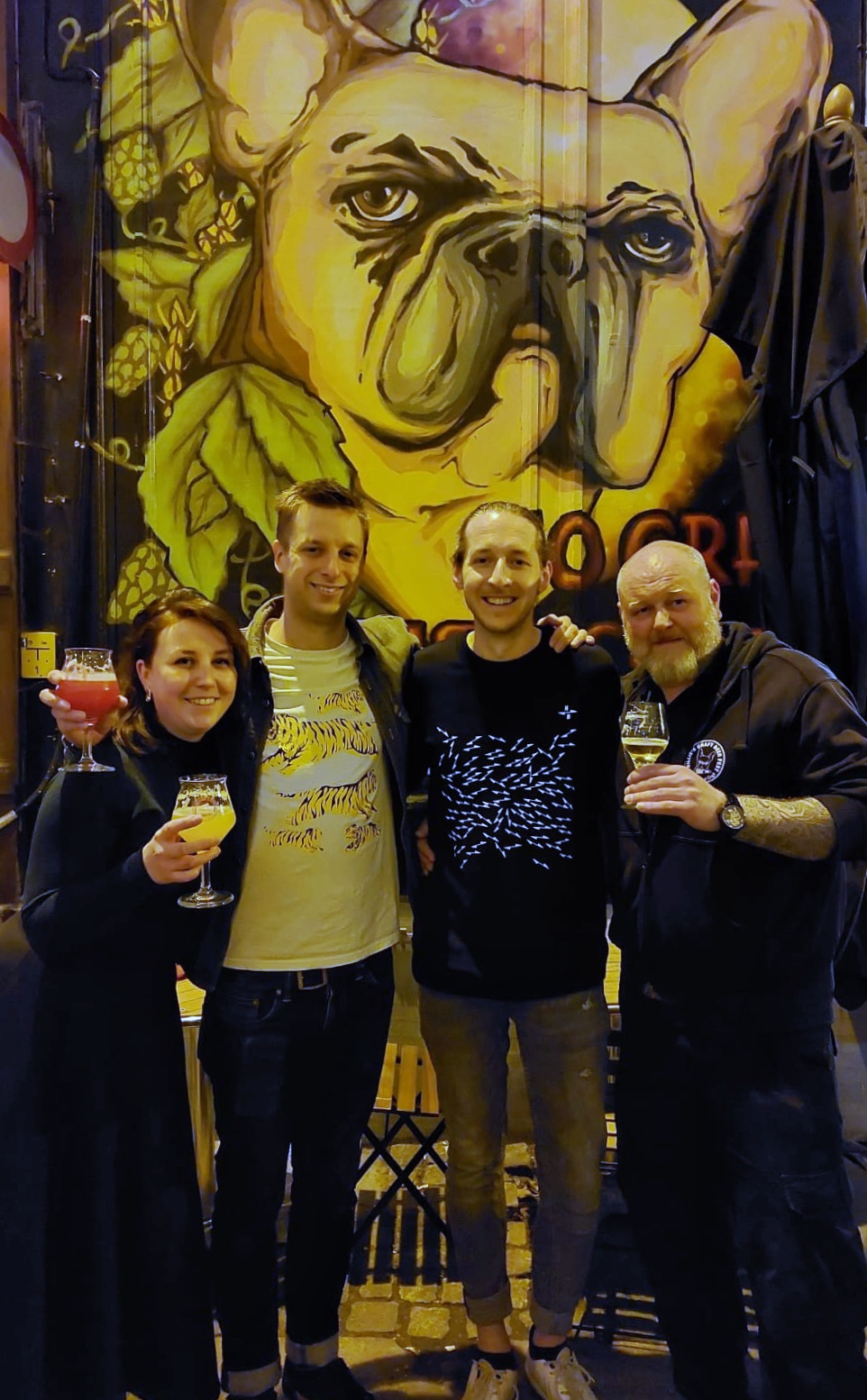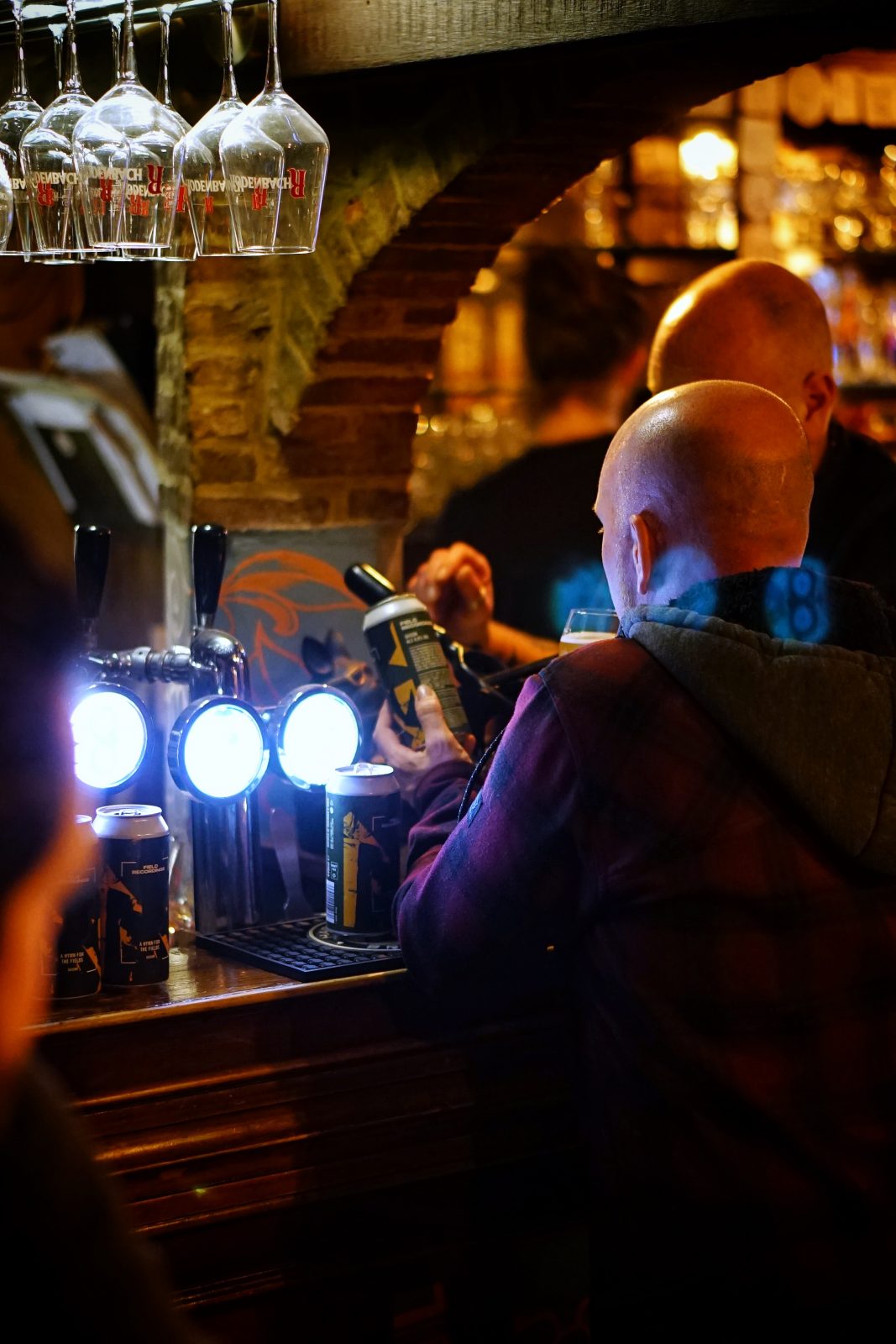 The next day Alex and Sam headed down to the Netherlands to Ridderkerk to visit the HQ of North's Netherlands distributor, Hopping Borders. It's always so valuable to visit our distributors overseas, it fosters and grows relationships and just makes the whole process of working together more personal. The team at Hopping Borders are doing an incredible job of bringing an incredible selection of breweries to the Netherlands! Left Handed Giant, Verdant, Omnipollo and The Kernel to name a few! It was great to see their warehouse and offices and see why they're so good at getting our beer across the Netherlands!
Next stop that day was Amersfoort for a tap takeover at TJAPS. Tucked away behind tinted windows was an awesome, sleek and stylish bar, packed full of drinkers, but the real gem of the TJAPS was it's bottle shop next door. The selection of beers in that shop was INSANE! – and very difficult to restrain from picking up a lot of cans and bottles. Alex and Sam did take just the one though. Our recent collab with Ukrainian brewery, Var Var. An Imperial Stout aged on Smoked Prunes, we couldn't pass up the opportunity to try some that right!? The tap takeover at TJAPS was great! We'd like to give a special shout out to everyone who was drinking schooners of Barley Wine, they were flying out! This ones for you Amersfoort!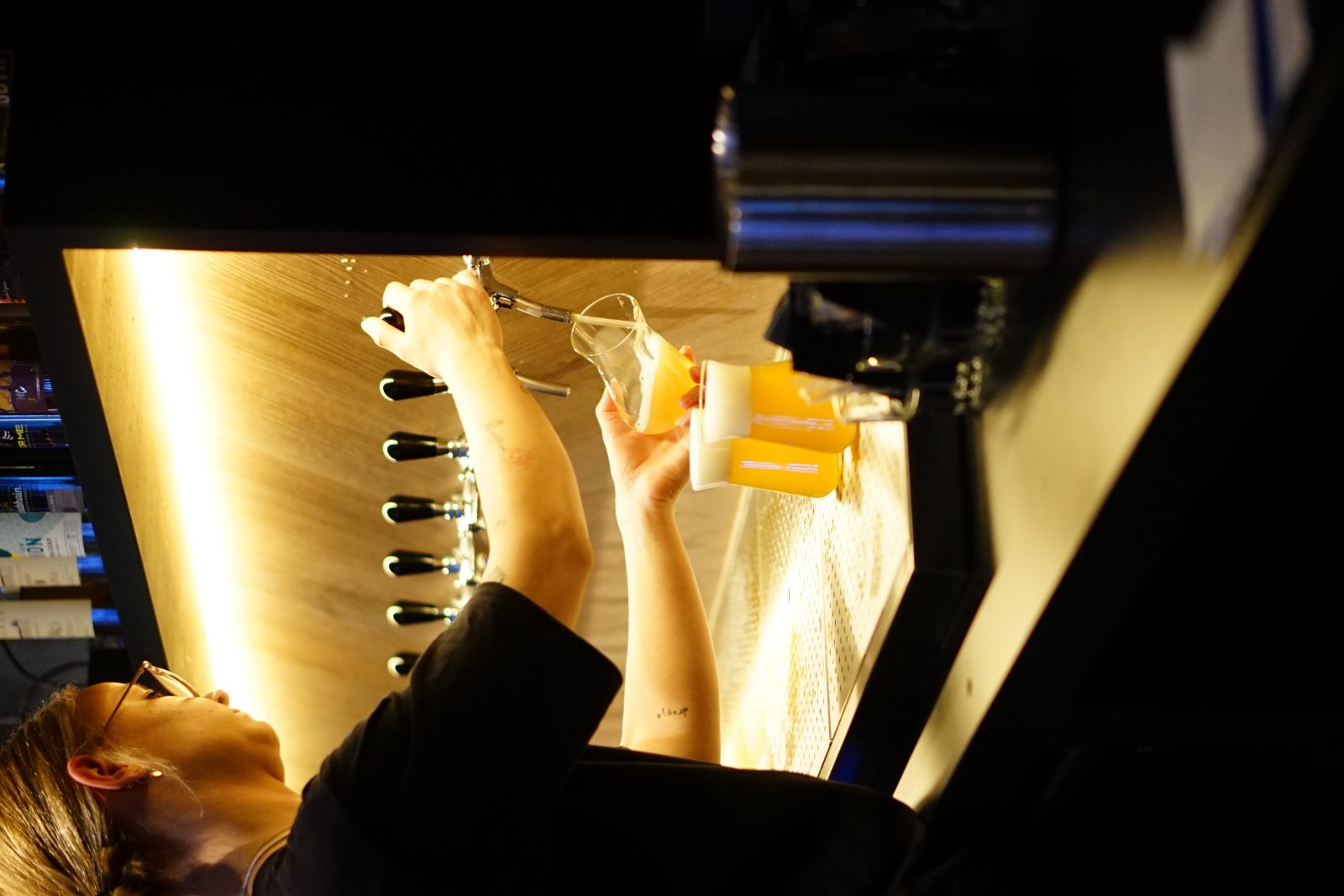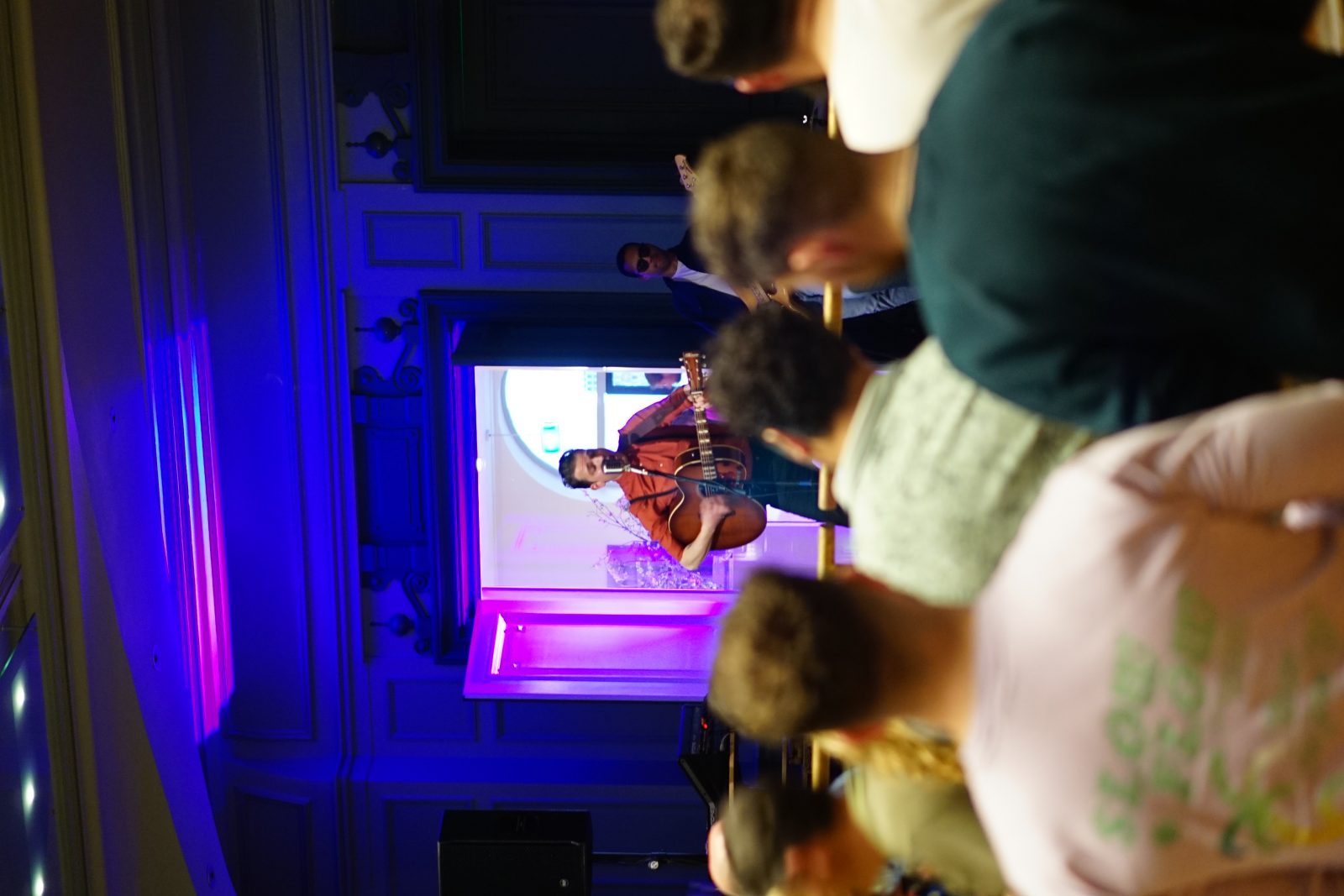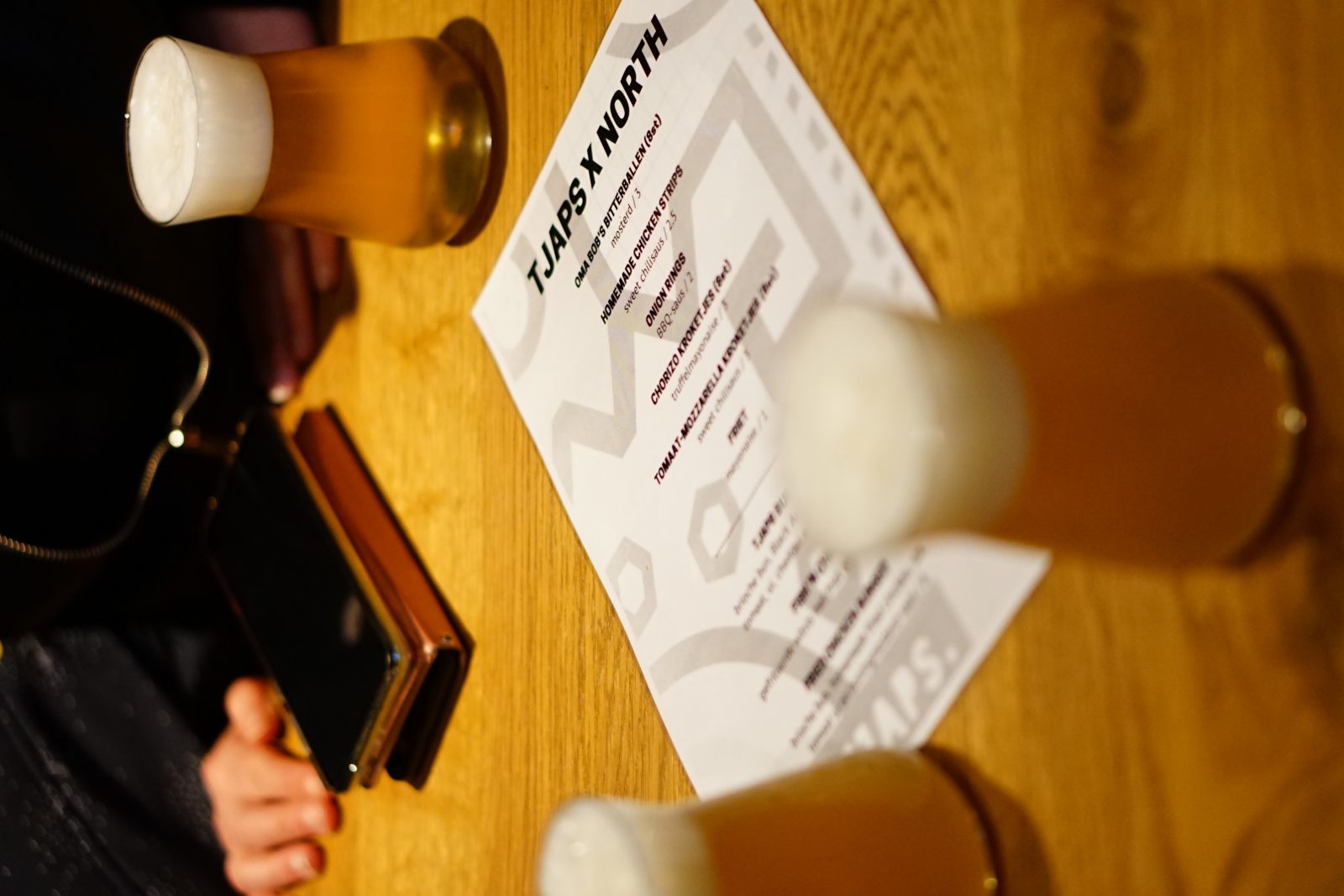 Alex and Sam's final destination was Leiden for the Leiden International Beer Festival! This was actually the last international beer festival we attended before everything in the world went terribly wrong… So in a way we were picking up right where we left off! It was awesome to be back behind the taps of our Lindr's overseas and dishing out the scoops to the people of Leiden! We met some ace new brewers from across Europe and rekindled some friendships with people we hadn't seen in a very long time! Nik from Het Uiltje was there! He visited our original brewery back in 2016 helping brew one of our first ever DIPAs, it was so good to catch up with Nik and everything Het Uiltje are up to! We tried some great new breweries beers too! – in particular was Blech.Brut and FrauGruber! – both from Germany and both super super tasty and quality beers! Special mention to Ireland's Larkin's Brewing Co and Cillian! What a guy and what a brew he makes!
Thank you Netherlands and Antwerp! It was so nice to be back on your land! We'll be back soon for a brew at Moersleutel and to pour at Van Moll's beer fest in July and we cannot wait!