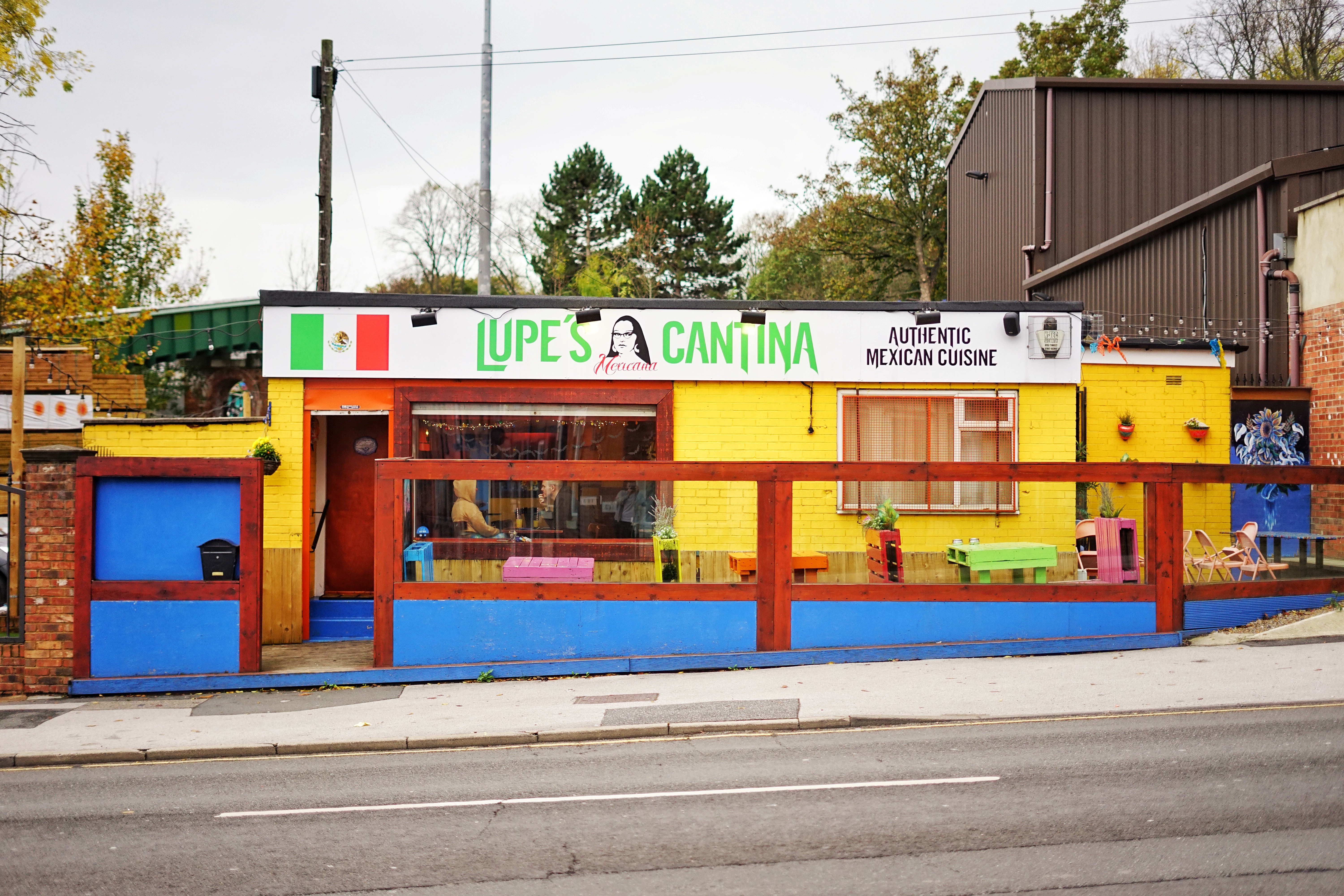 Back to news
LUPES CANTINA – NOW SERVING PIÑATA AND PILS
Some things on this planet were made to be together. Cheese and onion. French and Saunders. Posh and Becks. Mexican food and pints of Piñata. We are absolutely thrilled to be pouring our beer at Leeds' best kept secret, Lupes Cantina!
We popped in to brighten up a pretty grey afternoon for a chit chat with Tansy and Rudy, a little taste of some of their dishes and of course a glass of Piñata… and maybe a Margarita too.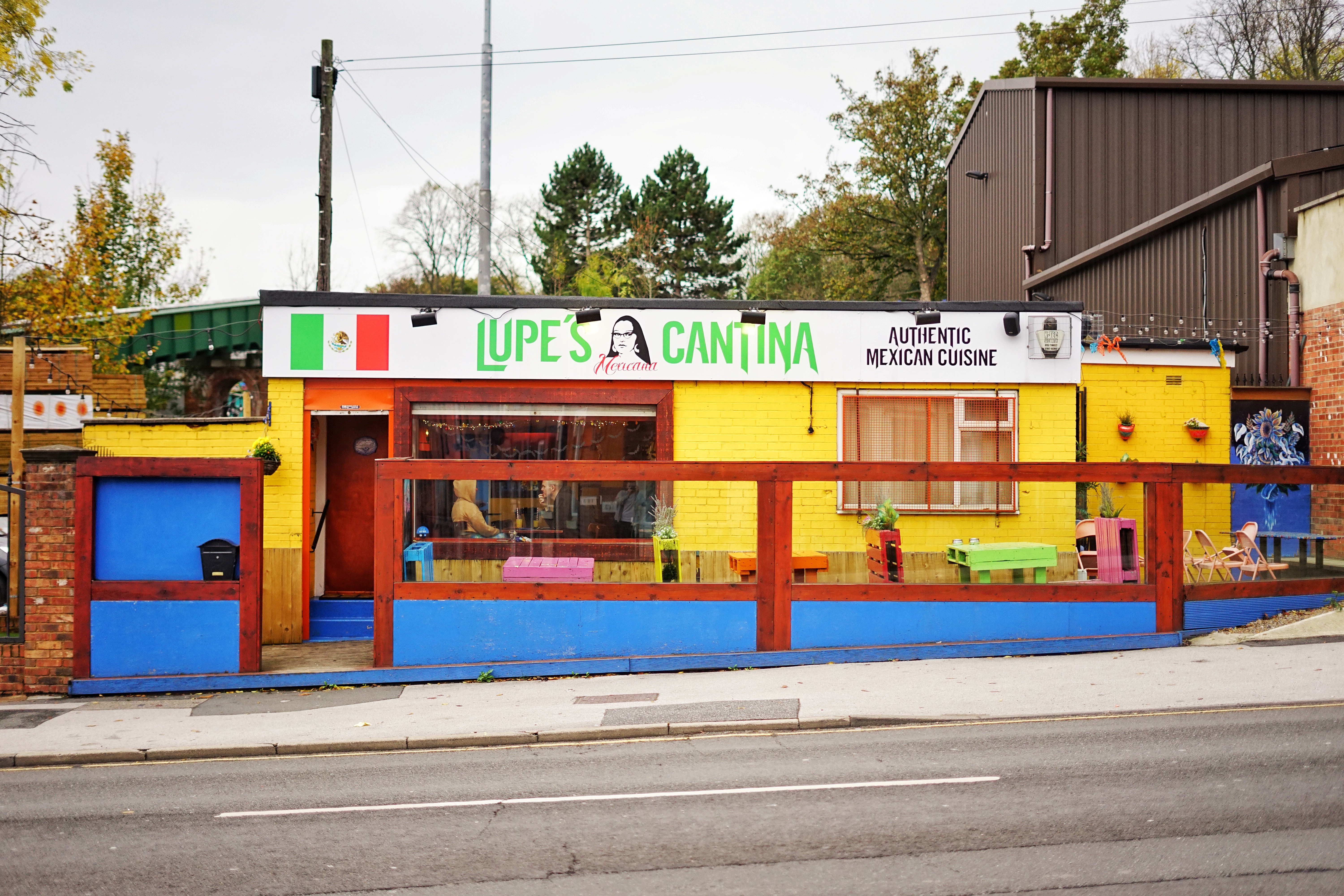 "I'm Tansy, i'm the Manger and this is Rudy, the Head Chef. Lupes Cantina is a family owned Mexican street food restaurant, were in Burley on Cardigan Road, we opened February 2016, we're six years in! We're a lively little place serving great food and great drinks."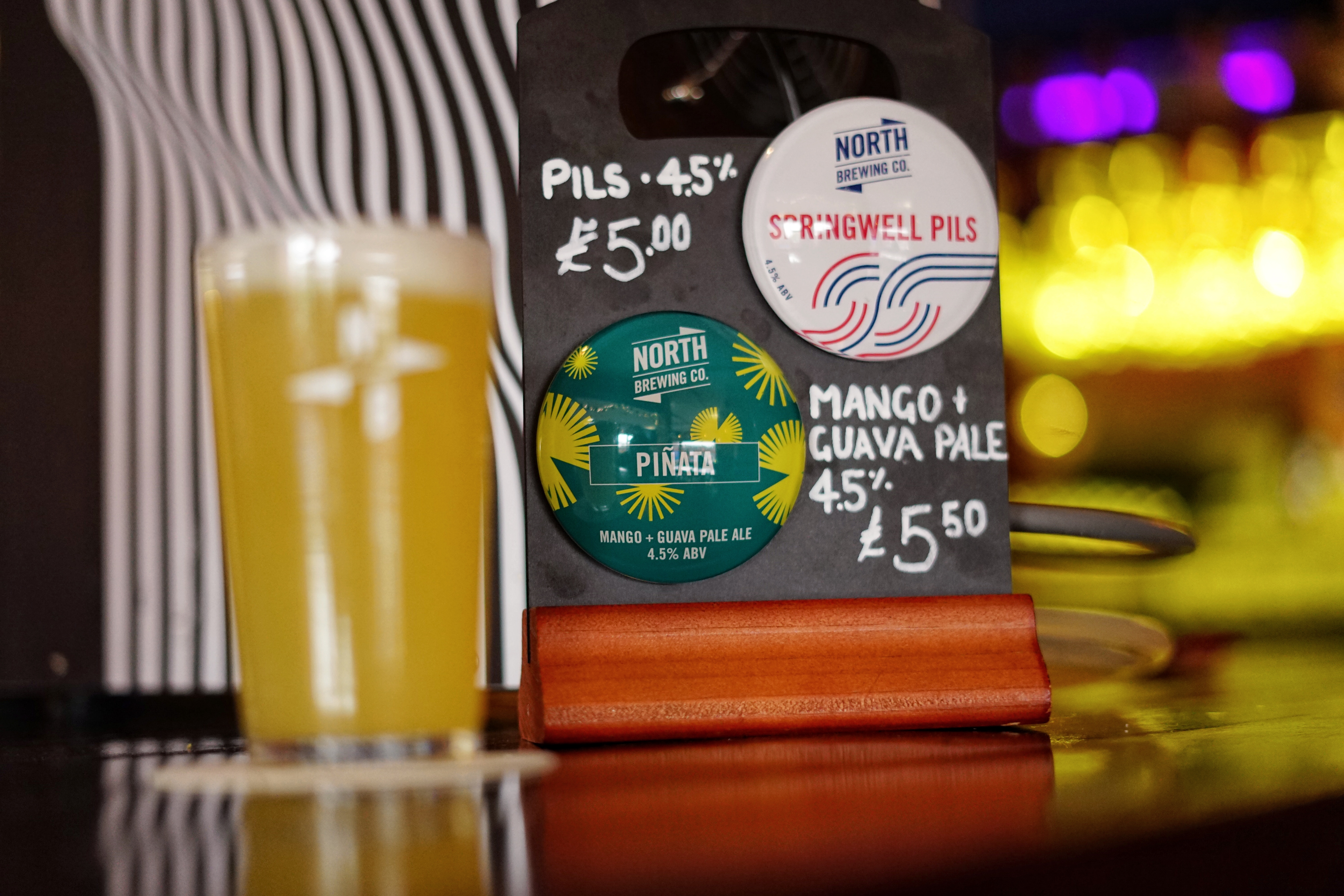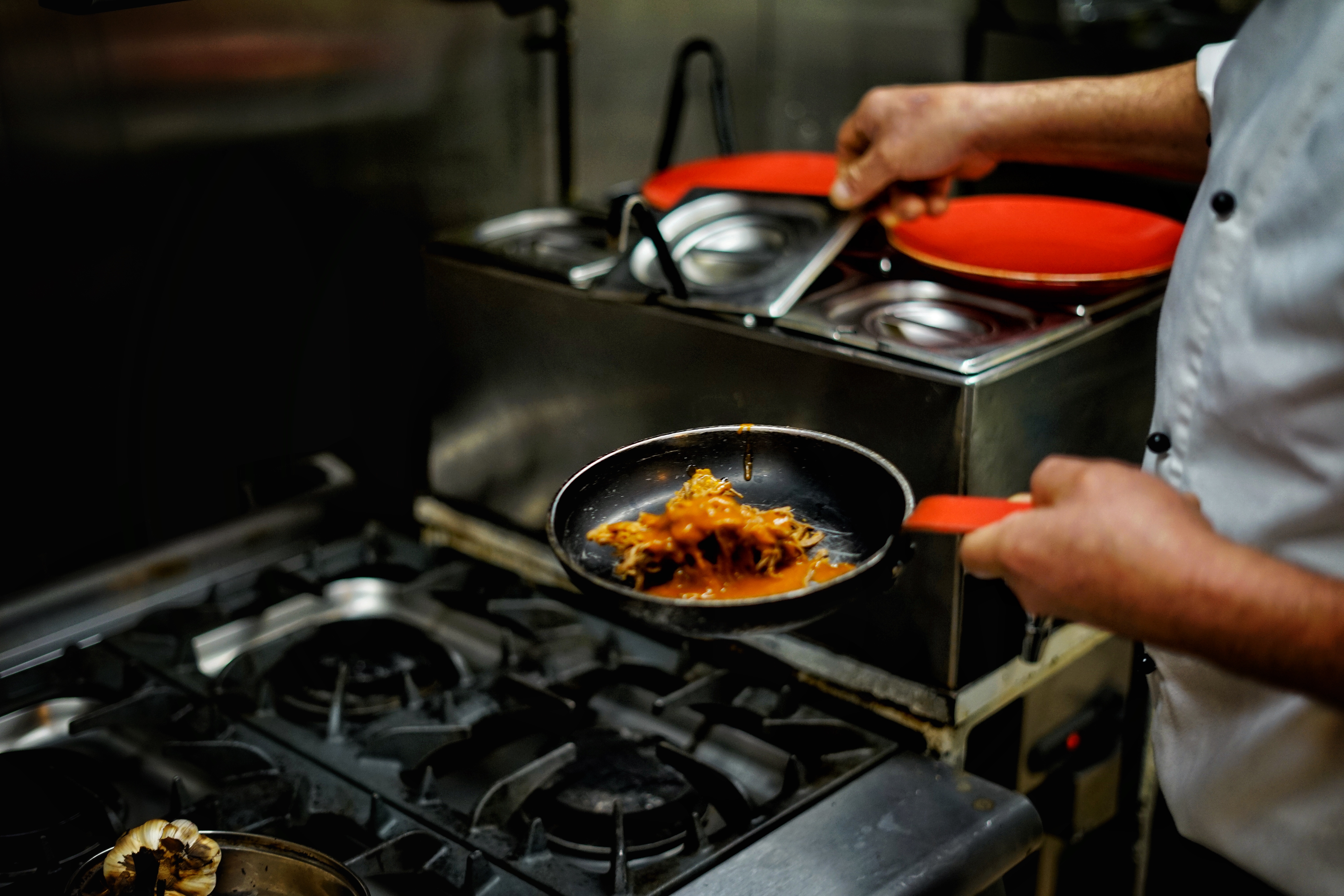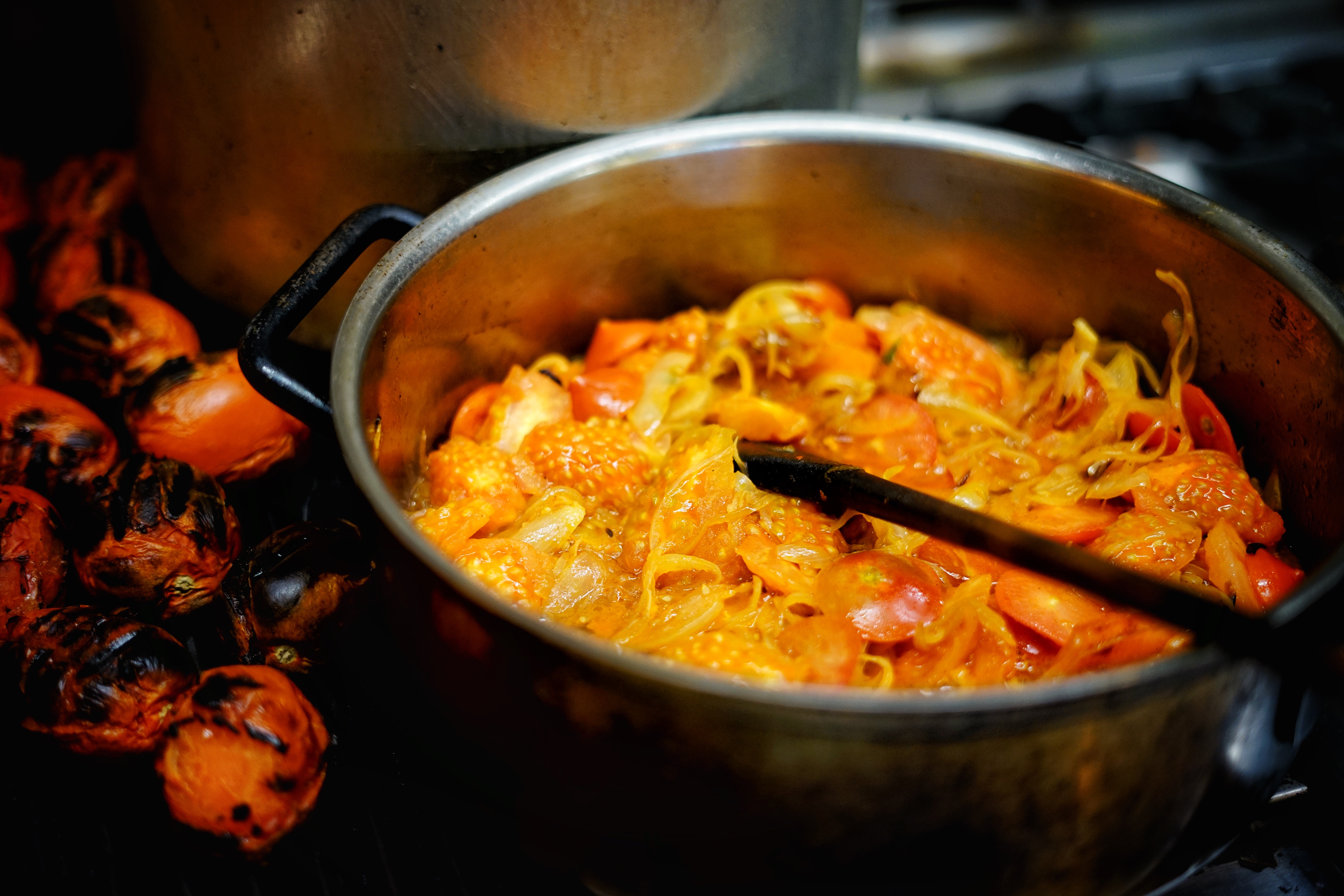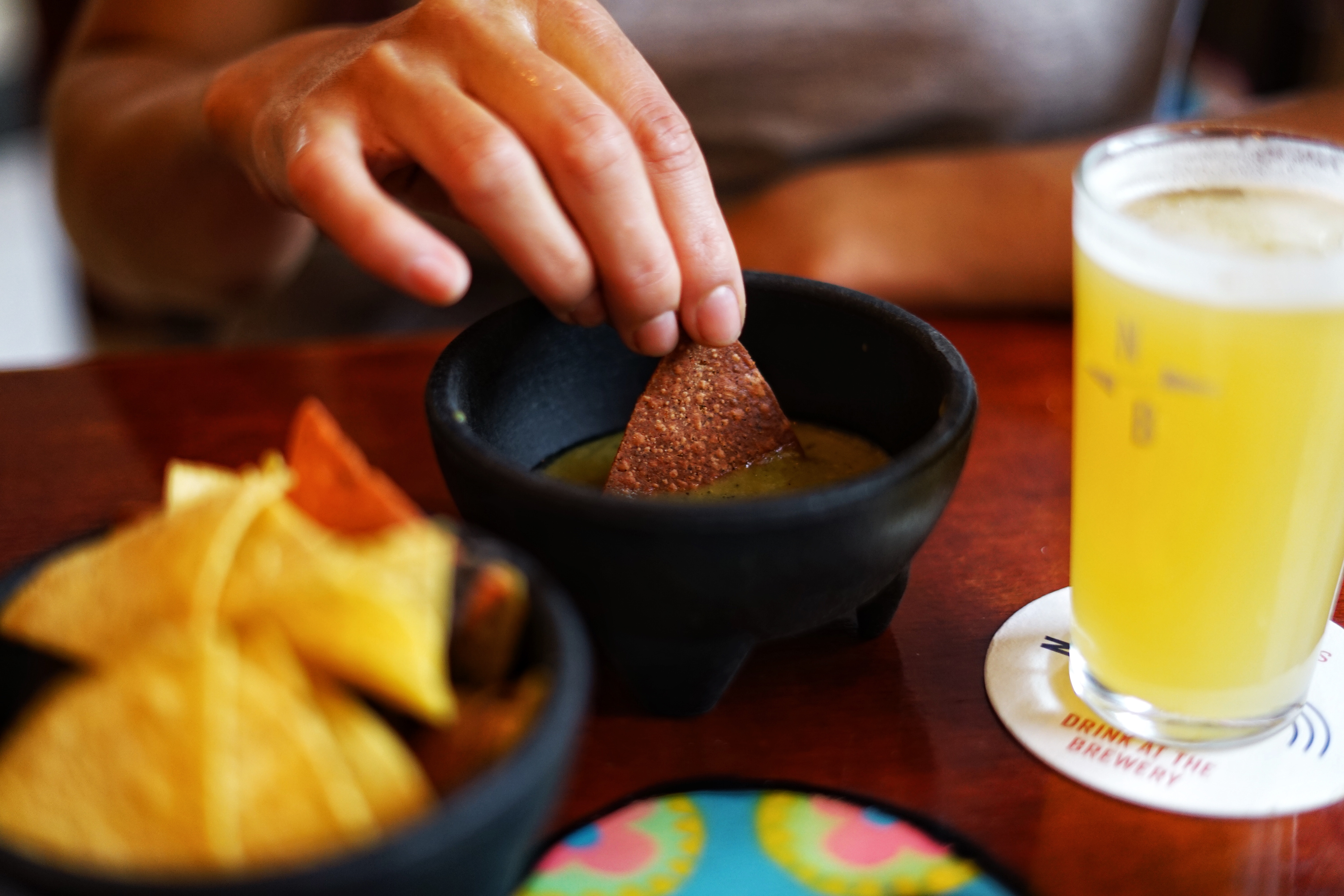 Can you tell us about your name, who is Lupe?
"The name Lupe is my [Rudy] mother's name. I grew up in a restaurant so most of my recipes actually come from my grandmother, but the restaurant is named after my mother."
What's on your menu that you're really excited about and that people NEED to come and try?
"We try and make the most authentic Mexican cuisine, because when we was looking in the UK we couldnt find anything. So we try to be the most authentic in England. Enchiladas De Mole Negra is one of my favourite dishes, and so is the Cochinita Pibil is a very tradtional dish from Yucatán Peninsula, Cochinita Pibil is slow cooked pork, cooked with Annato Seed which makes the meat turn a vivid red colour and has a very unique flavour. Of course our Fish Tacos are a great go to and our Margaritas are to die for. (We can confirm that this is true.)"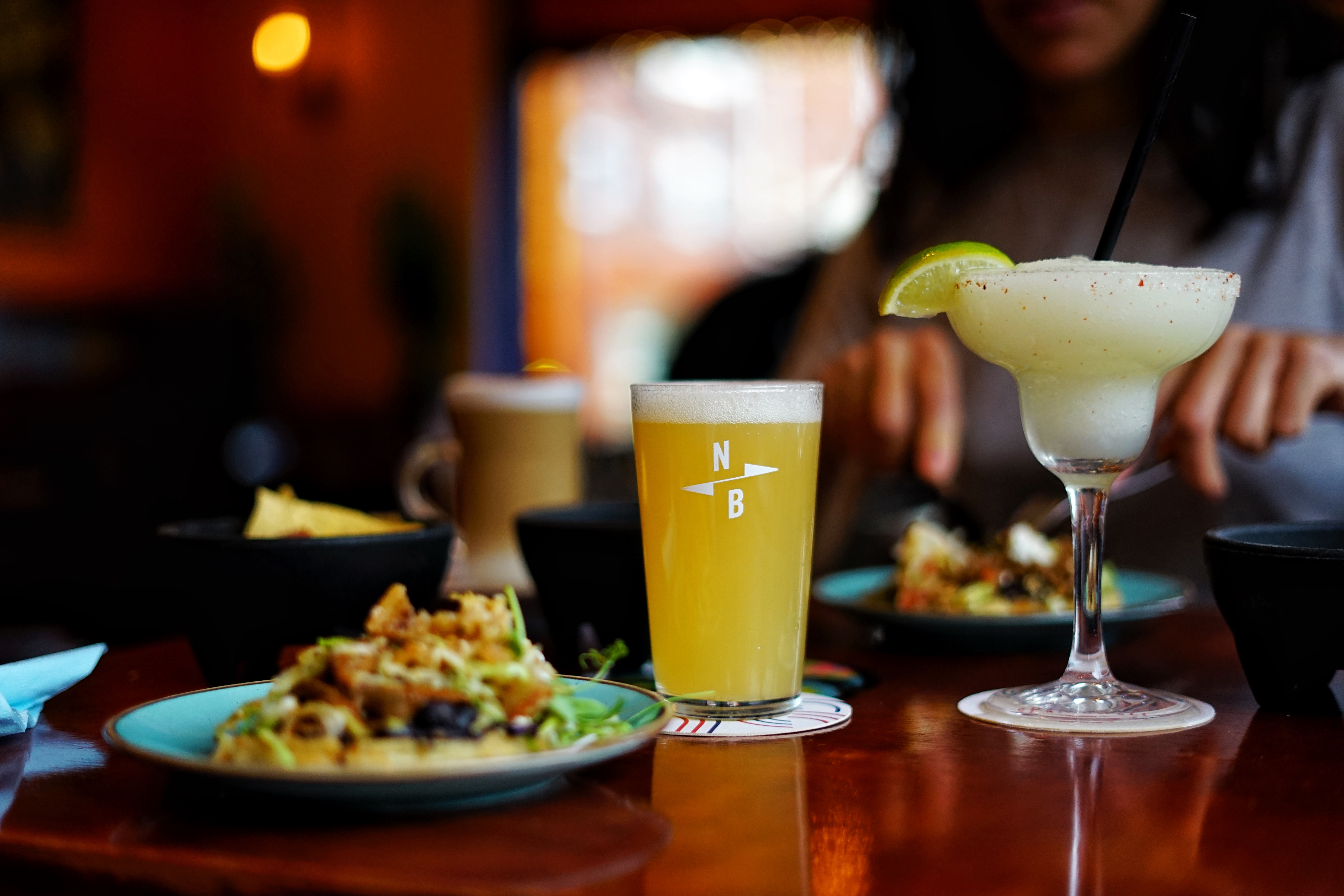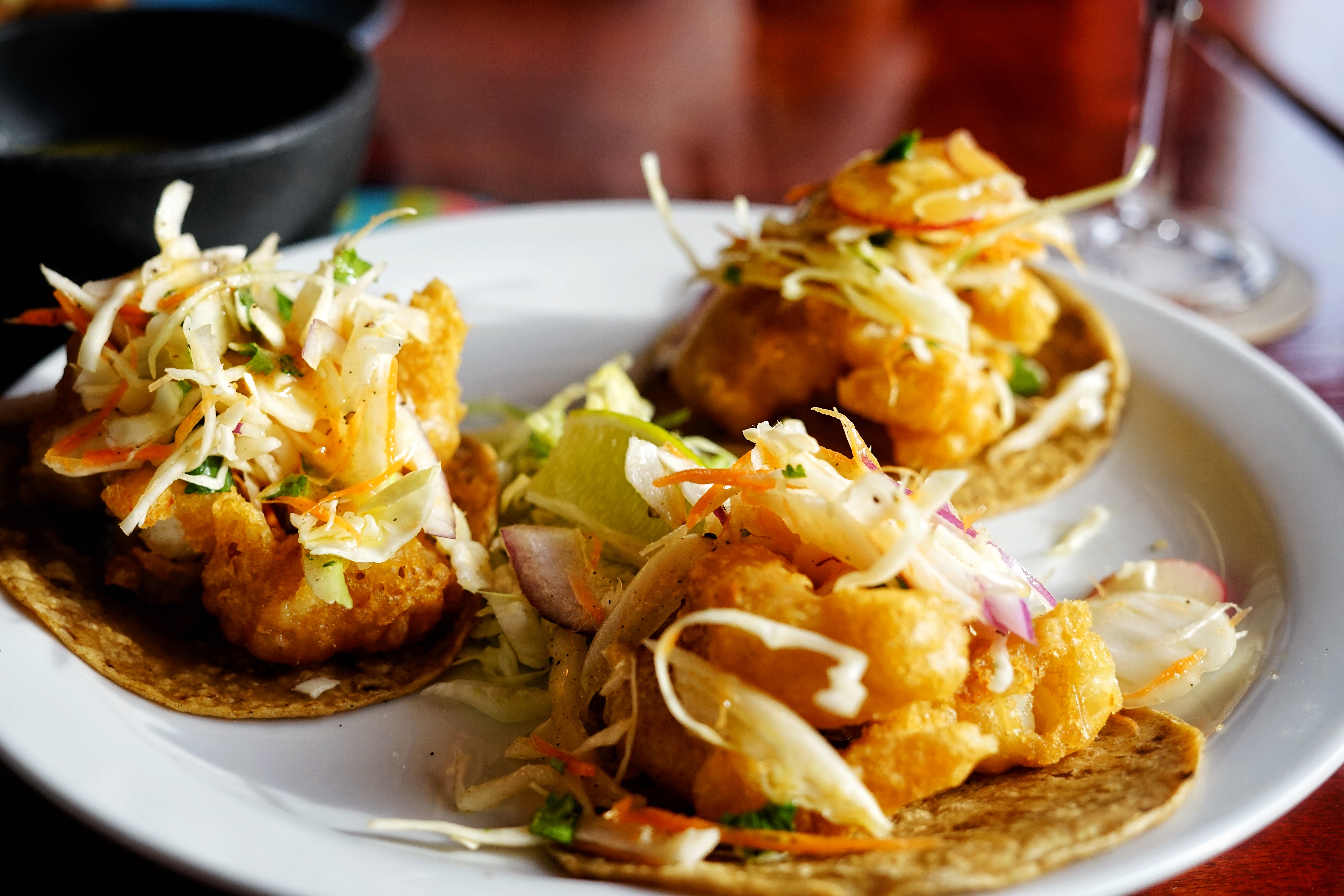 What exciting plans do you have for the coming year?
"We would really like to be able to extend the restaurant. We have an outside eating area, and we'd like to make that indoor We need to get some more tables for every, we'd love a bigger bar to so we can serve some more North beers!"
If you have never been to Lupe's Cantina, be sure to make it a top priority. If you have been before, go again and get yourself some Piñata to pair with your food!