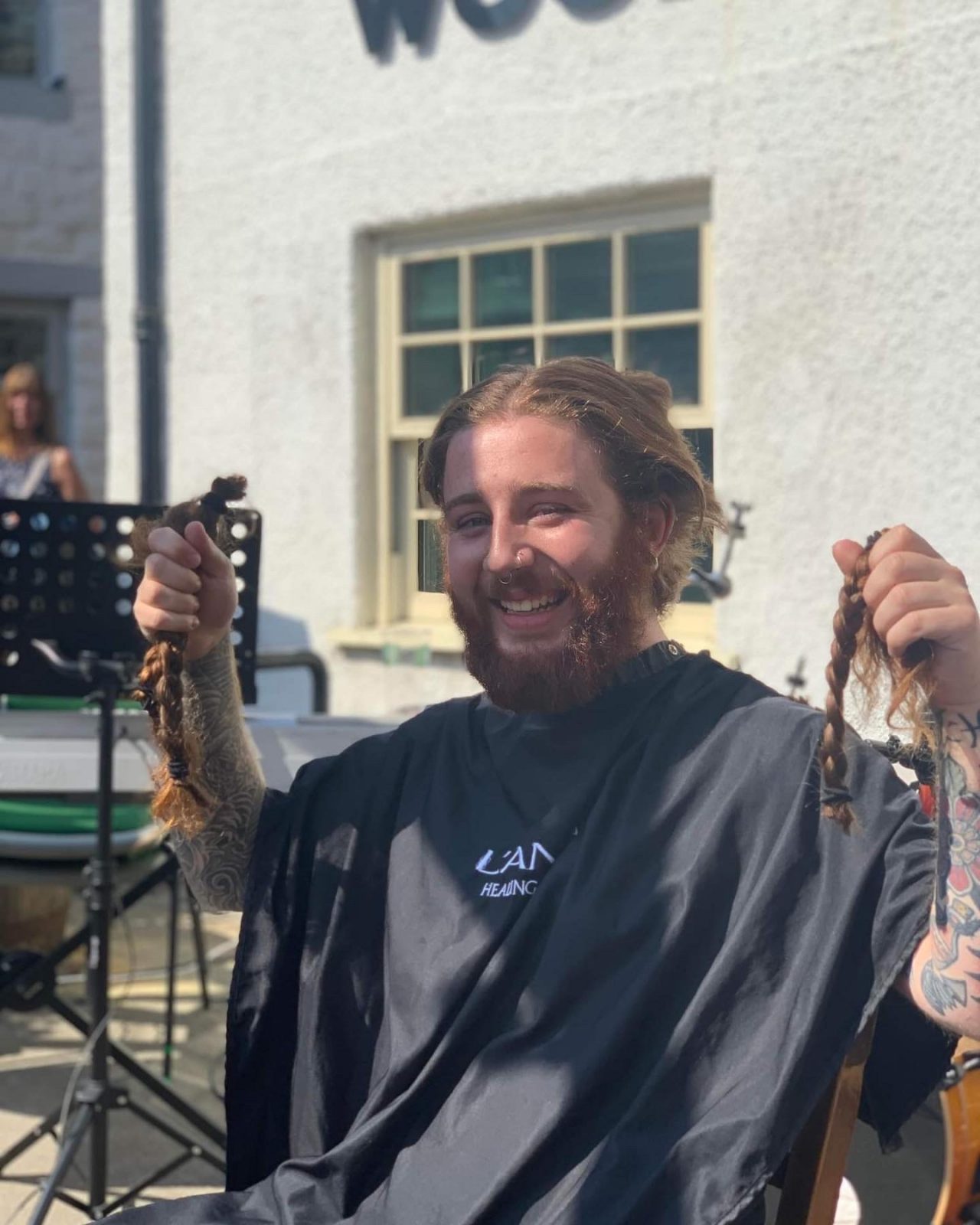 Back to news
MATT'S HEADSHAVE FOR ST. GEORGE'S CRYPT
North Bar Social's Matt said goodbye to his luscious locks and luxuriant beard to raise money for St. George's Crypt!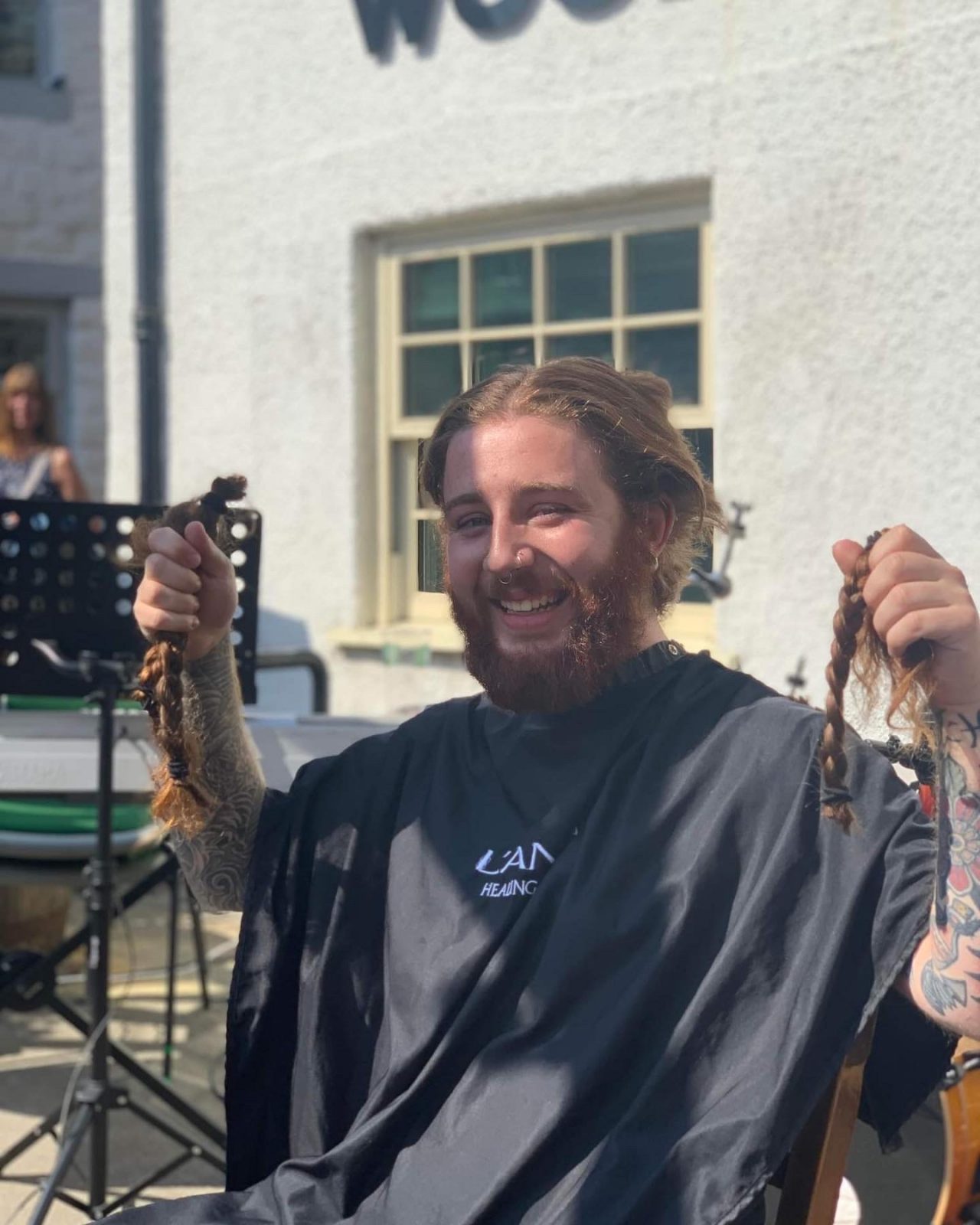 We have a little saying here at North – it's one word: "HONK!"
We use it to acknowledge people's team work and achievements. We borrowed it from a flock of geese that honk to motivate each other when migrating.
If there was ever a moment to HONK it would be now!
To raise money for St. George's Crypt, North Bar Social's Matt nominated himself to shave off his gorgeous locks, originally setting his fundraising target at £500.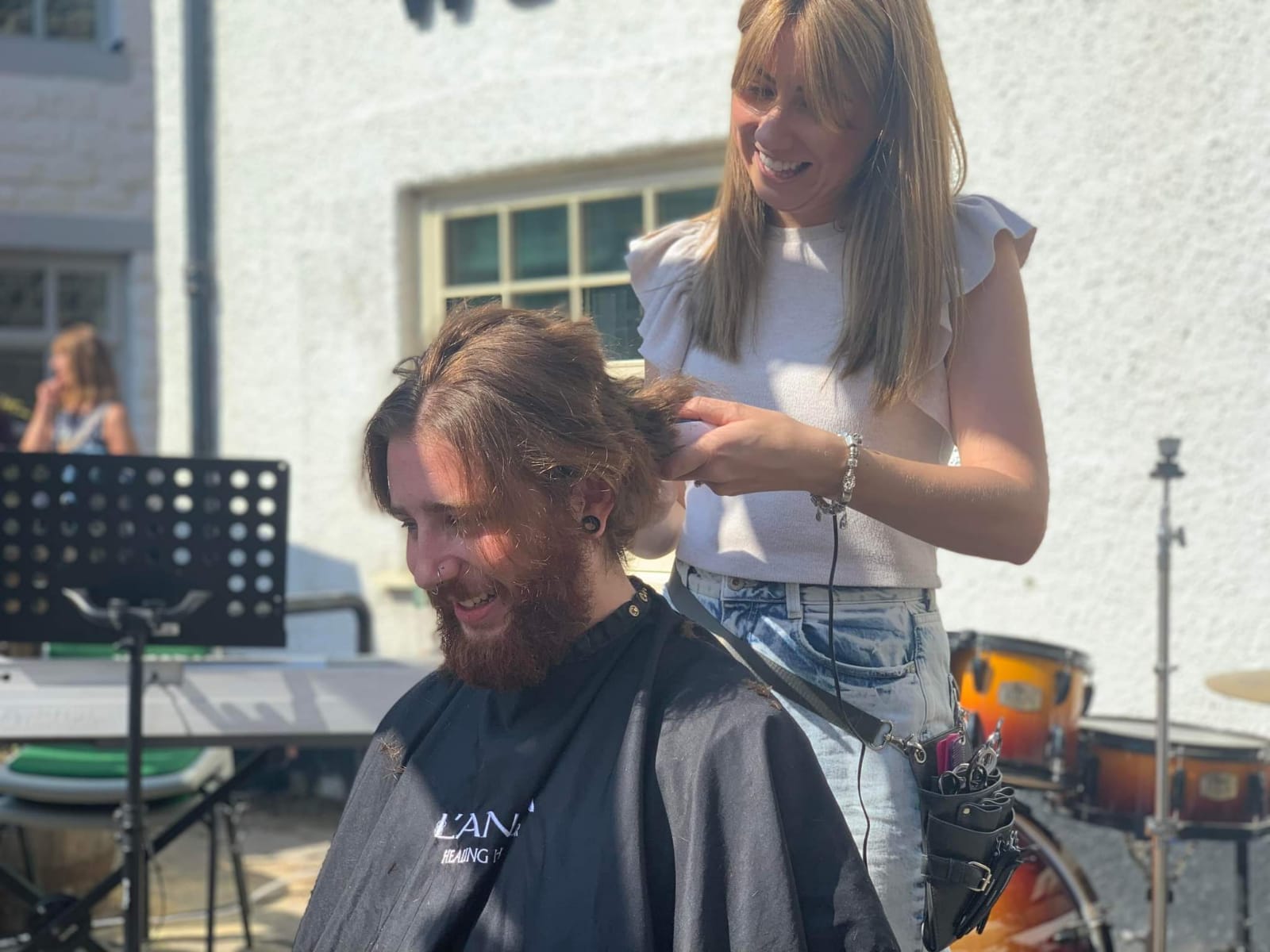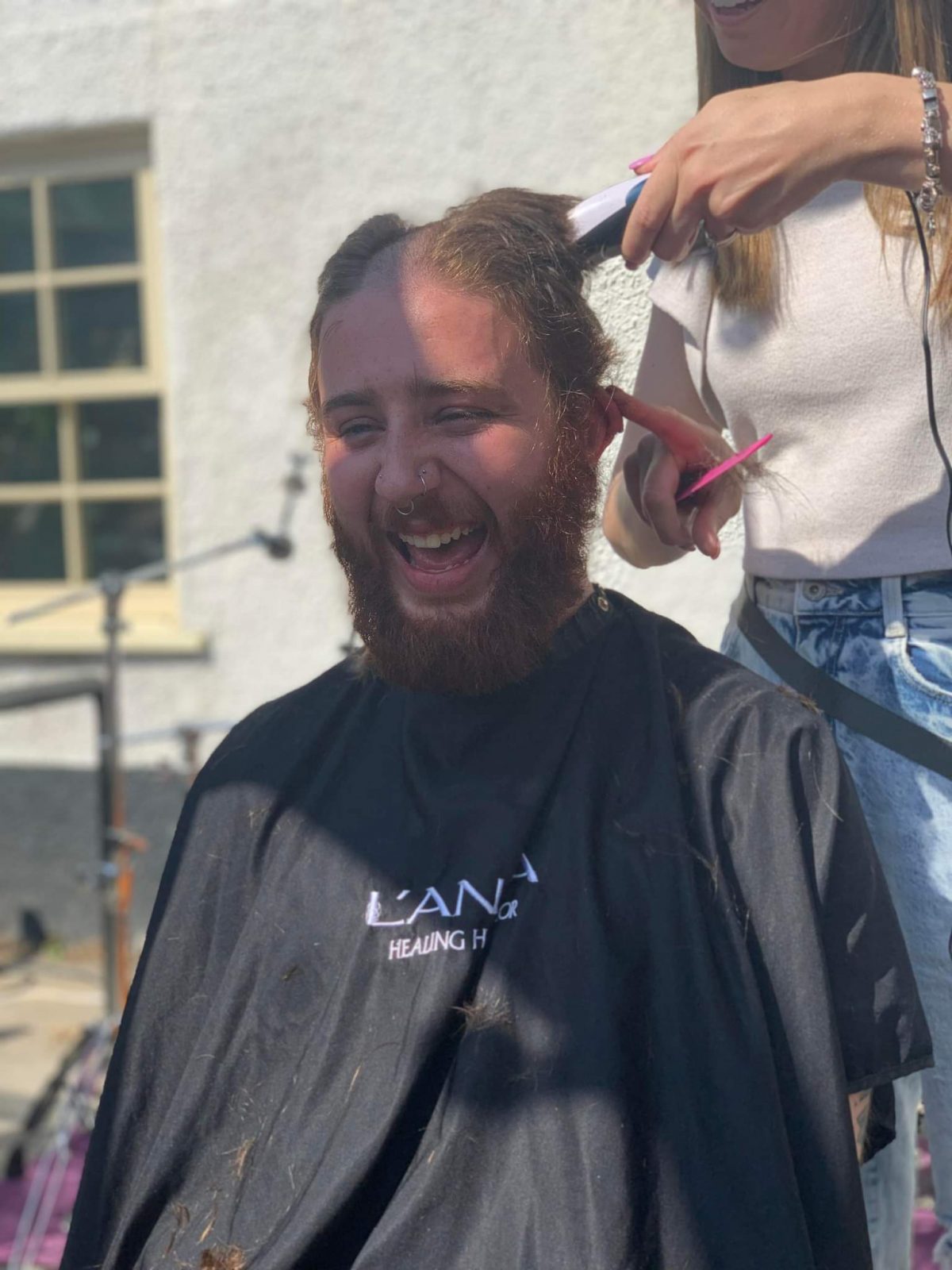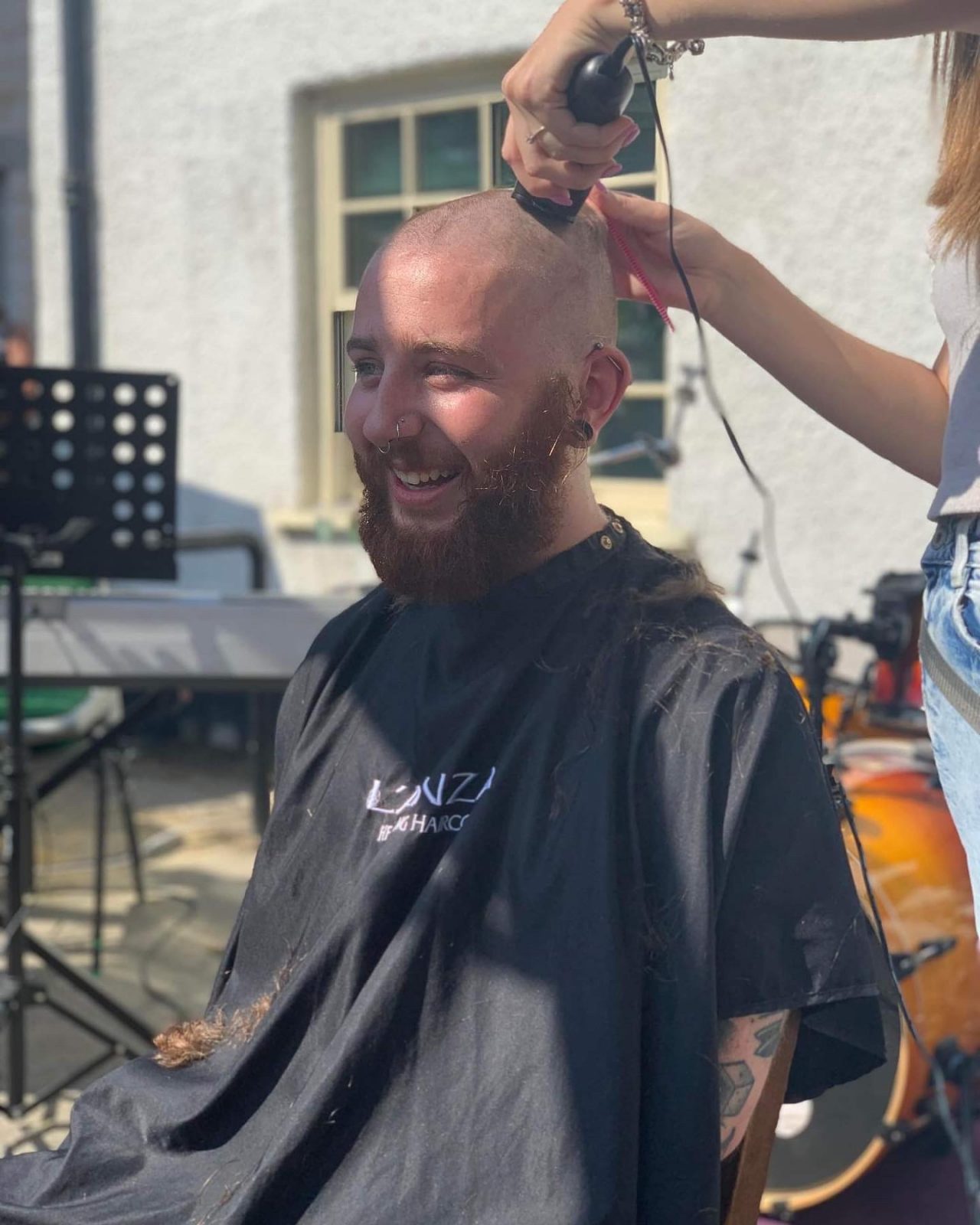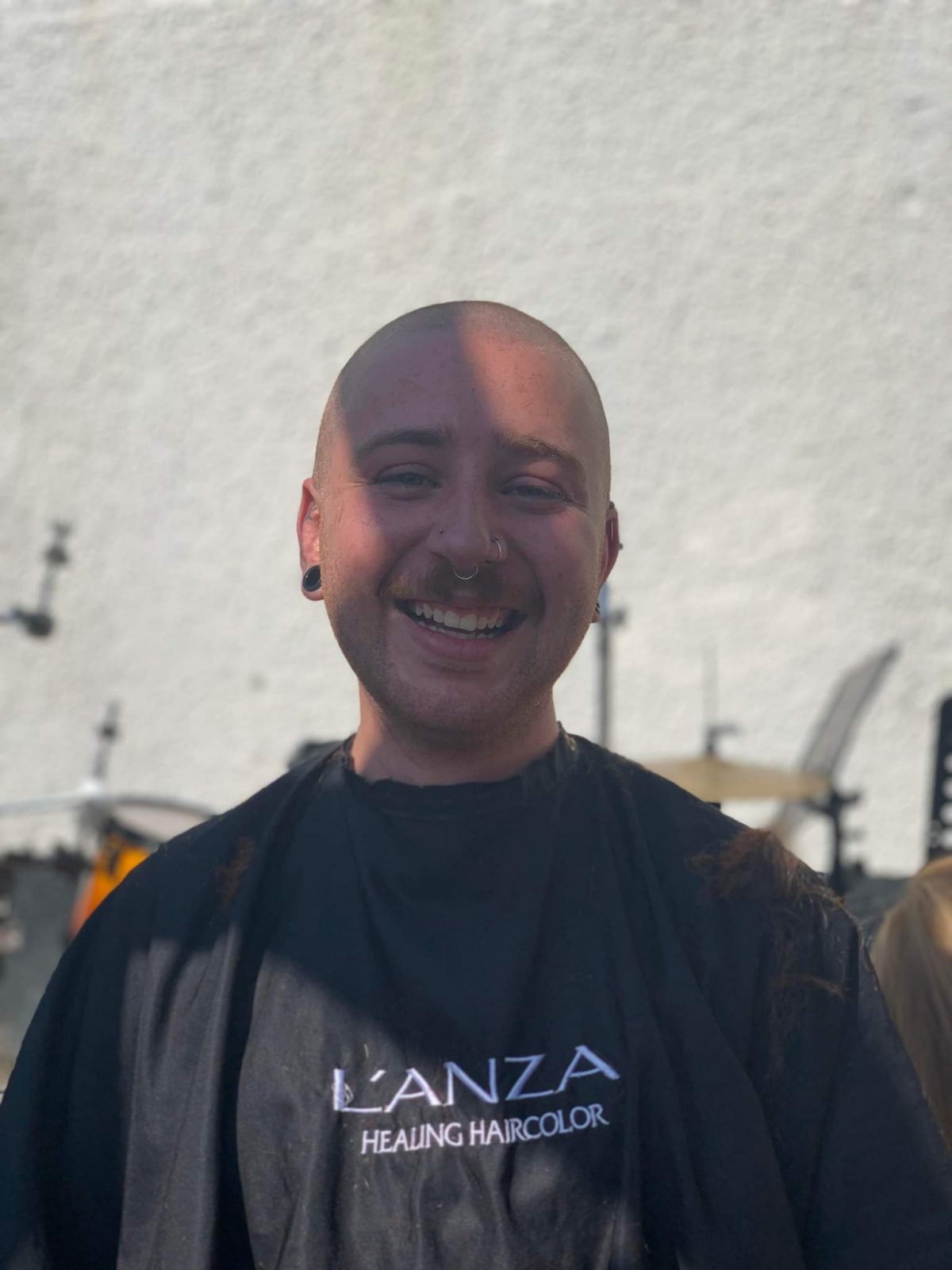 Today was the big day and right now the total stands at over £2000! £2000??!!
We have been absolutely blown away by team Social's campaigning and the support of the Otley community and afar have shown in helping raise these funds!
To Matt, everyone at North Bar Social and to all who donated we give you a BIG BIG HONK!
Looking good Matt!