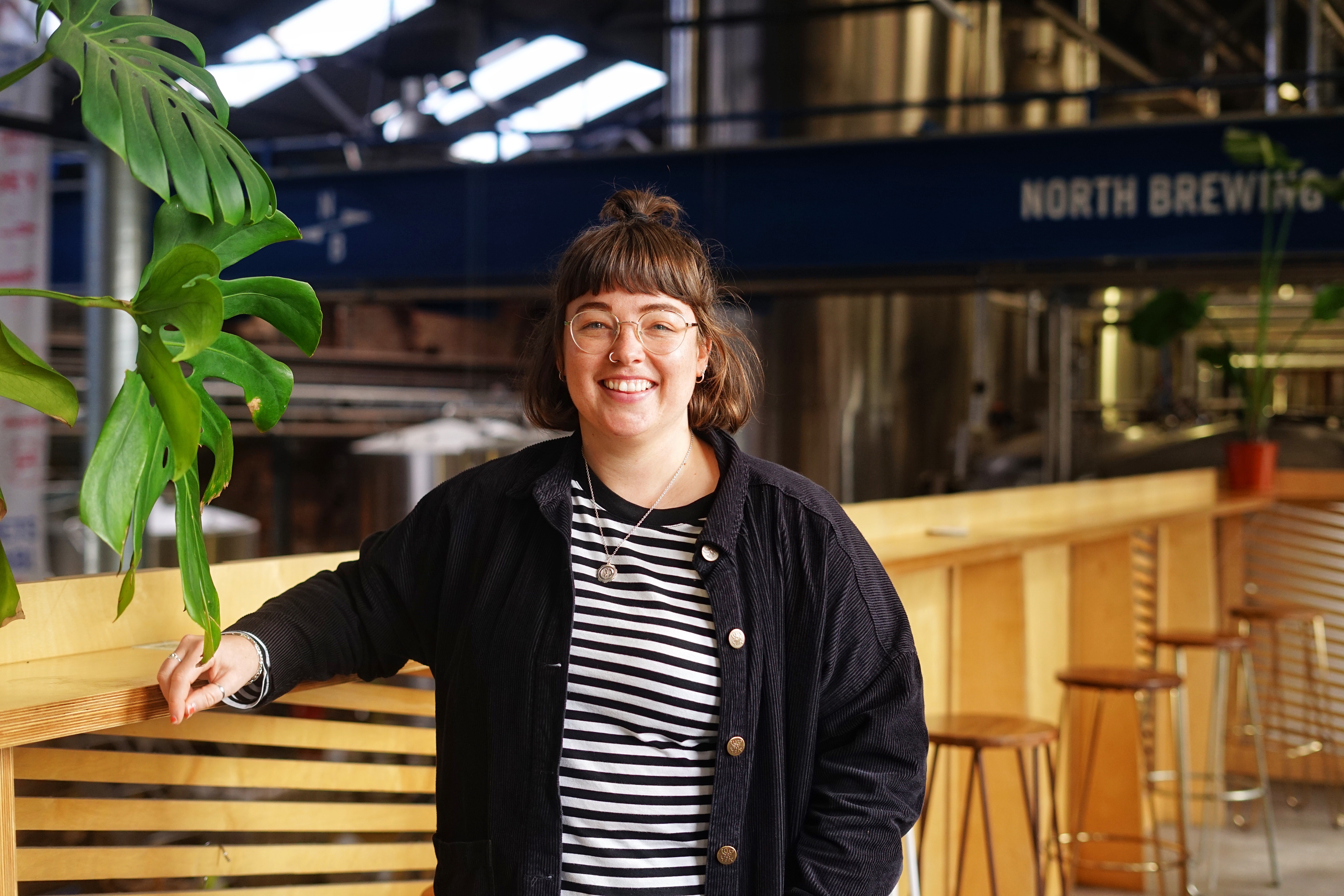 Back to news
NORTH STAR : APRIL 2023
This month, our winner for the April North Star is, SOPHIE!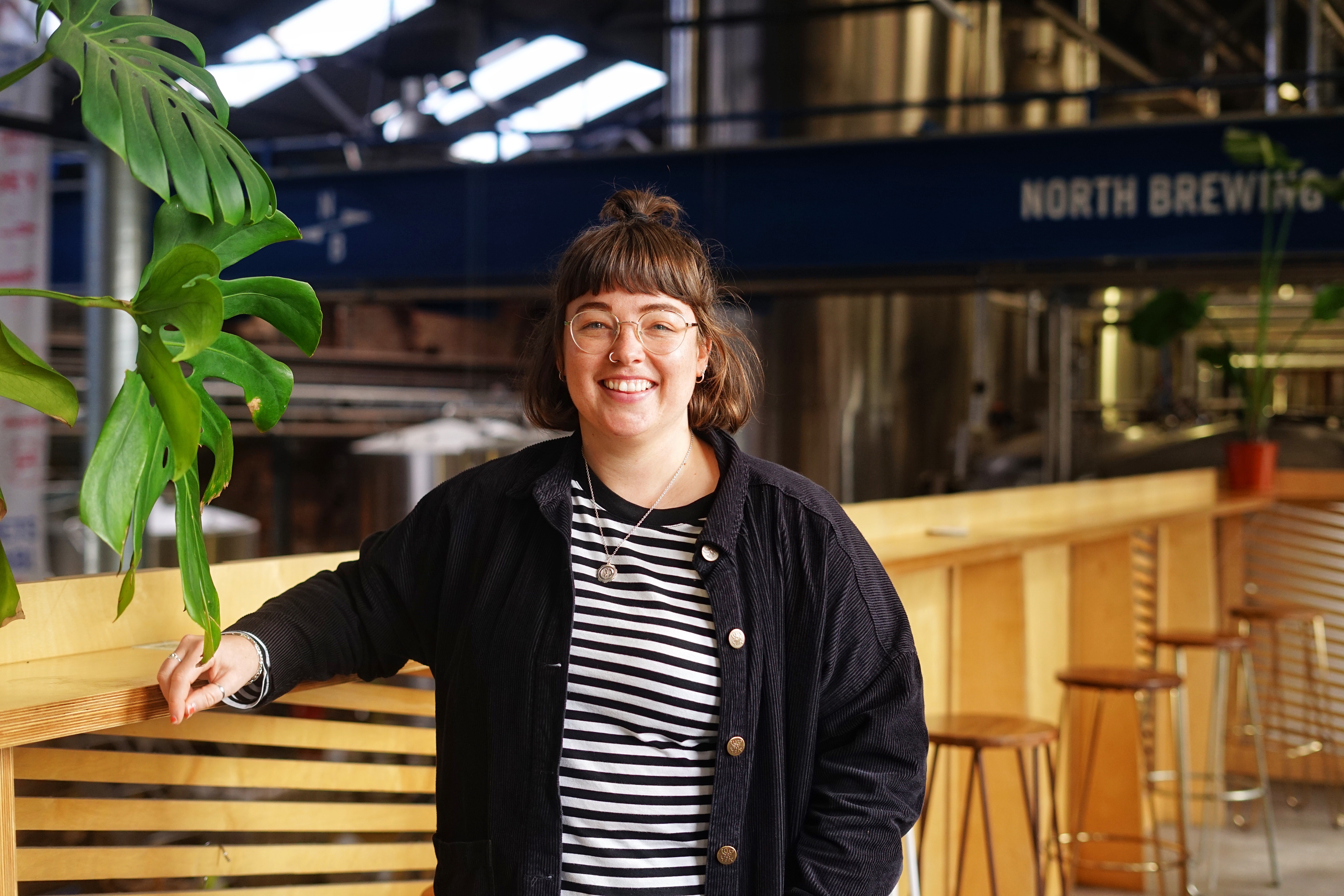 Sophie is our People & Culture Pioneer and works so tirelessly behind the scenes to ensure that everyone at North is looked after – from the brewery, to the bars and taprooms and even making sure we've got a good supply of tea and coffee throughout the day!
Not only that, but she works hard to keep us all up to date with North news and is a Don when it comes to organising training days and full team meetings. We love you Sophie!
Here's what some of her nominations had to say about her.
"I am nominating this person for North star because of her exceptional dedication to the company's values and her genuine concern for the well-being of their colleagues. Her contributions to the recent quarterly restructuring were amazing, and everyone enjoyed it so much!"
"Sophie has been amazing in the last month, picking up from every department and always helping where needed and working so hard on the new quarterly format which was the best one yet!"
"Organising a brilliant quarterly and being a team player. Just everything."
SPEACH! SPEEEEACH!
"Pretty surprised to win this – there are so many amazing people at North who work so hard so I'm really happy to be joining the wide array of existing North Stars!"
Congrats Sophie! Bask in the light of the North Star!