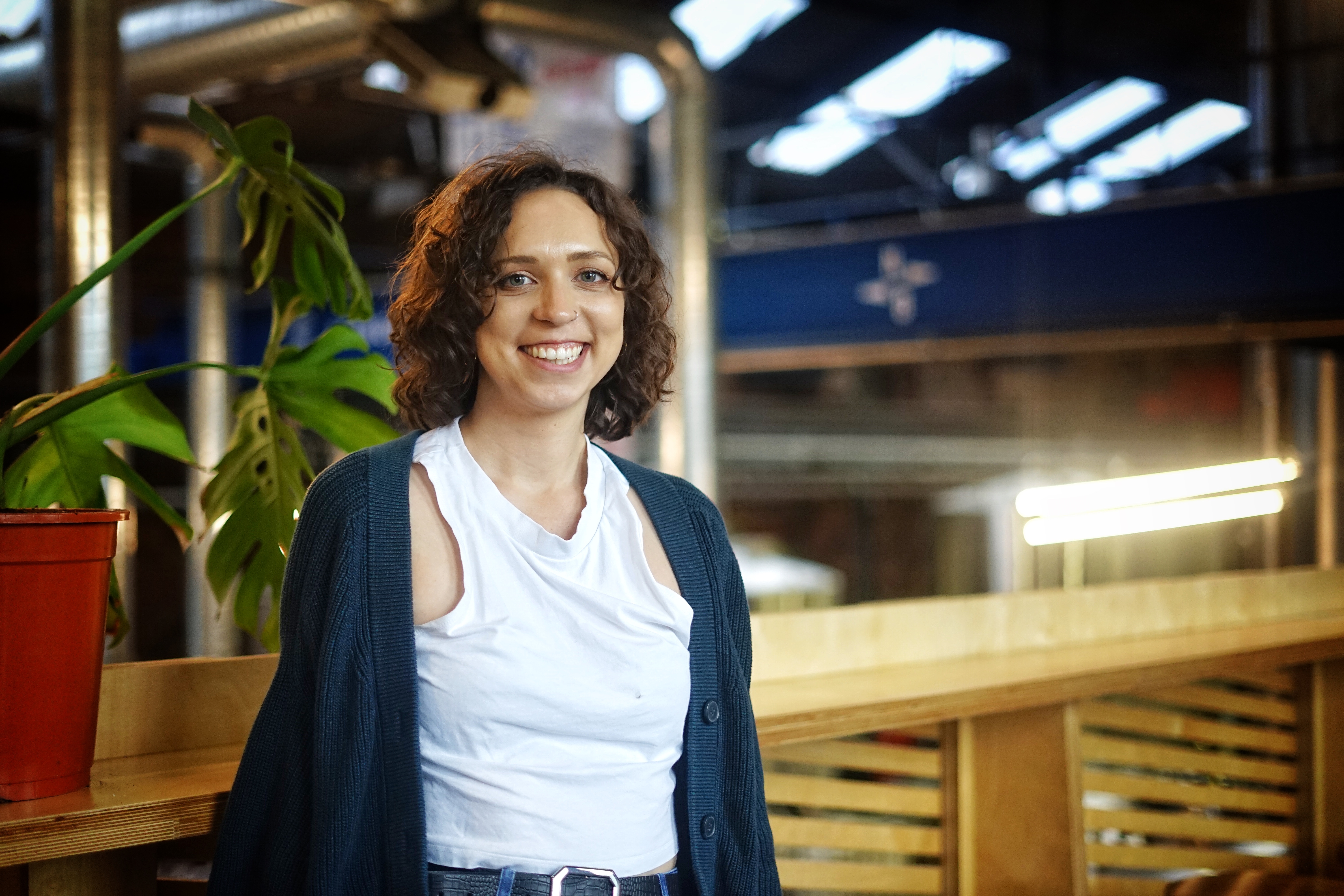 Back to news
NORTH STAR: AUGUST 2022
Once a month we're awarding one of North's team the NORTH STAR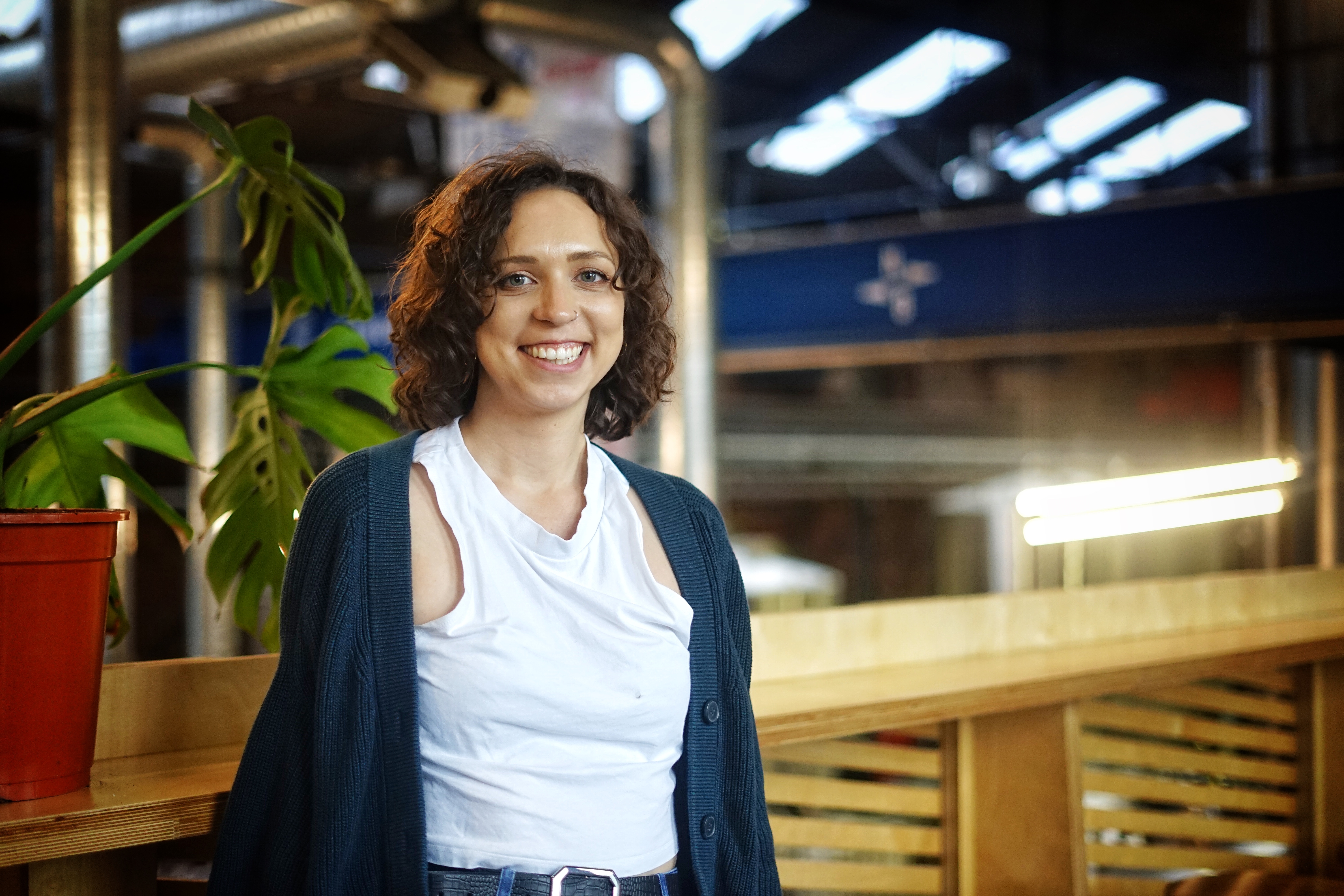 Voted by our bar team and brewery team, the North Star shines for those who have been exceptionally brilliant!
This month the award goes to…LOWRI!
Lowri has been with us since 2018, starting at North Bar Leeds, before heading over to steer the ship at North Taproom: Sovereign Street and is now the capt'n of Springwell!
Bringing teams together and being highly organised is Lowri's forte! Here's a few words from the people that nominated her:
A
Absolute legend, doing an incredible job of taking on Springwell, alongside a big undertaking in managing the North Leeds Food Festivals…it is a sincere pleasure to work with you!
B
Lowri has done an amazing job at building the Sovereign Street team into what they are and made a smooth transition across to Springwell, all whilst managing the requirements of the Food Festivals throughout the summer and is an absolute boss! Thoroughly deserves to be recognised as the bloody good egg she is!
C
She's just great. Juggling multiple big projects and events, as well as improving the Springwell Tap operation. Her communication and collaboration has been excellent…she is the sunshine on a rainy day.
Congratulations Lowri! Keep on shining bright and bask in the glow of North Star!