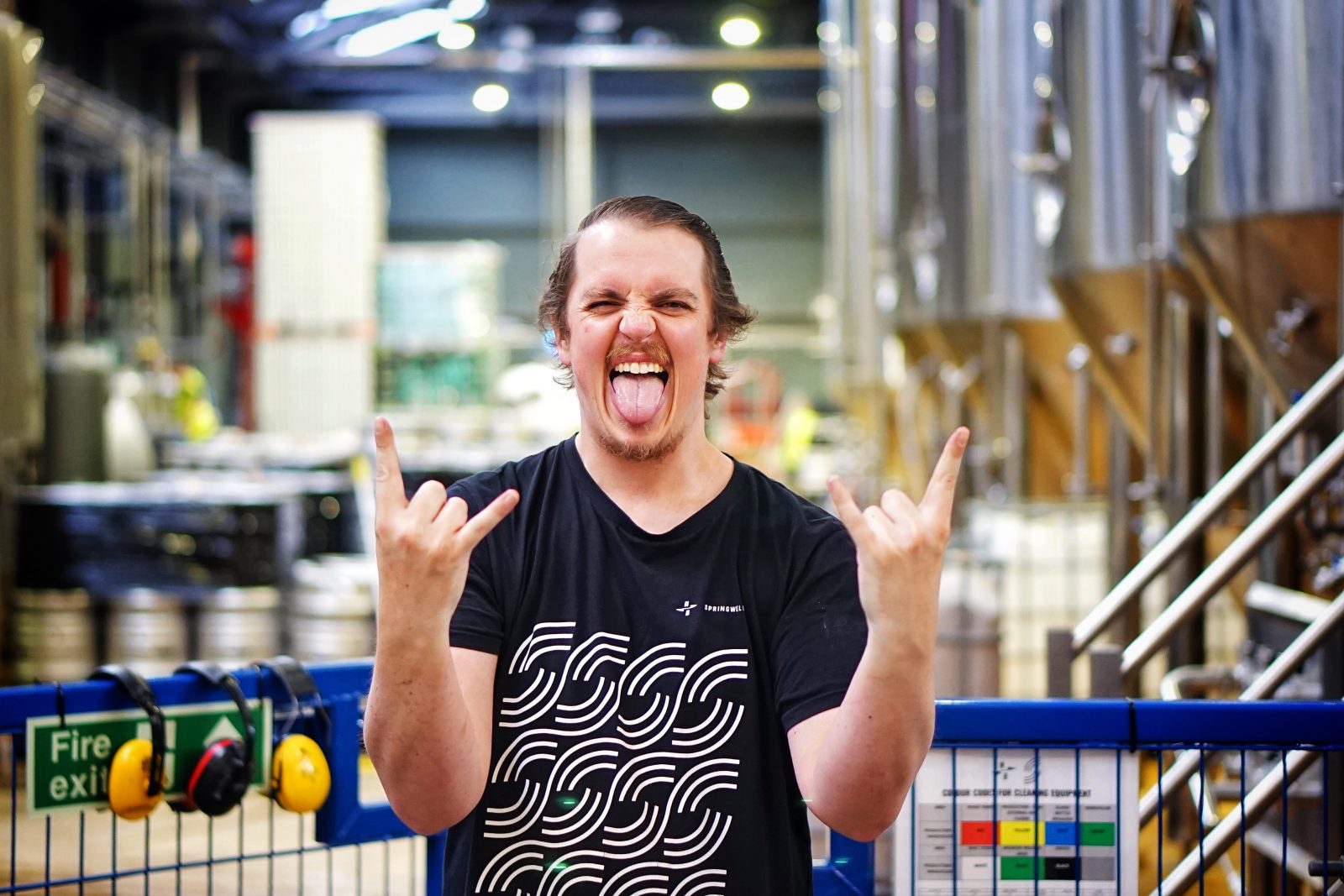 Back to news
NORTH STAR: APRIL 2022
Once a month we're awarding one of North's team the NORTH STAR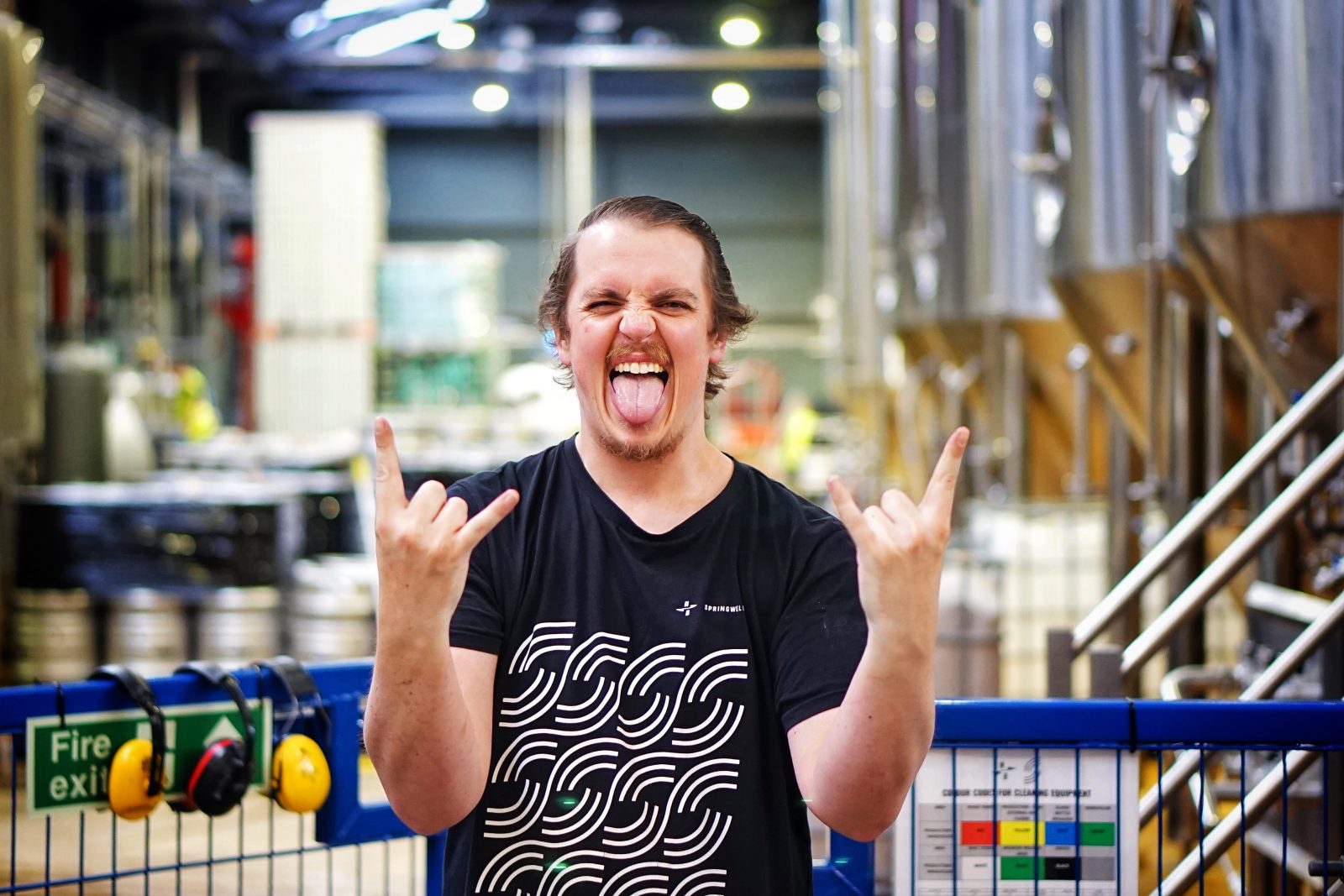 North Stars are nominated by team members and awarded to anyone, across the entire team who has stood out as EXCELLENT!
This month the award goes to KYLE!
Who we're also very sad to see leave us! He's not going far though!
K
Thanks for the nomination everyone! The support while I've been working at North Bar has been amazing!
I'll be moving on to being the landlord of a pub! I am honestly devastated to be leaving the business, but especially the team at the OG North Bar. I've known Kirsty for ages before she brough me on the team! The support that she provides as a manager is seriously on another level! Nik has also been incredible and I'll definitely be relying on him to give us his ridiculous beer knowledge!
The team there, Luke, Josh, Sam, Molly, Hannah, James, Aro have all been a blast to work with and have been an incredible group of beautiful people to start me off a career working in bars. Could not have asked for a better bunch of people to work with.
I have absolutely been welcomed by everyone working at the other bars and at the brewery. It's been a serious pleasure to work with each and every one of you. Thanks you all, keep brewing the good beers and the good times lads and lasses!
Congrats Kyle and good luck! We'll see you at The Grove Inn very soon!