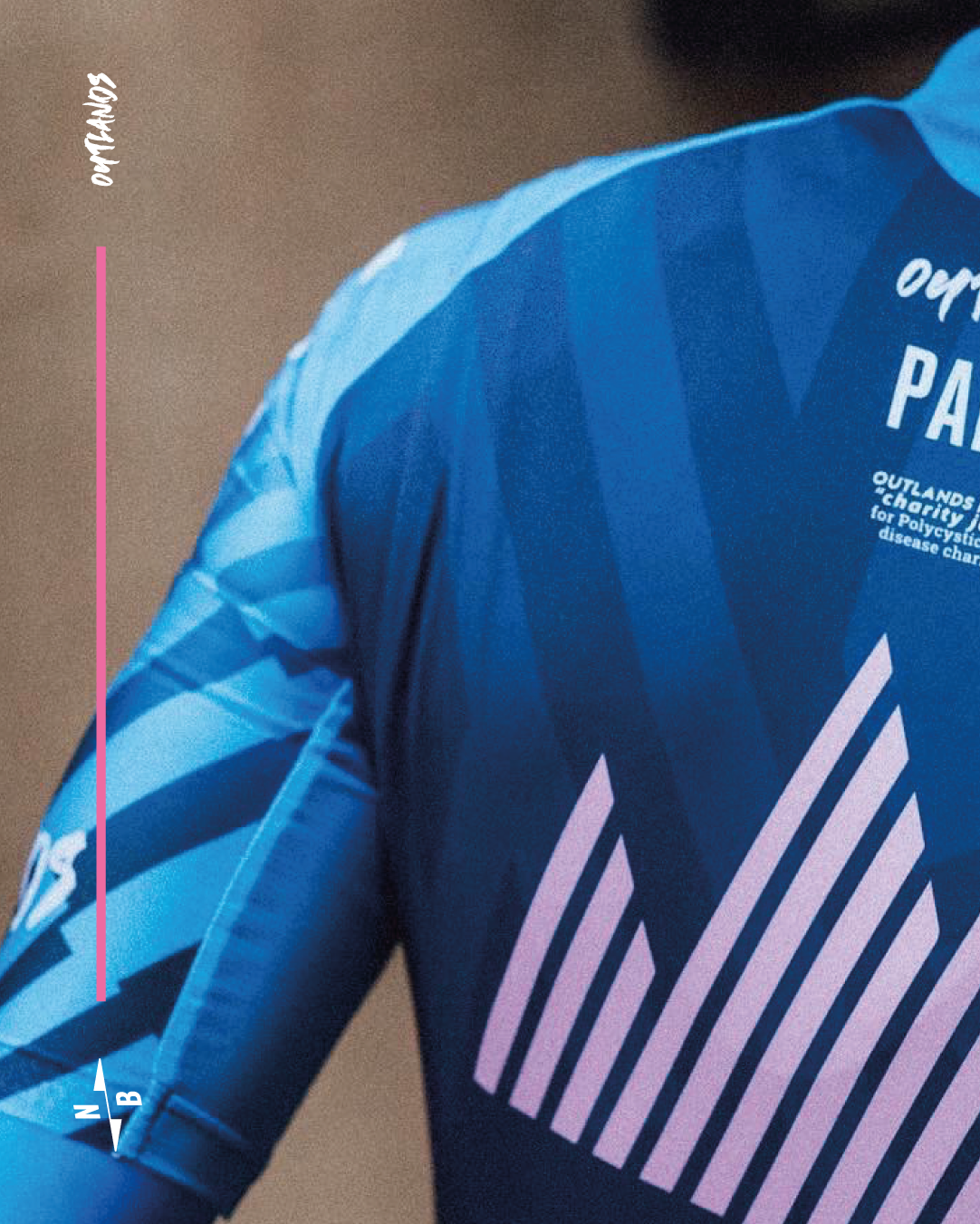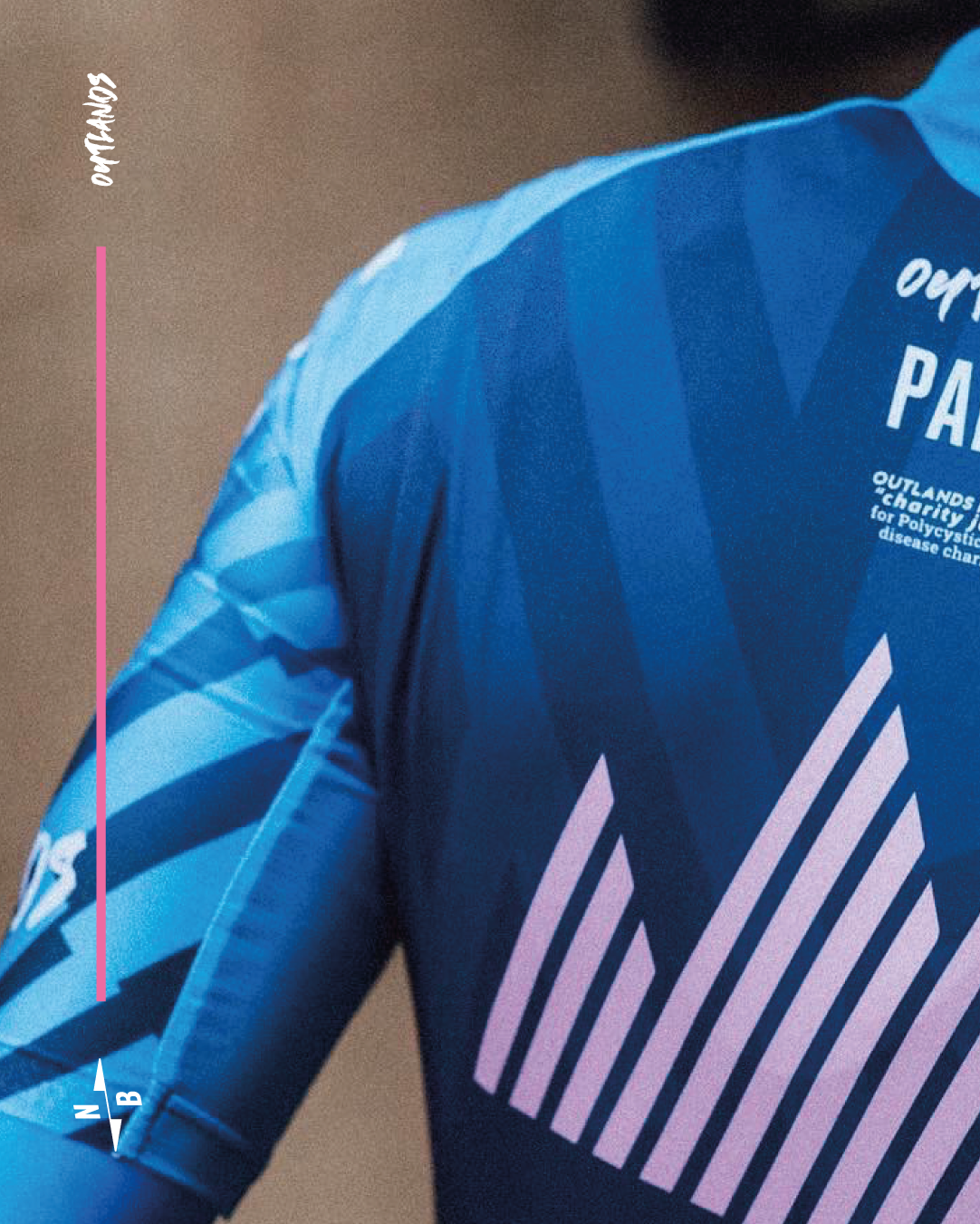 Those who have followed the North story (or spent much time in the company of one of our founders, Christian) will know that we love cycling.
The brewery has released custom cycling jerseys, eco friendly water bottles, IPAs brewed with Paria cycling apparel and grown our charity bike ride – the Paria Paperboy – year on year. Our bars are home to many cycling enthusiasts, with North Bar Harrogate acting as the clubhouse for British Cycling during the UCI World Championships. And the bike racks at the brewery are always packed with our brewers' bikes!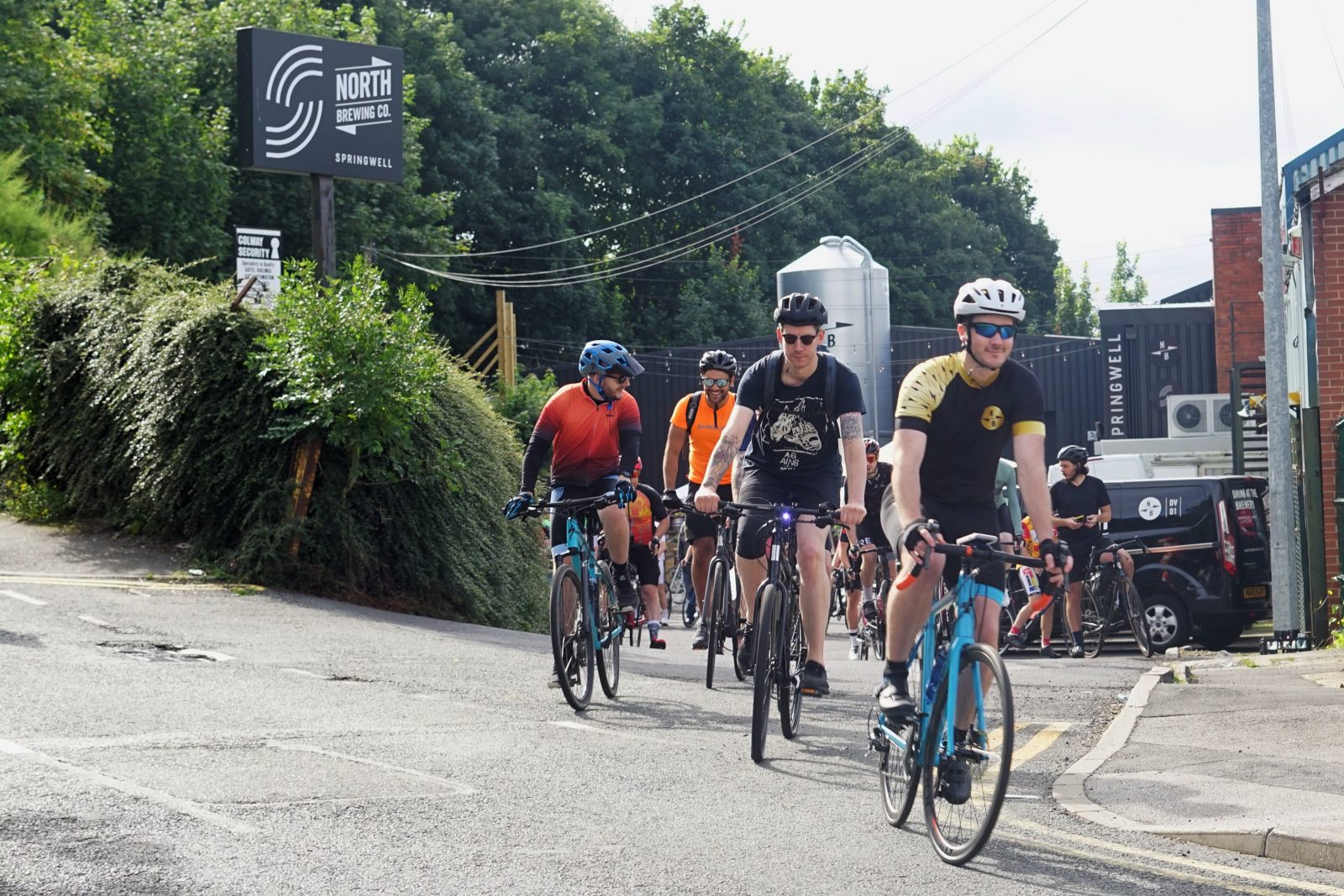 We are dead excited to announce that we are supporting Outlands in 2023, working together to build an exciting, accessible cycling community in the North East.
Outlands started as a lockdown project for Dan Stephenson, as he was spending more time on his bike (we had to do something with all those hours we couldn't spend in the pub!) with a couple of like minded friends. The group quickly decided they wanted to take it a little more seriously, improving their fitness alongside their mental health.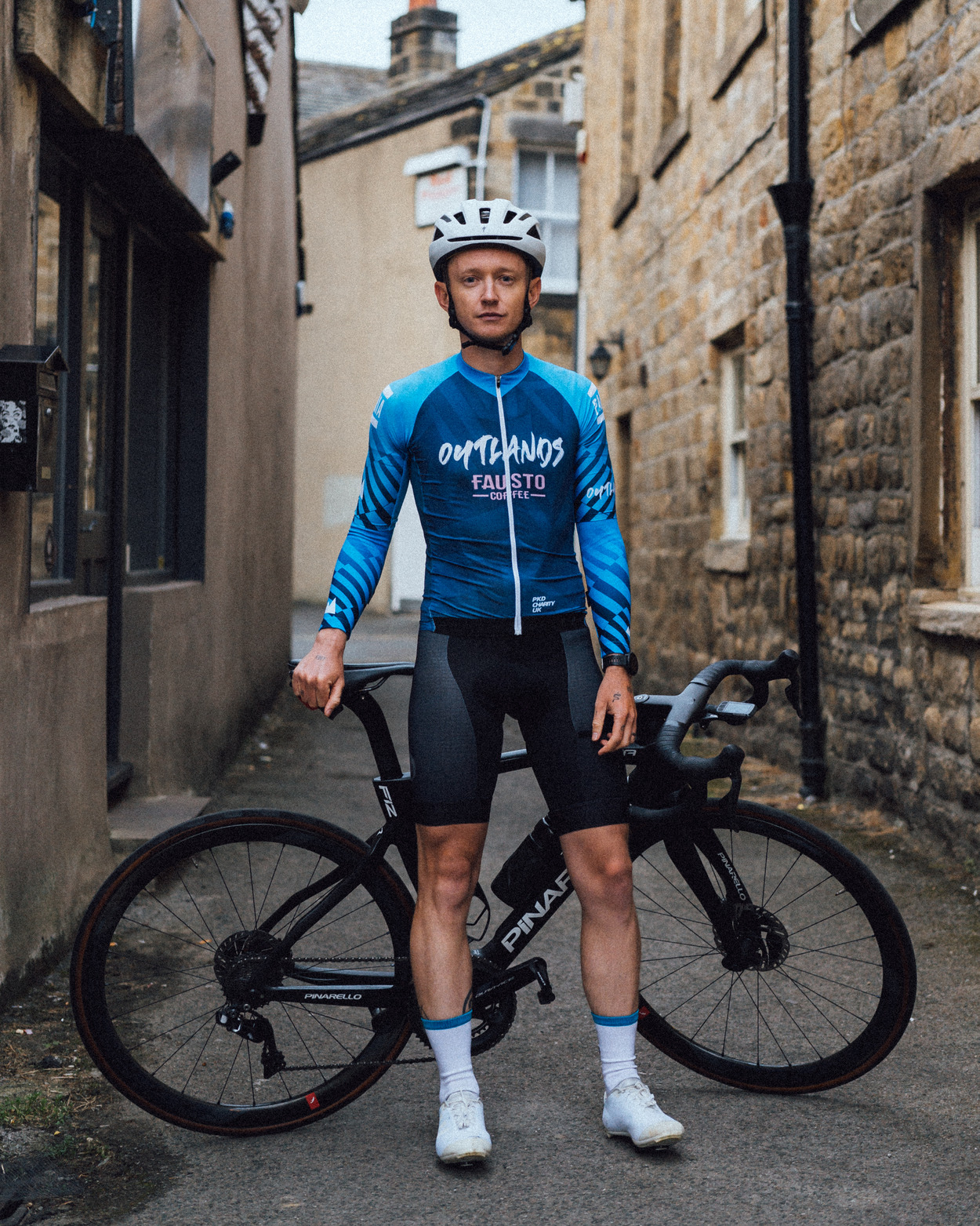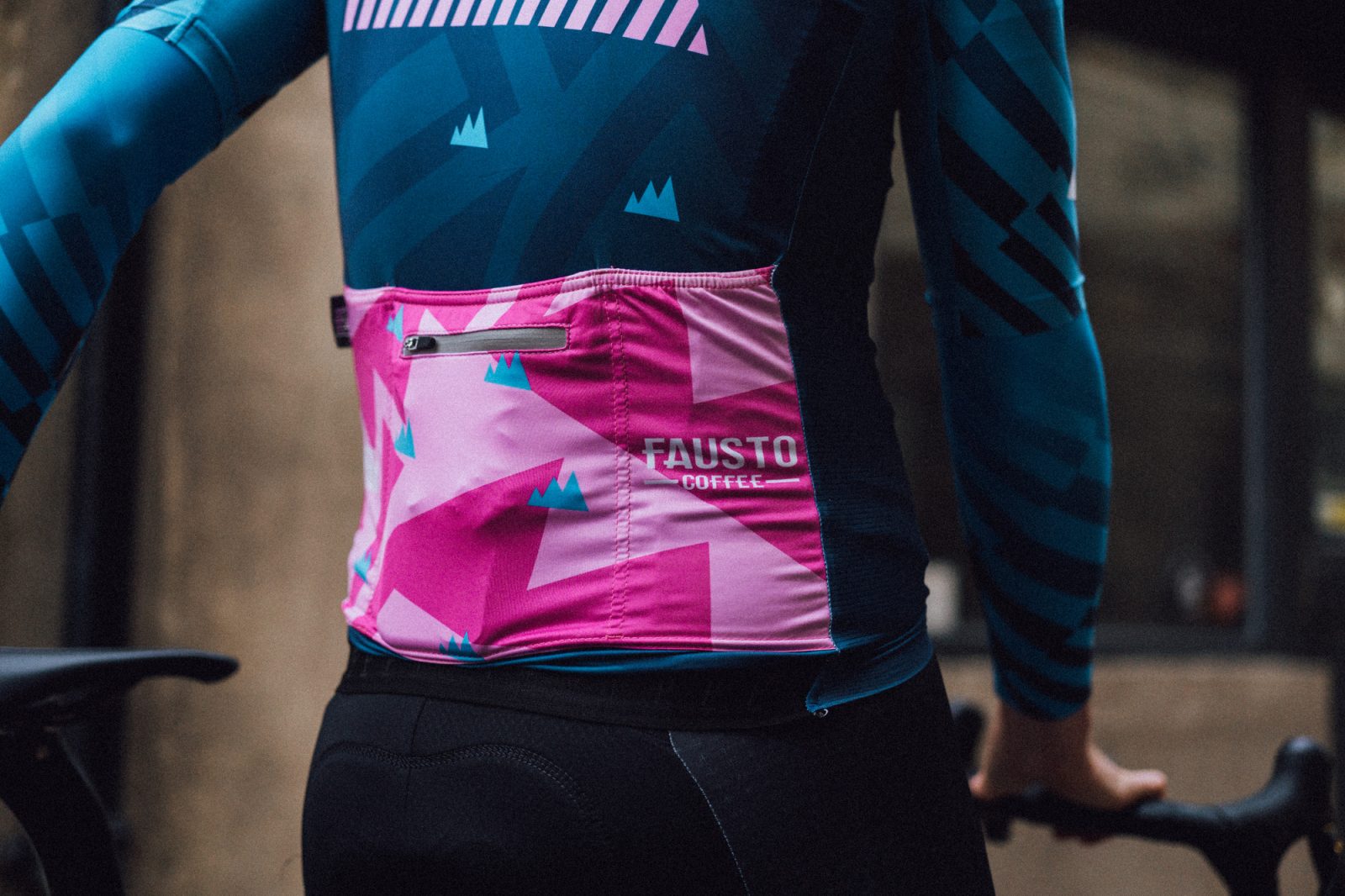 Soon their numbers started to grow, and what began as riding to a café for a coffee and a slice evolved into a proper cycling club. The Outlands crew had felt that existing clubs were a bit old school, slightly intimidating for new riders, and more formal than they wanted to be. Outlands wanted to create a group of like minded people, who they could clock up some miles with, and have some good chats over a coffee or a beer.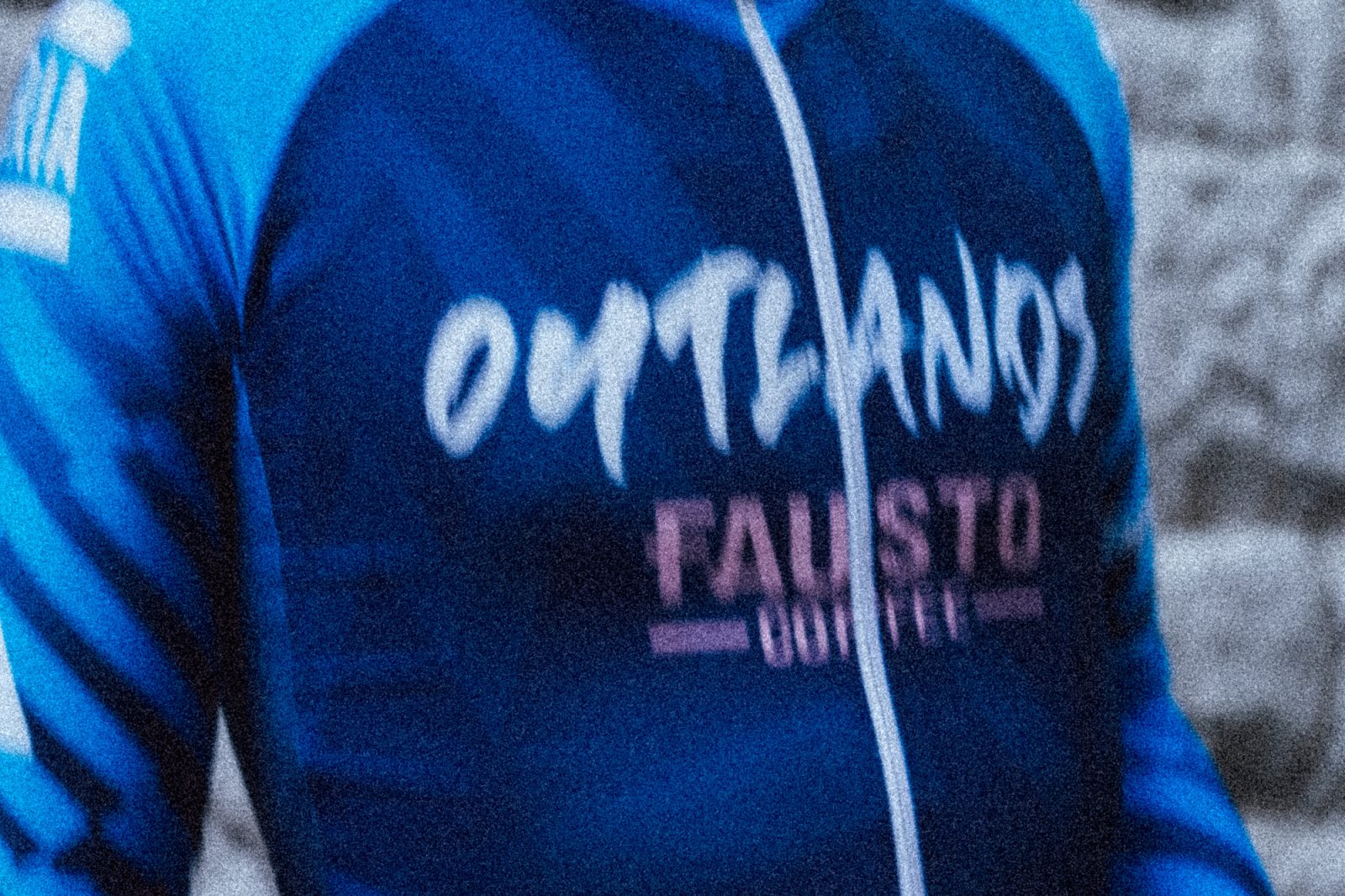 We were introduced to Outlands by our good friend Sam from Paria, who produced their bespoke kit. He was so into Dan's design work on the kit that he offered him a job! The conversation with Sam went along the lines of they're good people, you're good people, they like beer, you like bikes. As simple as that!
It turns out that Dan and Christian had already bumped into each other at Fausto – an ace spot on the coast in Roker where bikes, beer, pizza and coffee meet – which has been a supporter of Outlands since 2022.
North beers were pouring on the taps at Fausto, Dan and Chris had both been on a ride, it was meant to be!
North and Outlands share a similar outlook when it comes to community, inclusion and charity. Outlands have raised ££££s since forming by undertaking the Coast 2 Coast rides, and have brought together numerous collaborations.
We cannot wait to support them more closely this year. Make sure you're following Outlands on social media to see more of the project.