Back to news
North X The Orielles
Halifax based indie rock band, The Orielles, has teamed up with North Brewing Co to create a brand new beer to celebrate the band's Tableau album tour this Spring.
North Brewing Co and The Orielles have worked together to brew a light, zesty 4.6% Session Pale Ale with a bright fresh flavour. The beer has a light body, with Citra hops providing a strong fruit backbone, and Idaho 7 and Eclipse hops bringing a range of citrus zest flavours.
The brewery have been long time fans of the Halifax based band, and jumped at the chance to work with them on a beer. Alongside collaborating on the beer itself, band member Henry Carlyle worked closely with North's designer, James Ockleford of Refold Studio, to create the can and lens artwork.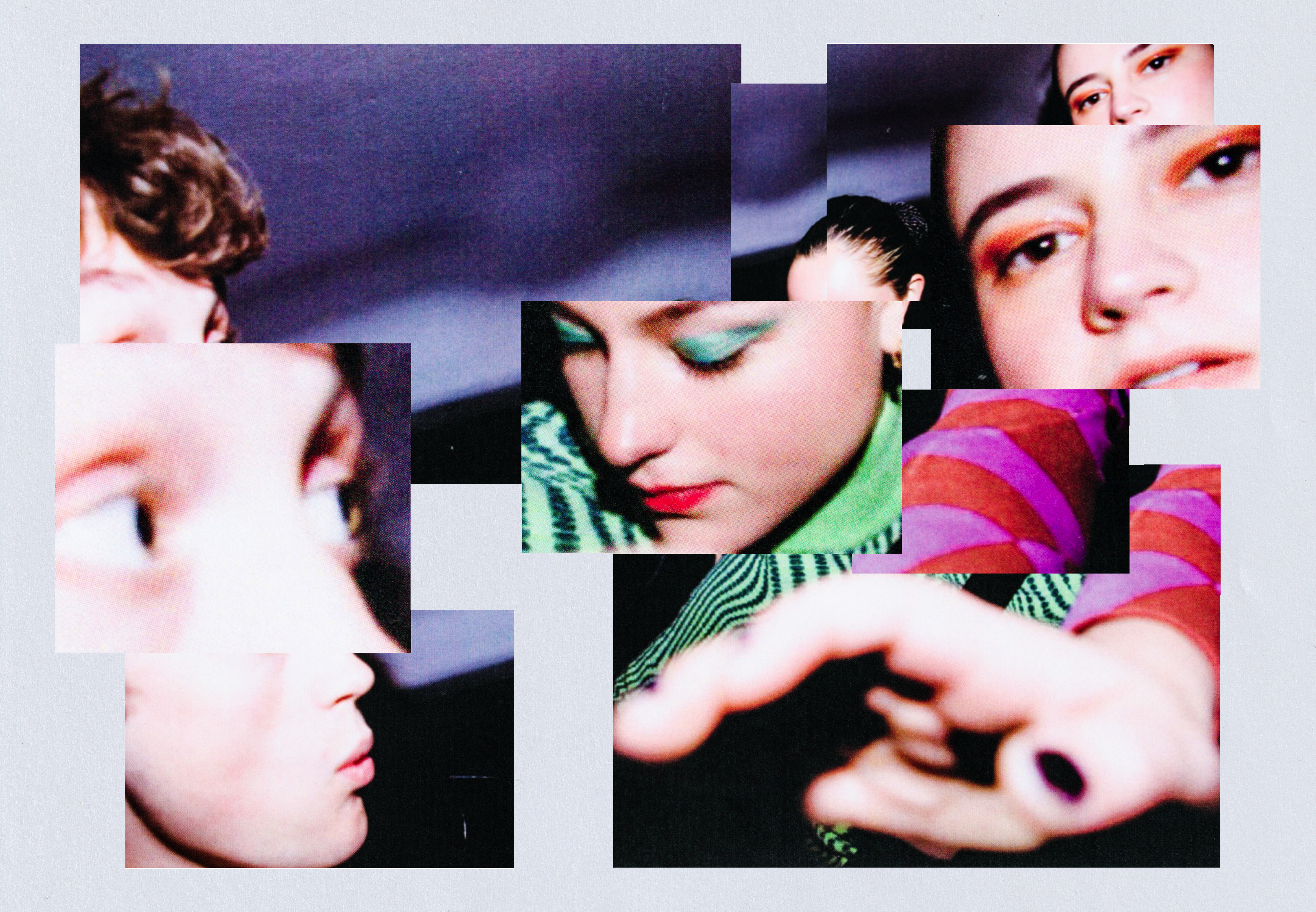 The beer will be available at independent venues and bottle shops alongside the upcoming UK tour (22nd March – 14th April). Fans can also get their hands on the beer via the North Brewing Co webshop from midday on Wednesday 15th March.
Henry Carlyle, guitarist and songwriter for The Orielles said "Tableau is a celebration of the release of 2022 album of the same name, we wanted to partner up with North Brewing Co to create something special to be enjoyed alongside a play through of the record or even live in the venue!  We are big fans of the brewery and we are delighted to be able to work with them to create this very special one- off beer."
"When it came to the design I collaborated with North's artist James Ockleford to come up with a reinterpretation of the albums cover, shot by Neelam Kahn Vela.  We are delighted by the outcome of this and we cannot wait to see this out and available" Henry added.
Steven Ballard, Co-founder, North Brewing Co said "Collaborations are a huge part of our business at North.  Whether this is with fellow brewers, local businesses and charities. We love music and we love beer. So when we got the chance to brew a beer for one of our favourite bands to come from Yorkshire, we couldn't say no. It is great to see Henry and James involved in the artwork which looks amazing!"
Both North and The Orielles will be promoting the beer's availability during the tour via their social media feeds. If you have a bar or pub and would like to get involved in the beer launches please contact sales@northbrewing.com.
Beer name: North X The Orielles Tableau Pale Ale
ABV: 4.6%
Hops: Idaho 7, Eclipse, Citra
Suitable for vegans
Beer launch 12:00 Wednesday 15th March https://shop.northbrewing.com/
Beer available at selected venues in cities along The Orielles' Tableau Tour.