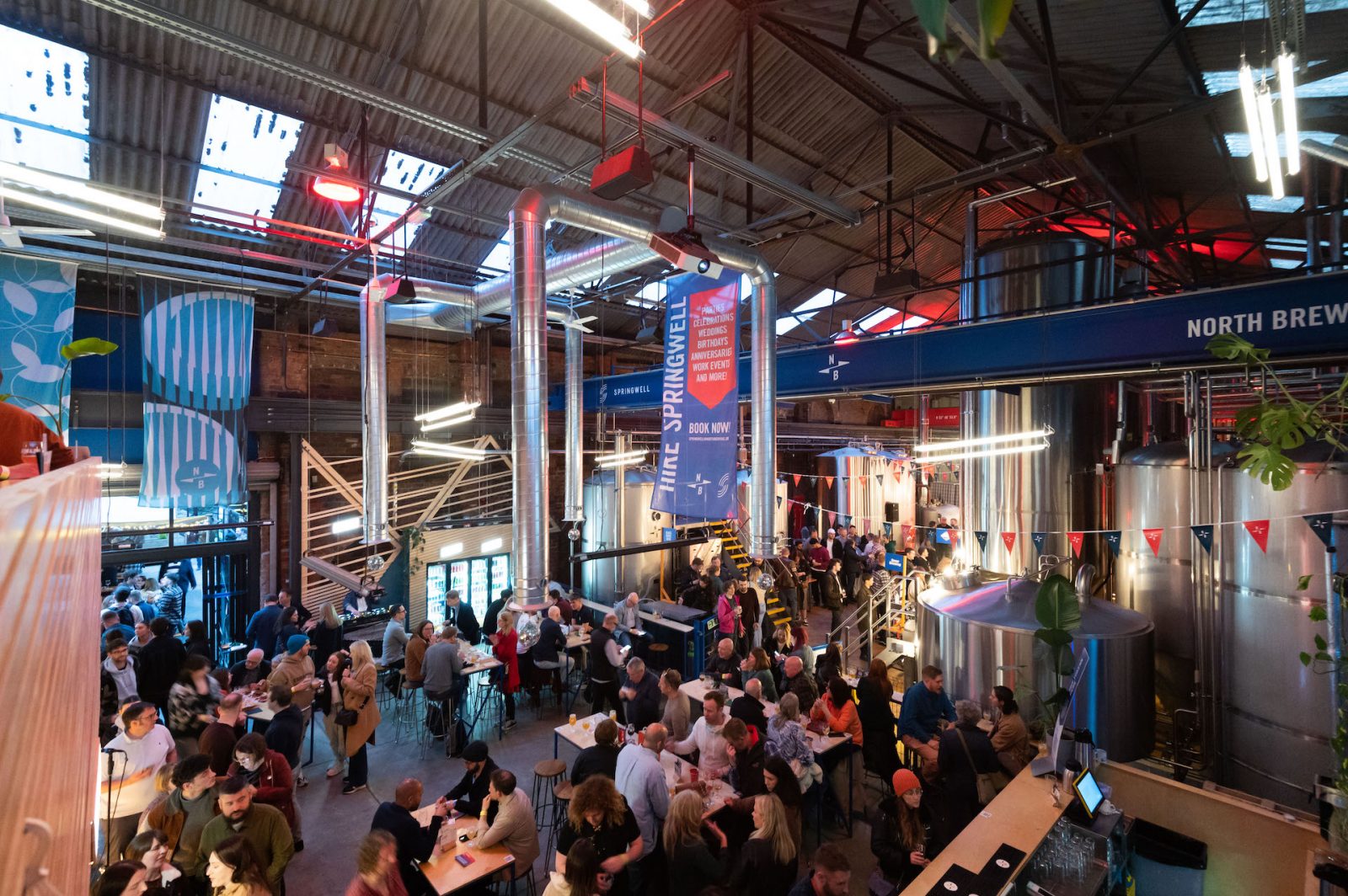 Back to news
SPRINGWELL SESSIONS APRIL – THATS A WRAP!
As the curtains have closed on the Springwell Sessions April 2023, we would like to express our heartfelt thanks to everyone who attended and made this event a success.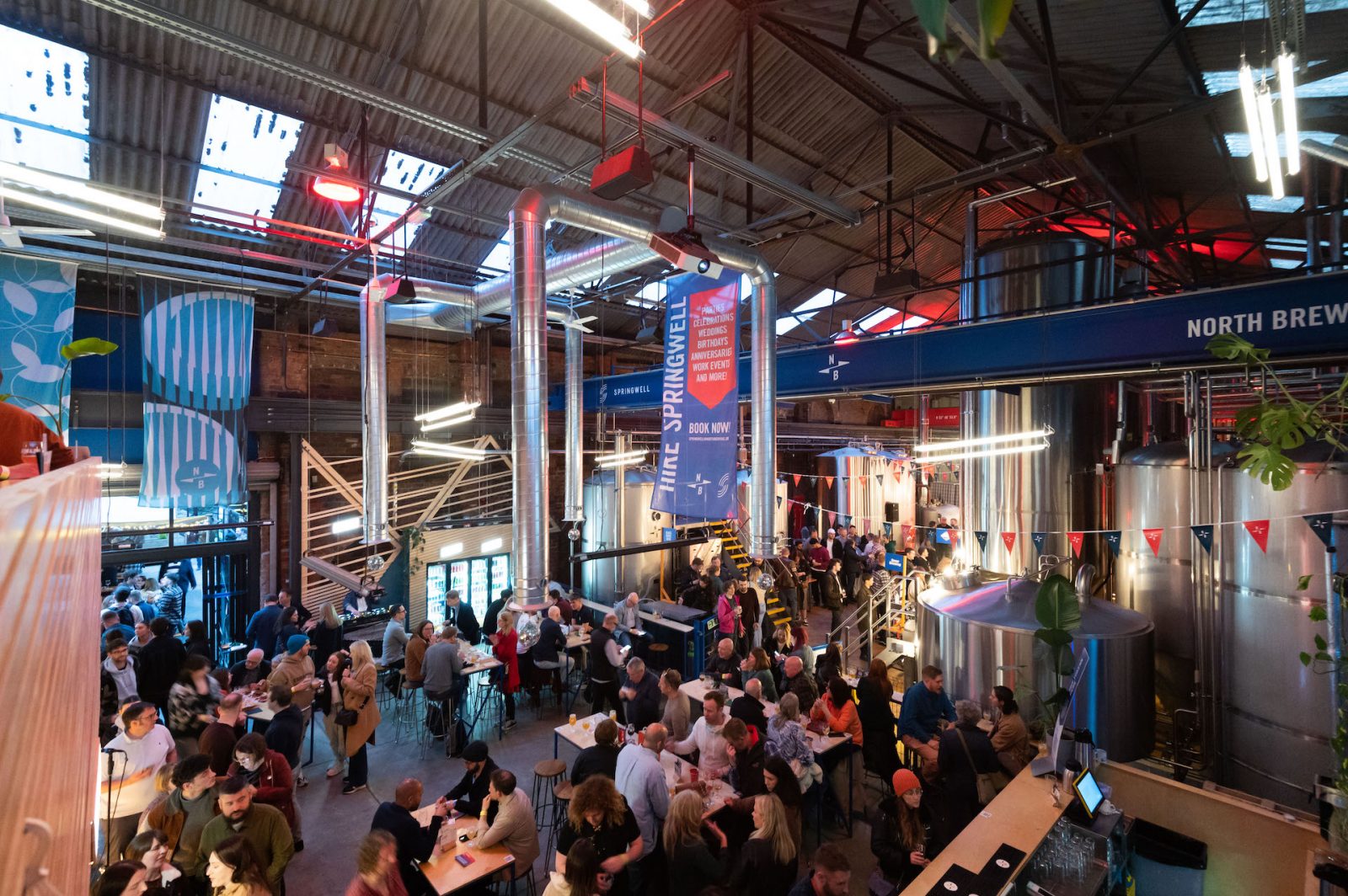 From the speakers, attendees, sponsors, and exhibitors, we appreciate each and every one of you for taking the time to join us and contribute to the rich discussions that took place.
We were thrilled to welcome so many talented and passionate individuals to the event, each bringing their unique perspectives and experiences. The energy and enthusiasm of the attendees were infectious, and it was a privilege to witness so many engaging discussions and thought-provoking sessions.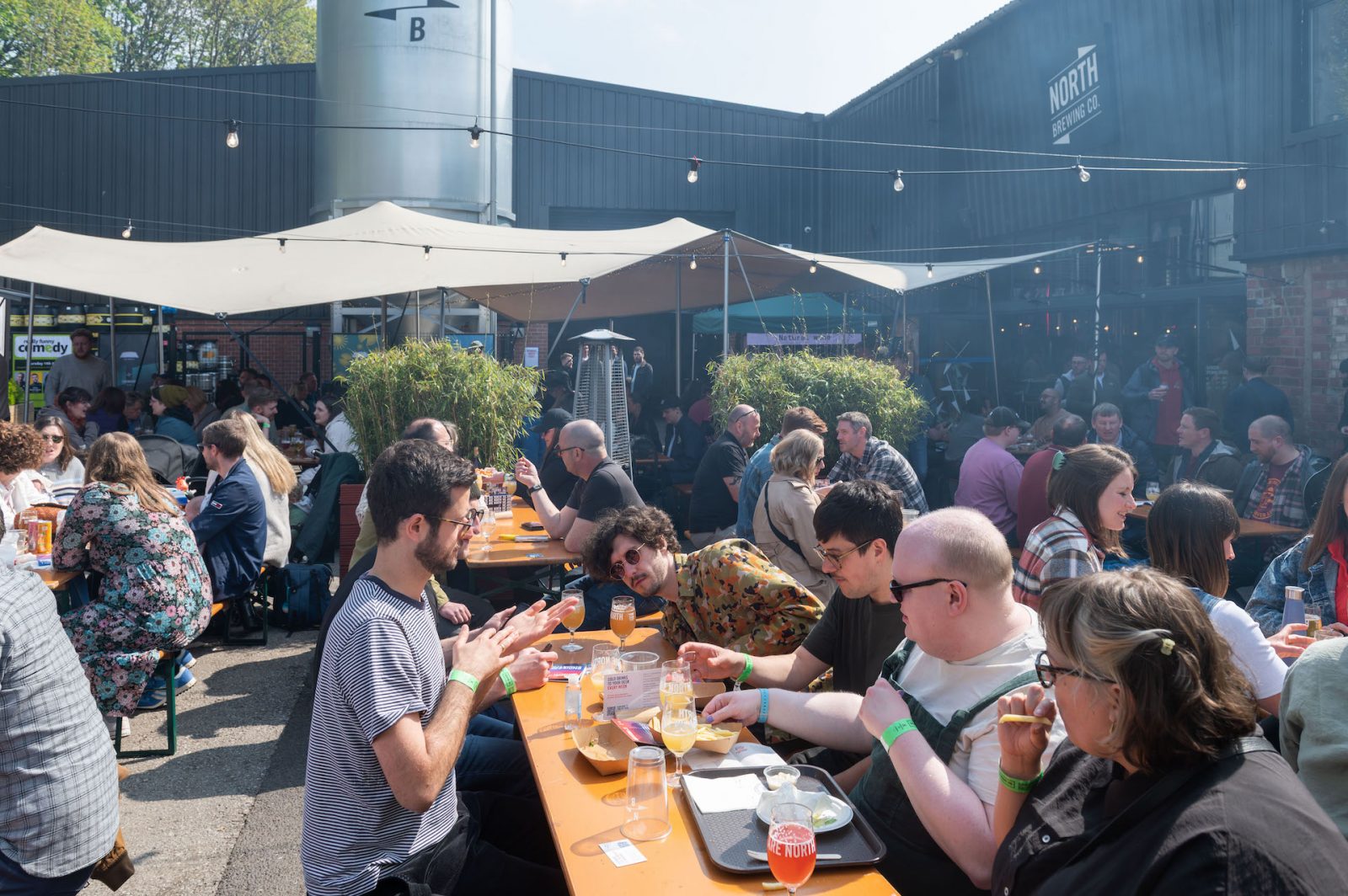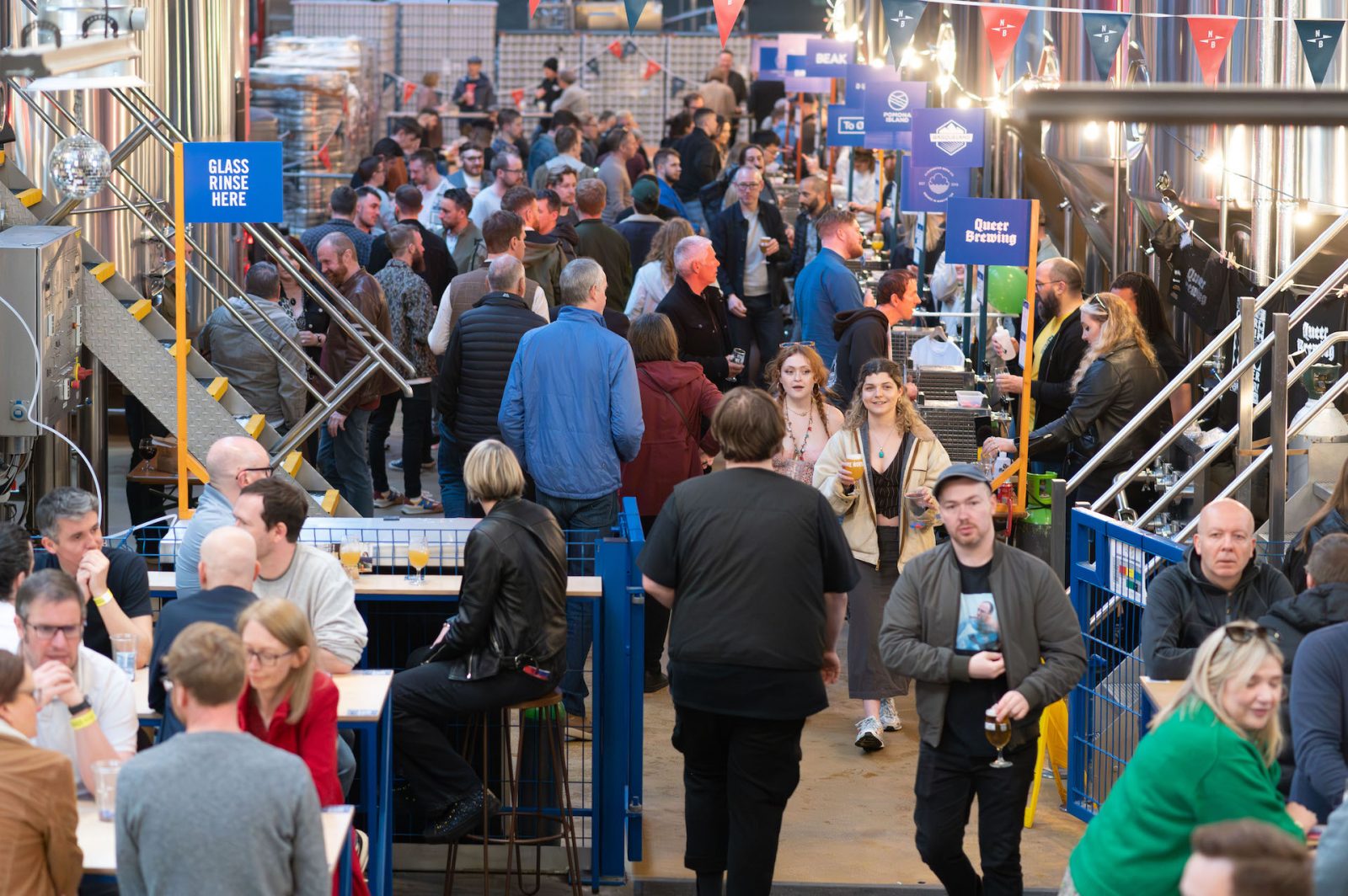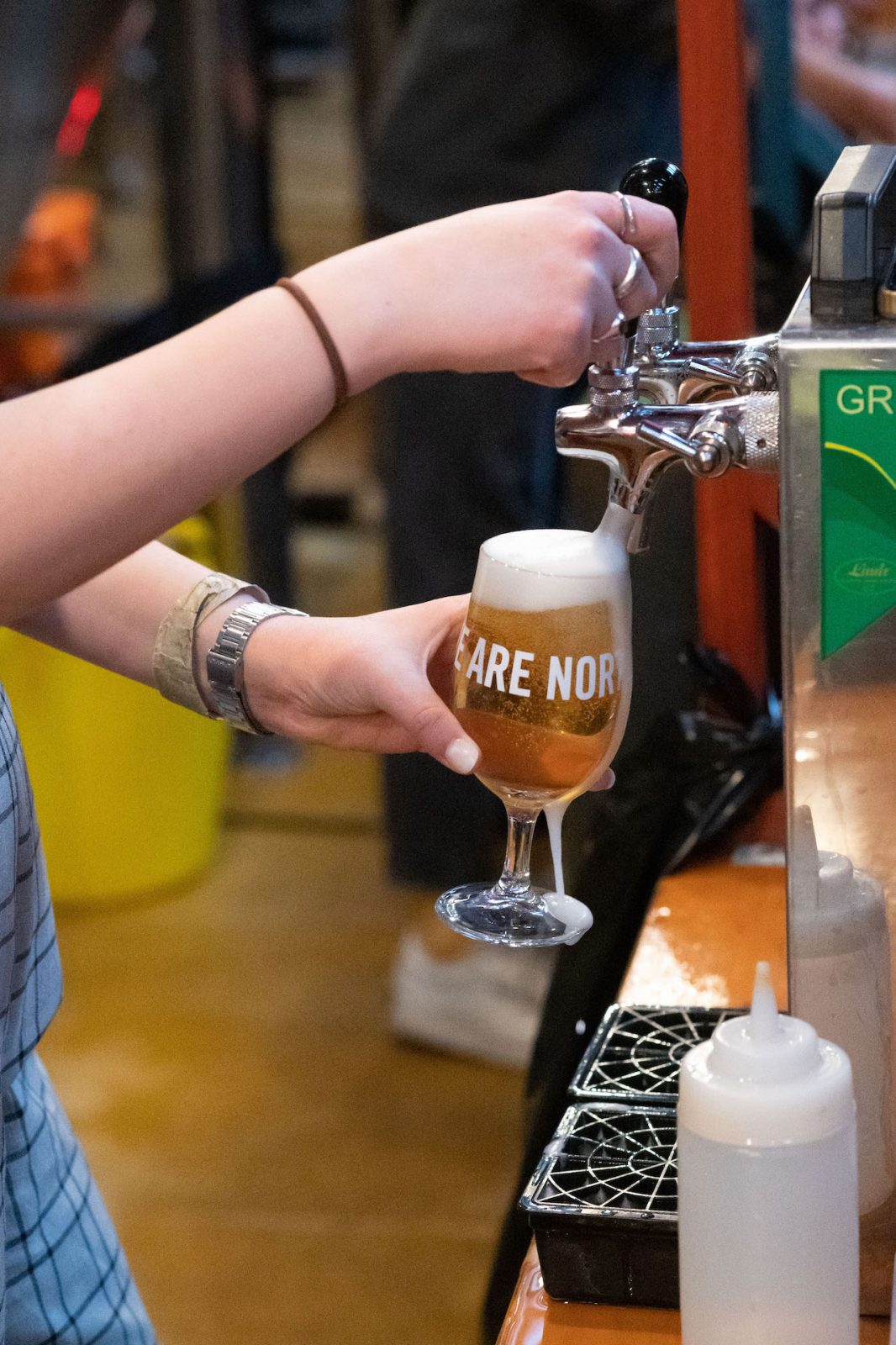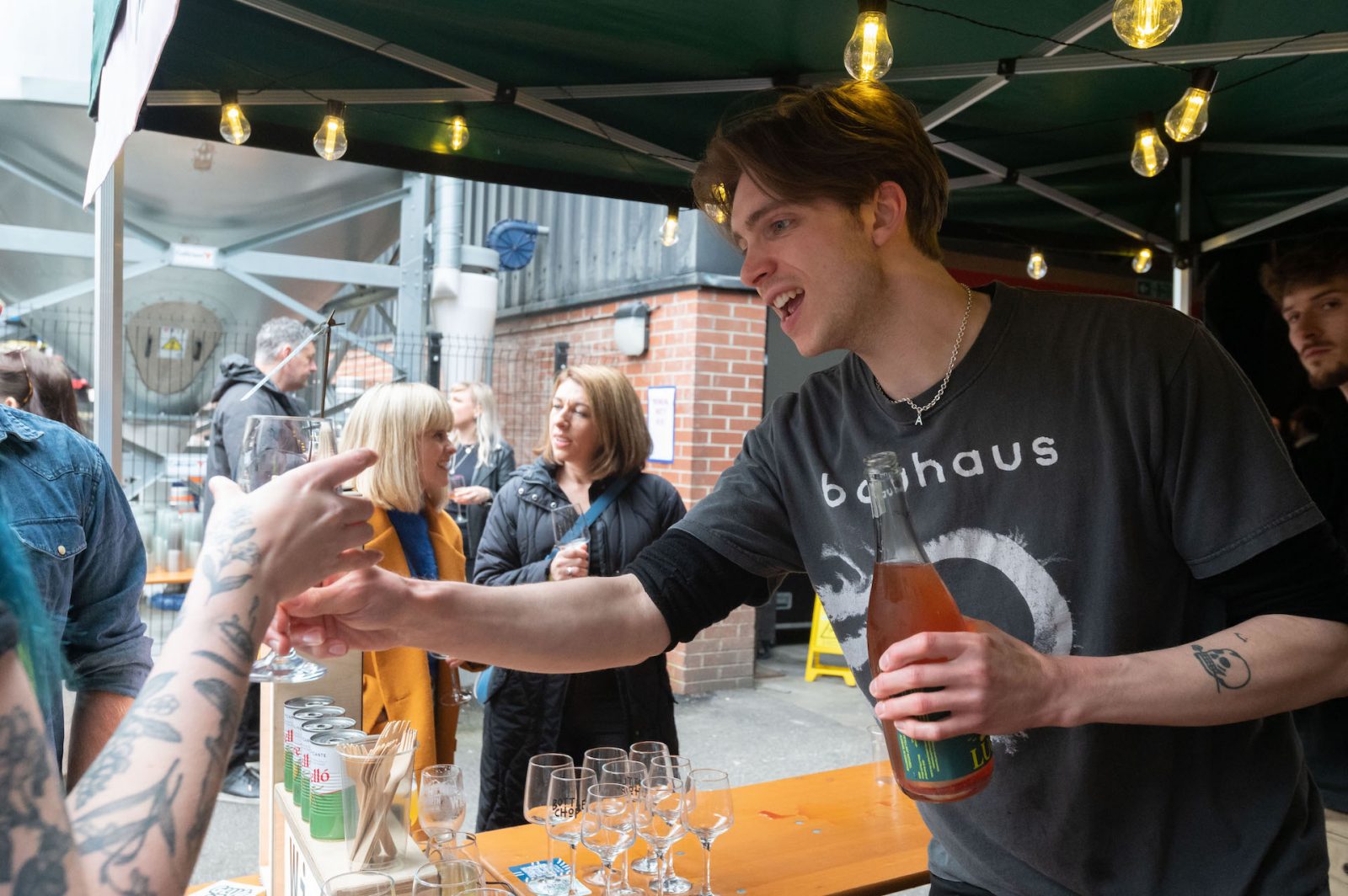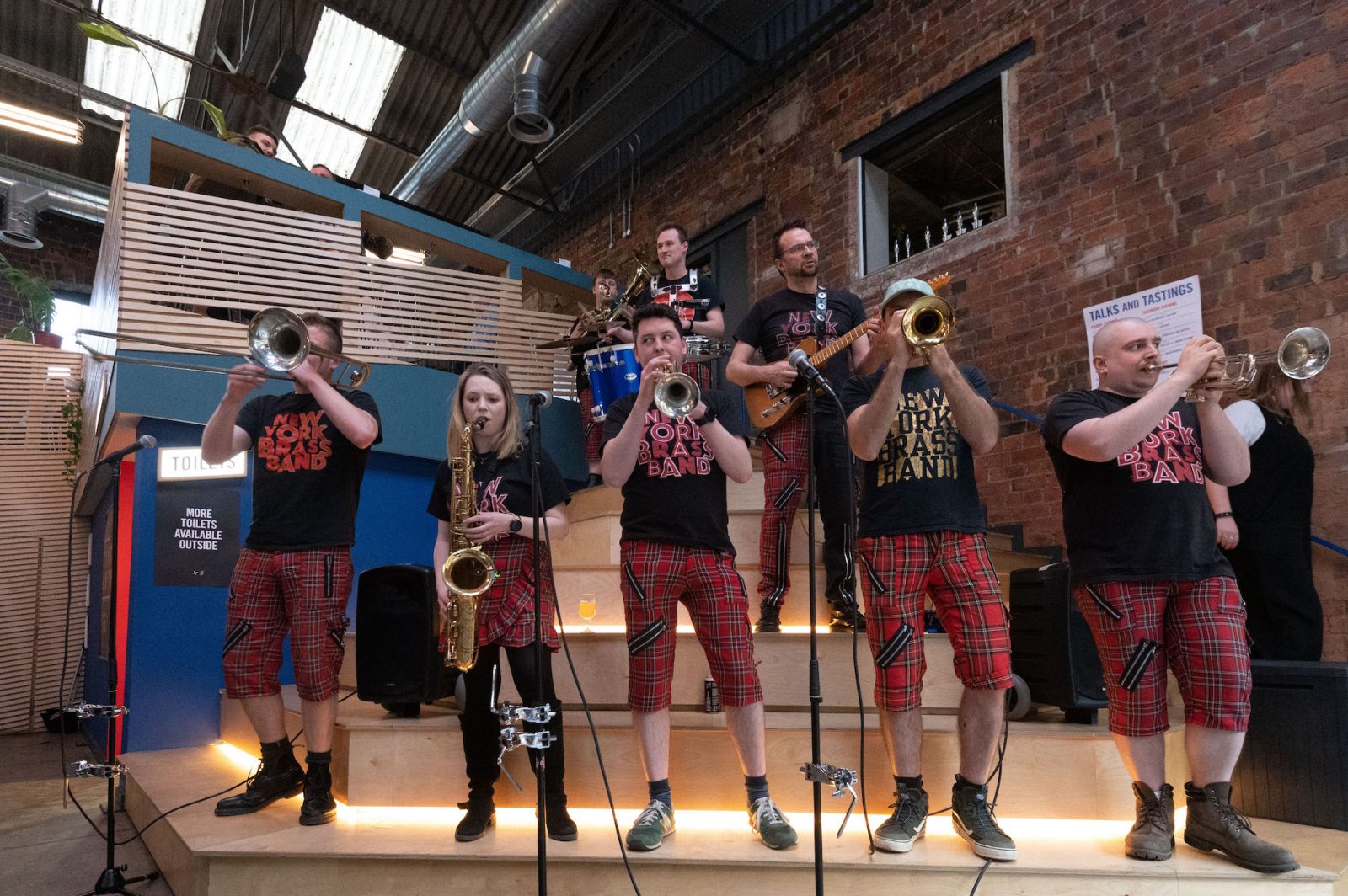 We would like to extend a special thank you to the team at North who organised and ran the event. Their tireless efforts behind the scenes ensured that everything ran smoothly and that attendees had an exceptional experience. From putting together an excellent line-up of people to pour you excellent drinks, coordinating speakers and sponsors, the team at North truly went above and beyond to create a memorable event.
We are grateful for the support of our sponsors and exhibitors, whose contributions made the event possible!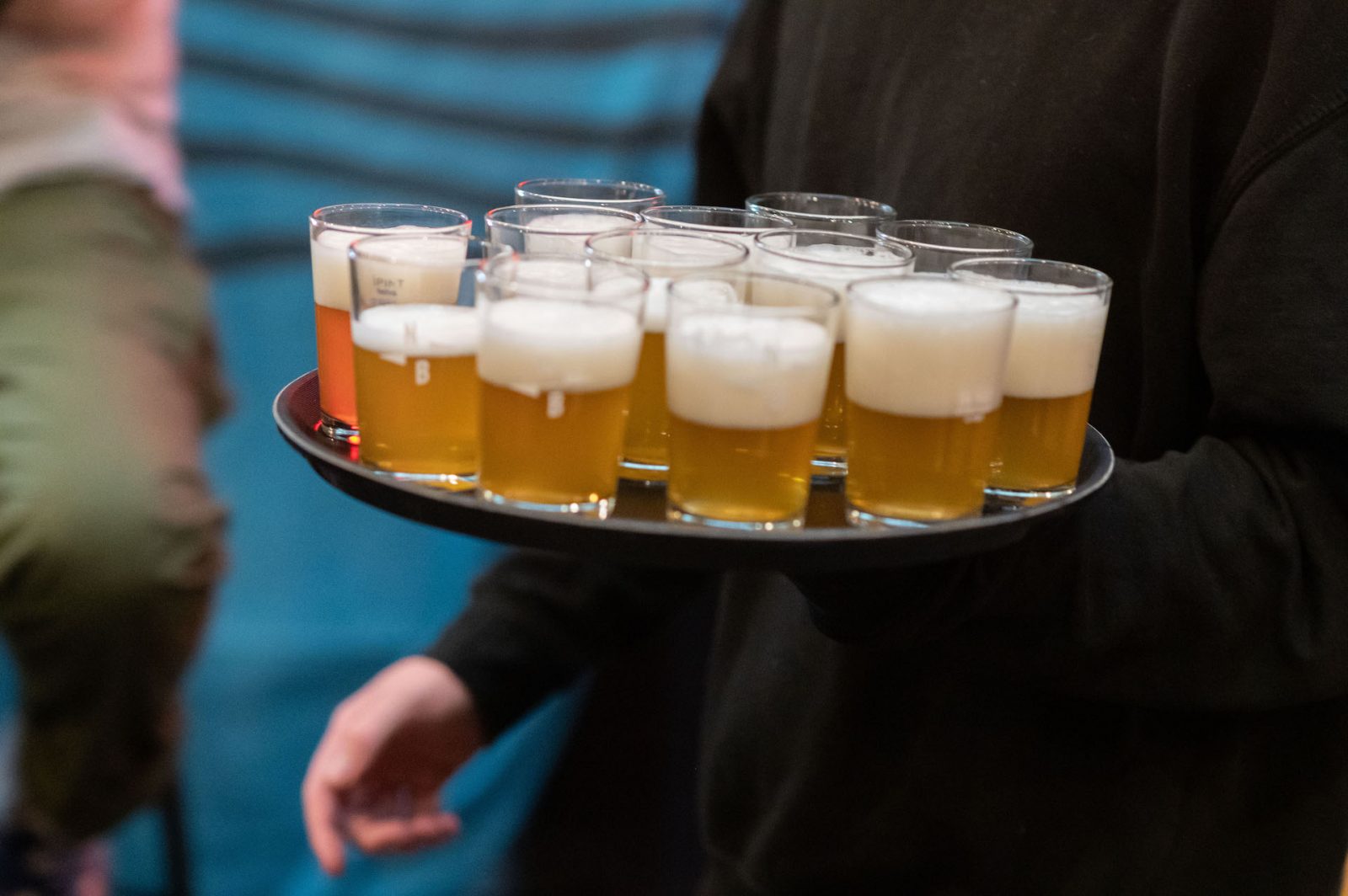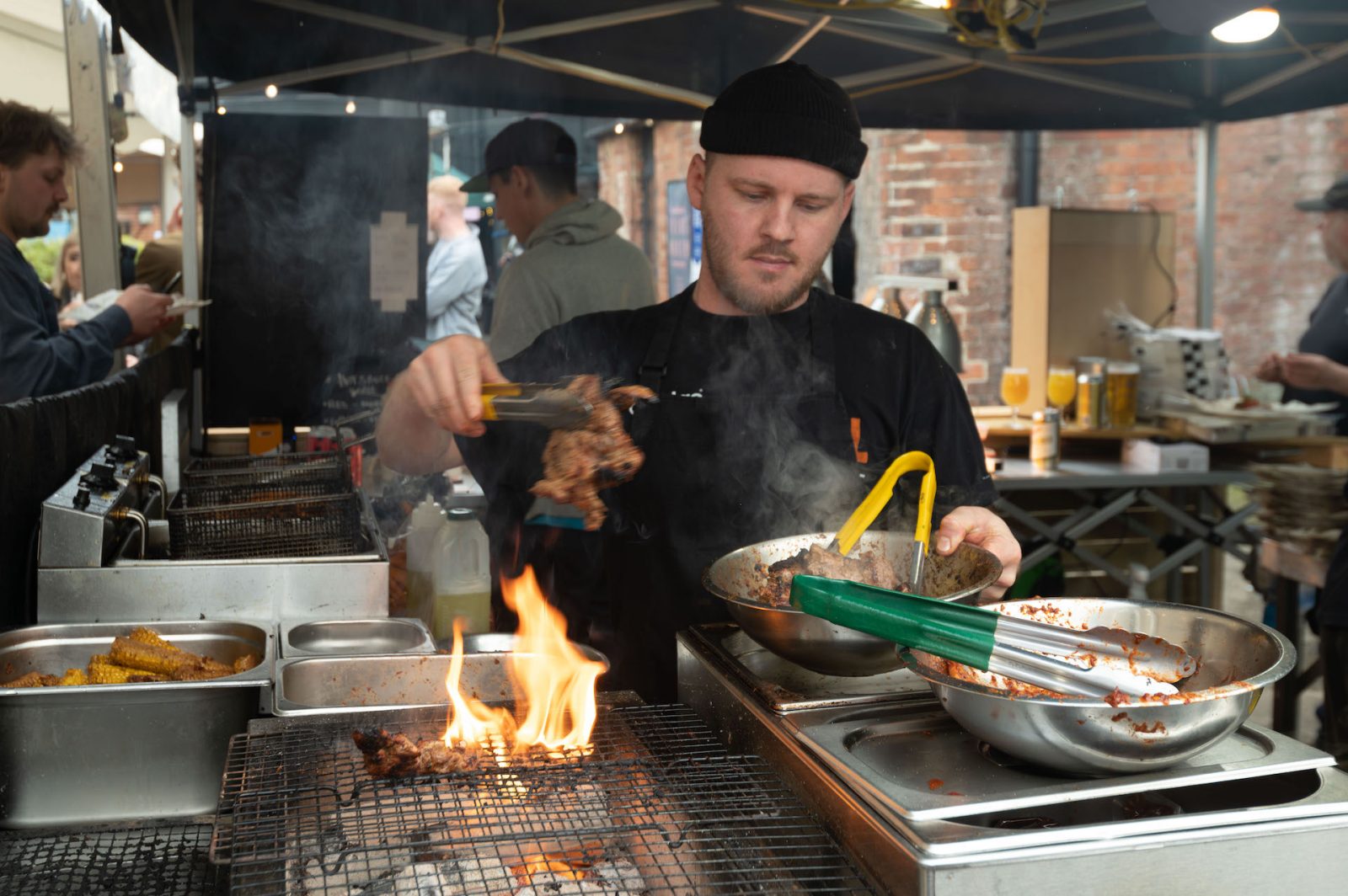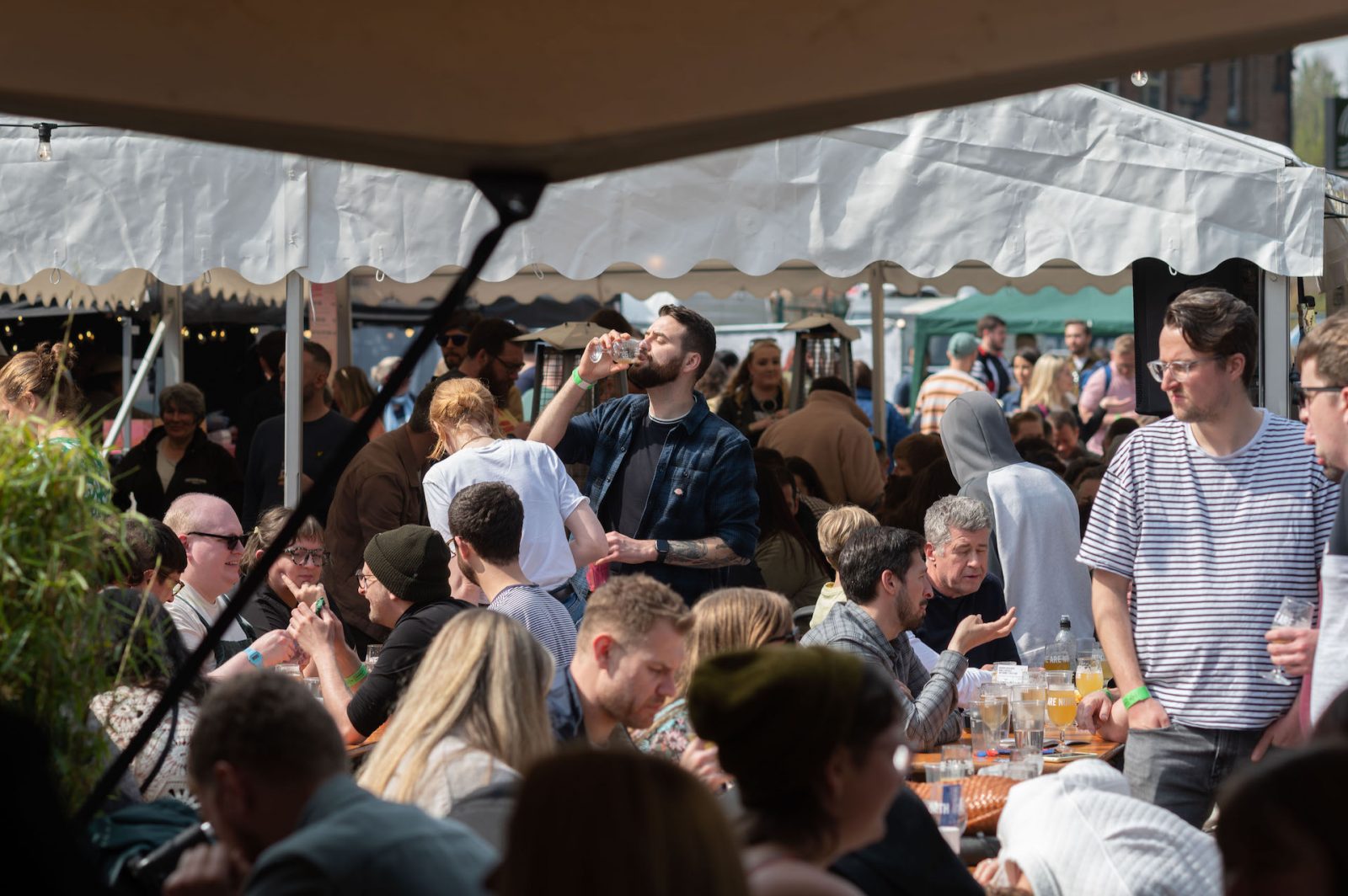 We want to say thank you to everyone who attended and contributed to the Springwell Sessions April 2023. Your enthusiasm, curiosity, and passion made this event an unforgettable experience. We look forward to seeing you for the next edition of Springwell Sessions!
Ready to do it all again? Springwell Sessions will return, September 22-24!
Get your early bird tickets here!