Sustainability
We make environmentally responsible choices wherever possible. Improving sustainability in our business is a focus at North and is an ongoing journey. This page details our current projects. 
Solar Power 
We installed solar panels at Springwell in 2020. Our solar panels save 8,567kg of CO2 per year – the equivalent of charging 1,042,113 smartphones. Over the 25-year life span of the panels we will save the equivalent of charging almost 27 million smartphones.  
We use Green energy sources at all our venues.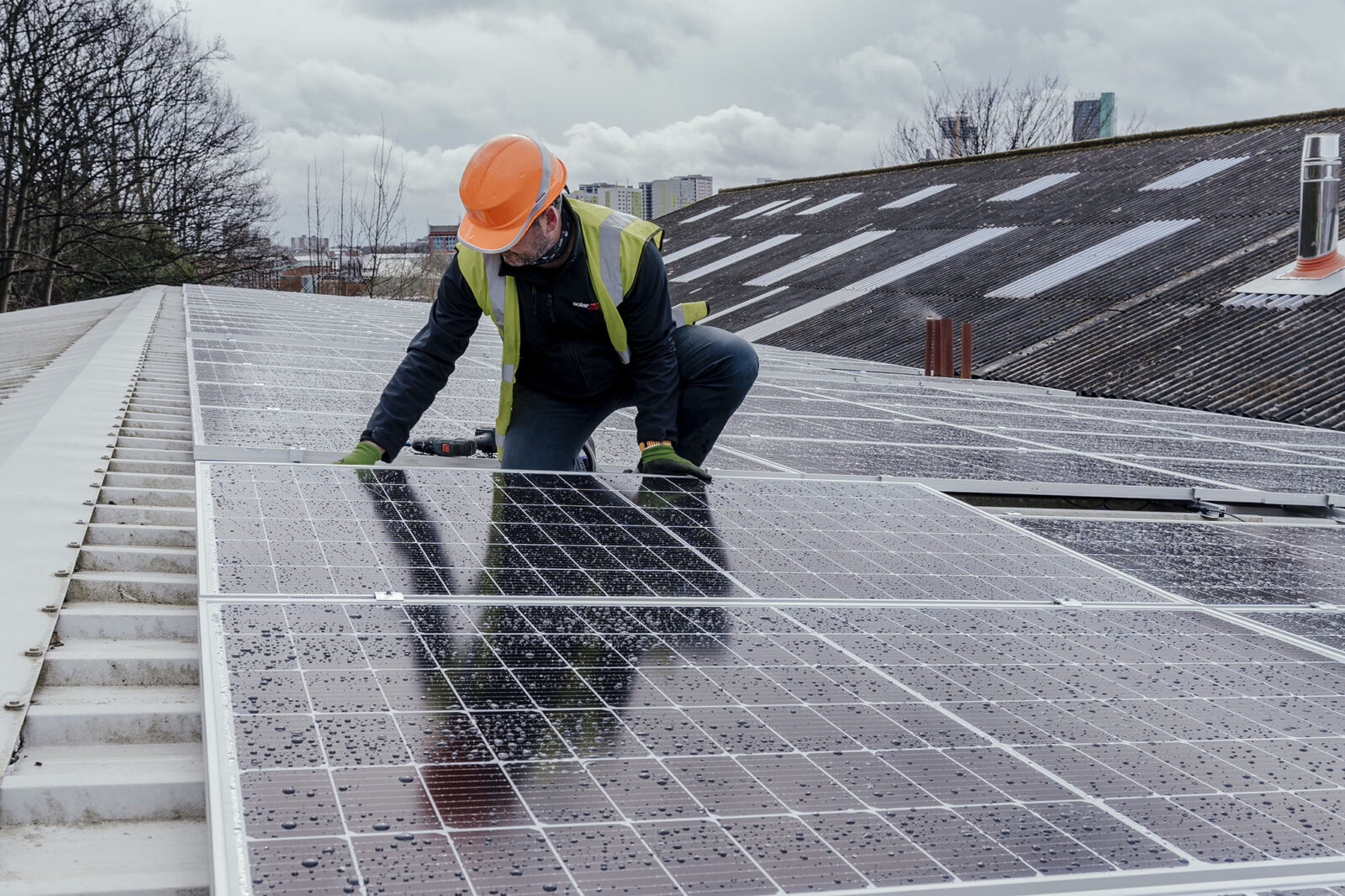 Electric delivery van 
We fulfil all webshop deliveries within six miles of the brewery via 'Evan' our Electric Van. We waive the delivery fee for this service, covering over 300 miles per week. Between 30-40% of our webshop orders are fulfilled through this service. 
We use a LOT of boxes at the brewery. We repurpose and upcycle these boxes for our local webshop deliveries. Paper stickers on the boxes explain this initiative to our customers.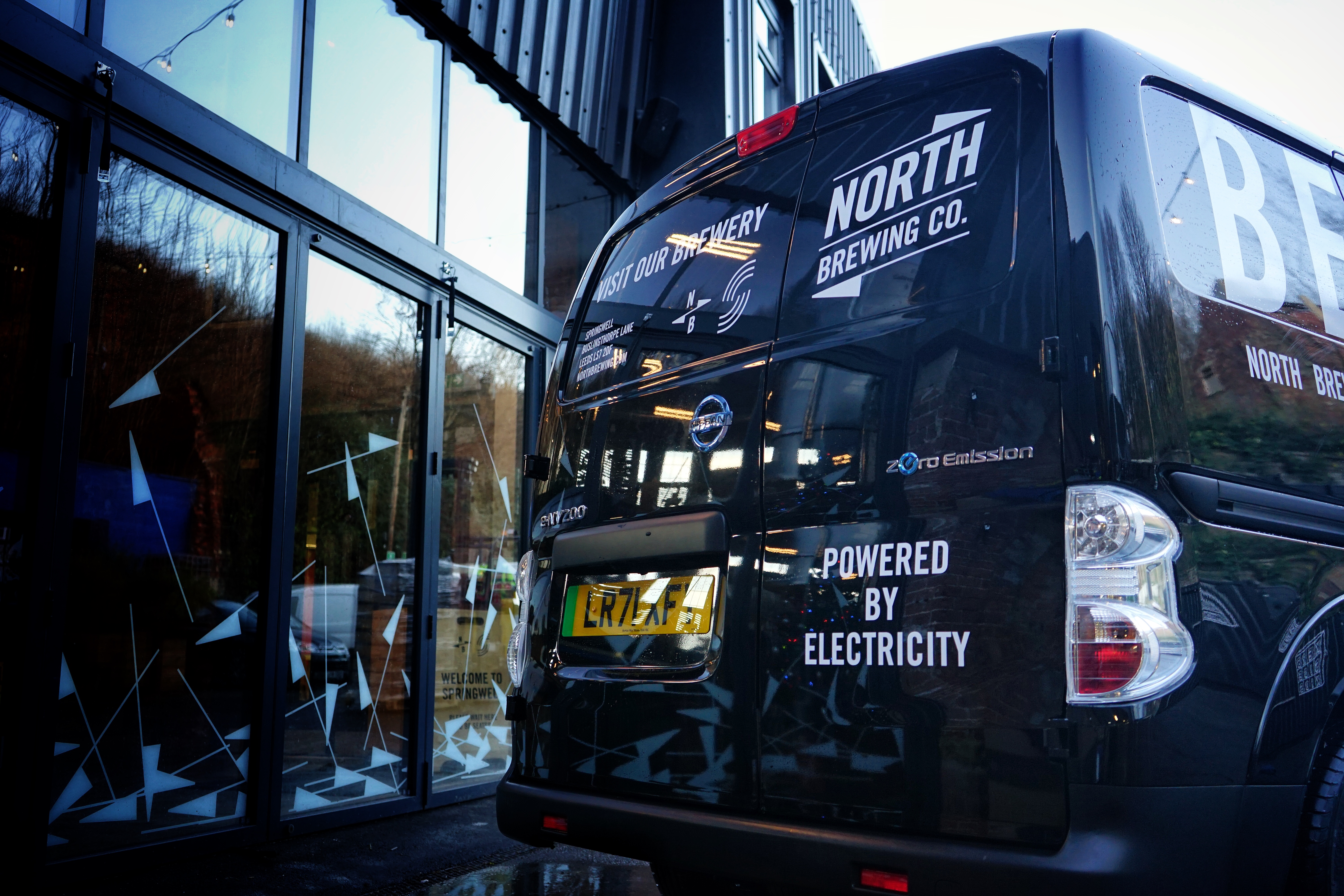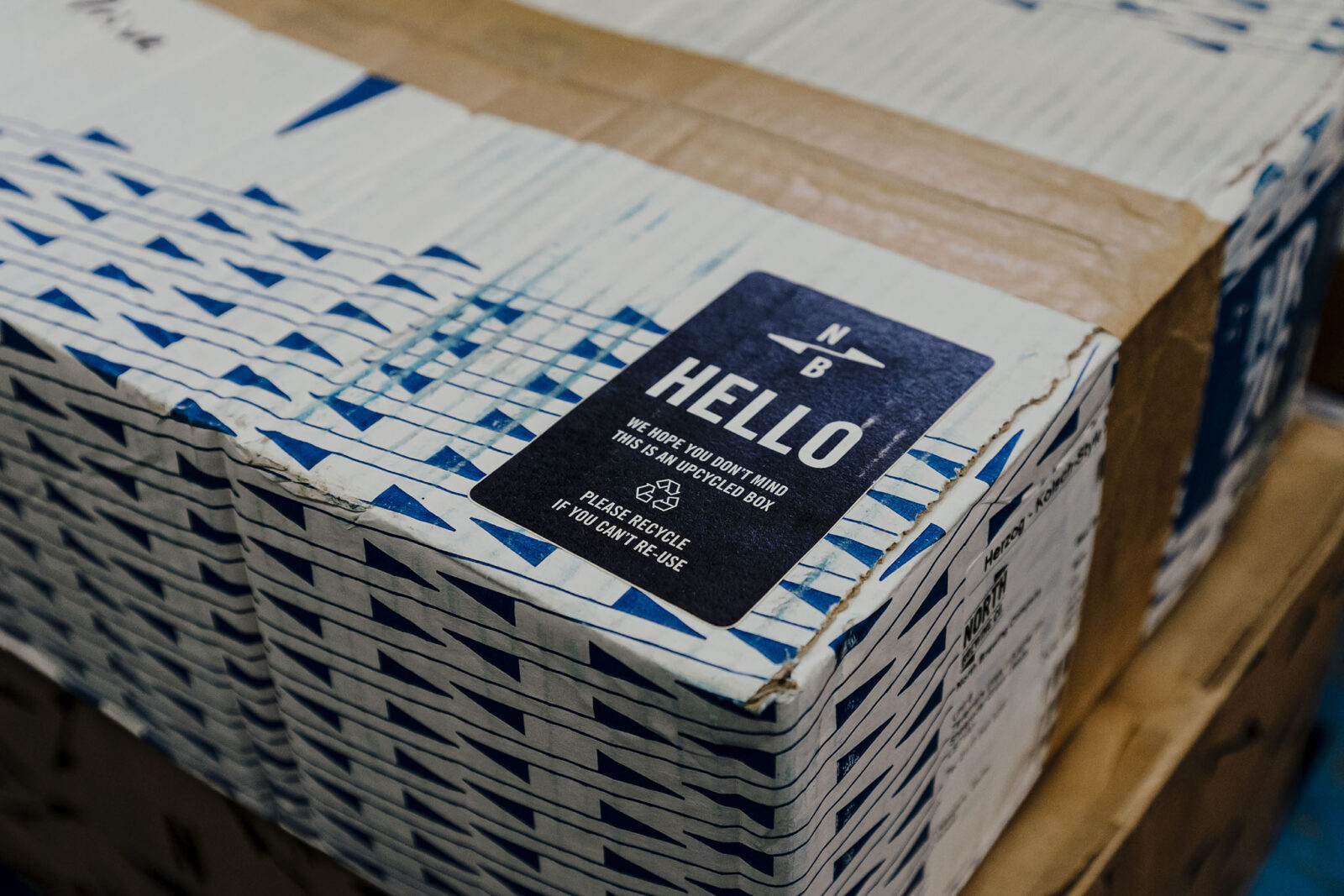 Sustainably sourced merchandise
Our tees and sweatshirts are printed on 100% organic cotton in the Isle of White using environmentally friendly inks. Their factory is powered by wind, and they are audited for ethics and sustainability. They operate as a circular model – items can be sent back to them and reworked into new clothing.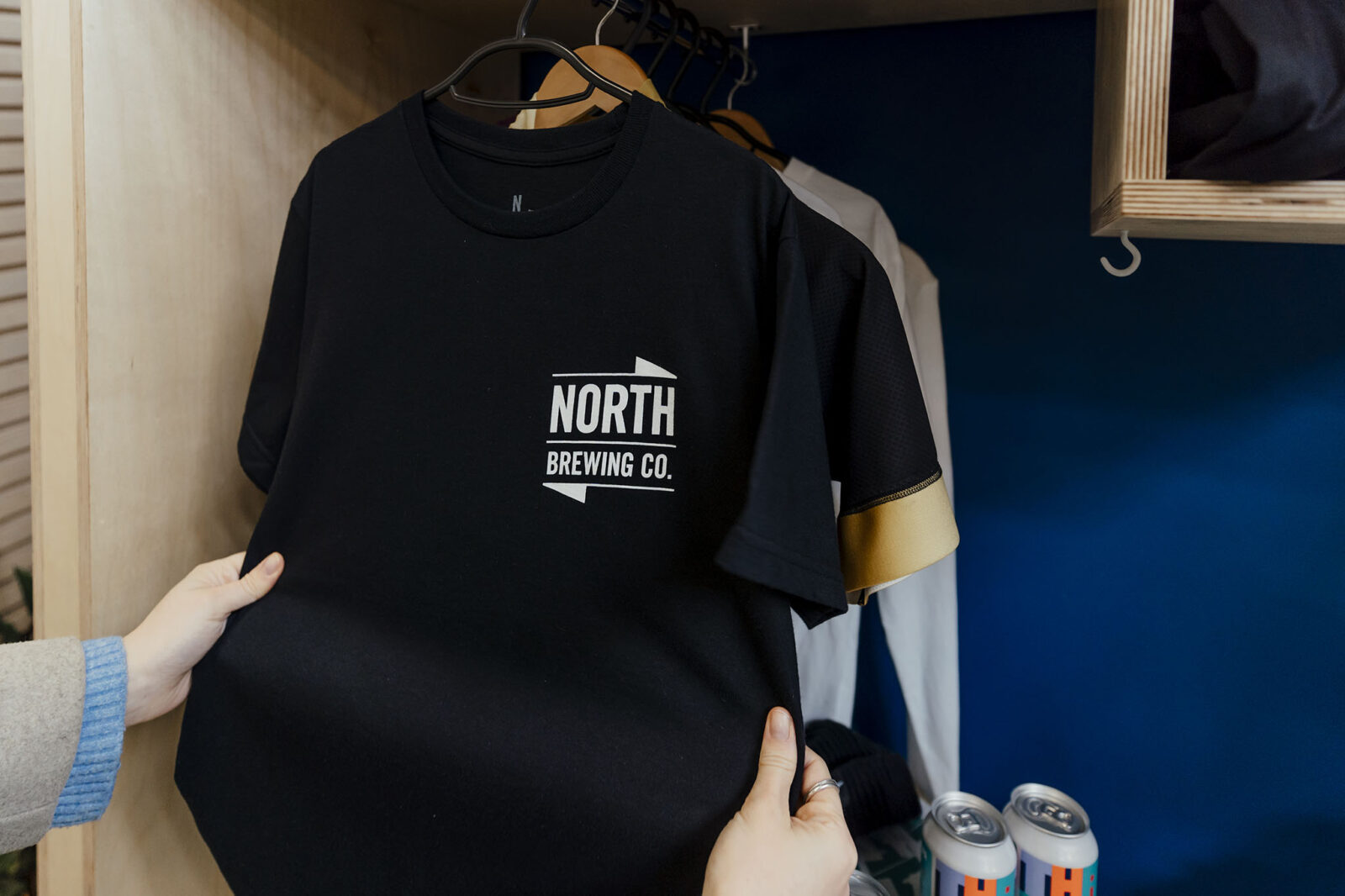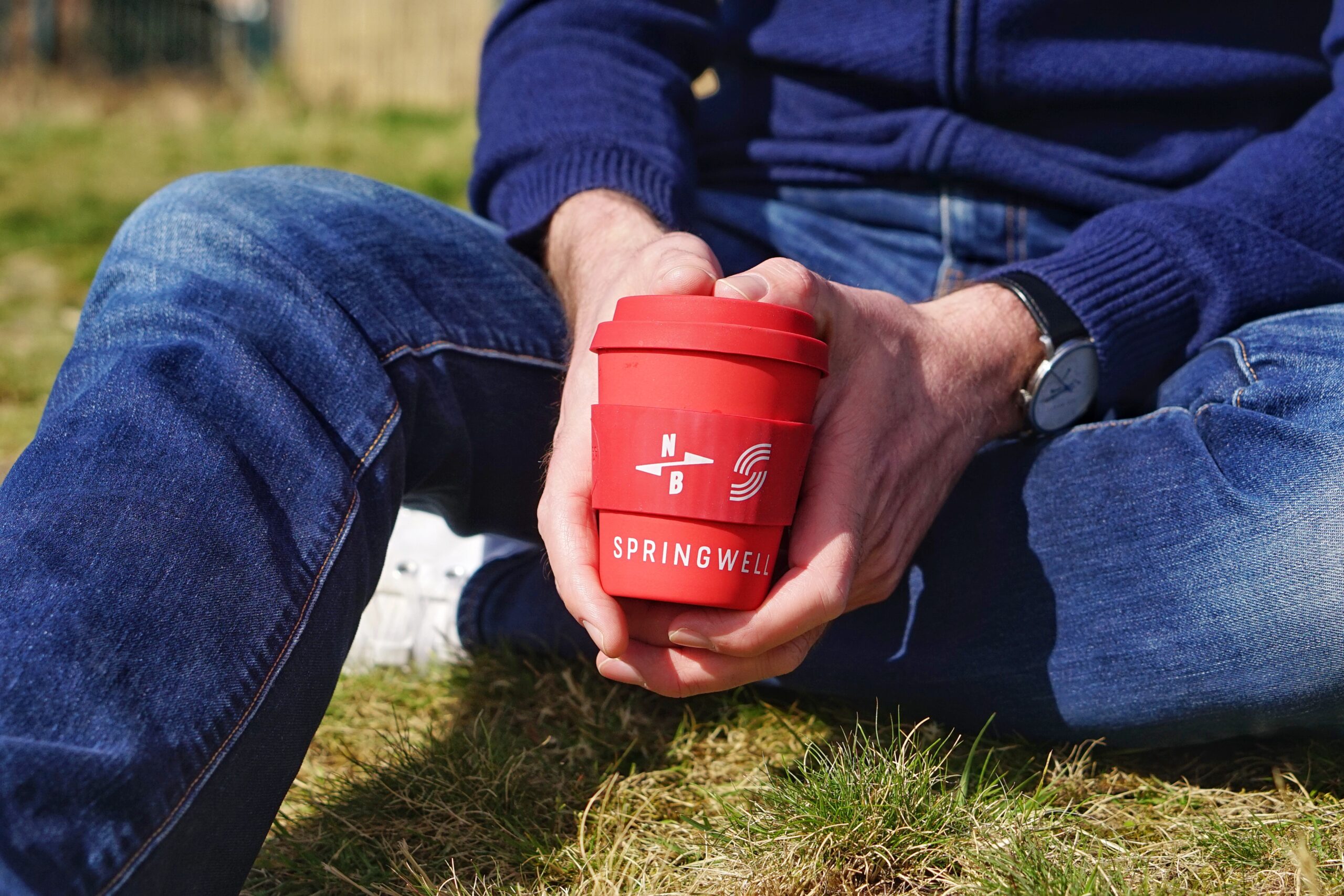 Cycle to work
Our cycle to work scheme enables team members to save 25 – 39% when purchasing bikes and cycling accessories. The payments are taken from their payslips in a tax efficient manner. 
Around 70% of team members at Springwell travel to work by bike or on foot. We have established partnerships with local transport companies to promote taking the bus on your trip to Springwell.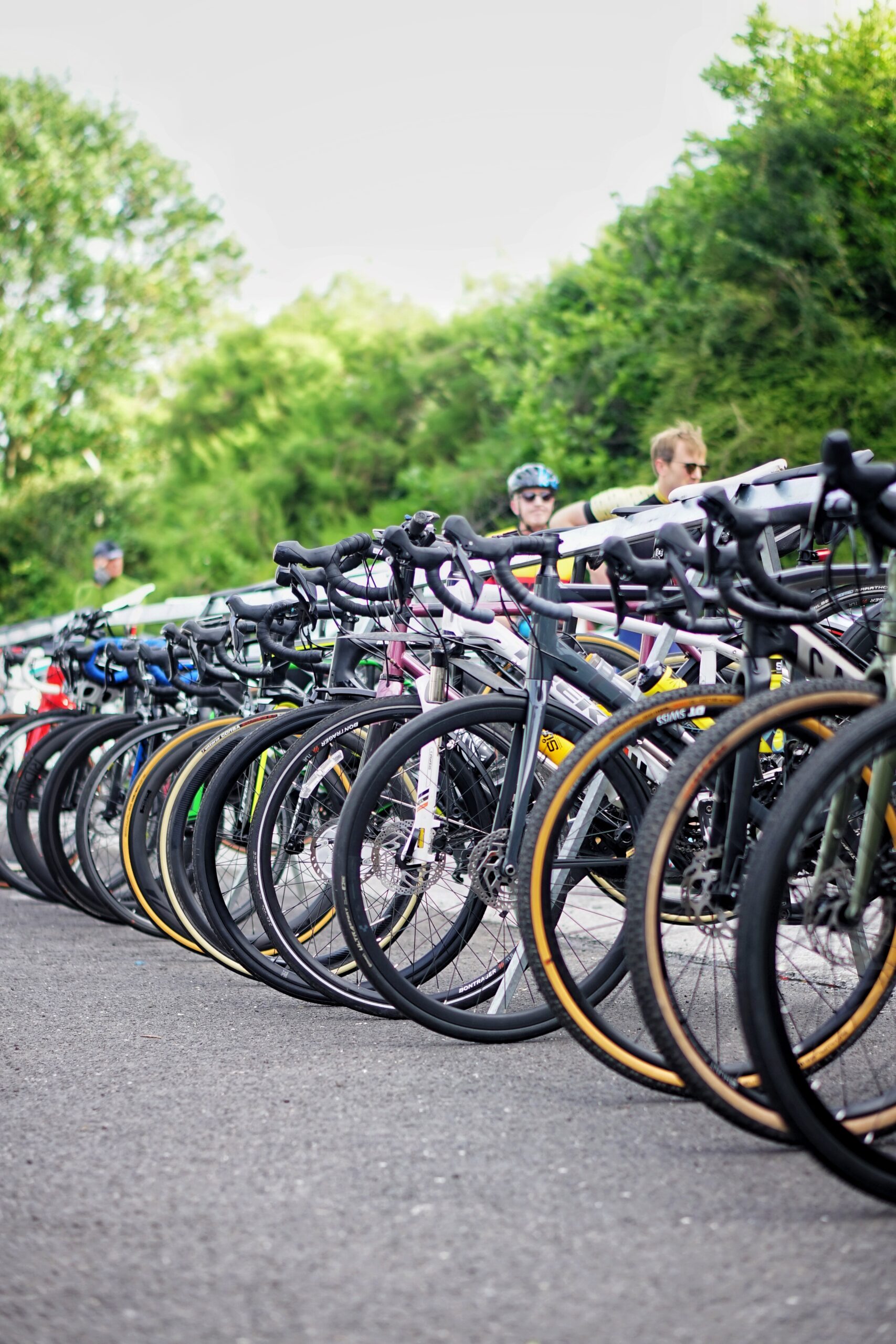 Local partnerships 
Our spent grain is collected daily by Kim, a local farmer, who uses it to feed his animals. 
We work closely with our neighbours at Meanwood Valley Urban farm, supplying them with empty malt sacks to use on the farm and working together on developing sustainable initiatives.