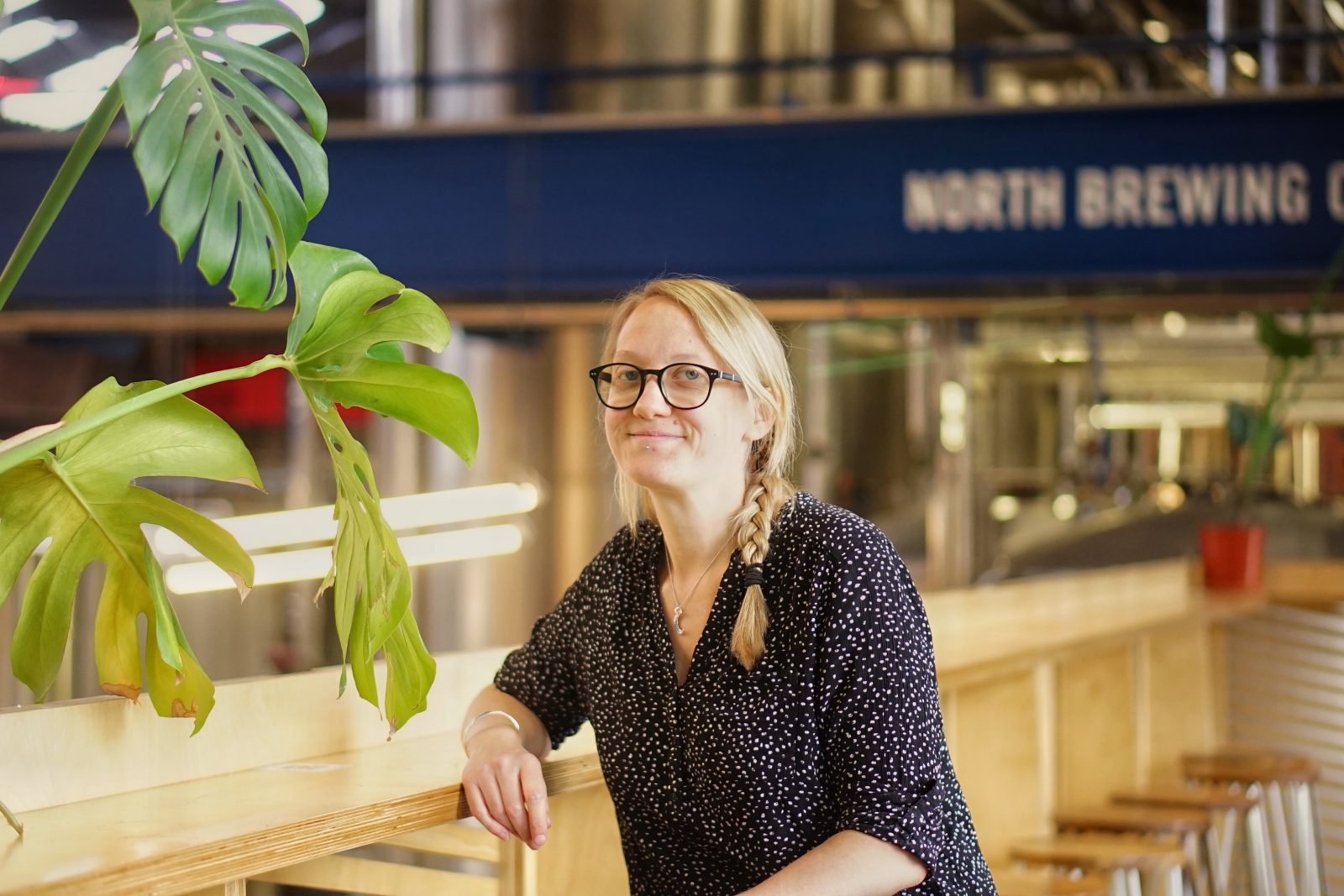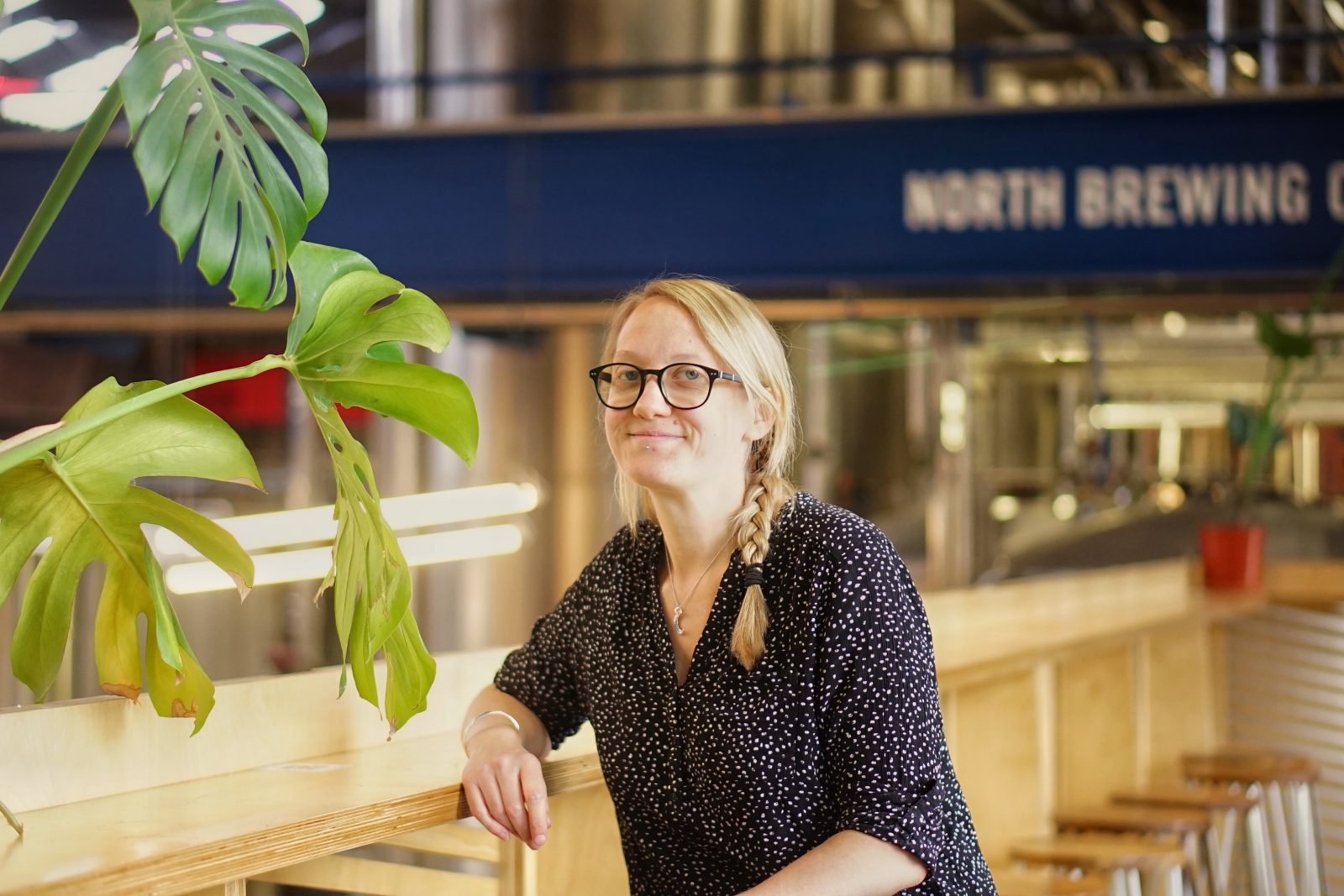 NB
How did you come to work for North?
H
I first started working for North as a bar tender at Alfred in 2014 (I think). I'd never worked behind a Bar before and absolutely fell in love with it! I left to go travelling, and came back in 2016 as the Assistant Manager at Alfred, before a promotion to GM the following year. I left (again) after a couple of amazing years to pursue another opportunity… but was always homesick for North! Fiona got in touch with this role and it felt like it had been handwritten for me- it was a no brainer!
NB
What was your first memorable beer experience?
H
It was during my first week at Alfred. I knew very little about beer and would drink the odd lager on a night out but that was it, so my Manager at the time gave a brilliant training session where I tasted Duchess, Orval, Triple Karmeliet and other North staples- and I was blown away. I never knew how interesting, delicious and different could be.
NB
What have you been listening to lately?
H
I absolutely love a long walk with a podcast and I have a whole library of favourites; Off Menu, Shagged Married Annoyed, Small Town Dicks, Katherine Ryan, Comfort Food… I could go on! Musically my listening has been geared towards some exciting gigs coming up at the end of the month- Alanis Morissette, Green Day, Fall Out Boy, Weezer… I'm fully reliving my teenage years!
NB
Where is your favourite spot for a drink?
H
Living in Meanwood, I love popping into Alfred or Terminus with the family for a quick pint after work- enjoying all the little luxuries we didn't have during Covid. But we are so spoiled in Leeds for great bars and cafe's- I couldn't possibly choose!