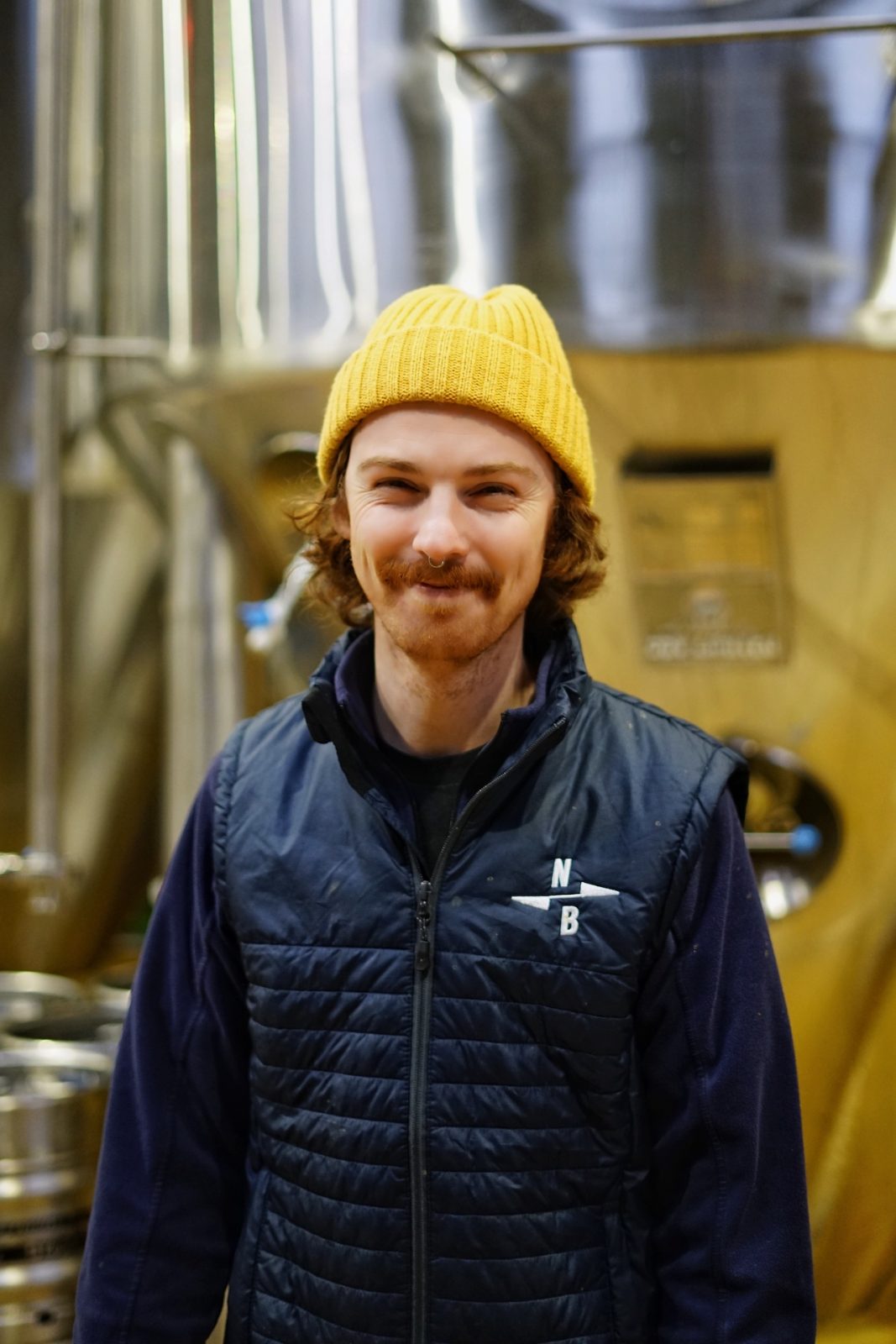 NB
How did you come to work at North?
A
I moved up to Leeds to continue my course in H&S, after 4 years working at various breweries around London. North were the first brewery that I thought to contact.
NB
What was your first memorable beer experience?
A
Budvar will always hold a close place in my heart, not only as an excellent Czech lager but a reminder of nipping round to Rehills of Jesmond and picking up a couple bottles for me and my dad.
NB
What have you been listening to recently?
A
My recently played on Spotify include Jazzbo, Lijadu Sisters and Taeko Onuki.
NB
Where is your favourite spot for a drink?
A
My favourite spot for a drink was Intermezzo after work down the alley way, watching the world go by.