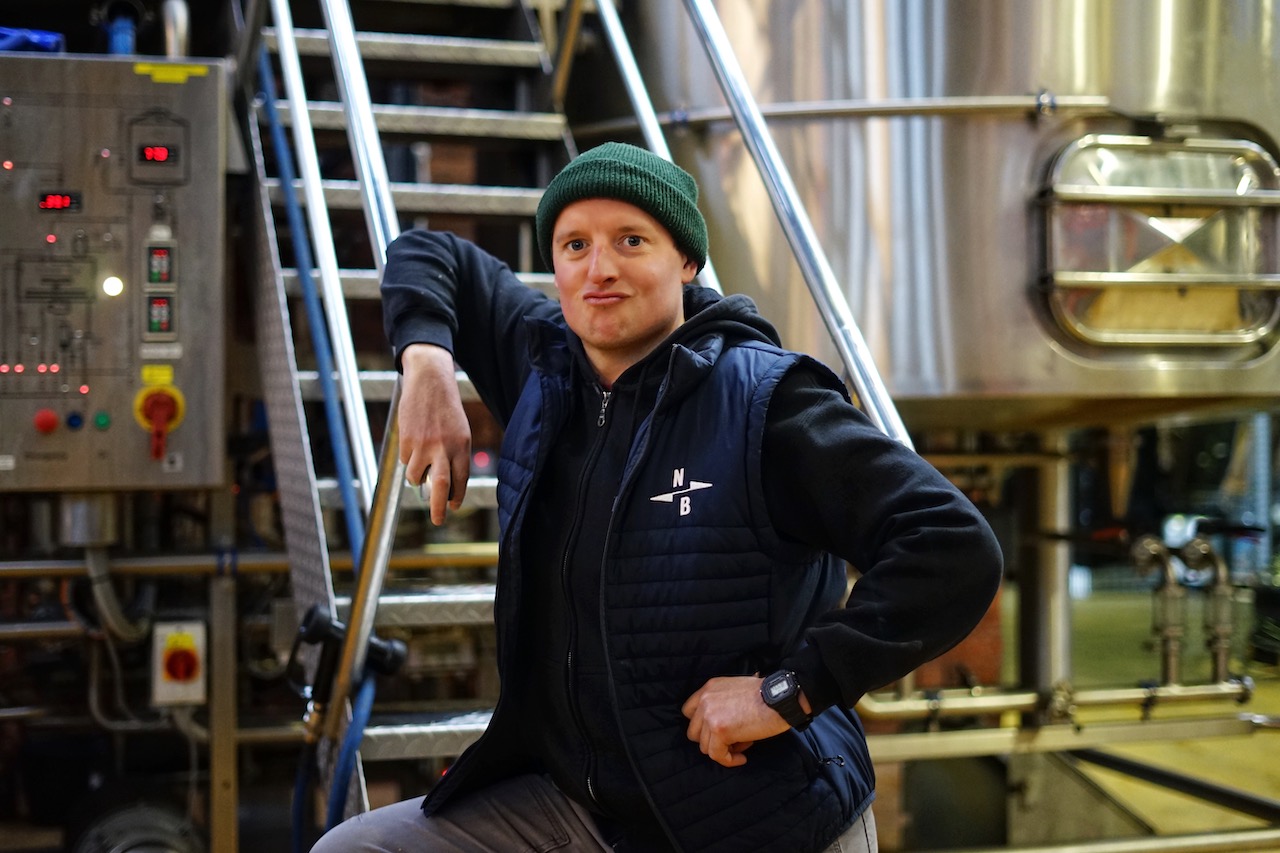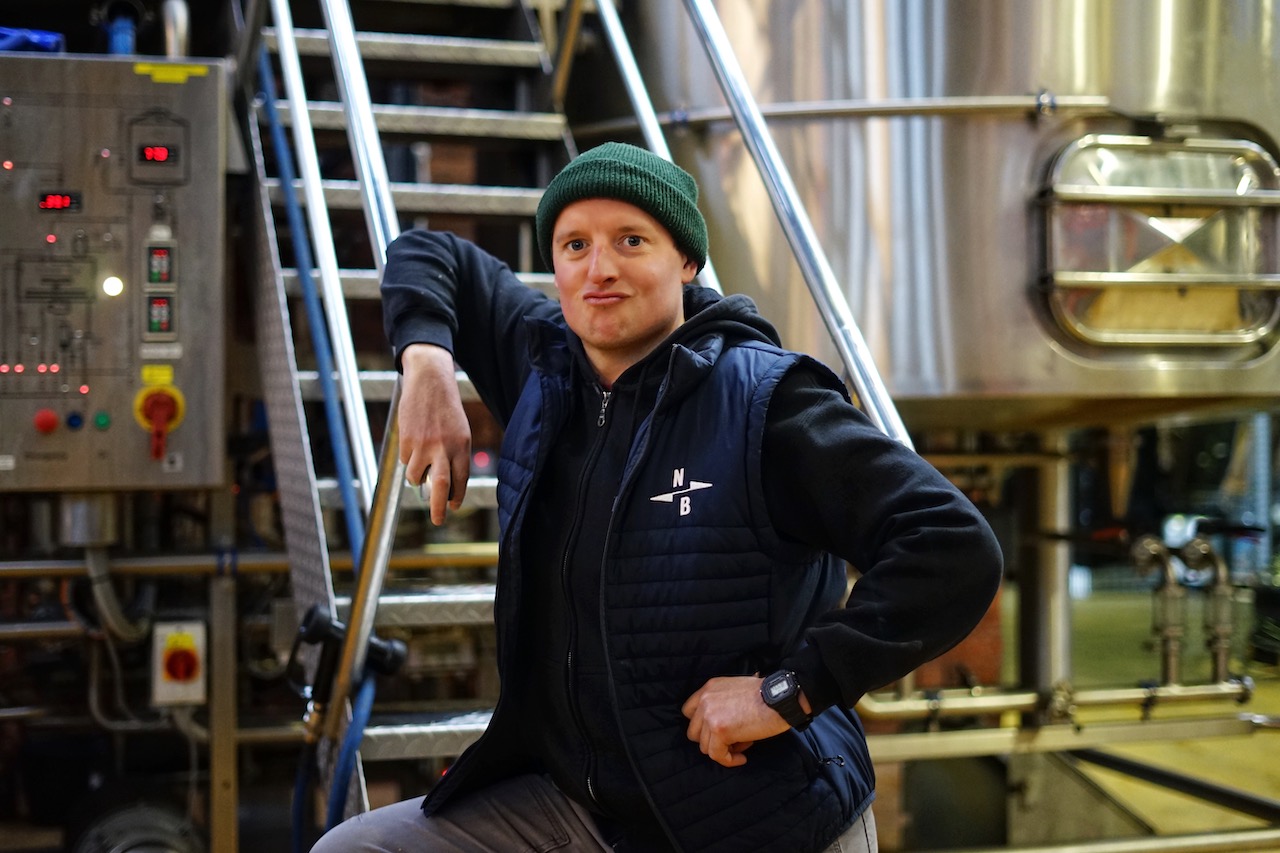 NB
How did you come to work for North?
A
It was during lockdown and I had been looking for a brewers position in and around Leeds, definitely not ideal timing! A packaging position came up at North and after chatting with Seb he offered me a brewer/packager combined role. I had always highly regarded North and drank plenty of their beer so I couldn't of been happier!
NB
What is your first memorable beer experience?
A
I have to say my memory is shocking, but two that remain imprinted in my mind are drinking The Orkney Brewery, Dark Island for the first time on cask and then on the flip Brasserie Dupont, Saison Dupont while touring Europe. Game changer!
NB
What have you been listeing to at work?
A
I tend to have a very wide and varied interest and I'm pretty musically easy to please! Along as it keeps you energised to power you through the day I'm happy (a bit like strong coffee!)
NB
Where is your favourite spot for a drink?
A
Now this is an interesting question. Black friars in Glasgow is a fantastic spot…great atmosphere, great beer and great people. Then Warpigs Brewpub in Copenhagen has all my loves under one roof…Texas bbq, a brewhouse, great fresh beer and suppose I better say my wife! On the other hand I'm just as happy sat in a warm evening sunset (anywhere) with a beer in hand