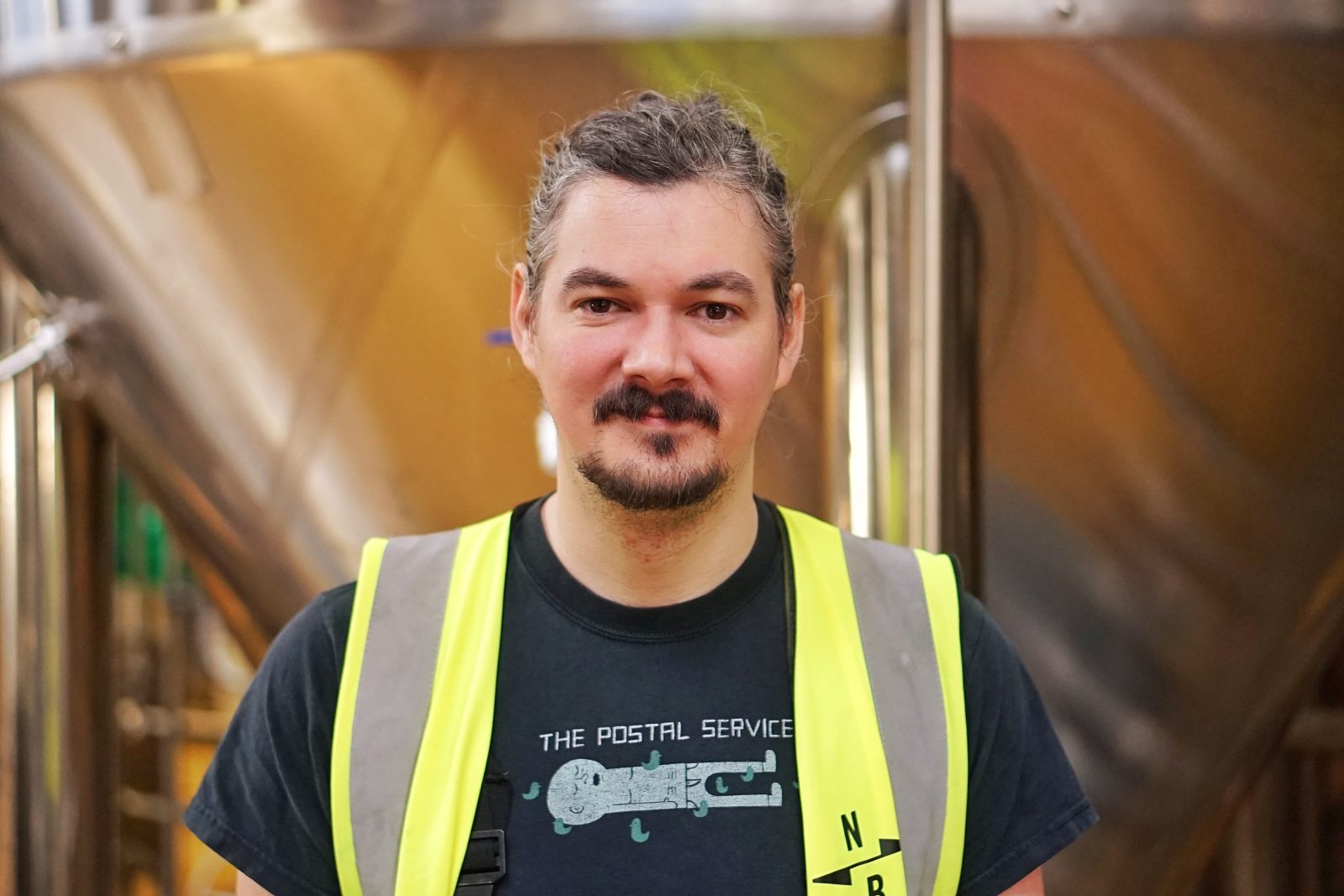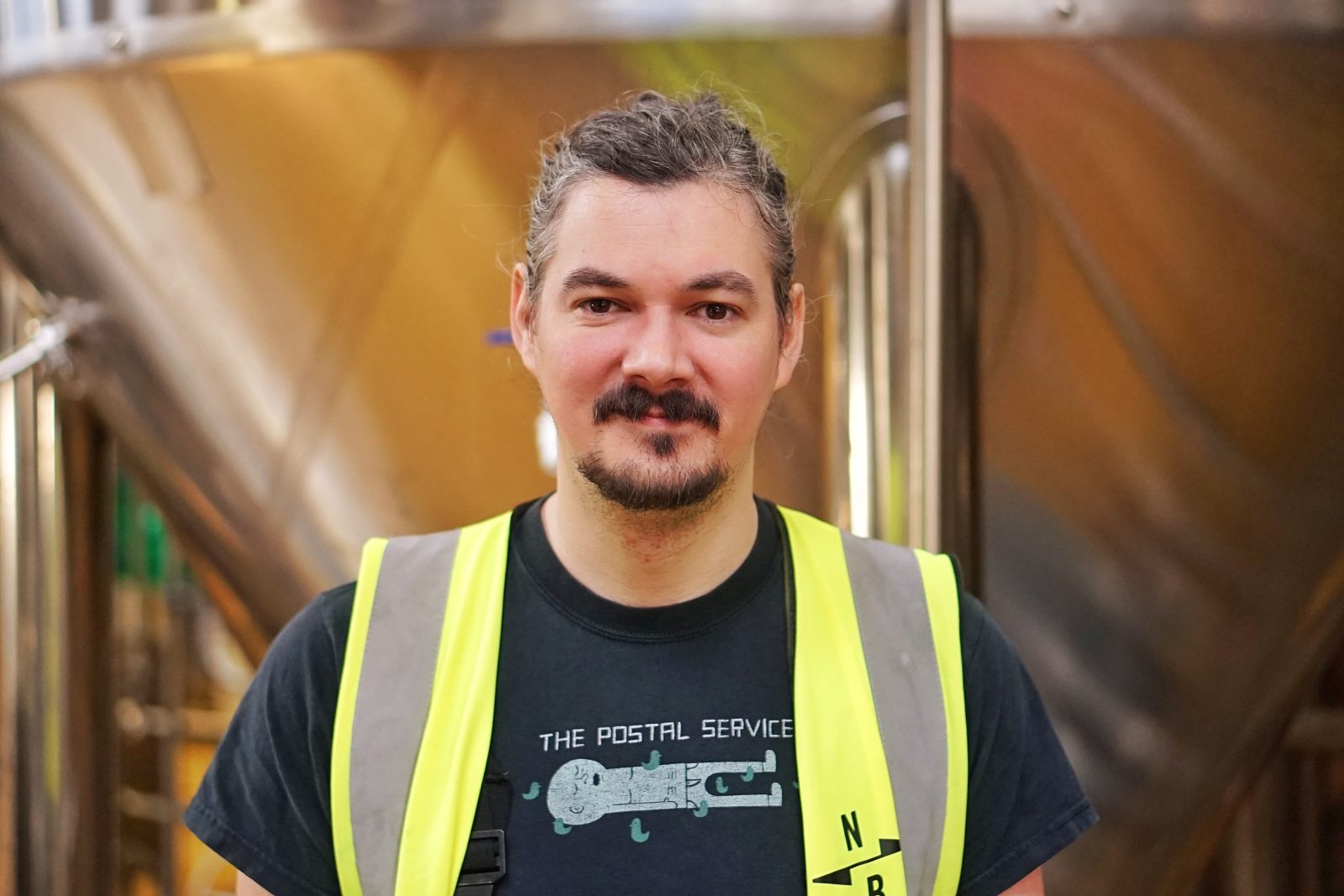 NB
How did you come to work for North?
B
After 18 yrs in hospitality I was really eager to make the move to work in a brewery. I'd always appreciated North's bars and visiting the original brewery just beside my flat, it always felt like it wasn't just great beer but great people as well. Post-lockdown I took the plunge and I feel incredibly lucky to now be part of this team as they're a lovely bunch to work with!!
NB
What was your first memorable beer experience?
B
I'd tried a lot of different things quite early on, I used to go to (and later worked at) a place in Glasgow with over 100 different beers. Then at uni in Sheffield I tried Abbeydale Brewery's Moonshine… then bought a keg of it. That became the pint of choice when I was at uni and Deuchars IPA when I was back home in Glasgow. Since the 'craft' scene came about, it was honestly Transmission that really turned my head!
NB
What have you been listening to lately?
B
Some current earworms…
⁃ Martha (the entire back catalogue… they're just a great DIY band with excellent lyrics… specifically 'The Winter Fuel Allowance Ineligibility Blues', a song from 2017… so apt for today's times)
⁃ PUP (catchy punk with a real fun energy which really translates live)
⁃ P.S. Eliot – Sore Subject
⁃ Illuminati Hotties – Freequent Letdown (proper stuck in my head)
⁃ Jo Shornikow – Lose Yr Love (dreamy indie-pop song)
⁃ Snail Mail – Thinning
NB
Where is your fave spot for a drink?
B
In reality it's probably my sofa, but I'd say the Brunswick (my local), or Marchtown in Glasgow.
NB
Special shout out! A person, anyone, a local bar! Your fave cafe! Fave superhero! Gregg's? SHOUT OUT TO ANYONE AND ANYTHING!
B
Shout out to OWT! Great food, great wine, and top notch hospitality!