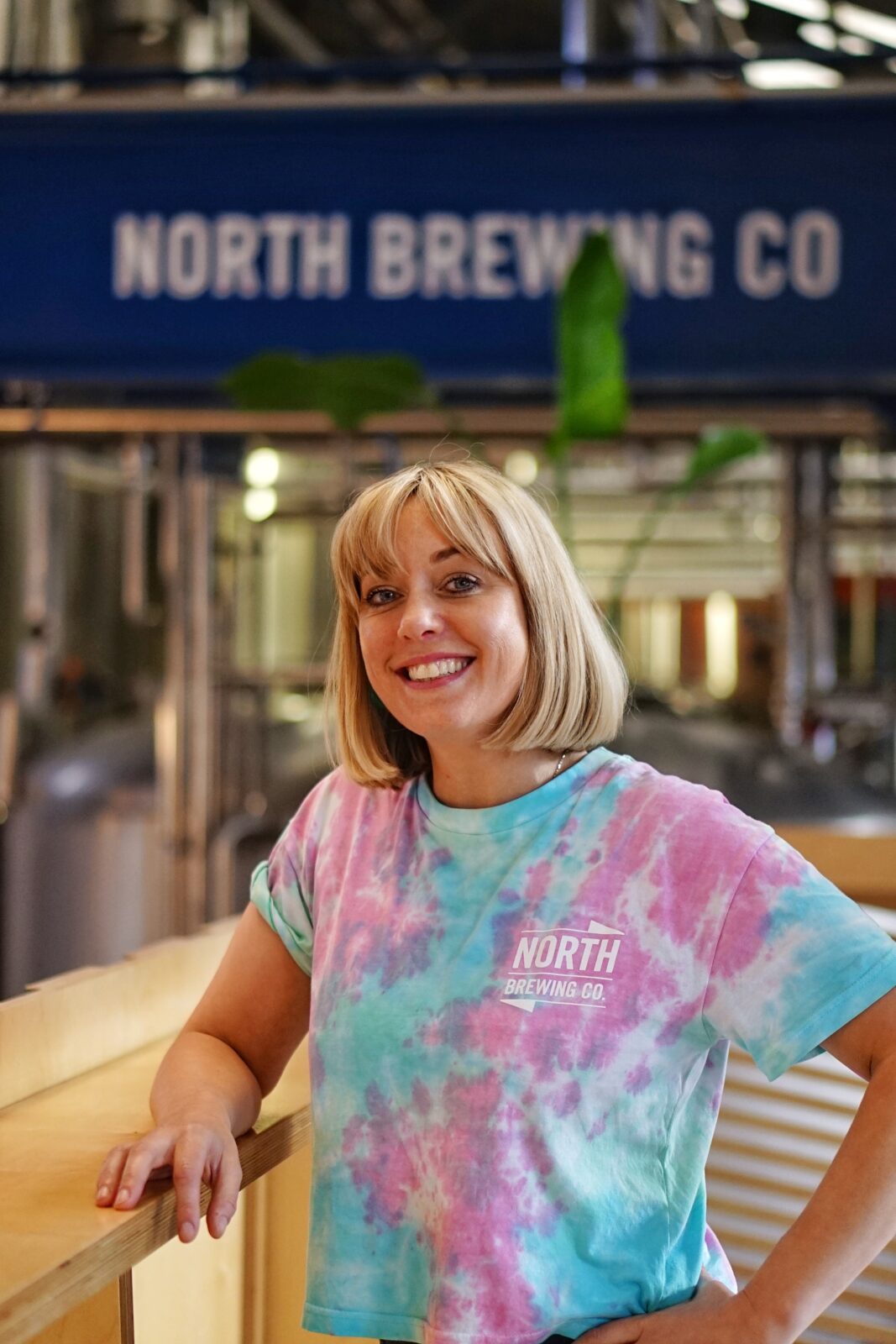 NB
What drew you to work at North?
FM
I have worked in hospitality all of my working life and I wanted to work for a company where I could make an impact and feel very much part of their journey and use my skills I had learnt in my previous roles.  North seemed the perfect fit and as I used to drink in North Bar during my youth I jumped at the chance!
NB
What was your first memorable beer experience?
FM
It certainly wasn't my first beer but it was an unforgettable experience!  When I managed the Oast House in Manchester I hosted the largest ale tasting which gained a Guinness world record, we managed to get 350 people to taste beer all at exactly the same time,
NB
What have you been listening to lately?
FM
I have gone back in time a bit lately and have been listening to Erykah Badu as it was 25 years since released the incredible Baduizm album.  Also a bit of Gomez and Hot Chip. you can't beat some of other (sort of ) older ones.
NB
What is your favourite spot for a drink?