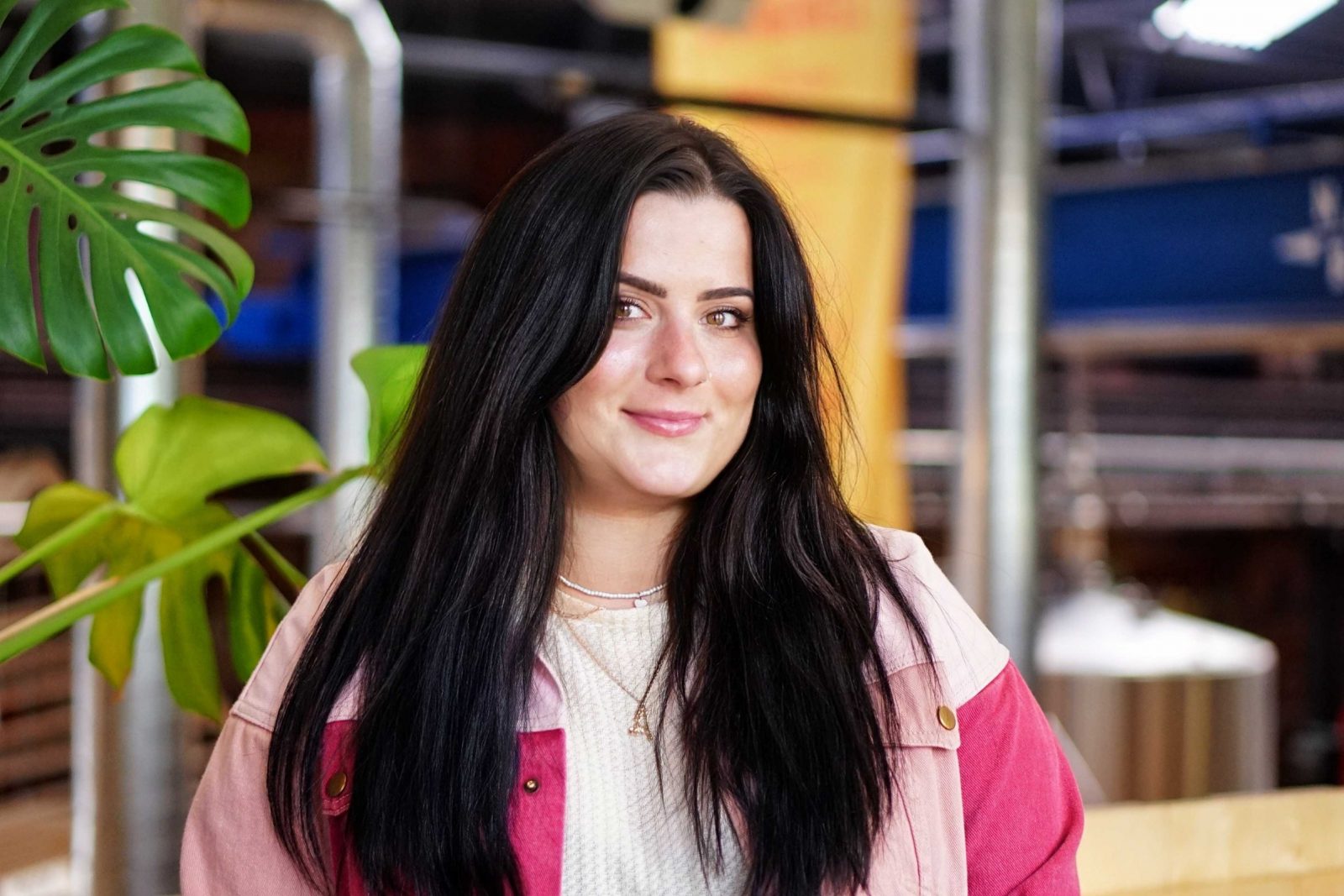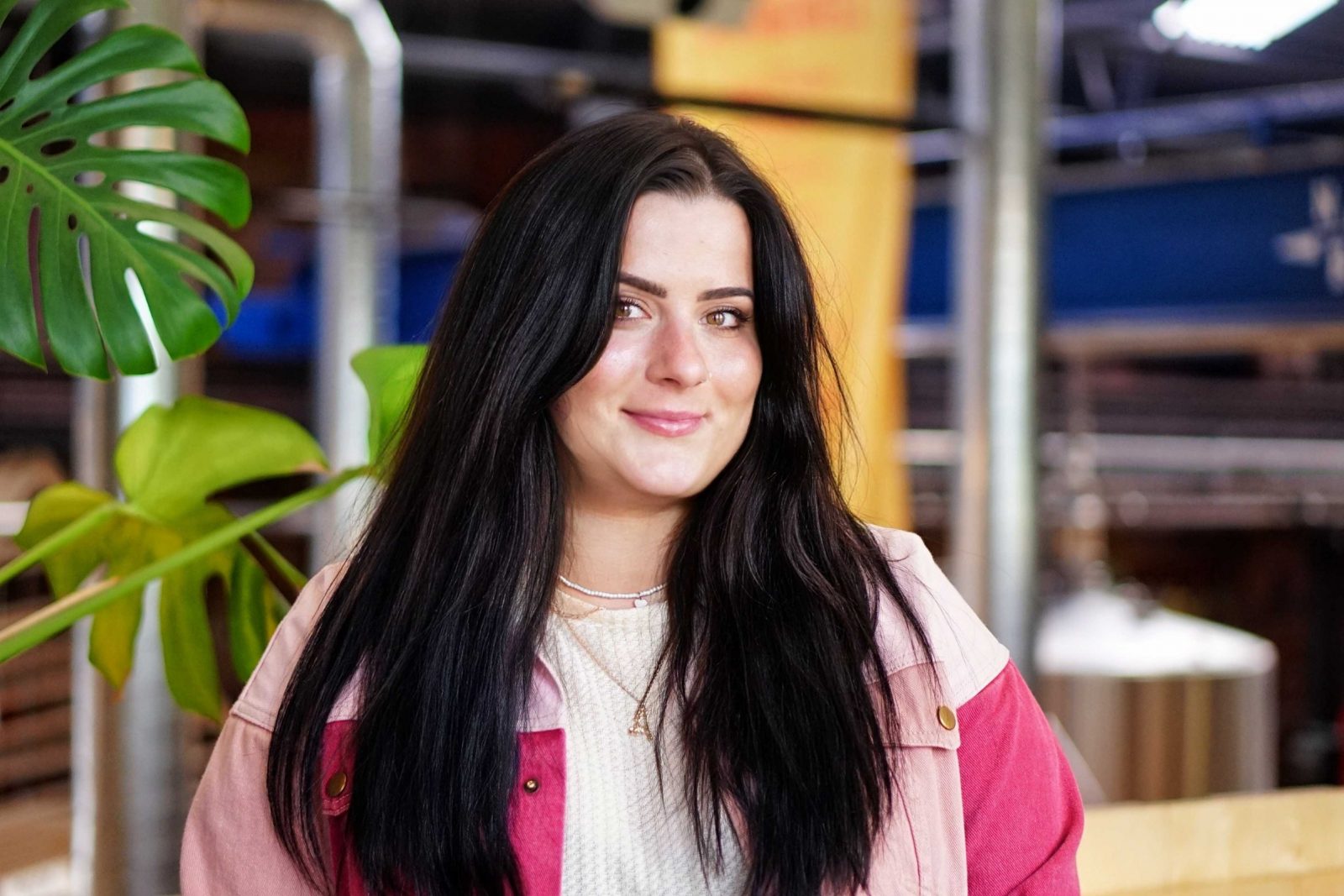 NB
How did you come to work for North?
G
I had been dying to work at the legendary "North Bar" in Harrogate for years, so when I heard the rumor that they were hiring for a general manager about 1.5 years ago, I jumped at the chance and applied immediately. It turns out, this cool little place is not only a ton of fun to work at, but it's also the perfect place to climb the career ladder. I recently started working as a retail operations assistant and I am absolutely loving it!
NB
What was your first memorable beer experience?
G
The first time I ever sipped on a beer was in Lithuania (yes , Lithuania brews surprisingly good beer). It was a wheat beer and it was love at first taste. Ever since that fateful day, wheat beer has been my go-to choice!
NB
What have you been listening to lately?
G
After a long music drought with no new discoveries , I made a triumphant comeback and kicked off 2023 on a high note by blasting all kinds of classic Studio54 bangers and immersing myself in the world of disco (which, fun fact, was the only genre I hadn't really dabbled in before)
NB
Where is your fave spot for a drink?
G
Harroagte -Monteys, Leeds- Wax! I love a loud and sweaty dive bar with great music!