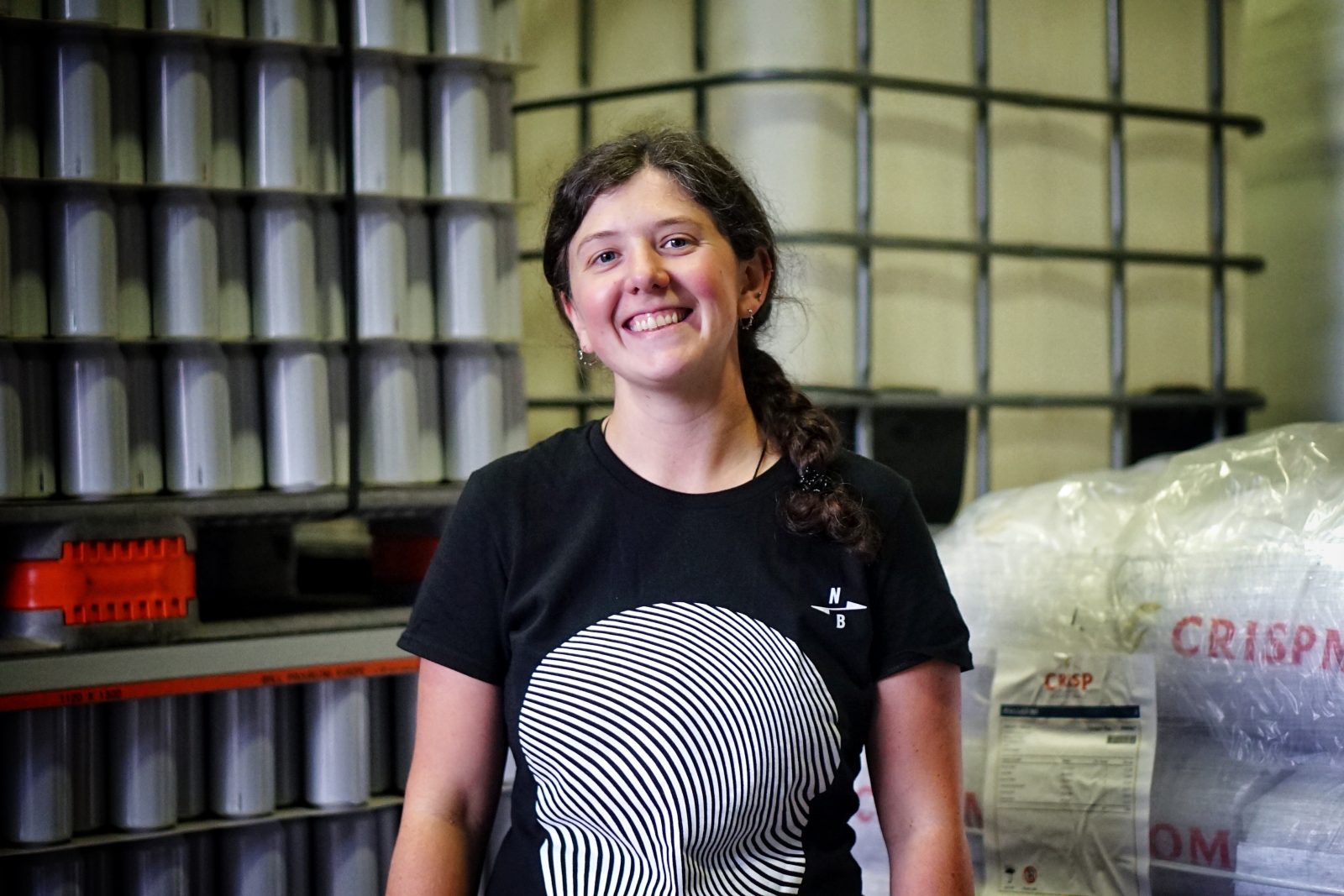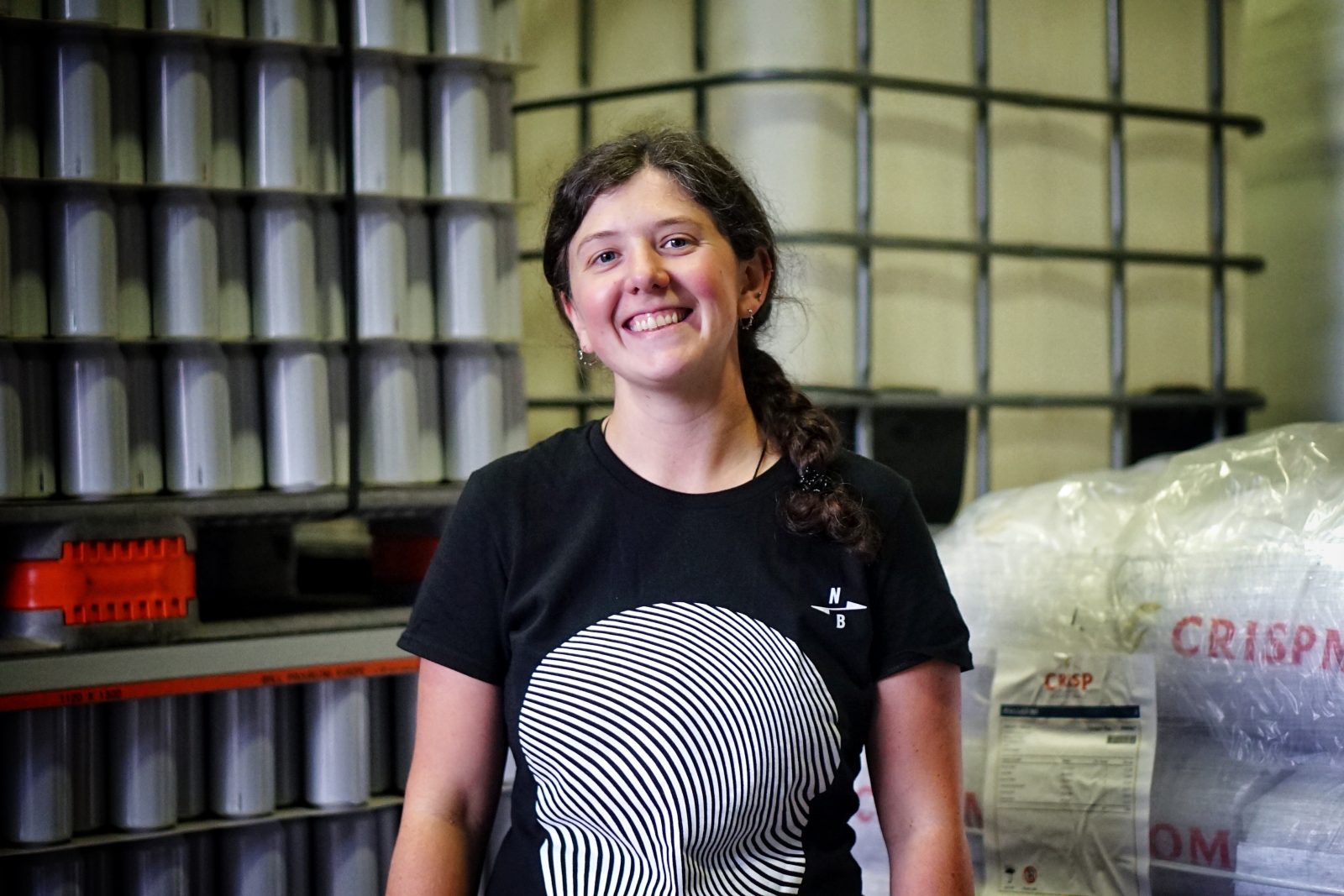 NB
How did you come to work for North?
J
I've loved North for years and always hoped I'd be able to get a job there. I saw the job and when I was travelling in my van in NZ and as I was due to come back to Leeds, I couldn't not apply!
NB
What was your first memorable beer experience?
J
I went to Amsterdam in 2016 with a bunch of friends and we hired those tandems which were tricky to ride. We cycled to this brewery in a windmill where I got my first ever tasting platter of 5 beers and loved it! The cycle back was a bit trickier after a few of those.
NB
What have you been listening to lately?
J
I've had Overmono, Four Tet and Joy O on repeat for a while. Great jams and always get me in a good mood.
NB
Where is your fave spot for a drink?
J
Literally anywhere. Cosied up on the sofa, at a mates, in the park, pub crawl, anywhere!
NB
Special shout out! A person, anyone, a local bar! Your favourite cafe! Fave superhero! Gregg's? SHOUT OUT TO ANYONE AND ANYTHING!
J
Big love to Doh'hut! Everything they make tastes incredible & putting a square of millionaires shortbread in a donut is genius.