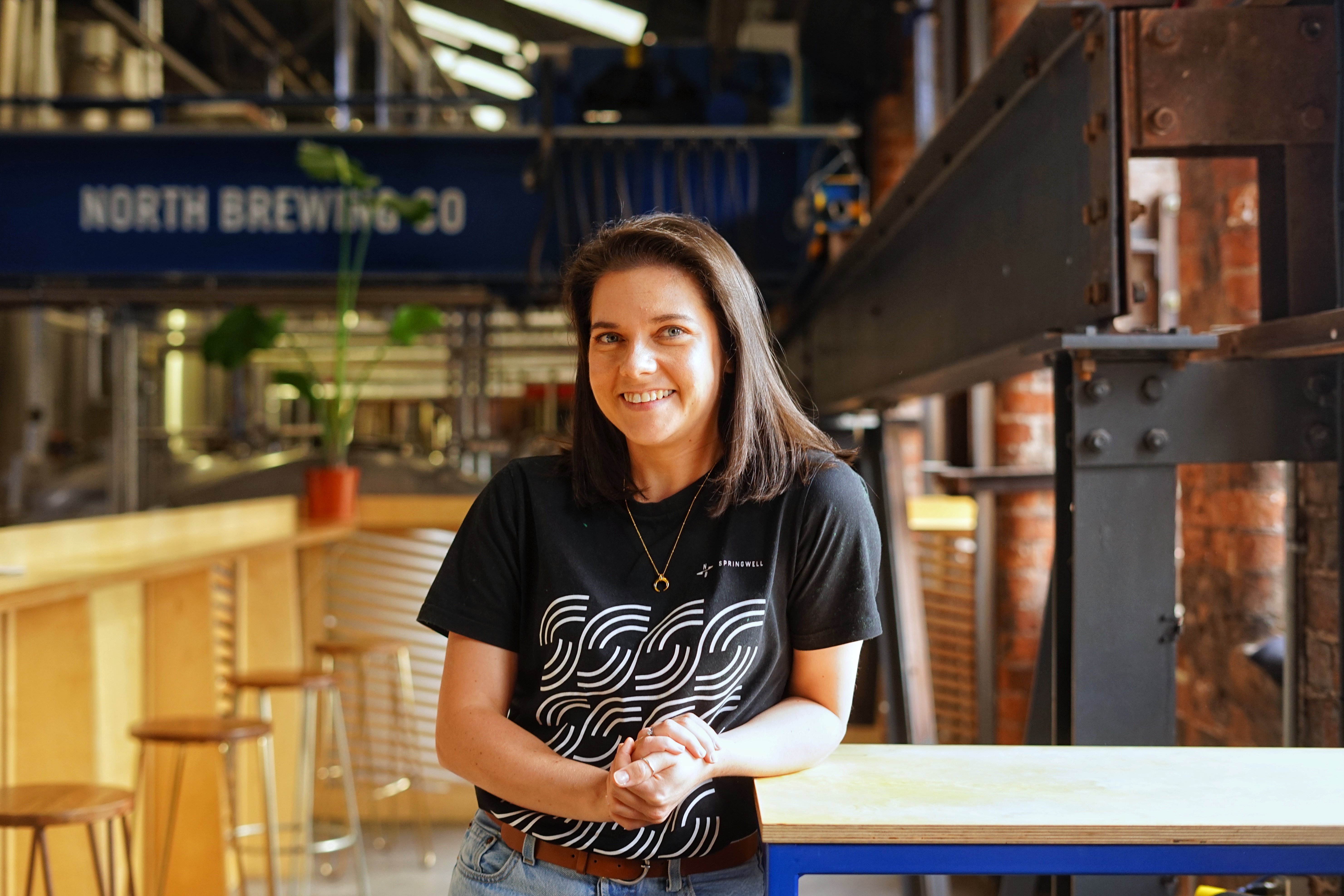 NB
How did you come to work for North?
L
I emailed North's head office to invite them to the UK's first Ukrainian Beer Festival which my husband organises in Bradford as we were huge fans of North. I sent my CV along with my invite and got asked come in for an interview for a sale role!
NB
What was your first memorable beer experience?
L
My Dad took me to Fanny's Alehouse in Saltaire for a pint of Erdinger and it was delicious! I felt very grown up at the time.
NB
What have you been listening to at work?
L
If I have calmer afternoon I love a bit of Ray Lamontagne and Simon & Garfunkel (biggest fan you will ever meet!) When it gets tough I'm happy with some pop/rock…anything from The Offspring to Fall Out Boy!