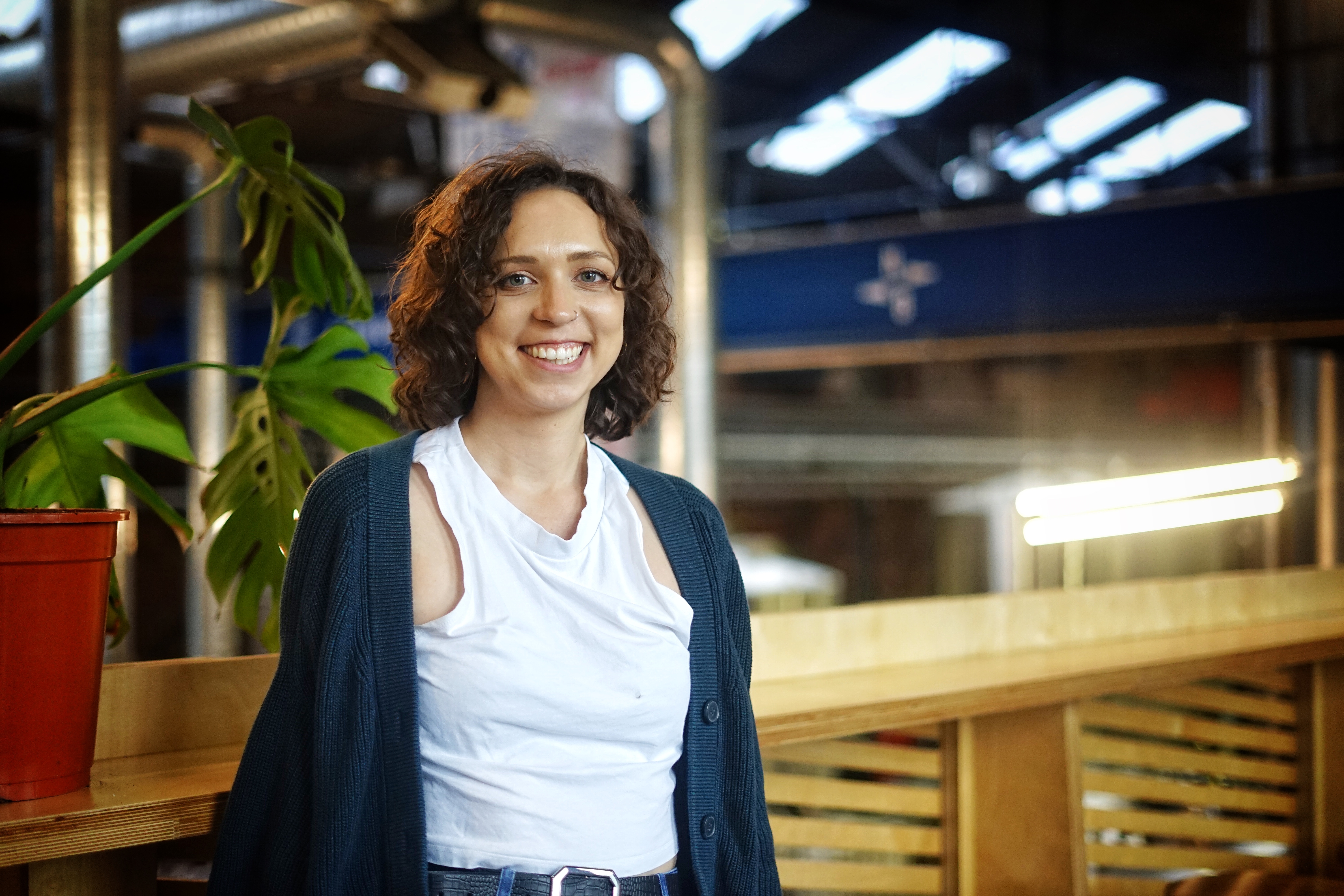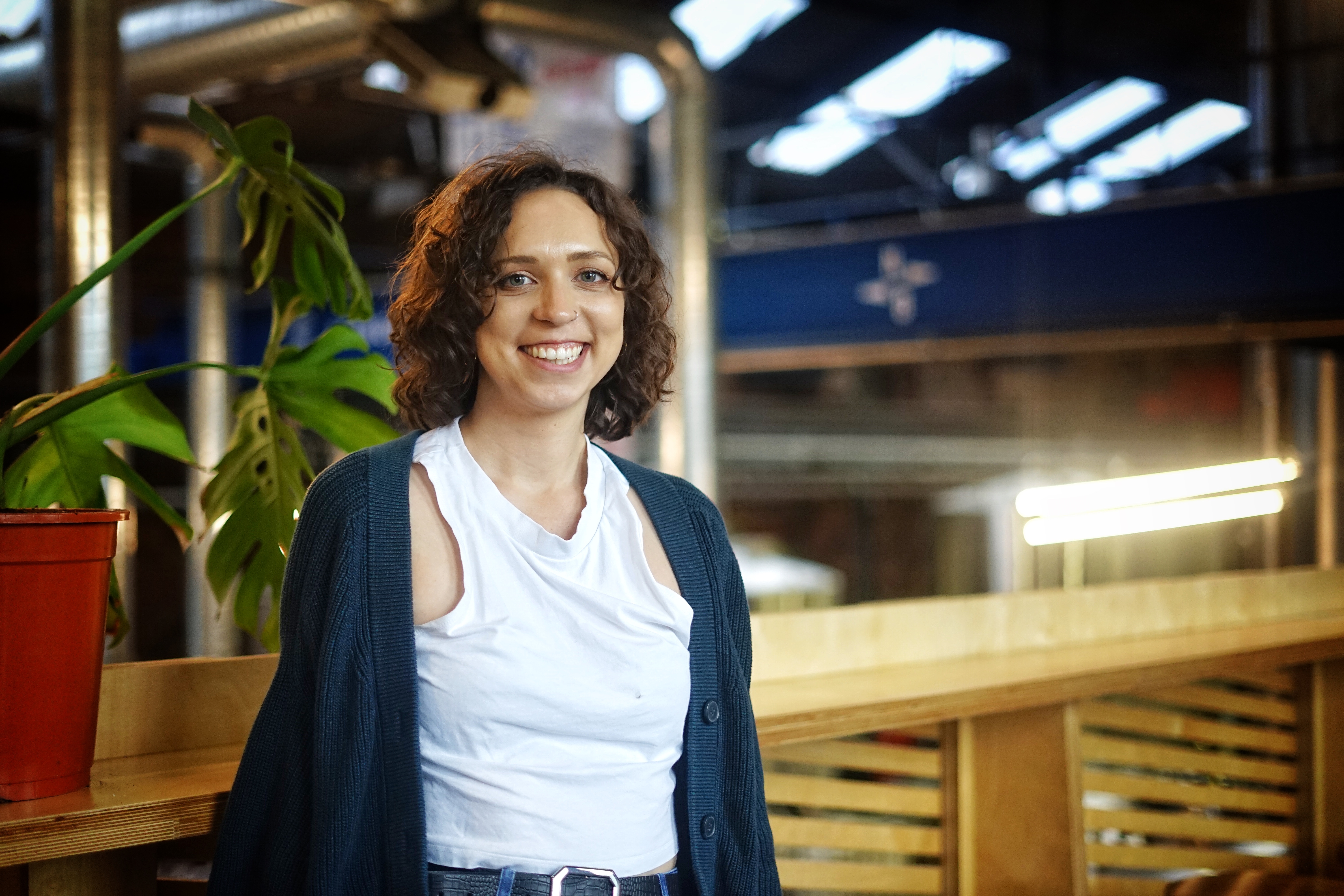 NB
How did you come to work for North?
LR
After a spur of the moment decision to move to Leeds with no house or job set up and needing to find my feet! When visiting friends in the city our regular haunts were Sela Bar and Mix Karaoke Bar Leeds but I'd shamefully never set foot in North Bar despite it being slap bang between them! Luckily my lack of beer knowledge didn't deter Cal from giving me a shot and here I am 2 years later!
NB
What was your first memorable beer experience?
LR
Before working for North I was admittedly not a big beer lover and didn't realise there were more than lagers and pale ales out there so the first few weeks at North were a real eye-opener. Tasting everything that came on the ever-changing tap list really threw me in the deep end discovering different styles of beers as well as differences within the same styles. I couldn't tell you one particular moment but that whole time was a steep learning curve!
NB
What have you been listening to at work?
LR
Mainly whatever is on Brendan's super eclectic playlists – everything from Cardi B to Bulgarian folk music which makes every day interesting..! When I need to knuckle down and concentrate I'll stick my headphones in and listen to a podcast – mainly economics/true crime or current affairs!
NB
Where is your favourite spot for a drink?
LR
In Leeds it would have to be the courtyard at Whitelock's Ale House or Kirkstall Bridge – perfect for long summer evenings or a winter afternoon pint. Otherwise, anywhere the drinks are cold and the sun is warm is pretty good for me!