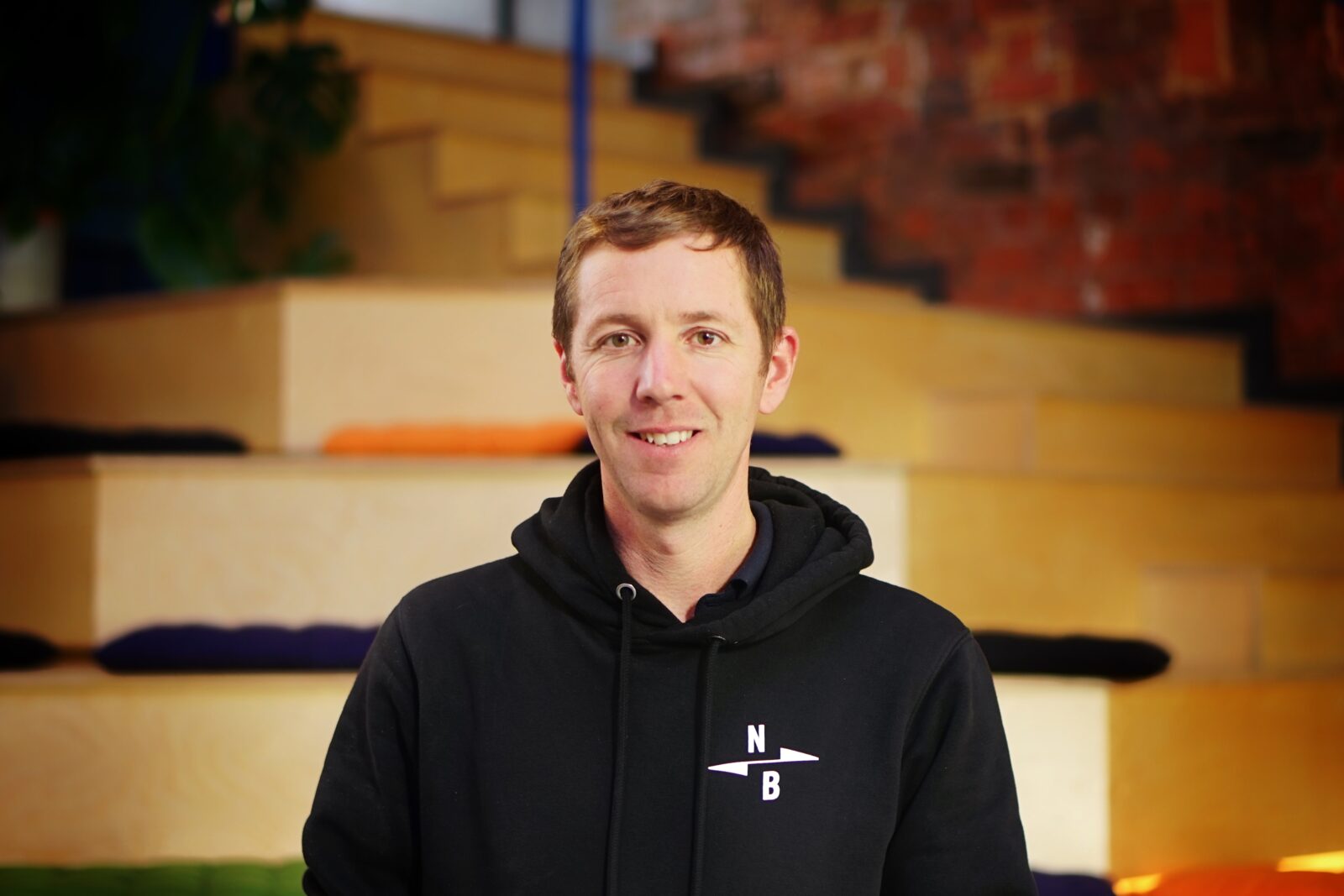 Back to people
Matt
Property Manager
We have a lot of venues to maintain and there's only one man for the job! Settle in, make yourself a brew and say hello to our Property Manager, Magic Matt!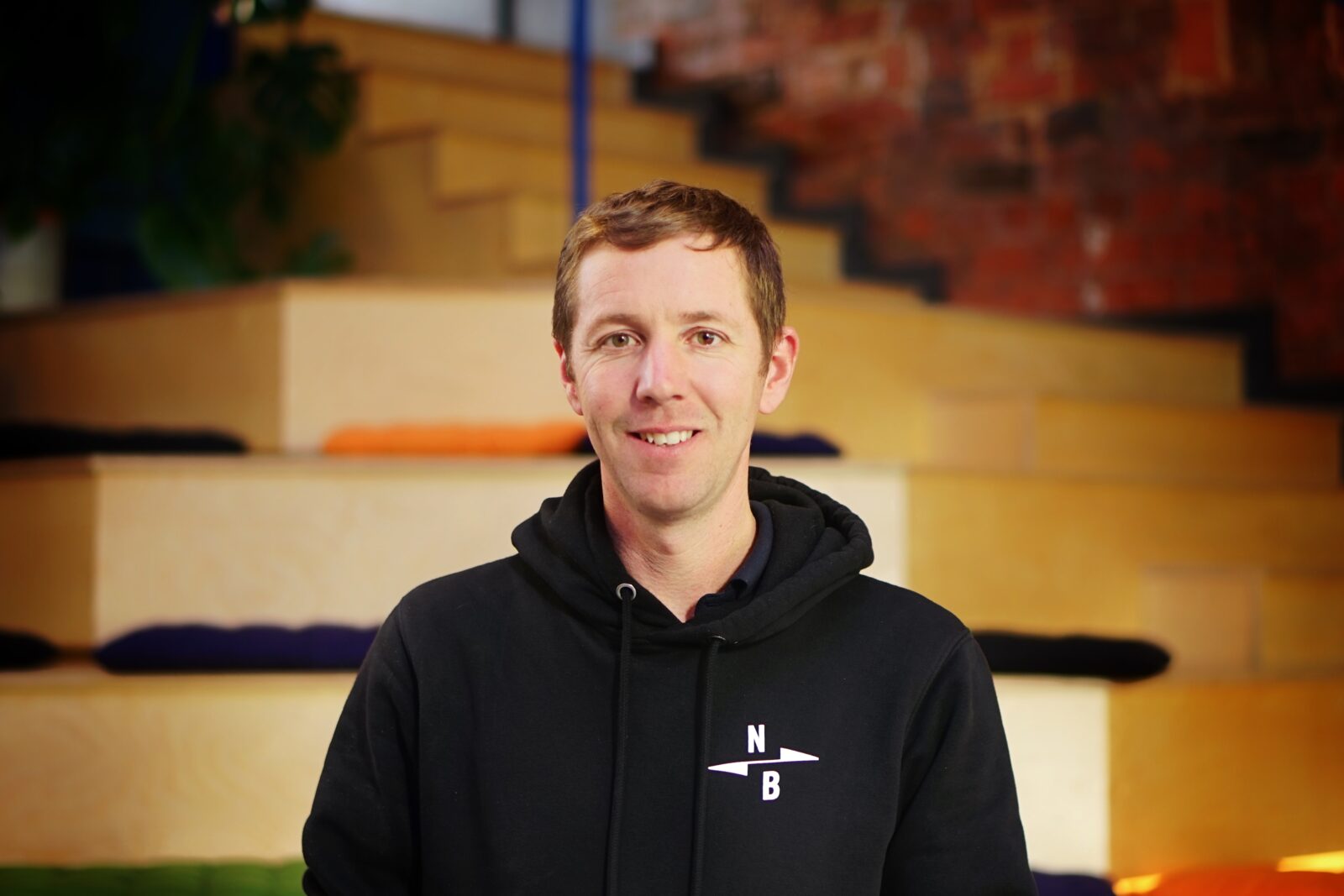 NB
How did you come to work for North?
MB
I came to North after working on the new brewery site, Springwell, with another company. I enjoyed my time working here and getting to know John, Christian and the staff, so when the opportunity arose to come and join the North team it was a no-brainer, really.
NB
What is your first memorable beer experience?
Whilst working to build Springwell we were given a variety of beers on a Friday afternoon to enjoy over the weekend. I never knew so many different styles existed.
NB
What have you been listening to at work?
MB
Just the boring old radio to be honest. Usually, Absolute Radio but it's more just background music playing in between the noise of drilling and cutting.
NB
Where is your favourite spot for a drink?
MB
That's an easy one – it has to be the Lake District. A traditional pub after a long day hiking in the fells, taking your boots off and enjoying a cold pint of Wainwrights.