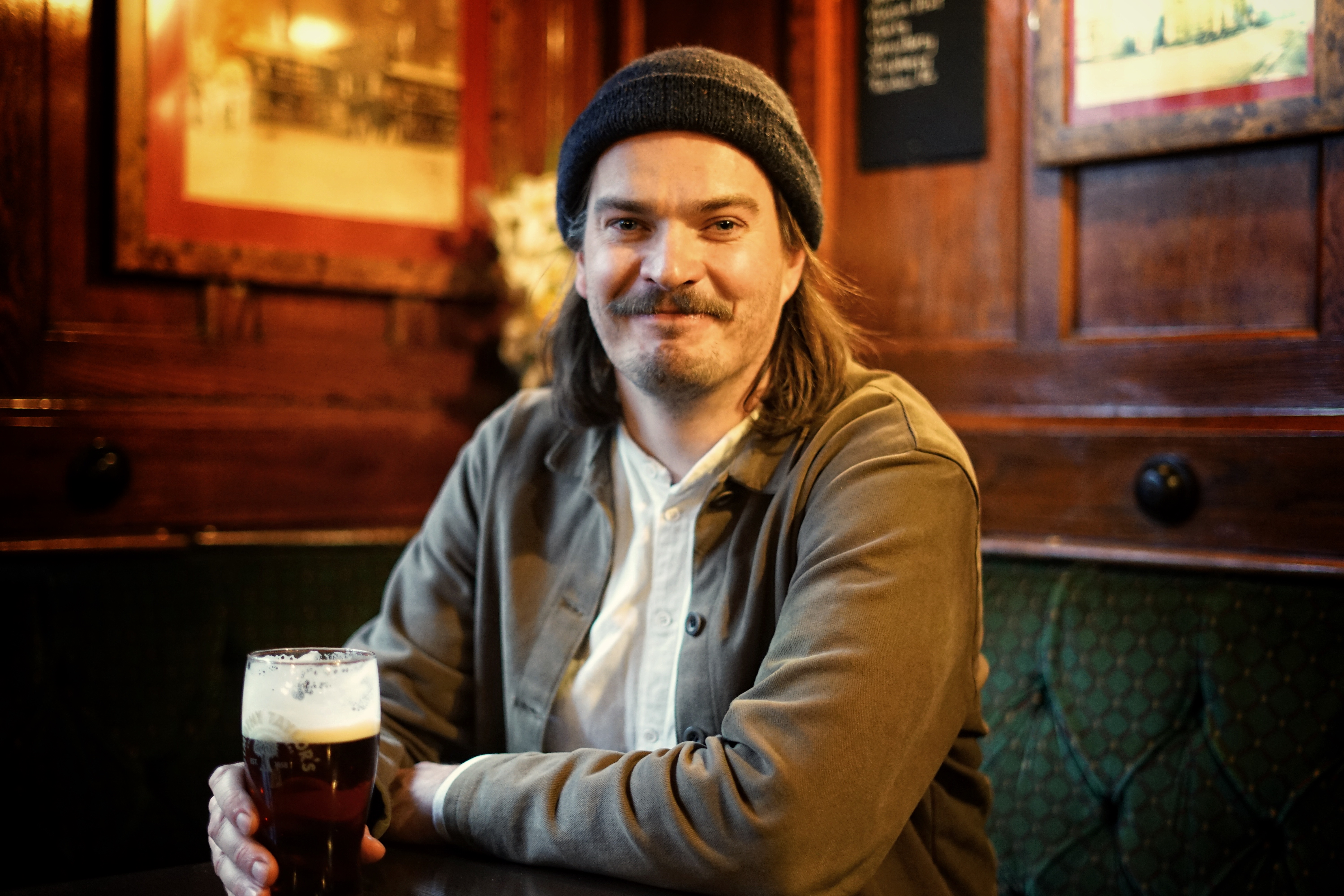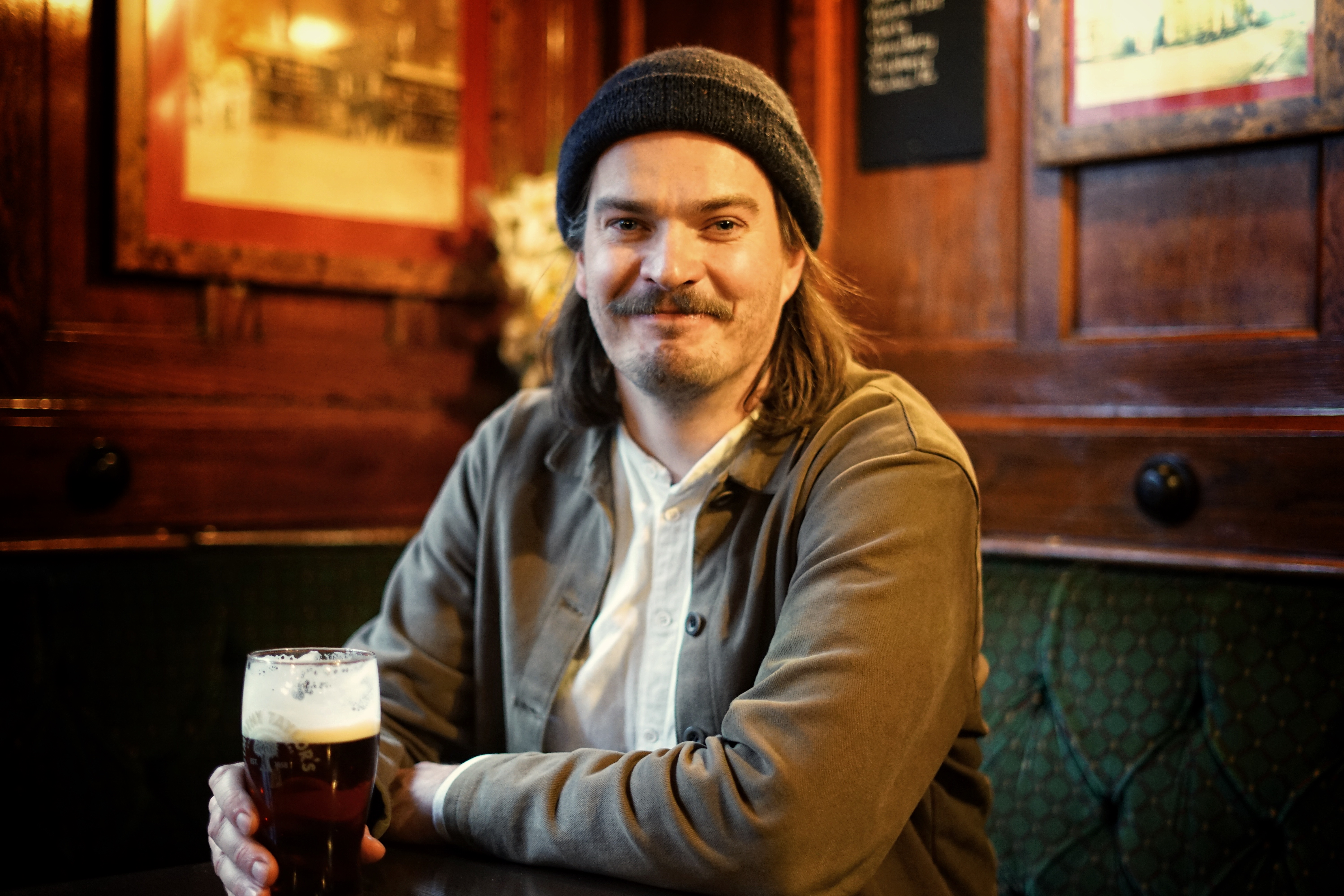 NB
How did you come to work North?
S

I was my own part time brewery called Golden Owl and I wanted to make it more a full time job. Alfred Bar was my regular watering hole at the time and I was told by one of the staff members that North Bar wanted to set up a brewery. So they put me in contact with John and Christian and I convinced them that they might want to take me on as North's head brewer, the rest is history!
NB
What was your first memorable beer experience?
S
I used to drink my dad's french lager stubbies occasionally… I remember drinking Guinness once when I was about 14 and thinking it was disgusting and I had a whole can. But I think the first time I started enjoying beer and thinking I was a real conuiser was when I used to drink Caledonian Deuchars IPA when I was in my late teens, I felt like that was pretty classy, that was my go to beverage. Then there was Tanglefoot by Badger Beers. I remember when I went to Beer Ritz and got myself a Saison Brasserie Dupont and that was very exciting to drink.
NB
What have you been listening to lately?


S
NTS Radio is my go to, poolside and all the expansions. I enjoy Hardcore History by Dan Carlin, thats my favourite podcast.
NB
Where is your favourite spot for a drink?
S
I think I'd probably say in my back garden on a warm summer's evening, grilling a nice cut of lamb for a shish kebab whilst drinking some Rheinbacher Aldi lager.