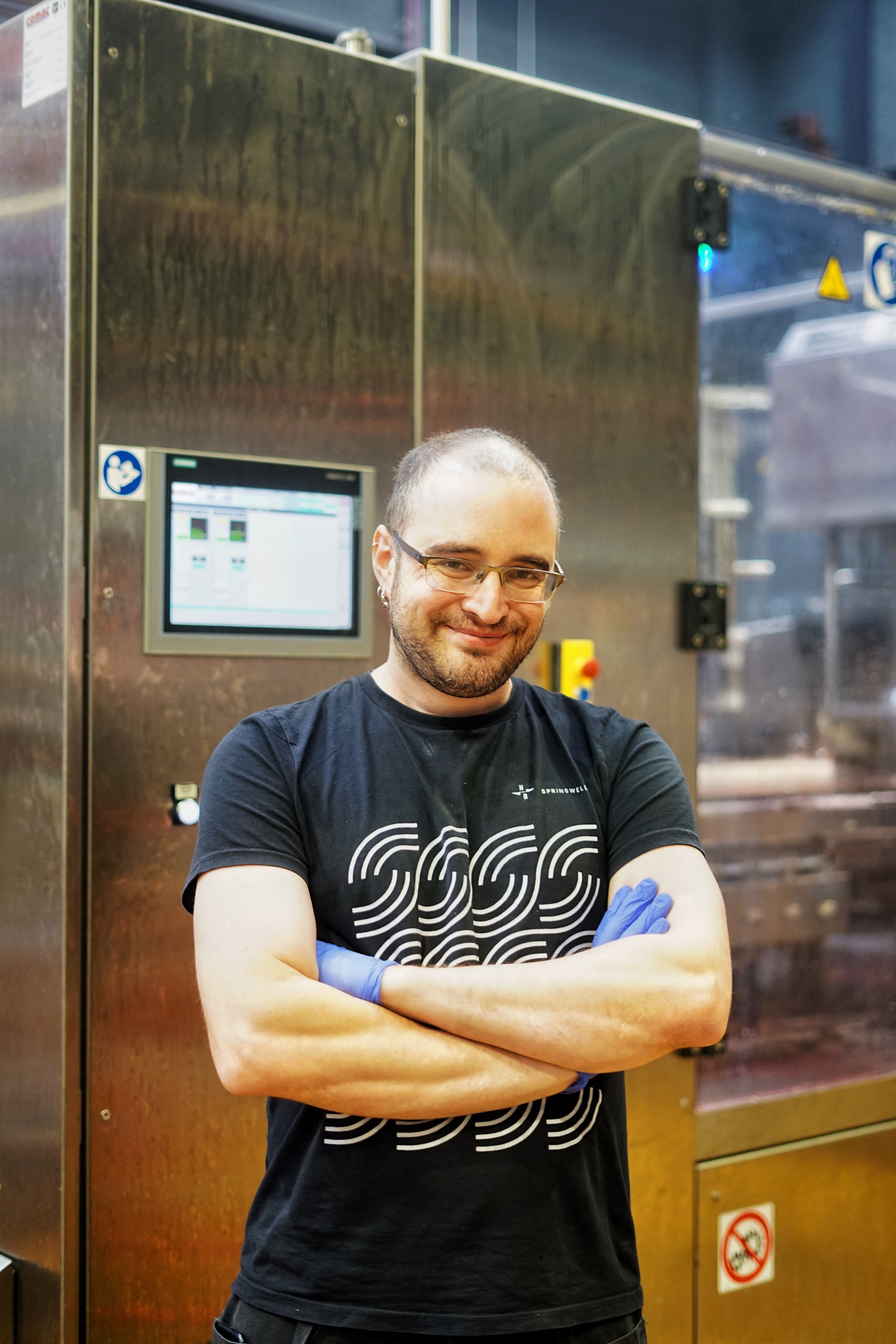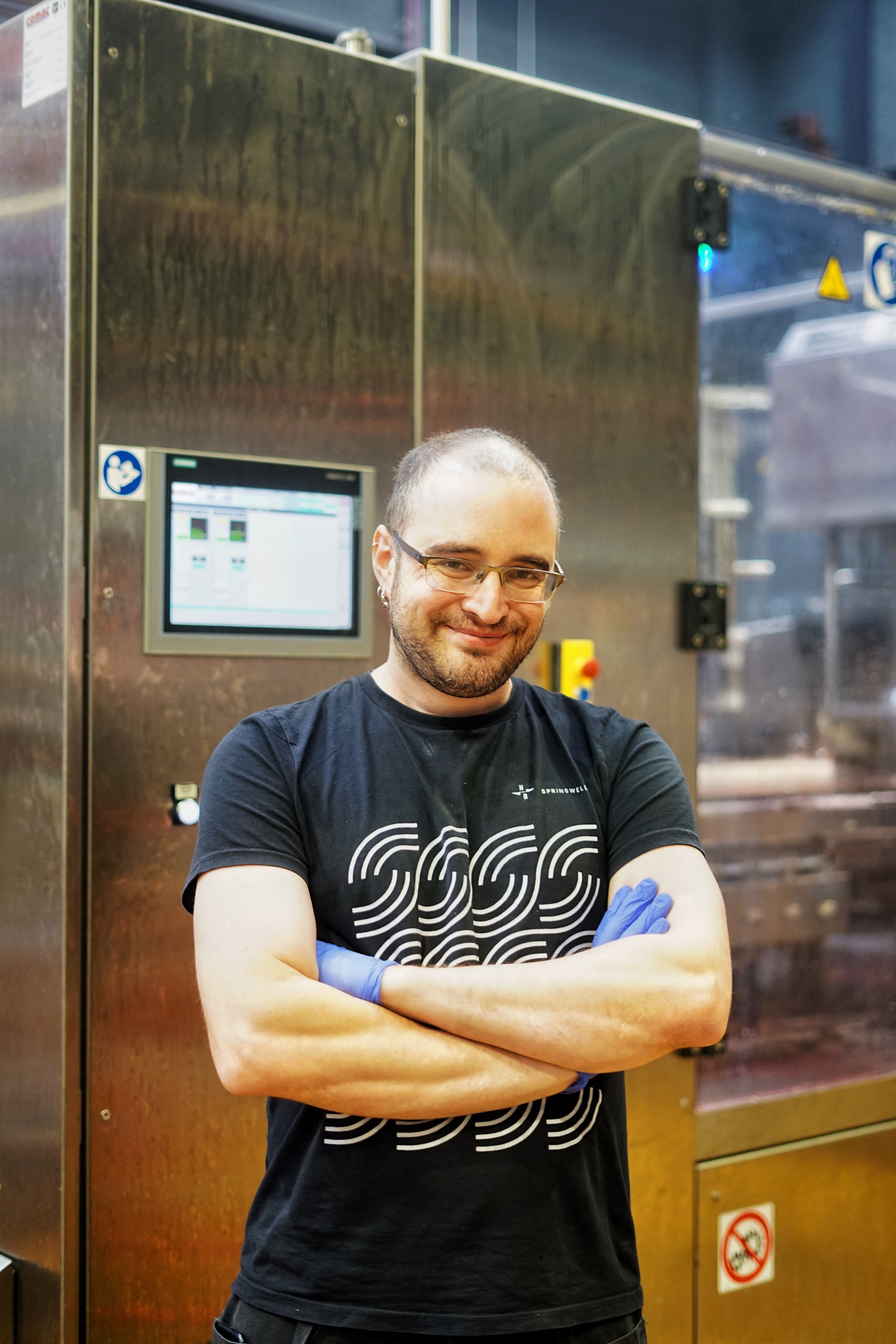 NB
How did you come to work for North?
W
I'd been in the industry for over a decade, but I'd never worked in a brewery – it had always been a dream job of mine. At my previous employment I got told I'd be made redundant within 6 months. 1 month later the whole country went into lock down. I applied for any and every job I could! Two weeks before I was due to lose my job I applied for the packaging position at North, came for a trial shift and was offered the job a week later! Change of jobs happened within a couple of weeks and I started a job I'd dreamed of!
NB
What was your first memorable beer expierience?
W
I was brought up on Tetleys and Timothy Taylors Landlord. My eyes were truly opened the first time I visited Beer Ritz (will be missed beyond words) This was even back before the explosion of US craft beers, back before Brewdog – it was and always would be an Aladdin's cave of beers from across the globe. I have a passion for collections, and as a lover of beer, entering a shop with over 500 different beers I just had to try them all!
NB
What have you been listening to at work?
W
My friends would say my music tastes are heavily metal influenced, and they'd mostly be right. My favourite bands are Metallica and Aerosmith, but I'll literally listen to anything! Backstreet Boys – fine! Dragon Force – cool! Meat Loaf – why not! As long as it has a beat and I don't have to listen to radio 2 for 10hr shifts every day that's great!
NB
Where is your favourite spot for a drink?
W
I'm a Leeds lad, born and raised.. there's too many pubs and bars in the city that I could call a favourite, but if I had to it would be Arcadia in Headingley.