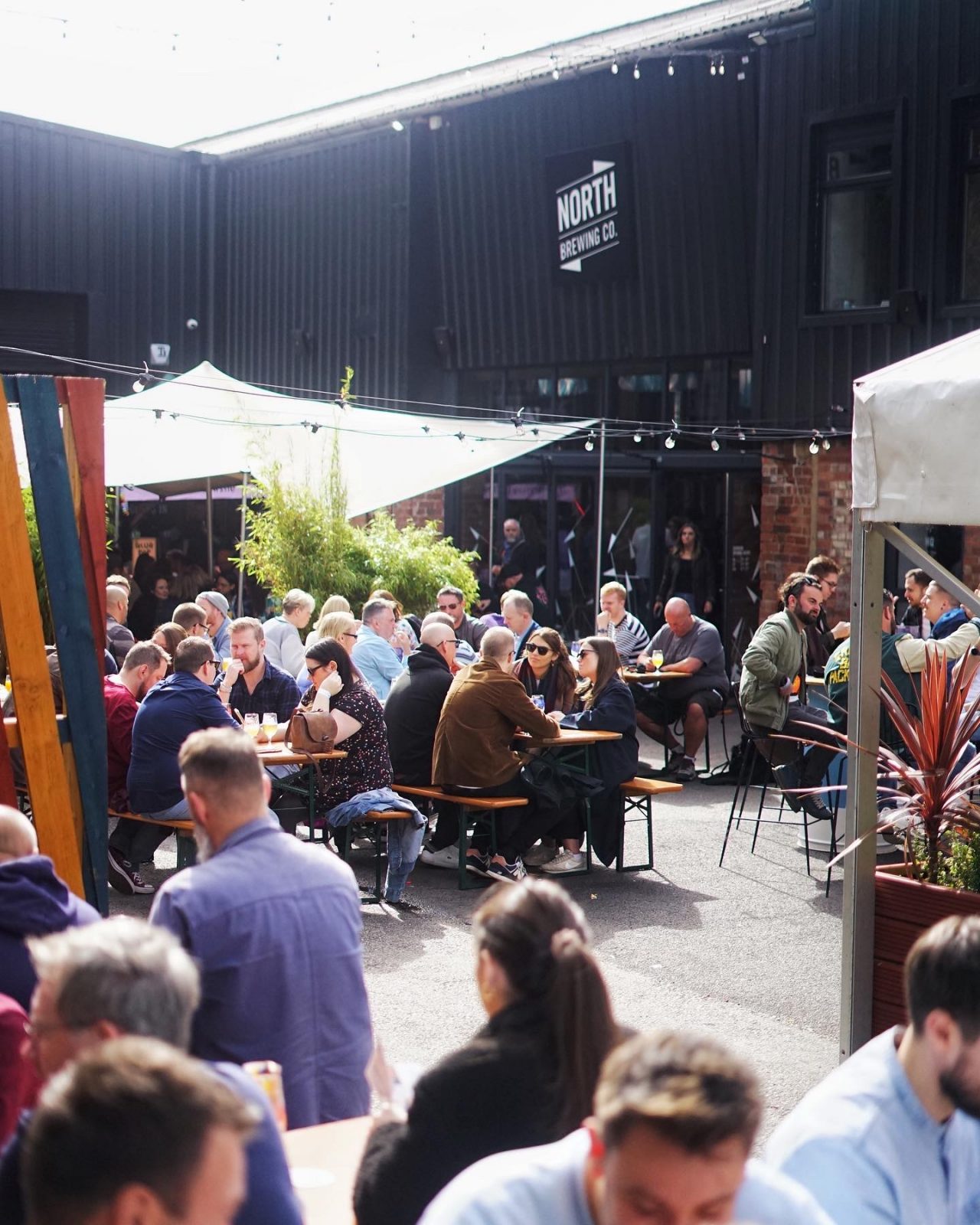 Back to news
The Springwell Sessions 2023
28 – 30th April 2023, Springwell Leeds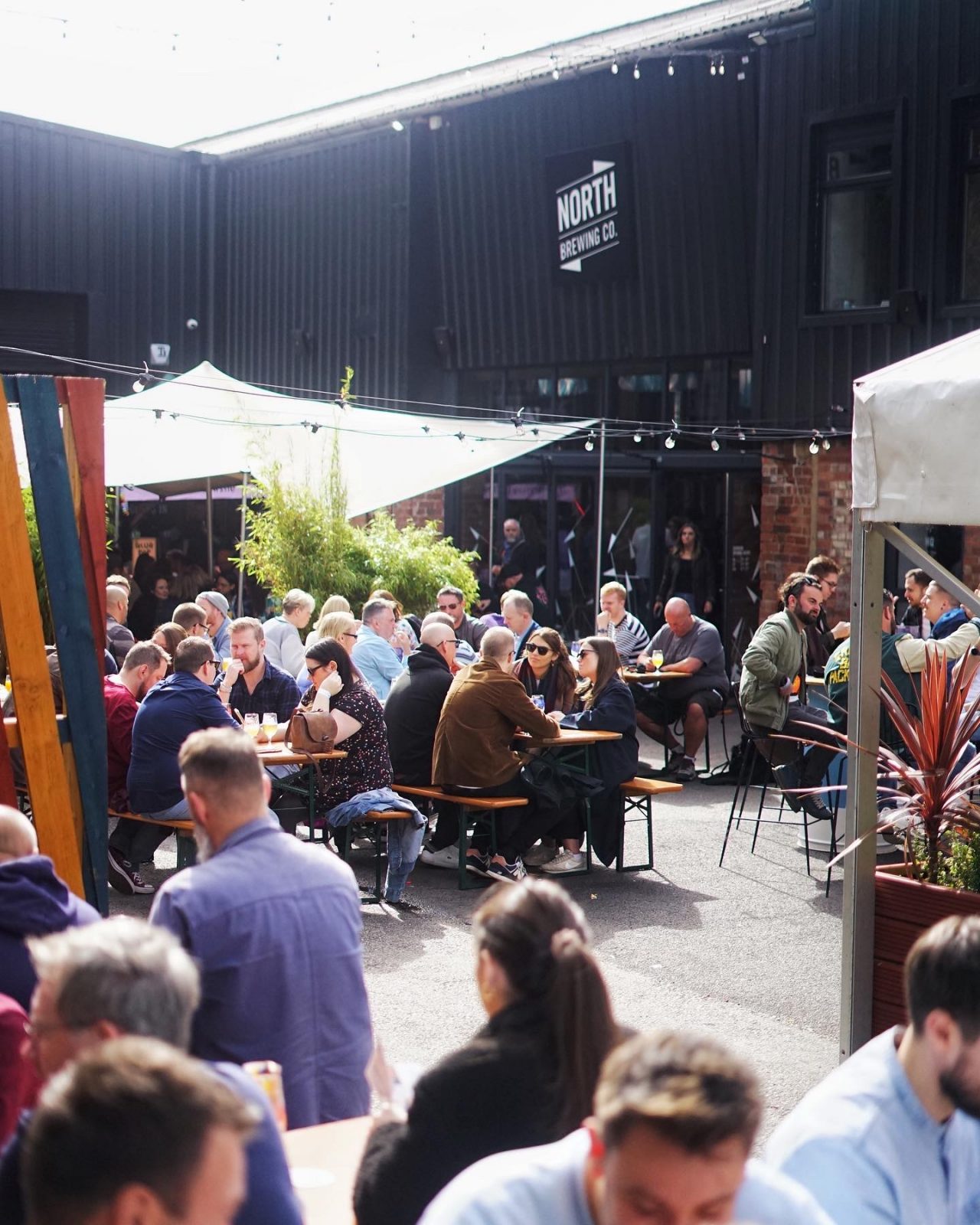 Springwell Sessions is back for Spring 2023!
SATURDAY DAY TIME SESSION NOW SOLD OUT
Join us for a weekend long event that showcases beers from some of North's favourite people in the industry, alongside delicious street food, natural wine, brilliant coffee, fantastic cocktails, tequila (of course) and great music. This is a festival for everyone, not just the beer heads!
CLICK HERE TO BOOK YOUR TICKETS
Throughout the Bank Holiday weekend, the brewhouse floor will be taken over with 14 different breweries, offering the very best sessionable, hazy Pales and IPAs, as well as pouring their latest experimental releases.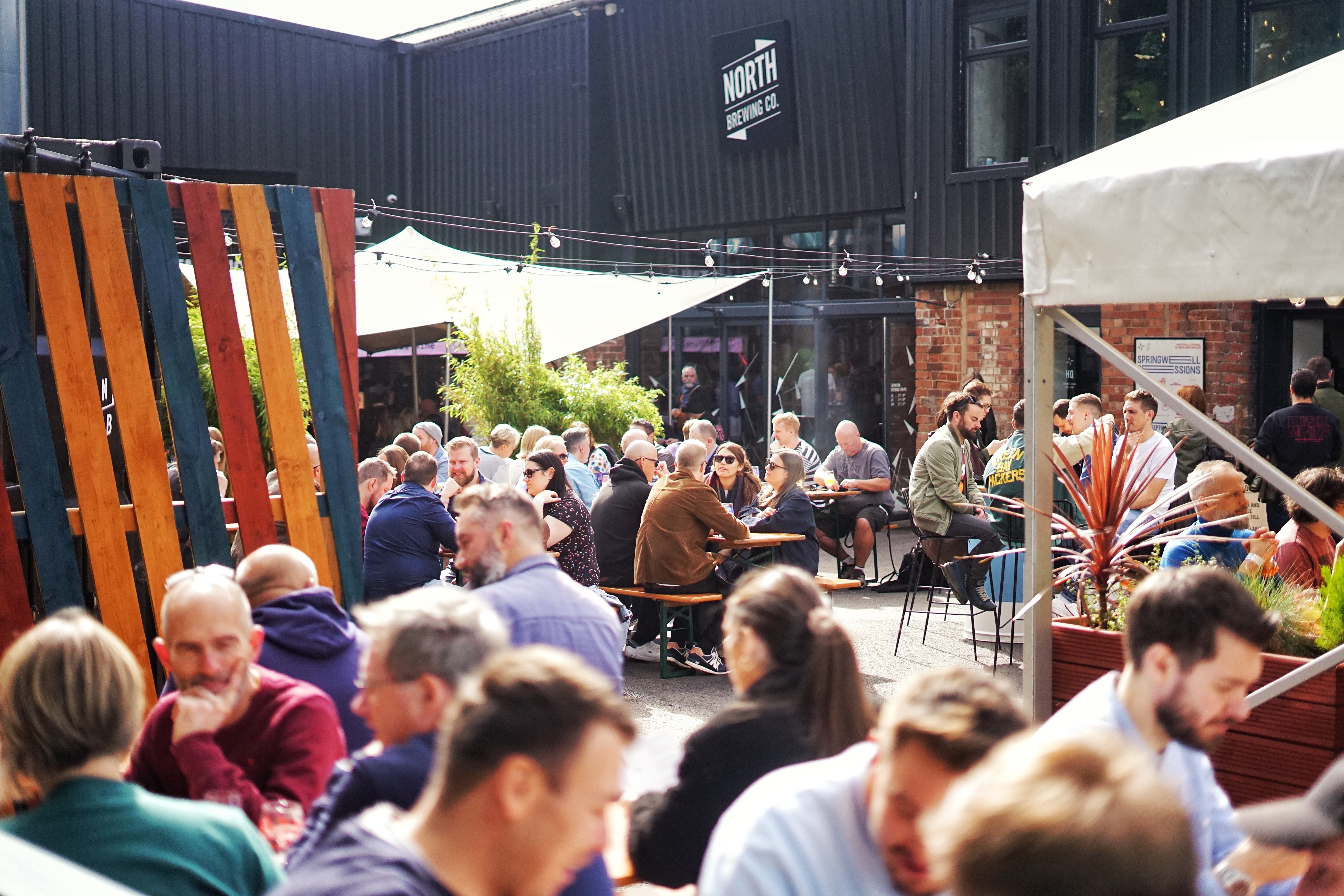 Springwell is an inclusive and welcoming space that is open to all! We have areas for kids to play, dog treats and water bowls for well-behaved pups, as well as being wheelchair accessible with disabled toilets.
All sessions are child and dog friendly, of course, but for maximum family friendliness, Sunday is your day! Kids can attend Springwell Sessions for FREE!
THE BREWERIES
CLICK HERE TO BOOK YOUR TICKETS
North Brewing Co
Basqueland
Beak
Boundary
Bundobust
Field Recordings
Fuerst Wiacek
Gipsy Hill
Queer Brewing
Cloudwater
Deya
BRULO
Duration
Pomona Island
To Ol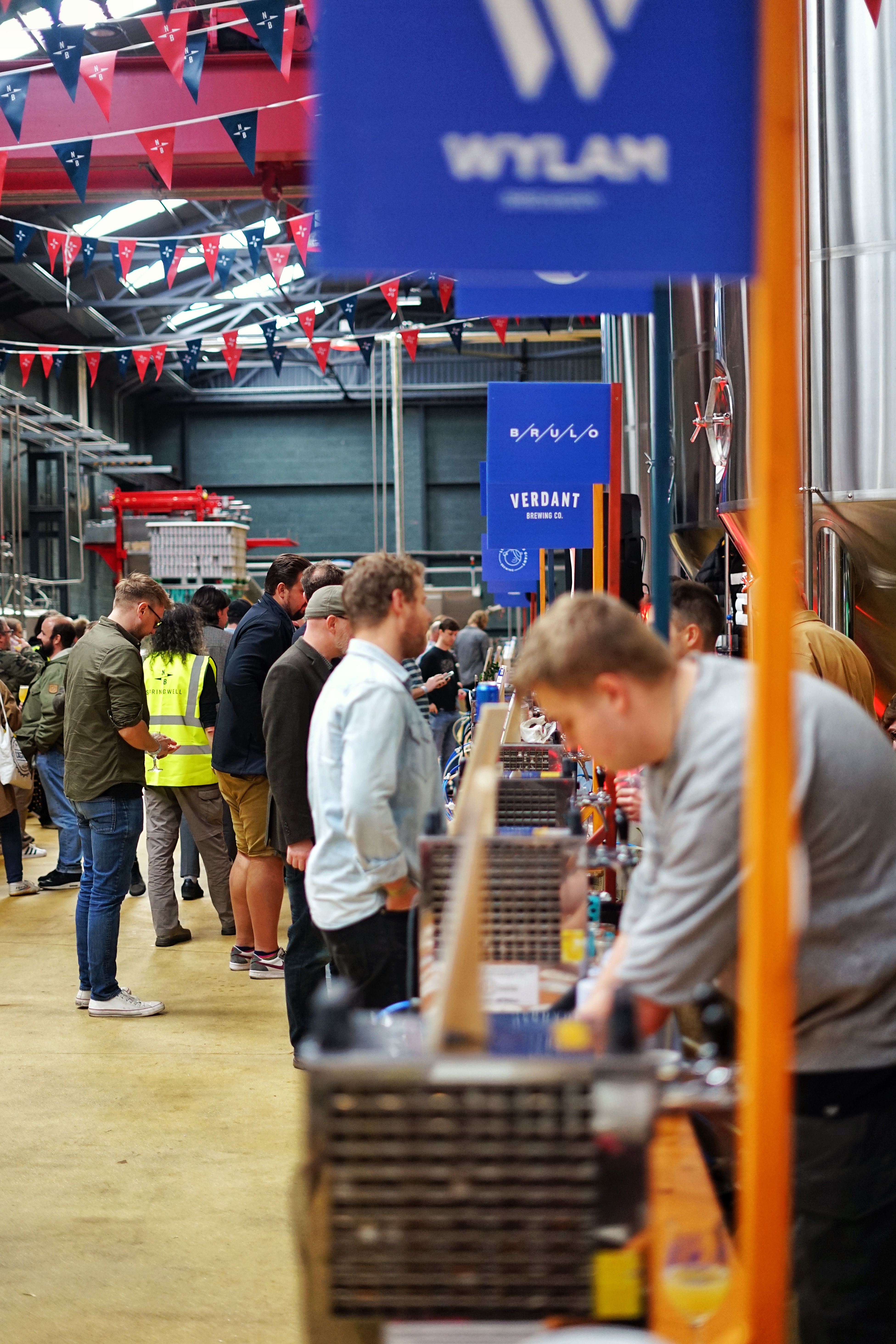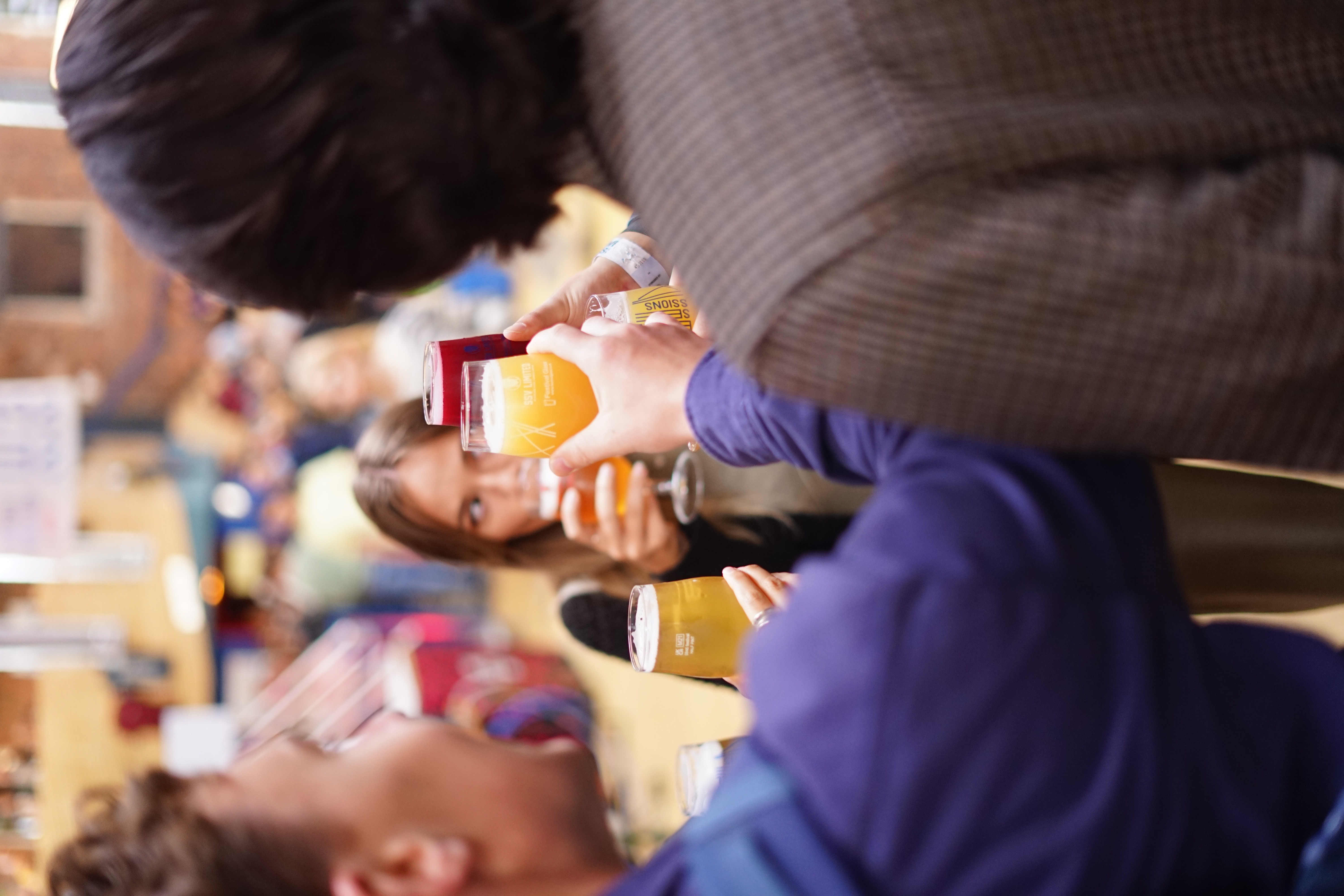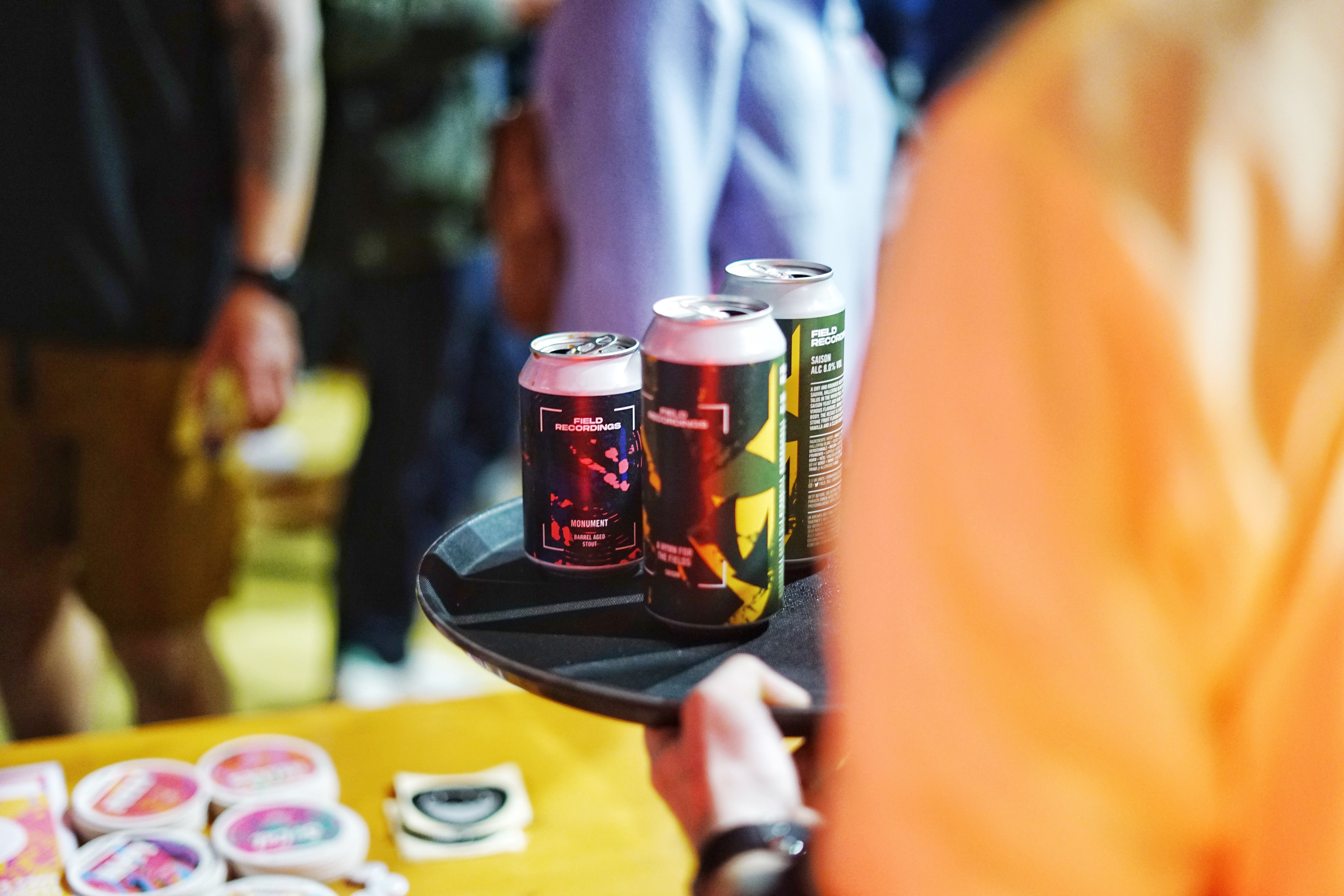 TALKS AND TASTINGS
CLICK HERE TO BOOK YOUR TICKETS
For those wanting to know more about what is in their glass, we will be hosting a range of talks and ticketed tastings during each session.
Tickets can be bought at the festival through token or cash donations to our charity partner, St. George's Crypt, who have been supporting those in Leeds who are homeless, vulnerable, or suffering from addiction for over 90 years.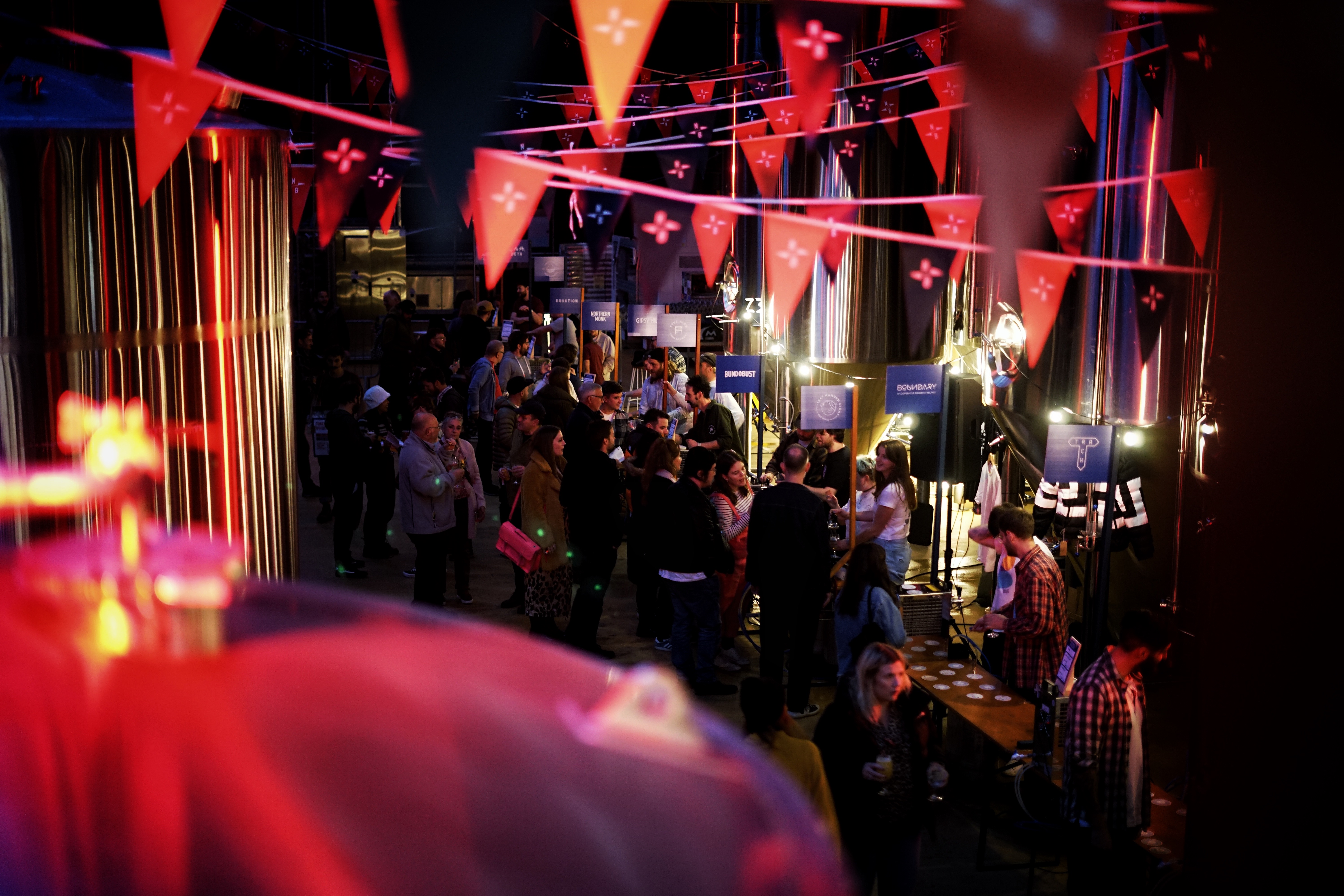 STREET FOOD
CLICK HERE TO BOOK YOUR TICKETS
Springwell Sessions isn't just about the drinks. We've invited some of our favourite street food traders in Leeds to come and play.
🥙 Doner Summer are bringing their delectable vegan German doner kebabs
👌 Poco Sicilian  are turning up with tasty pizza slices and arancini balls
🤩 Salma La Fondita, the new concept from Mor Mor making their debut with a fresh and vibrant menu!
And of course we couldn't have a party without inviting our pals at 🀄 Little Bao Boy + 🍔 Kerbside Kids bringing their ridiculously delicious fluffy bao and jaw dropping loaded burgers!
OTHER GOOD STUFF
CLICK HERE TO BOOK YOUR TICKETS
DJ sets from some of our favourite DJs in Leeds
New York Brass Band bringing the party on Saturday night
Sunday afternoon is all about the little ones with a kids' silent disco. Warehouse raving from an early age!
FRIDAY 28th: 18:00 – 23:00
SATURDAY DAY 29th: SOLD OUT
SATURDAY NIGHT 29th: 18:00 – 23:00
SUNDAY DAY 30th: 11:00 – 16:00
Tickets are priced at £12 and include a £1 donation to St George's Crypt.
Your ticket includes entry to the festival, a commemorative glass, and your beer program.
We will be selling beer tokens which you can exchange for beer at each of the brewery bars.
Please note that we are a cashless venue so you will need to pay for your tokens with a card.
Card payments will be taken for street food, drinks on the main Springwell bar, natural wine and coffee.
Of course! We'll make sure that they are well looked after with games and colouring in to keep them entertained.
Please select a free kids' ticket as an add on when booking your spot.
Don't worry! We have a pop up natural wine bar from Bottle Chop and will be selling a selection of cocktails, spirits and soft drinks on the main Springwell bar.