Back to news
The Springwell Sessions
We're finally holding a beer festival! And the tickets are LIVE!

Looking for information on Springwell Sessions 2023? CLICK HERE! 
Right here at Springwell, 23rd – 25th September 2022, some of our nearest and dearest in UK brewing are bringing their brews!
The aim is for this to be a festival for everyone, not just for the beer heads! We've got Bottle Chop bringing a selection of incredible natural wines, we've got cocktails, we've tequila verdita and tequila margaritas from El Jimador and alcohol free beer from B / R / U / L / O!
Brewers will be pouring their latest experimental releases alongside hazy summery session beers. DJs will be playing vinyl all weekend, and we'll have an area for the kids. £1 from every ticket will be donated to St George's Crypt.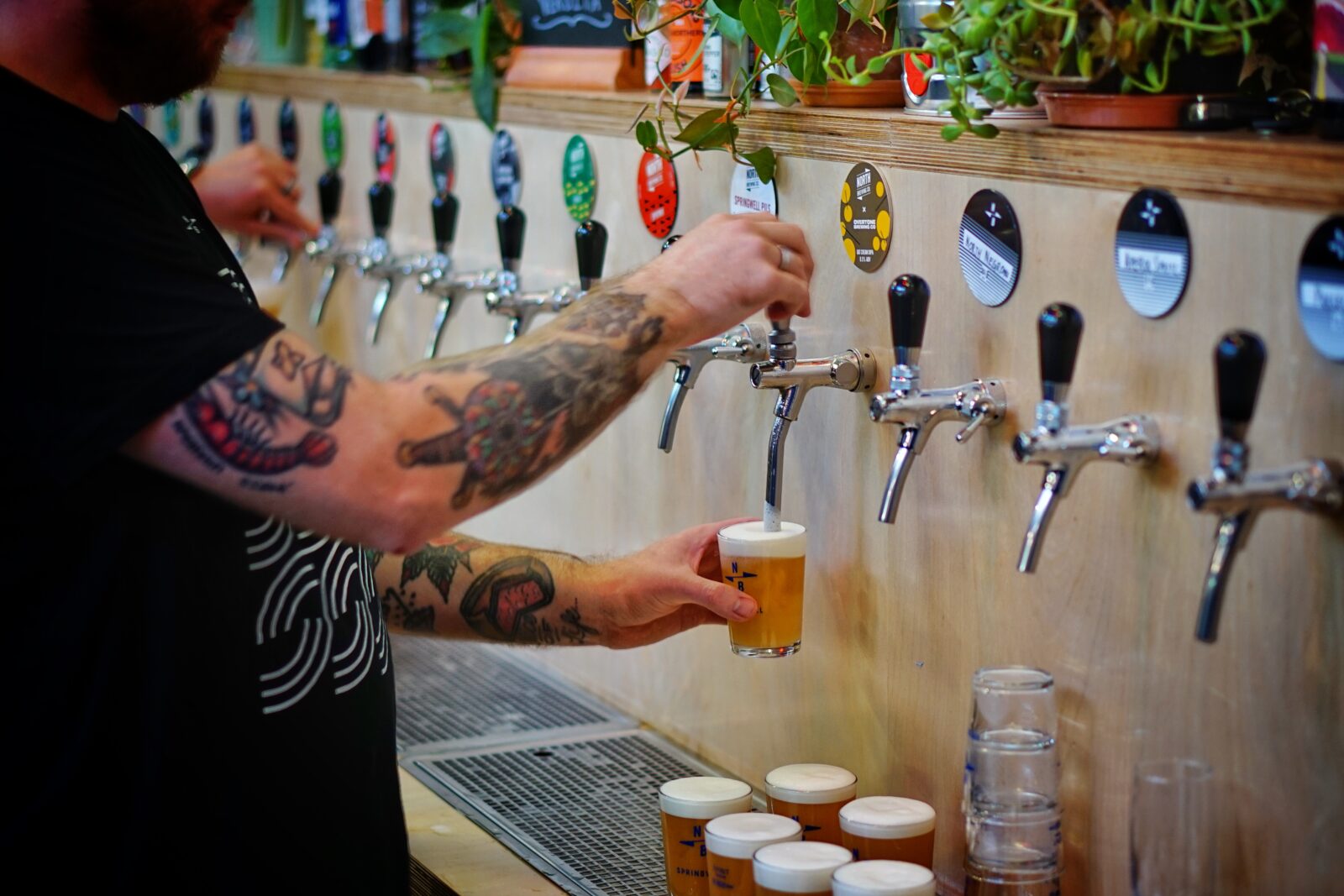 We've got food banging food from Little Bao Boy, Kerbside Kids, Homeboy Pizza Co. and MorMor, all bringing veggie and vegan options in addition to their usual line up of delectable dishes!
We've got live sets from our favourite Leeds DJ's and who knows, maybe some brewers will drop the needle on some sets too!
All sessions are child and dog friendly of course but for maximum family friendliness, Sunday is your day!
And obviously, Bloody Mary's will be available all weekend long.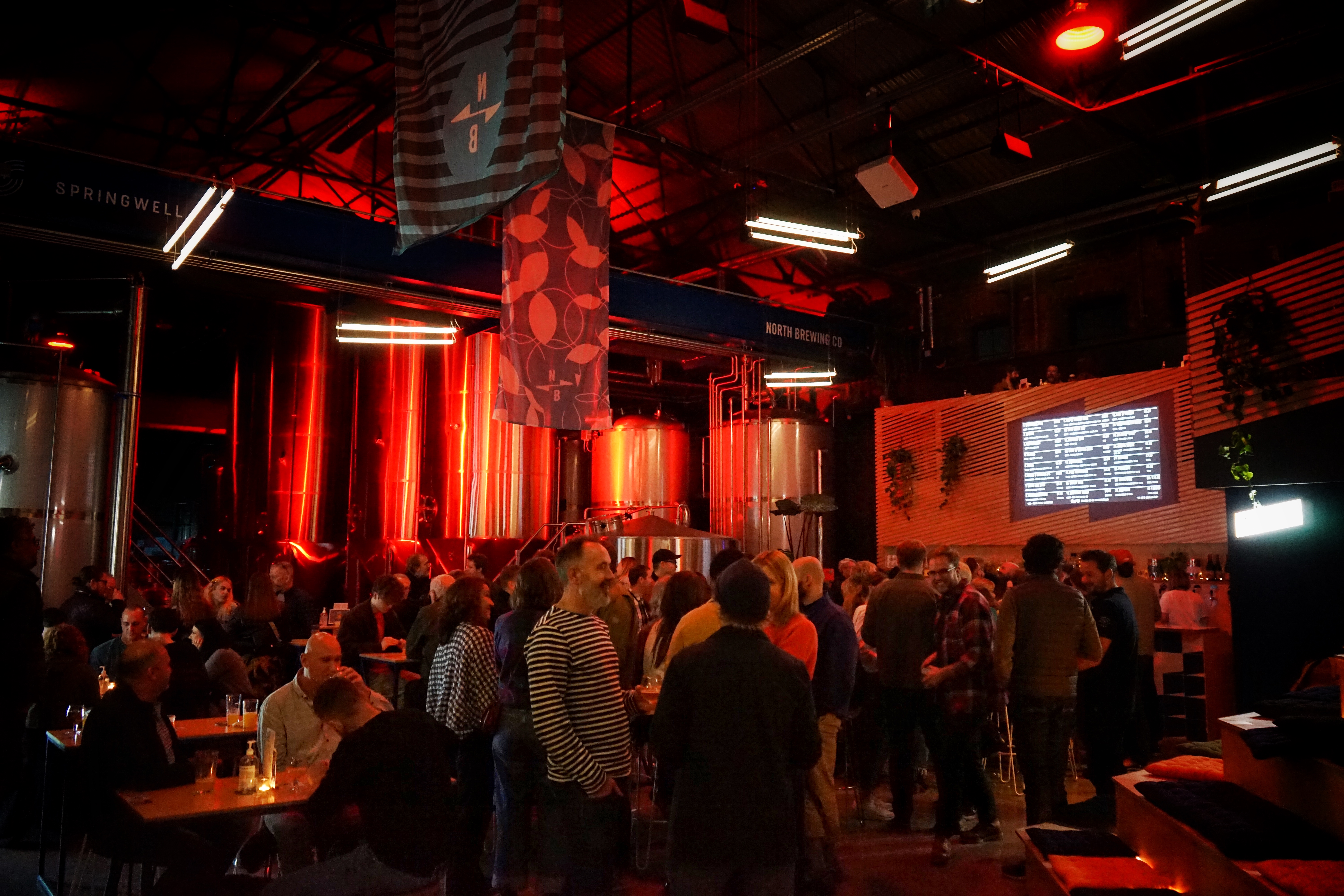 BREWERIES
North Brewing Co
Cloudwater Brew Co
Duration
BRULO
Verdant Brewing Co
Boundary
Northern Monk
Wylam Brewery
Unity Brewing Co
Fyne Ales
Gipsy Hill Brewing Co
Left Handed Giant
Track Brewing Co
Deya
Field Recordings
Stillwater
NATURAL WINE
Bottle Chop pop up bar
FOOD
Little Bao Boy
Kerbside Kids
Mor Mor
Home Boy Pizza
Friday 23rd September 1800 – 2300
Saturday 24th September 1100 – 1600 / 1800 – 2300
Sunday 25th September 1100 – 1900
Tickets are priced at £10 and include a £1 donation to St George's Crypt.
Your ticket includes entry to the festival, a commemorative glass, and your beer program.
We will be selling beer tokens which you can exchange for beer at each of the brewery bars.
Please note that we are a cashless venue so you will need to pay for your tokens with a card.
Card payments will be taken for street food, drinks on the main Springwell bar, natural wine and coffee.
Of course! We'll make sure that they are well looked after with games and colouring in to keep them entertained.
You don't need a ticket for any under 18s. Just bring them along!
Don't worry! We have a pop up natural wine bar from Bottle Chop and will be selling a selection of cocktails, spirits and soft drinks on the main Springwell bar.