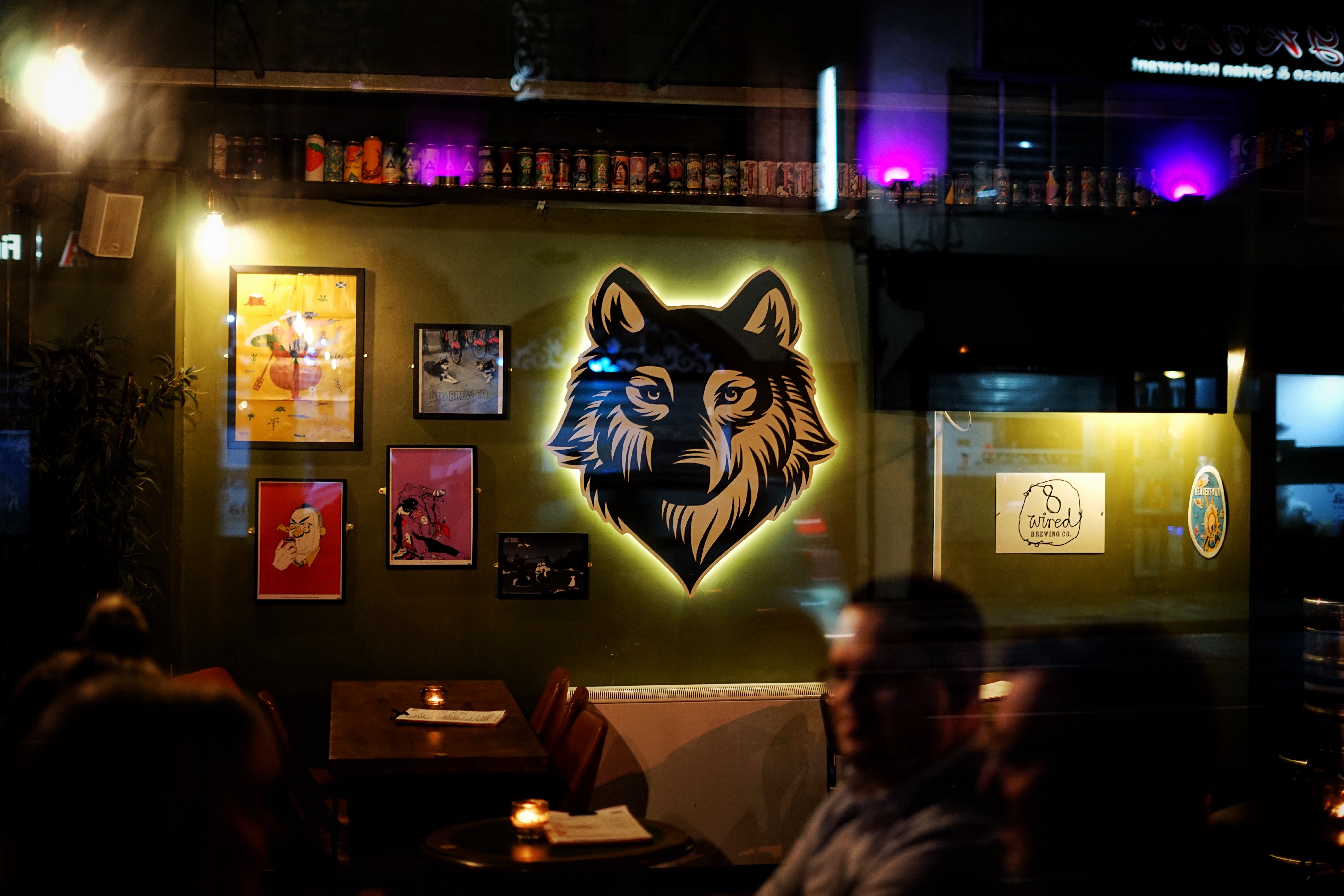 Back to news
THE WOLF
We and The Wolf Birmingham go way back, they were one of the first bars outside of Leeds to host a North tap takeover and they've been so supportive in the run up to opening North Taproom : Snowhill. So whilst we're in town, it only made sense to introduce you to them! Shout out to our new neighbours, The Wolf!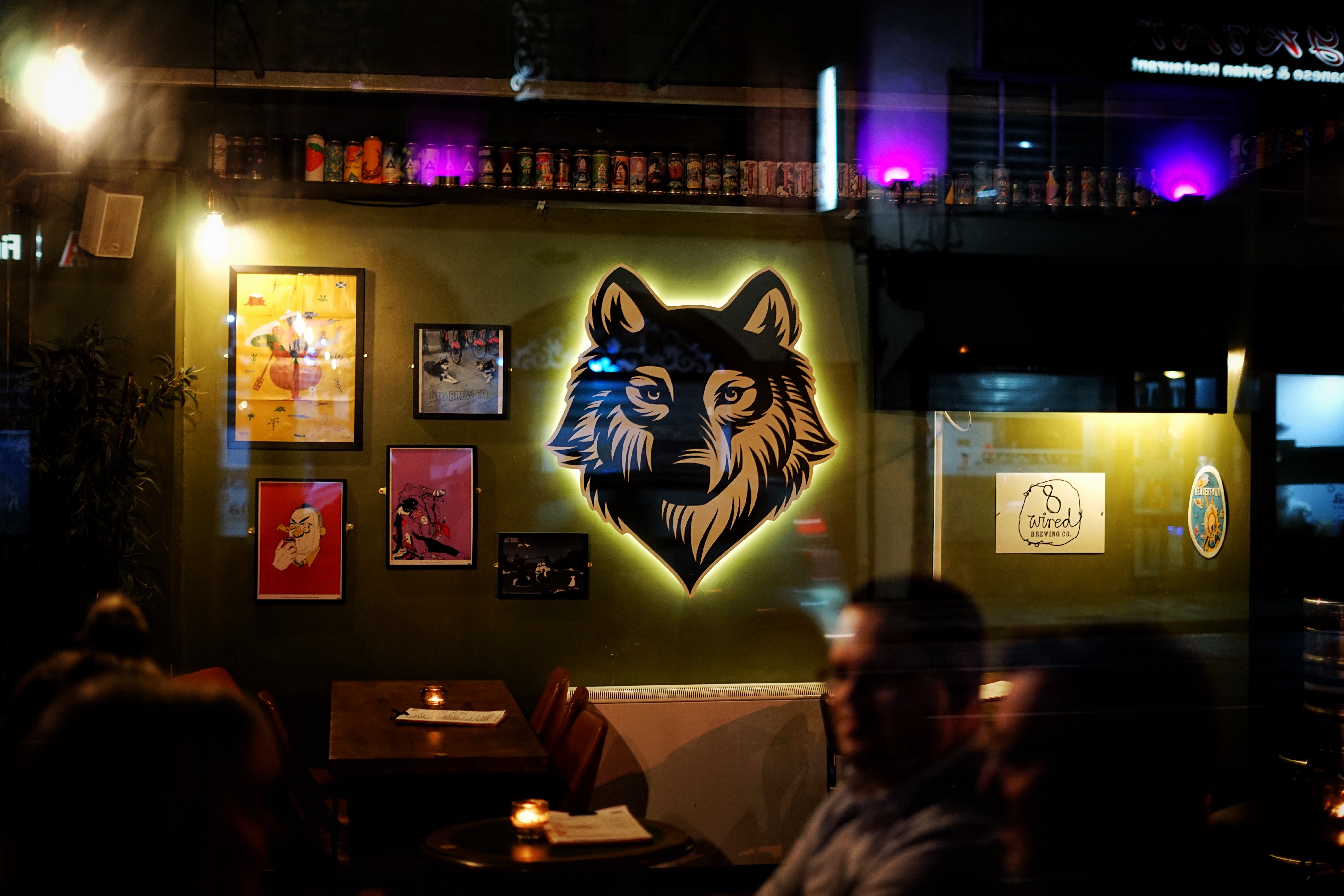 NB
Where you, when you did you open and what do you do?
TW
The Wolf opened back in January 2017 and we're located just on the edge of the Jewellery Quarter.
We lare a comfy chilled out bar serving something for everyone but with a passion for craft beer. We also offer an easy-going food menu with everything from nachos, toasties and traditional pies served with homemade minted mushy peas, mash and lappings of gravy.
We also have offers, with 50% off all food items on Tuesdays and 20% off all cans and bottles when you sit-in on a Thursday.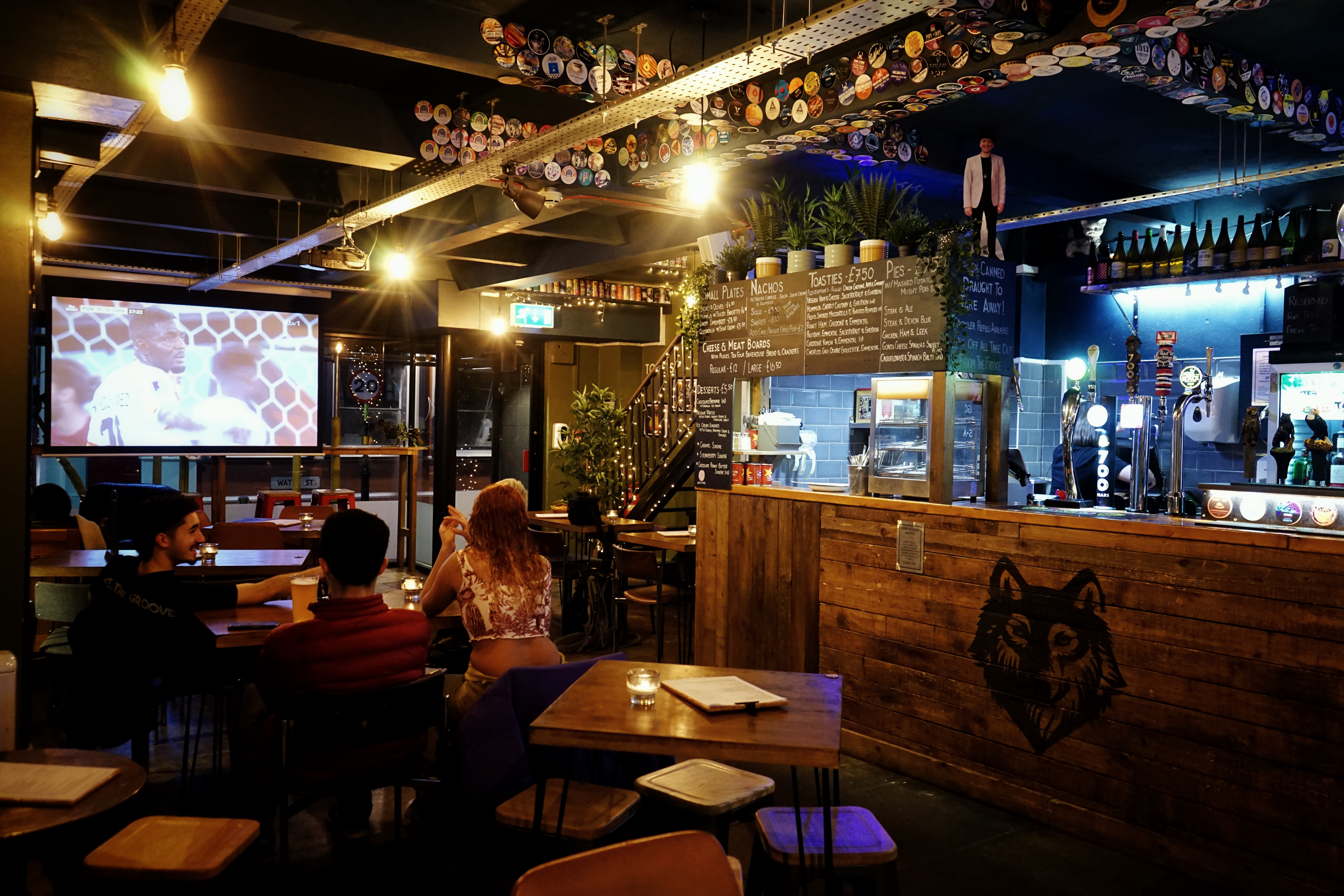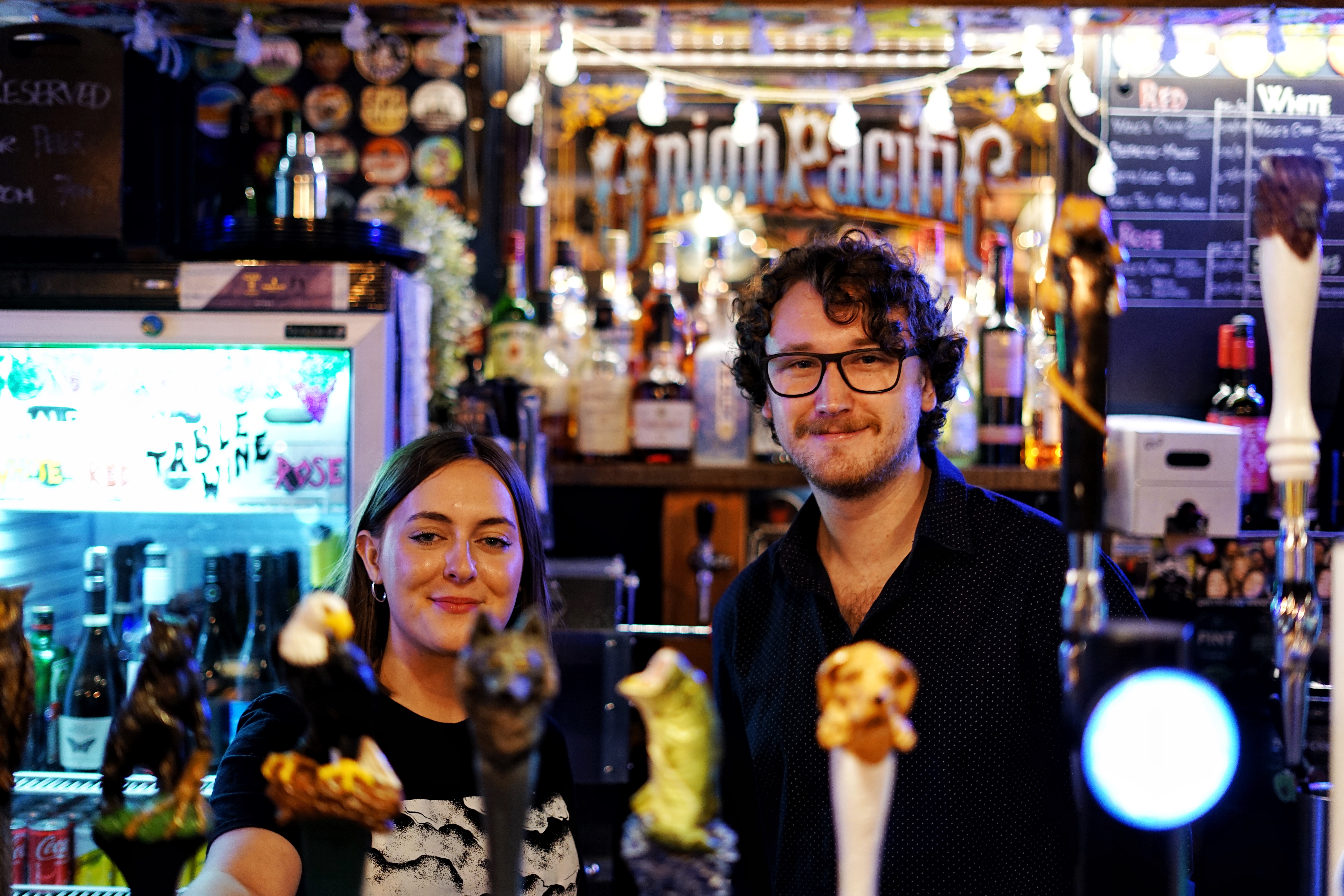 NB
Tell us about your name? How the idea came about?
TW
We started as Lone Wolf as we'd run pubs for big companies and this was our first time going it alone. However, we had to change to The Wolf after a legal complication with one of the UK's largest craft breweries. Sallie, the co-owner, also has a gorgeous white dog called Gabbie who looks like a wolf and also served as inspiration for our name.
NB
Tell us about something at The Wolf that people NEED to come and try.
TW
We're really proud of our selection of local taps, with permanent lines dedicated to Attic, Burning Soul, Dig Brew and Glasshouse.
Every Sunday, we serve a completely homemade Sunday roast with the choice of beef, pork and turkey – just in time for Christmas. We're super happy to be offering a delicious veggie/vegan Wellington, also completely made from scratch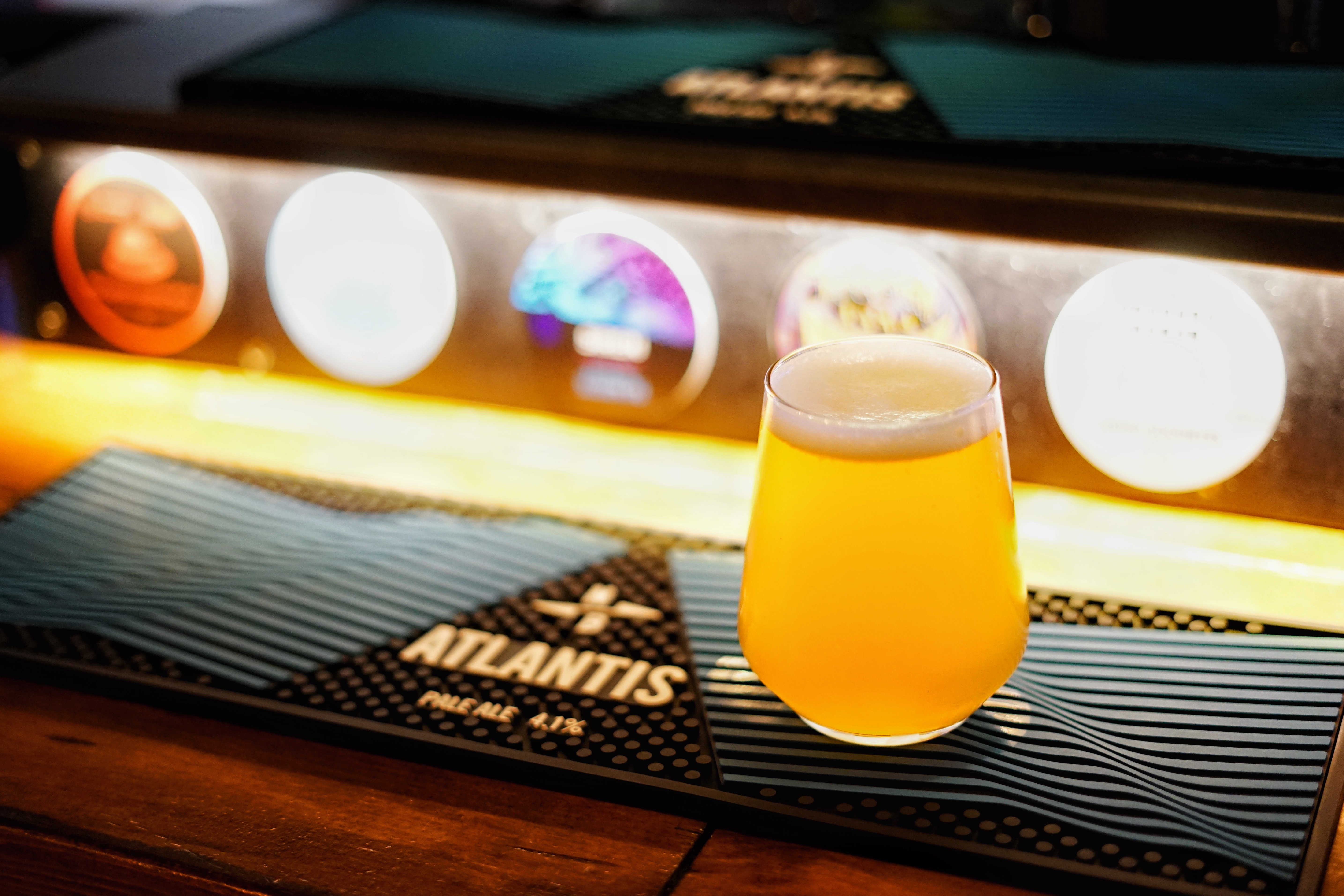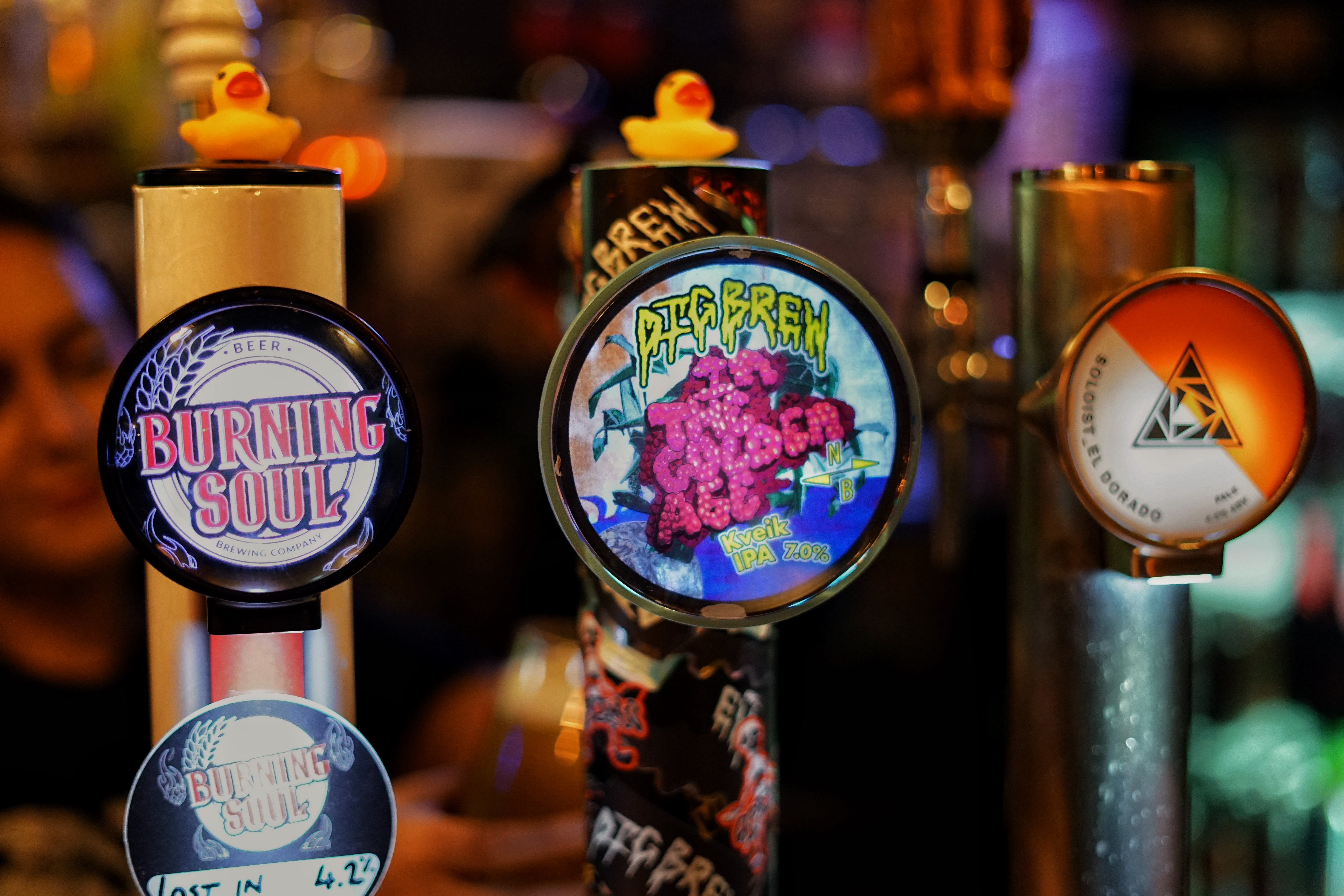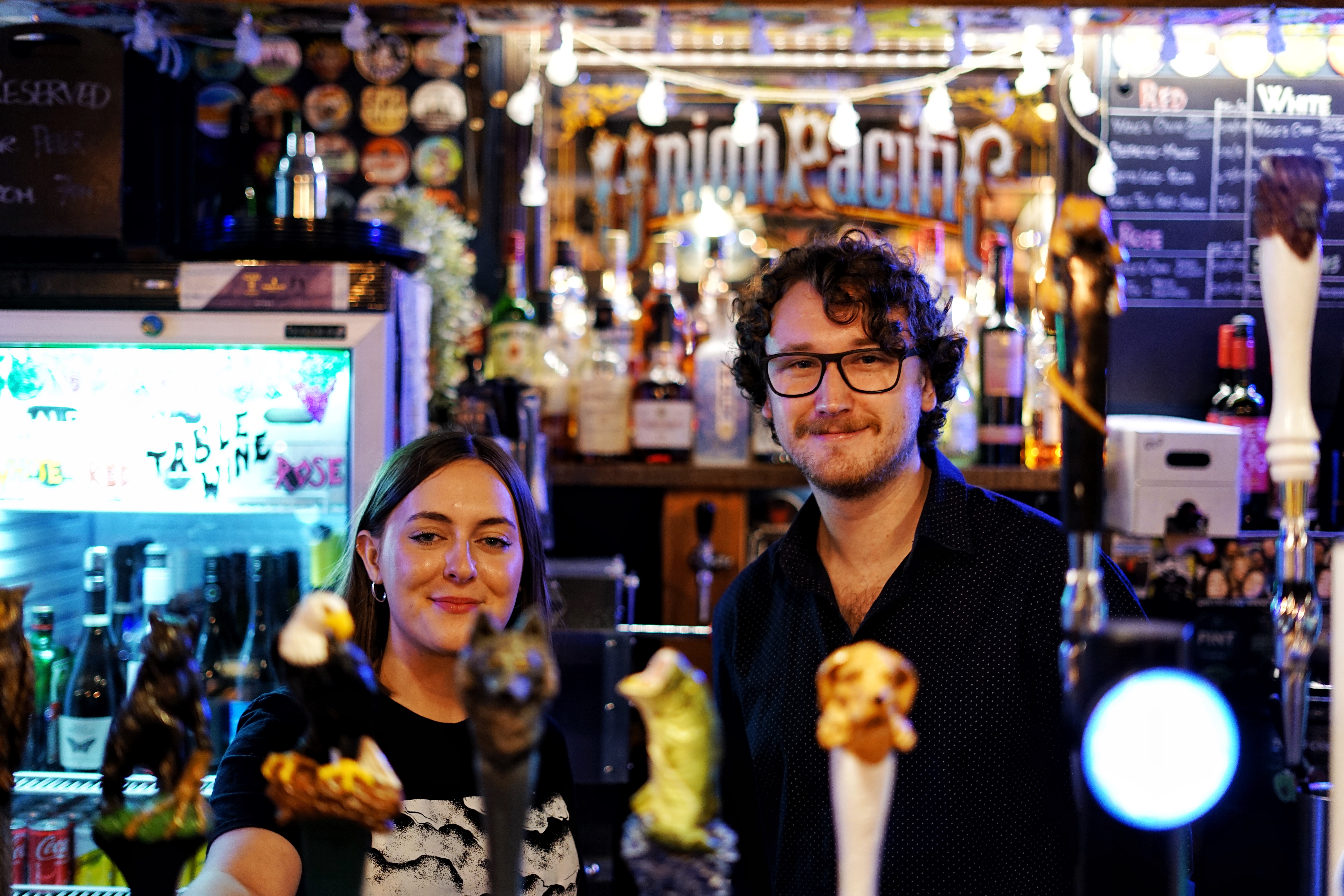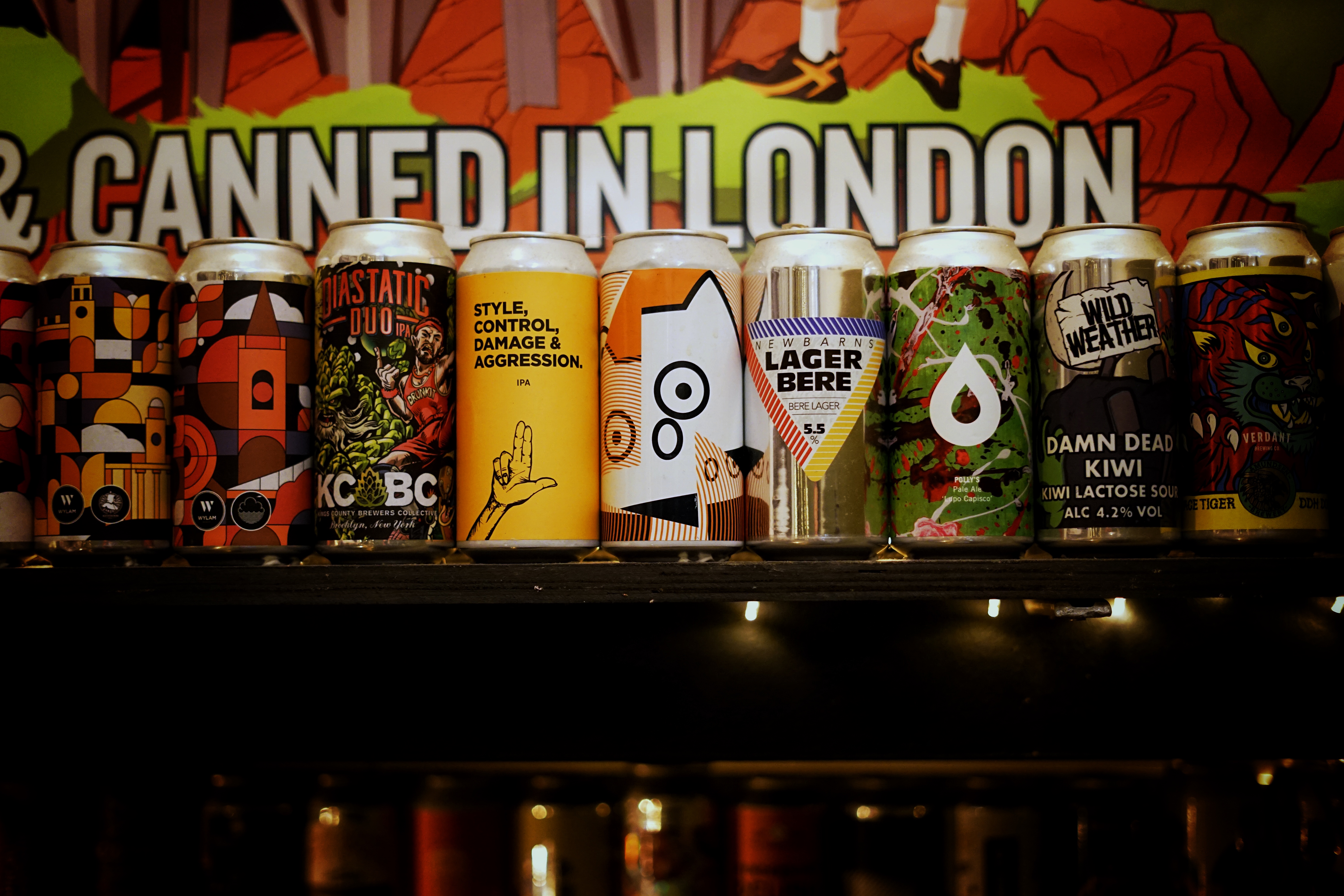 NB
What exciting plans do you have for 2023?
TW
In January we'll be celebrating our 6th birthday. We will be commemorating the occasion by collaborating with a whole host of local and regional breweries to fill our bars with beers we know our customers will love.
Keep your eyes peeled on our socials as we'll be announcing more shortly!
Photos of duty managers Conor and Liv, interview with Josh McFayden, co-owner of The Wolf.