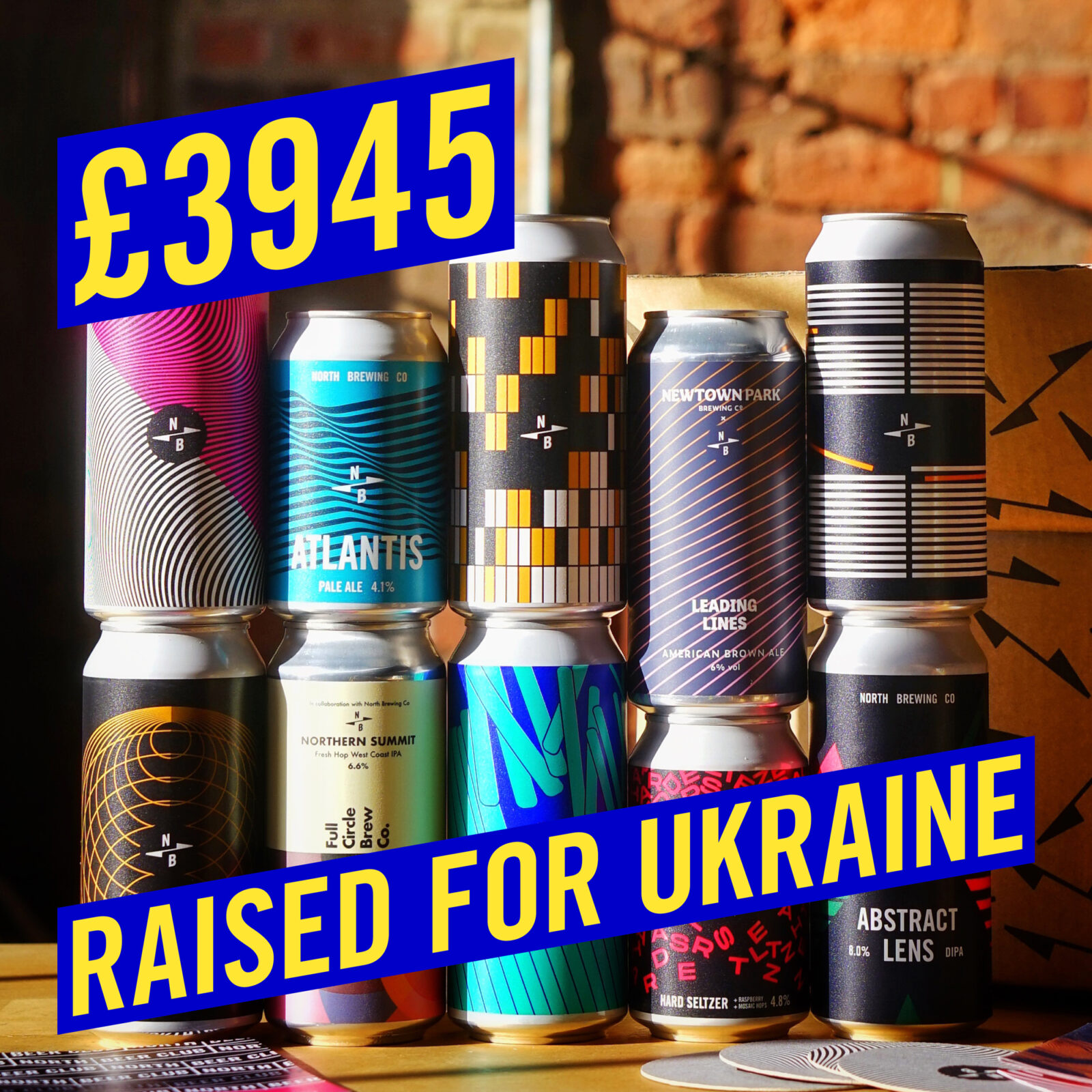 You have helped us to raise an incredible £3945 for DEC's Ukraine Appeal.
The winner of a year's supply of free beer has been notified by email.
We have been so shocked and saddened by the war in Ukraine, and are so proud of the team for raising so much money.