We met Block & Bottle back in 2016, we've been best buddies ever since and always stop by when were in the toon! Last week Christian headed over for a catch up and for a peek around their new site!
"We opened Block & Bottle almost 5 years ago in a railway arch in Gateshead and are the first dedicated butchers and bottle shop selling free range meat, craft beer, natty wines, cheese and charcuterie.

"Two years ago we moved our shop out of the arch and over to the other side of the river to our new home in Heaton, Newcastle. We are a whole carcass butchery and utilise all parts of the animals and even make our own charcuterie and cured meats with our sister company @MeatSaltSmoke. As well as the shop, we have a brand new 4500sq. ft production facility in the West End of Newcastle where we hang the carcasses and make the charcuterie. Here we have a large Himalayan salt wall and dry age all our beef for a minimum of 30 days and pork for a week to bring out the best in the meat.
"As well as all the delicious North Brew Co specials that we have in each week, at the moment we are obsessed with all the new pickles and sauces we have just got in from Aye Pickled, The Fermentation Station and Nojo London.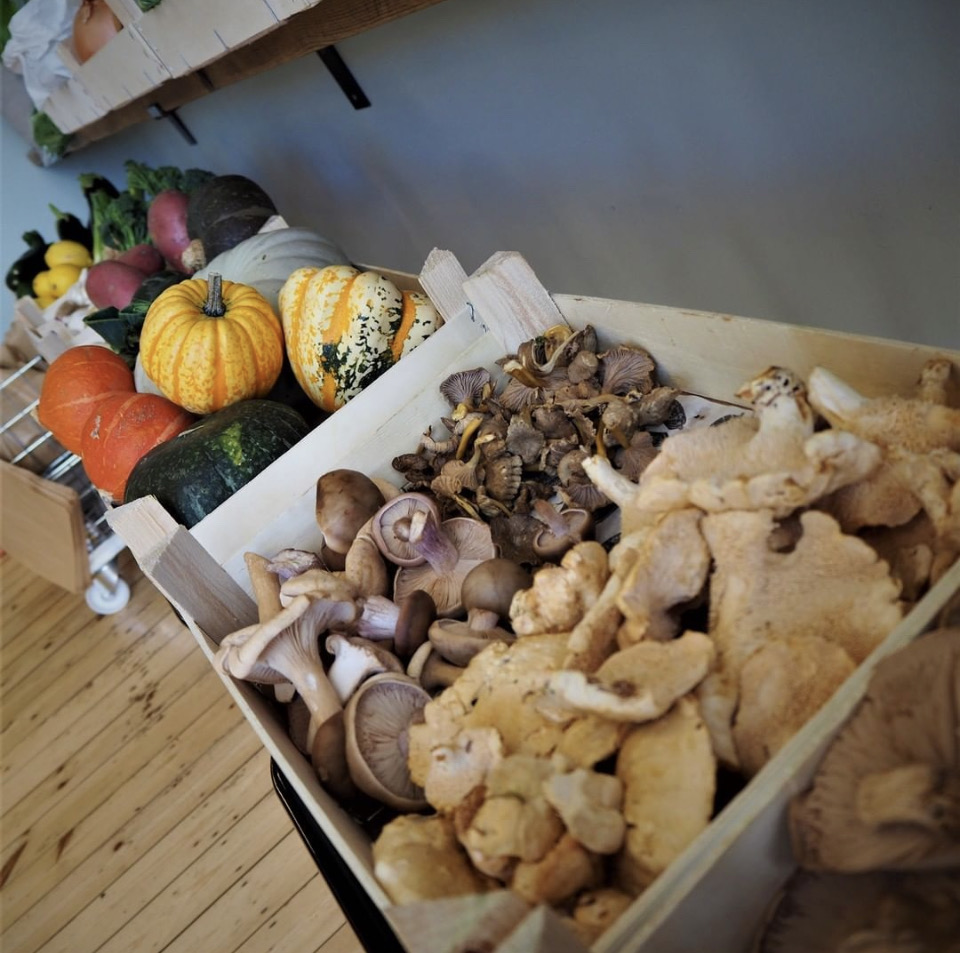 We've been talking about launching a UK wide delivery service for our fresh meat for a while now, and after being inundated with requests after appearing on BBC's Hairy Bikers just before Christmas we have finally decided that 2022 is the year!"
(Top tip, visit on a Friday and swag a Maple Cured Bacon Glazed Doughnut.)