Back to news
A visit to The Beak Brewery
A visit to Lewes to brew with The Beak Brewery.

We headed down to sunny Lewes to brew with our friends at The Beak Brewery as part of Cloudwater's first ever 'The Mashup' series.
Cloudwater invited eight breweries to take part in a series of collaborations with a twist. Breweries were paired via a public vote, and invited to combine two of their most popular beer styles. The project takes its queues from the world of music, and its fondness for a mashup album.
The four pairings will see beers brewed by:
Cloudwater x Verdant

Beak x North

Boundary x Queer Brewing

Track x Overtone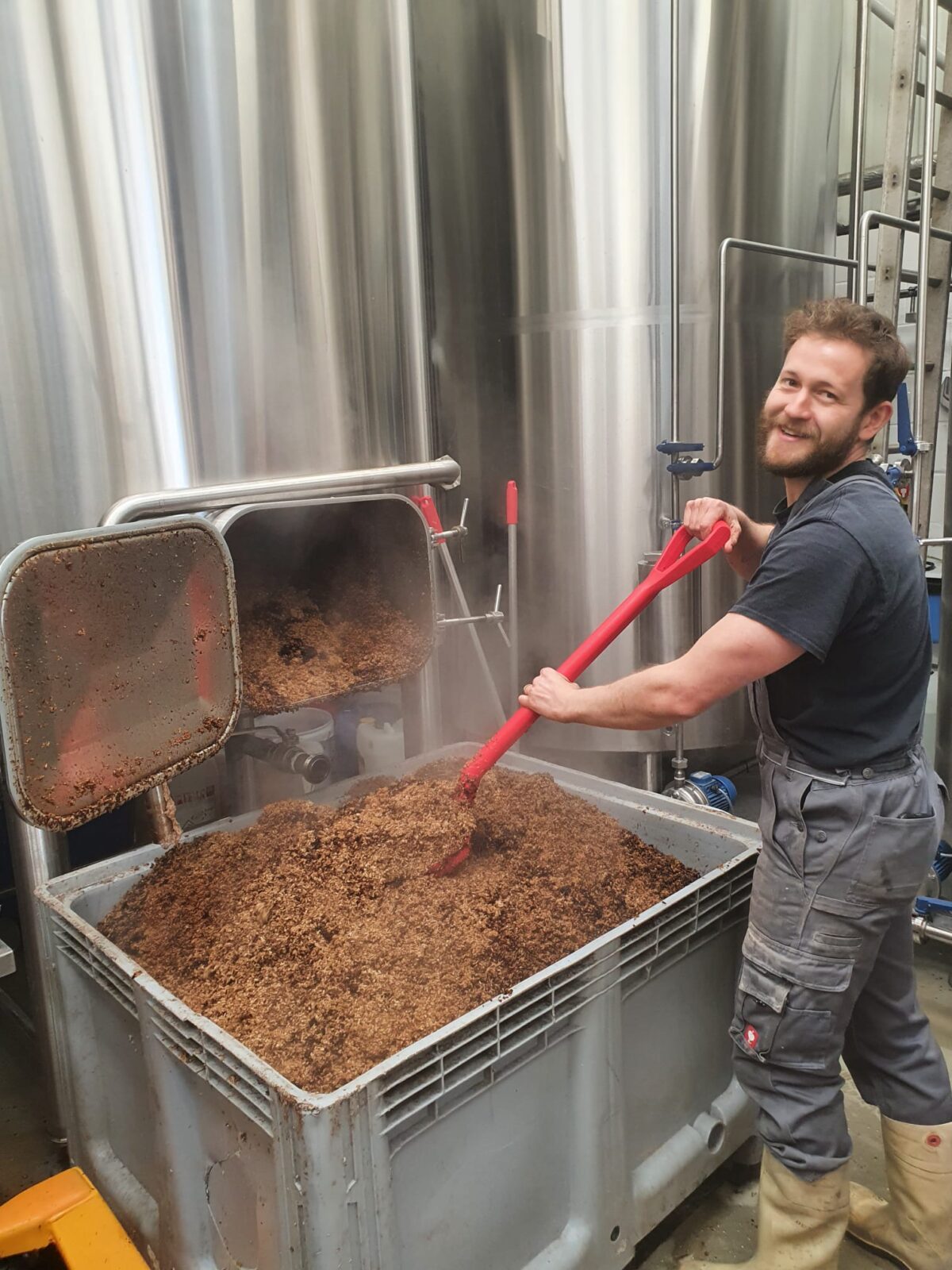 Each pairing will work on a collaboration that combines two of their best-loved beers.
How they achieve that is up to them. It might be as simple as taking elements of the recipe from each constituent part and piecing them together, or they might look to bring through particular characteristics they were known for. Or they could go esoteric and look to create something that captures the spirit in which each of the originals was created.
As part of the collaboration – and continuing the musical theme – the two breweries in each pairing will also co-create a playlist to accompany the beer, giving a sense of the personalities and passions of the folks responsible for what's in your glass.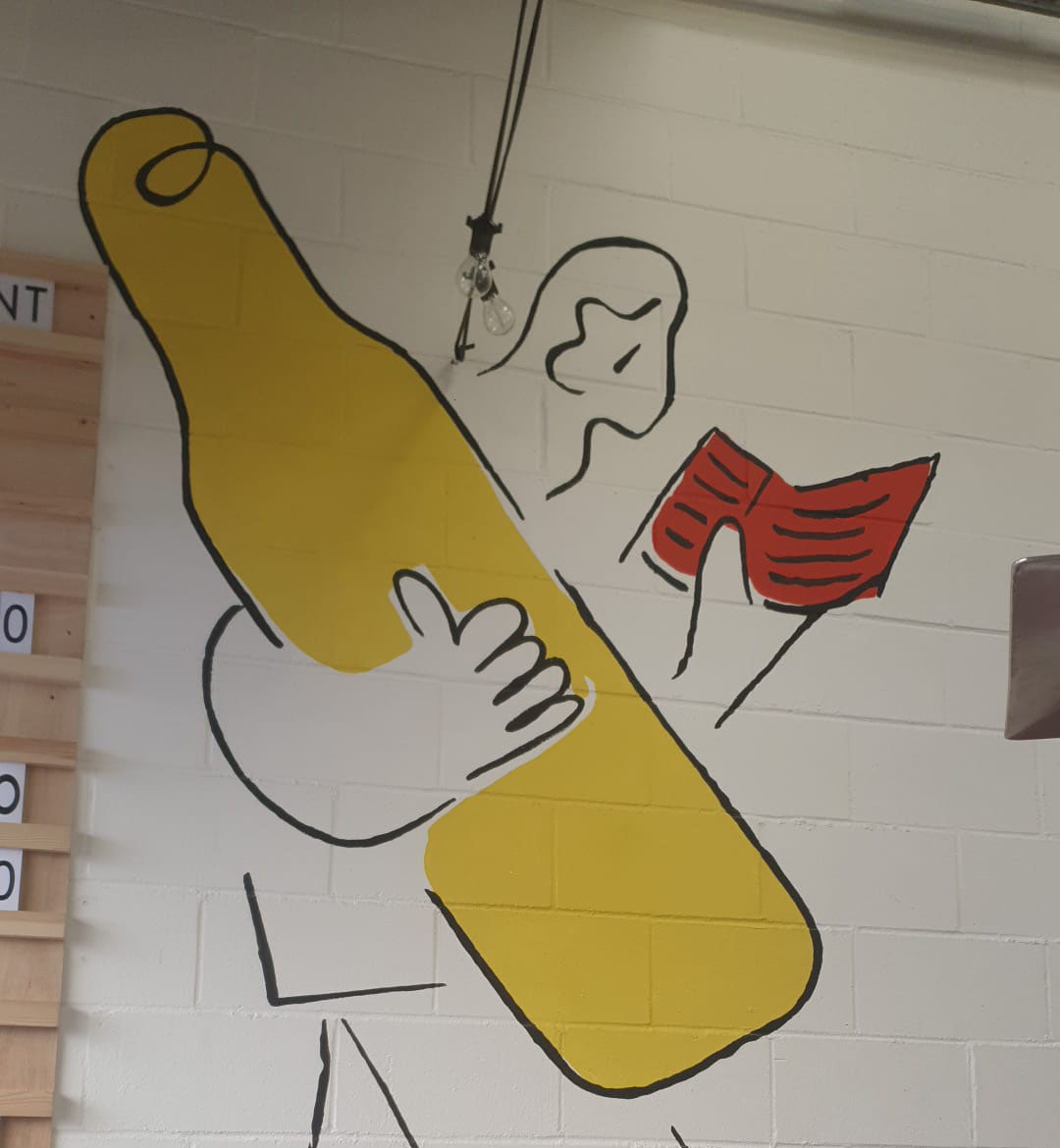 We looked to our signature Triple Fruited Gose recipe, and Beak's fondness for an Imperial Stout. Together we have brewed an Imperial Triple Fruited Cherry + Raspberry Stout – and we cannot wait to taste it!
The Italian Pils that we brewed with Beak in 2021 was one of our most popular beers, and we were so excited to be paired with them again.
The beers will be released on Friday 29th April across the UK. We'll be pouring all 4 beers at our taproom at Springwell.