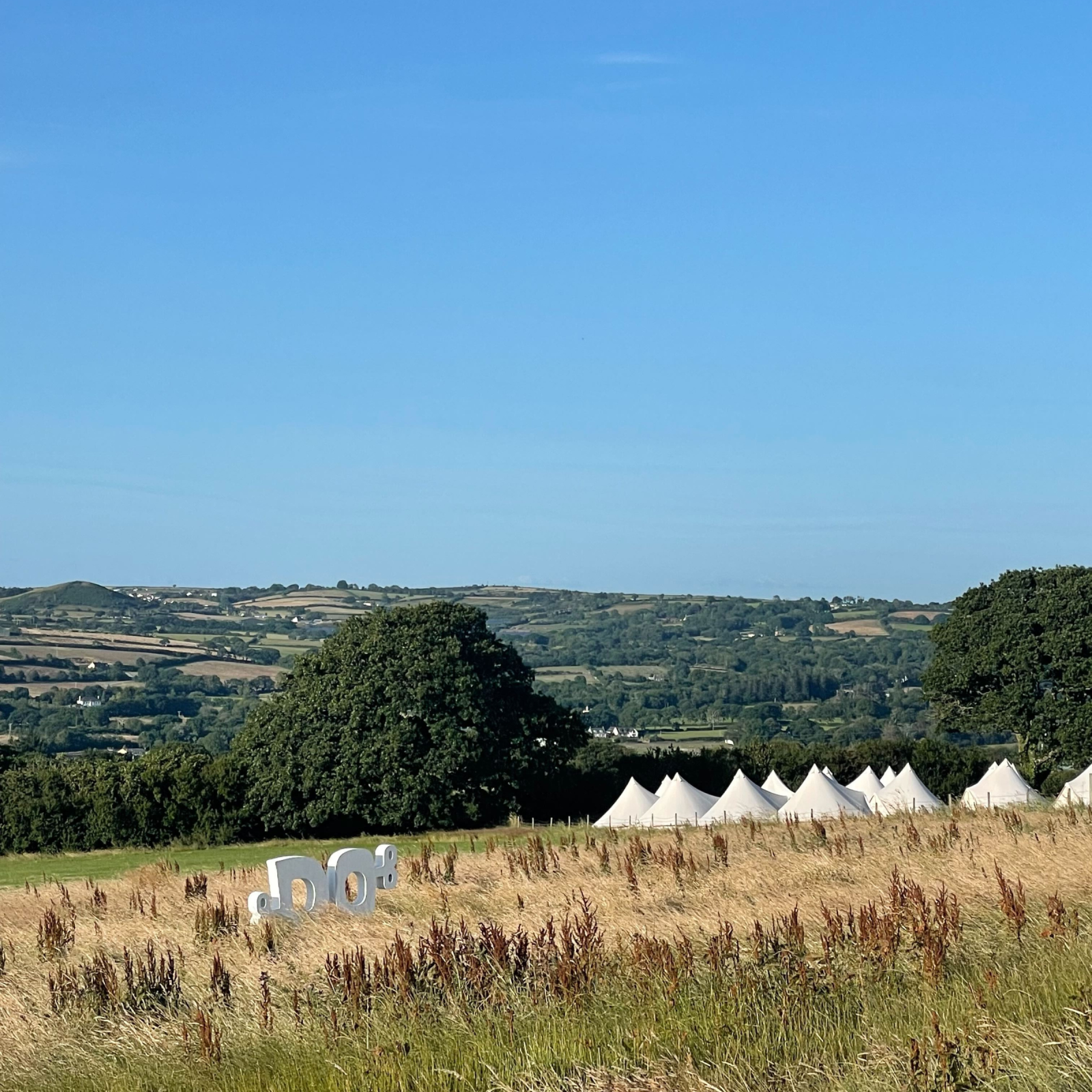 Back to news
THE DO LECTURES
This July we had the absolute pleasure of being the official beer provider for The Do Lectures!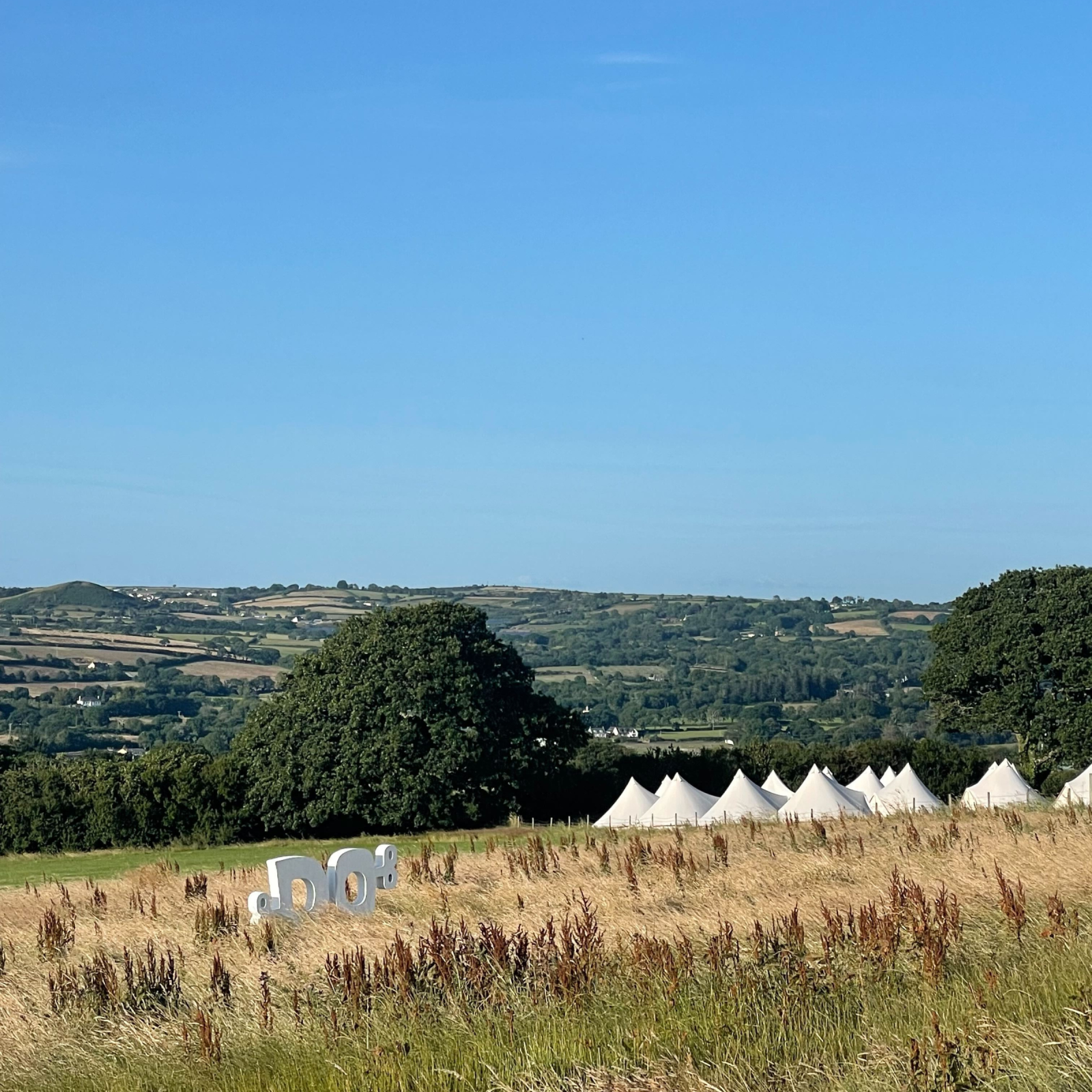 DO Wales is hosted on a small farm in Cardigan and attracts a global audience for talks and workshops from some of the most prominent and influential pioneers in the world.
Each year only 100 lucky people are invited to attend, and as the official beer provider for DO Wales 2023, we were invited down to give a beer tasting of our freshest and latest releases – we even had the magical moment of introducing one attendee to her first ever beer! On top of this, we are proud to have helped raise £850 at the charity auction which saw two lucky winners take home a bespoke brew day experience at Springwell, our home in Leeds.
Whilst at DO Wales I was incredibly lucky to enjoy some of the amazing talks given from inspirational speakers, covering a wide range of topics from creativity to leadership, business growth to well-being and AI to the environment, with special thanks to Line Jenson, Graham Fink and Rachel Clacher for their stand out talks! Set on an old dairy farm on the far edge of west Wales, the site is perched on a hill overlooking Cardigan Bay, a beautiful setting with an amazing atmosphere and even better food and drink, a truly unforgettable experience.
Massive thanks to Charlotte Thorpe and the team at DO, including the volunteers for delivering such a magical experience. We are so honoured to have poured North at this event. I had so many inspirational conversations over the weekend with some remarkable people, and even bumped into some familiar faces! And of course a special mention to David and Clare Hieatt, and their family, who's hospitality and warmth is amazing (essentially welcoming people to share their home for a week!).
Finally, a massive thanks to Russell Ashdown for the intro!
If anyone gets the opportunity to attend this event in the future I highly recommend it! And if you want to watch some of their incredible talks online you can do so here.
Christian x